Photo of the Day: Bartolo Colon, Sammy Sosa and Pedro Martinez enjoying the 1998 Home Run Derby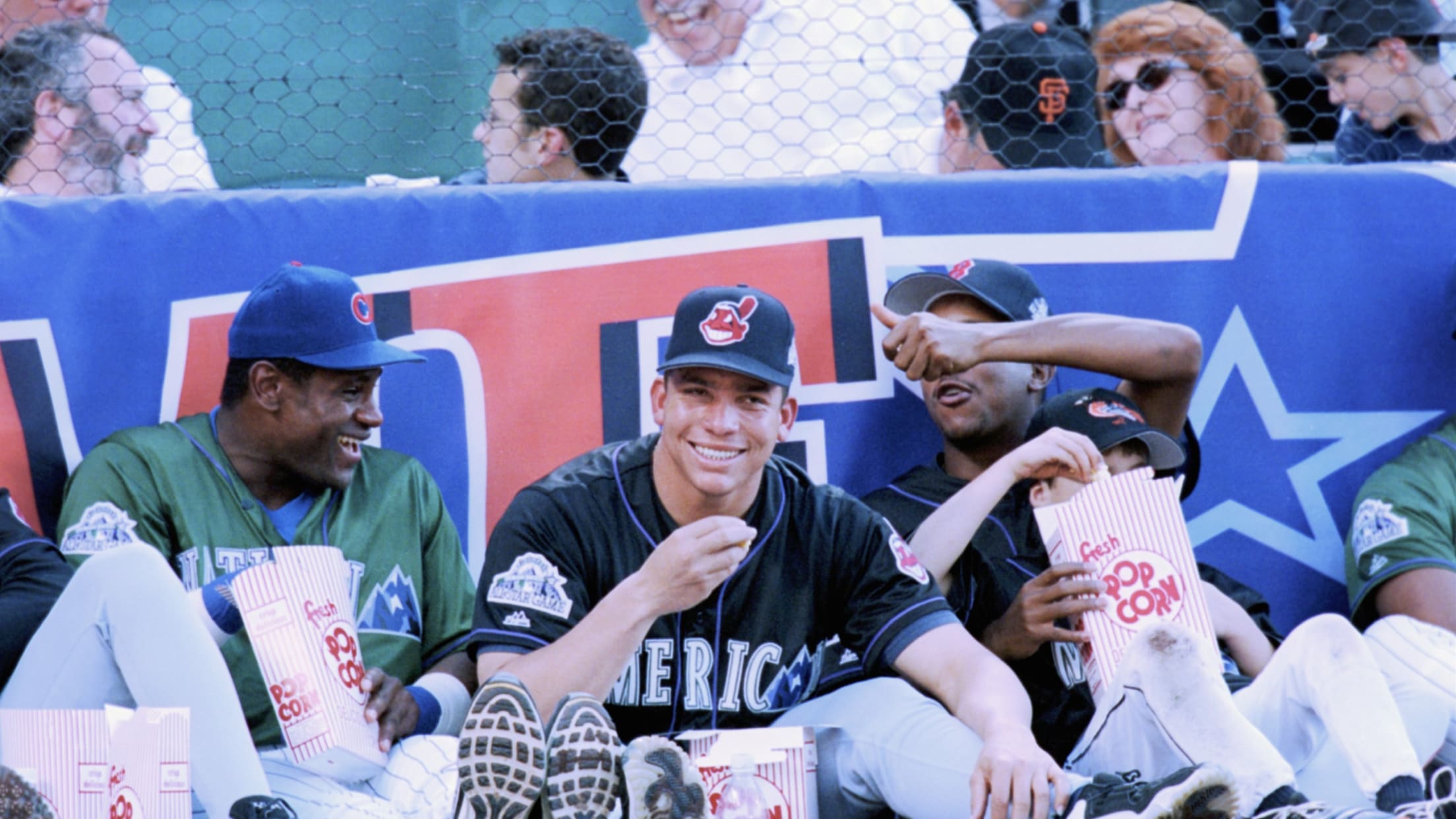 Bartolo Colon continues to be the toast of the baseball world after his perfect game attempt on Sunday, so here's an absolutely incredible picture to get you through your Monday.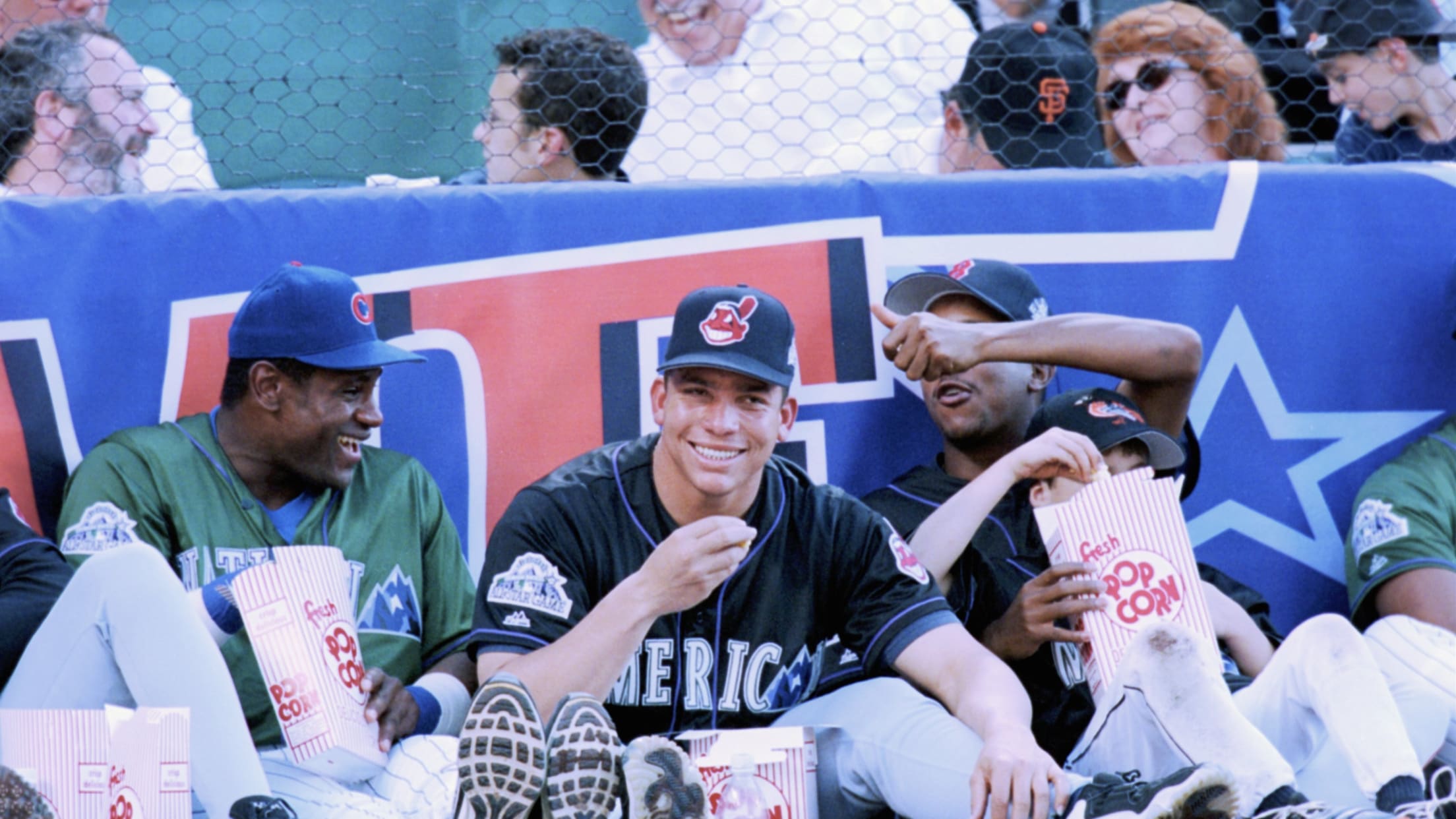 Yep, that's human highlight reel Colon noshing on some popcorn before the 1998 Home Run Derby with Cubs legend Sammy Sosa and Hall of Famer Pedro Martinez. Popcorn was the correct snack choice: These three witnessed an all-time derby performance as Ken Griffey Jr. notched his 2nd of three Derby titles.
Teams in this article:
Players in this article: