For one special weekend, the Round Rock Express will become the mythical Jackalopes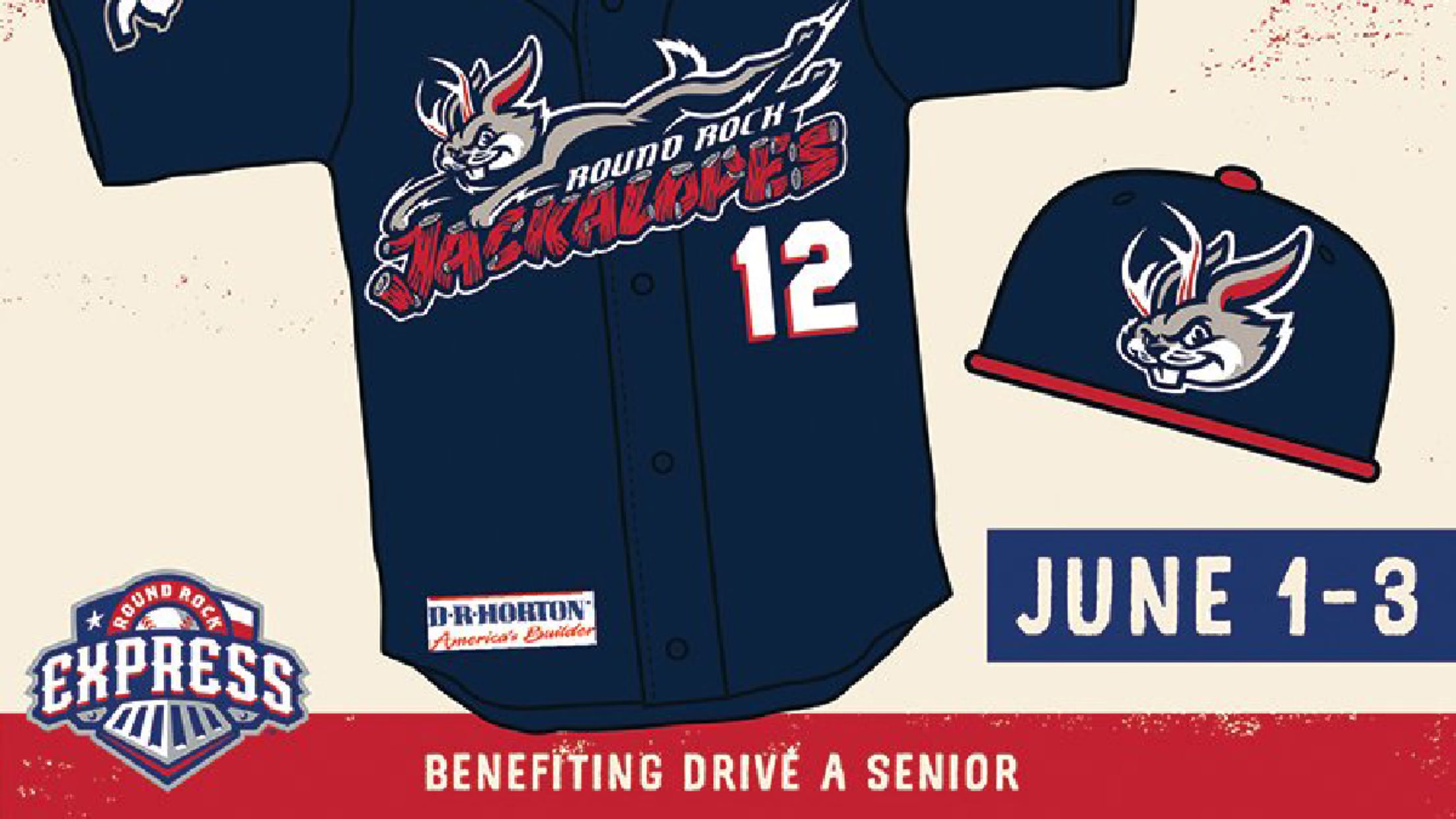 Baseball team names may seem like destiny, but that's not always the case. Before they were the Mets, New York's expansion team was nearly called the Avengers. The Rockies may have been called the Bears, after the Minor League team that called Denver its home. While you may see these teams in an alternate reality, you won't see them in a ballpark in our world this summer.
Not so for the Round Rock Express. For one weekend in June, the Triple-A affiliate of the Rangers will adopt the garb of the team it nearly was.
What Could Have Been Weekend returns June 1-3 as we hop into Round Rock Jackalopes uniforms, benefiting @DriveaSenior, thanks to @DRHorton! pic.twitter.com/8mUTzNwdDi

— Round Rock Express (@RRExpress) March 29, 2017
That's right, instead of a train, teams will cower in fear of the mythical half-deer, half-rabbit creature the jackalope.
It's not the only themed jersey night the Express will have this summer. They'll pay homage to the '80s with a Pac Man uniform (No word on if every player must bat to the hypnotic rhythm of the Pac-Man theme), dreamy 1970s faux-back uniforms in powder blue and yes, even a uniform devoted to dancing. Click here to check them all out.
Our 2017 wardrobe is stocked full of specialty jerseys! Check it out 👉 https://t.co/2844Fff544 pic.twitter.com/TgTZVTrlw9

— Round Rock Express (@RRExpress) March 30, 2017