Photo of the Day: Tim Tebow battled the outfield wall, and the outfield wall battled back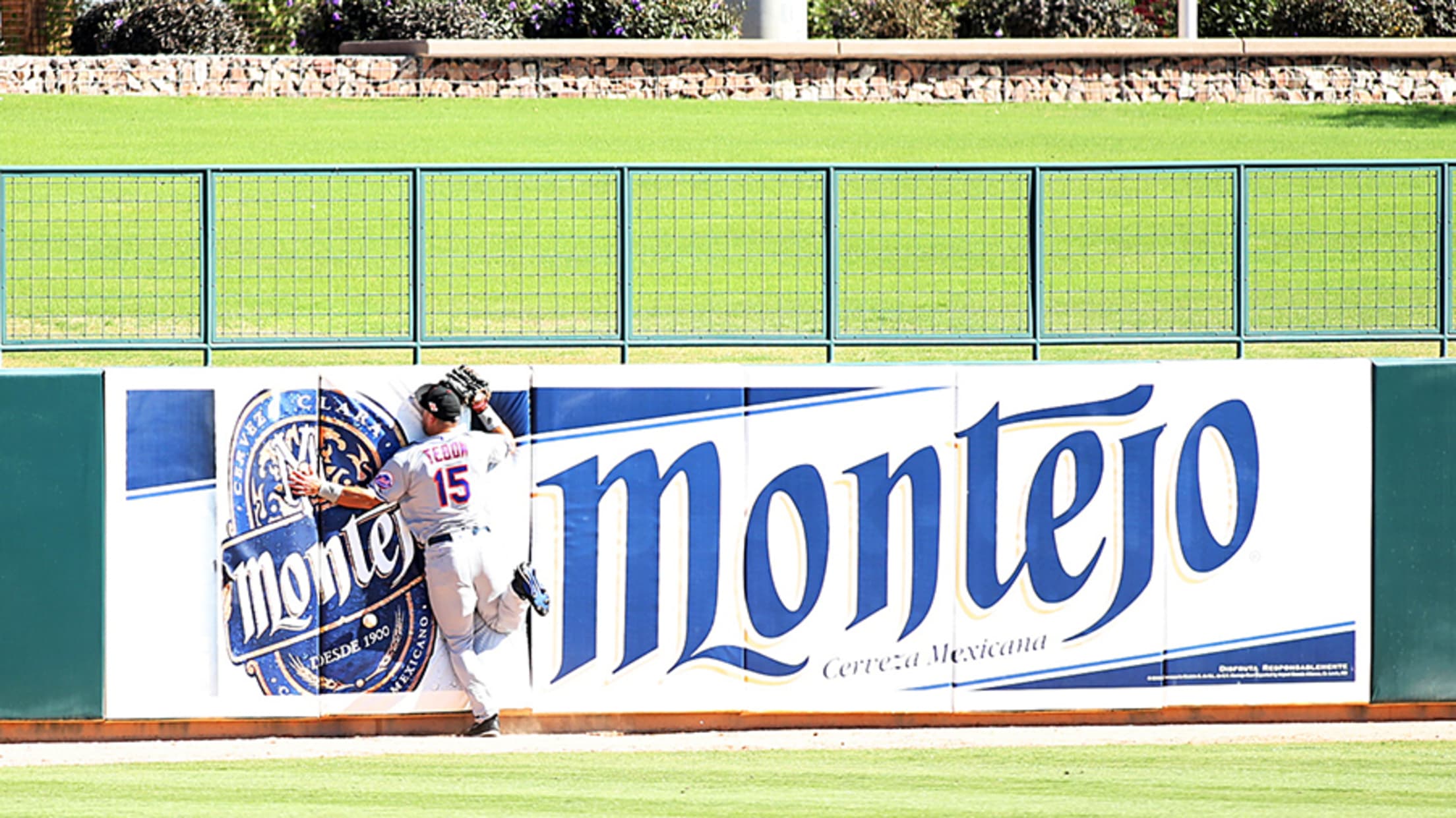 Tim Tebow made his Arizona Fall League debut for the Scottsdale Scorpions on Tuesday. It wasn't quite his instructional league debut -- in which he homered on the very first pitch he saw -- but Tebow knew it was going to be difficult. "This is not an easy game," he told MLB.com's William Boor before the game.
Although, he probably didn't have "running face first into the outfield wall" in mind when he said that. But hey, that's what he's there for -- Arizona Fall League is for working on things like tracking down baseballs without doing your best Wile E. Coyote impression (something Minorand Major Leaguers have even done themselves):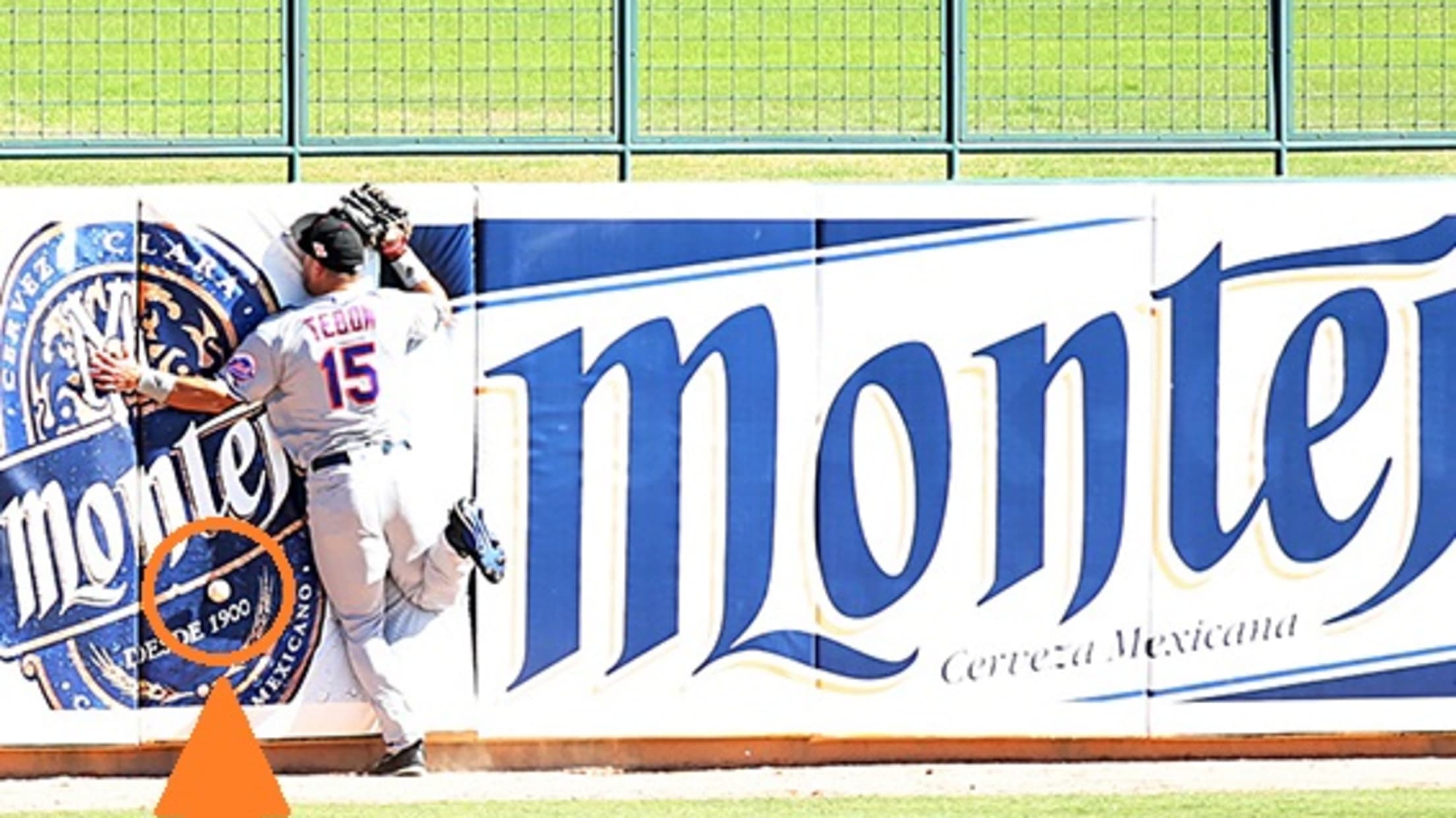 Plus, as Tebow reminded everyone after the game, he used to play football:
Tim Tebow on faceplanting into LF wall: "I've been hit harder, so I'm OK." #Mets #AFL

— Jake Rill (@JakeDRill) October 11, 2016
He also went 0-for-3 at the plate in the Scorpions' 9-6 win. Still, as we've come to learn about Tebow: It's only a matter of time before he unleashes the dingers.
Tebow did some good off the field, too: He waited with a fan who had an apparent seizure in the stands until the paramedics came.