The Toledo Mud Hens will scour the universe in stylish Boba Fett jerseys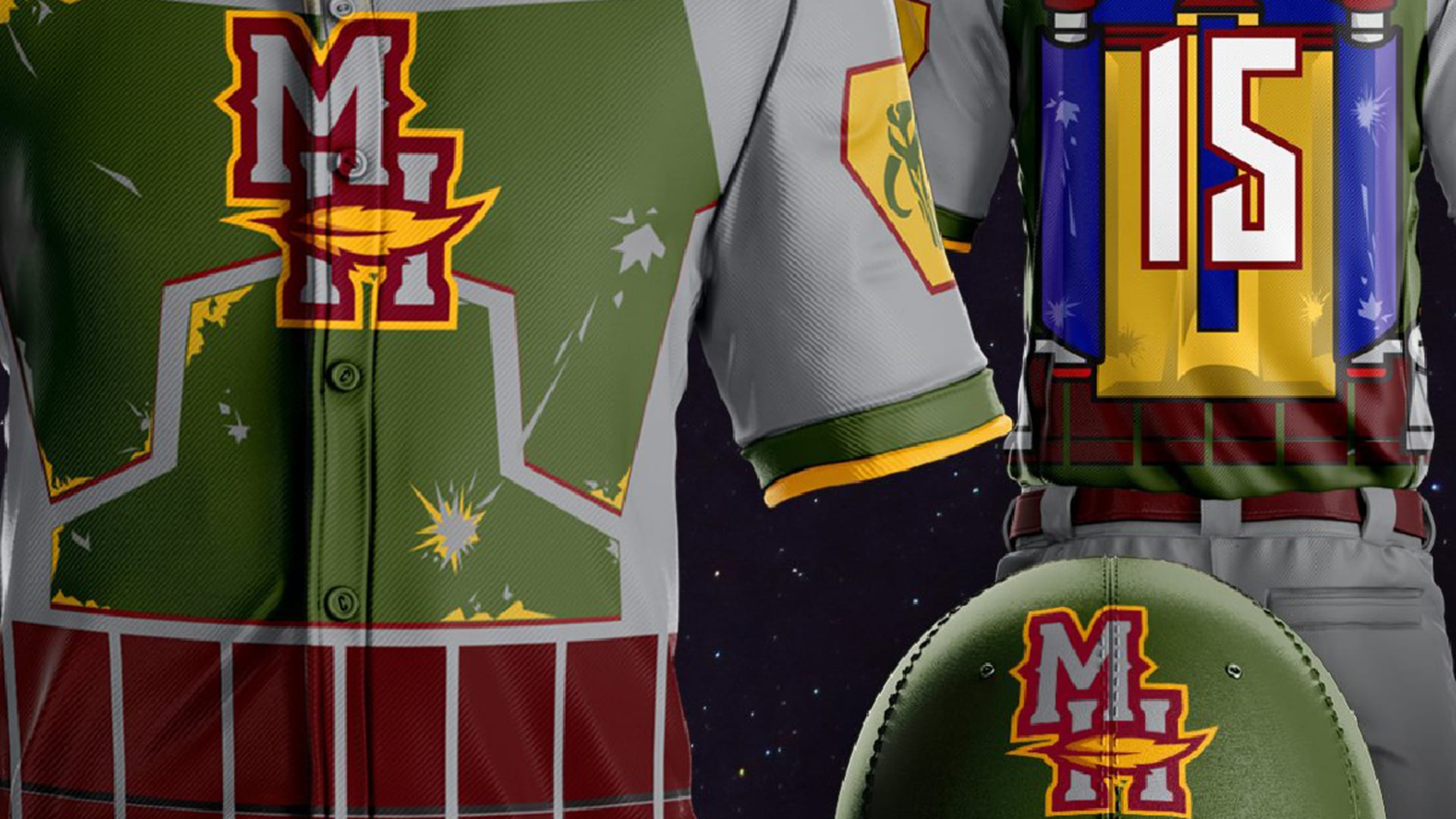 Star Wars characters Jar Jar Binks, Jabba the Hut and Han Solo-frozen-in-carbonite have received their own jersey days, but it's still rare to see the immensely popular bounty hunter, Boba Fett, given his due.
The Toledo Mud Hens, the Triple-A affiliate of the Tigers, are making sure that's not the case when they play the RailRiders on May 27:
FIRST LOOK: We're wearing these Boba Fett jerseys on 5/27 for 'Star Wars Night,' presented by NSG Group/Pilkington. pic.twitter.com/5v79cfY81S

— Toledo Mud Hens (@MudHens) April 10, 2017
In addition to the jerseys, the team will host a variety of Star Wars-themed games and food options, including a special ticket for an all-you-can-eat buffet. Hopefully the promotion extends to the field, and they transform the warning track into the deadly sarlacc pit.
Michael Clair writes about baseball for Cut4. He believes stirrup socks are an integral part of every formal outfit and Adam Dunn's pitching performance was baseball's greatest moment.
Teams in this article:
Topics in this article: