Check out this 400-pound gingerbread house version of Wrigley Field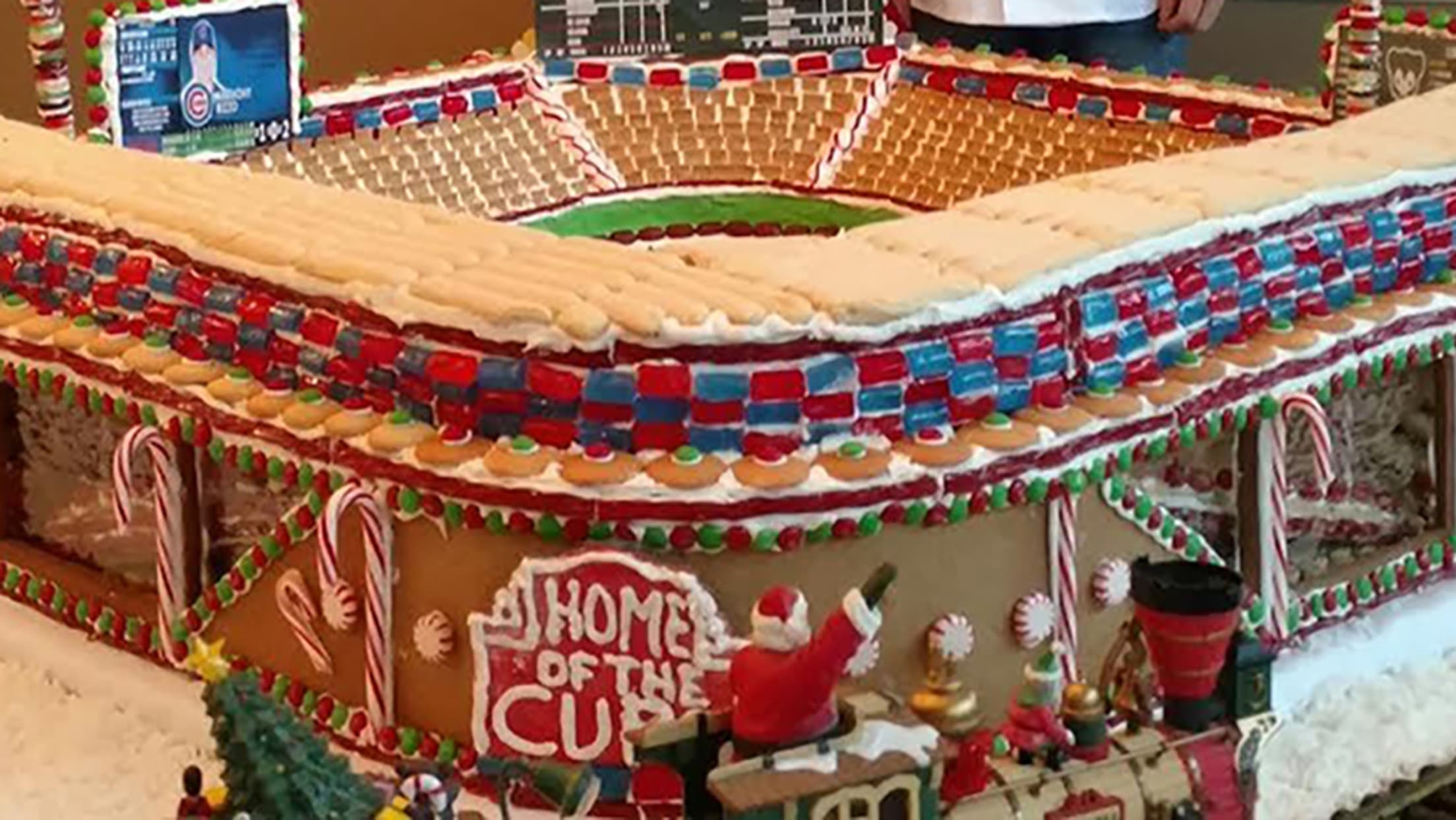 Cubs fans love Wrigley Field a lot. Really a lot. And, after the team's long-awaited championship run, those feelings have been, let's say, taken up a notch.
Before Game 4 of the World Series, for example, one fan dressed up as the outfield ivy. A game later, when Wrigley hosted its first World Series victory in 71 years, Cubs fans inside the ballpark sang "Go Cubs Go" so loud it was heard a mile away. Basically, if one had to describe just how much Cubs fans love Wrigley Field, one might say, "enough to eat a giant, 400-pound gingerbread version of it."
Well, Cubs fans, you're in luck. Chef Gerald Madero of Forest Hills Country Club in Rockford, Ill., has constructed a 400-pound, 4-foot by 4-foot gingerbread house in the visage of the Cubs' ballpark: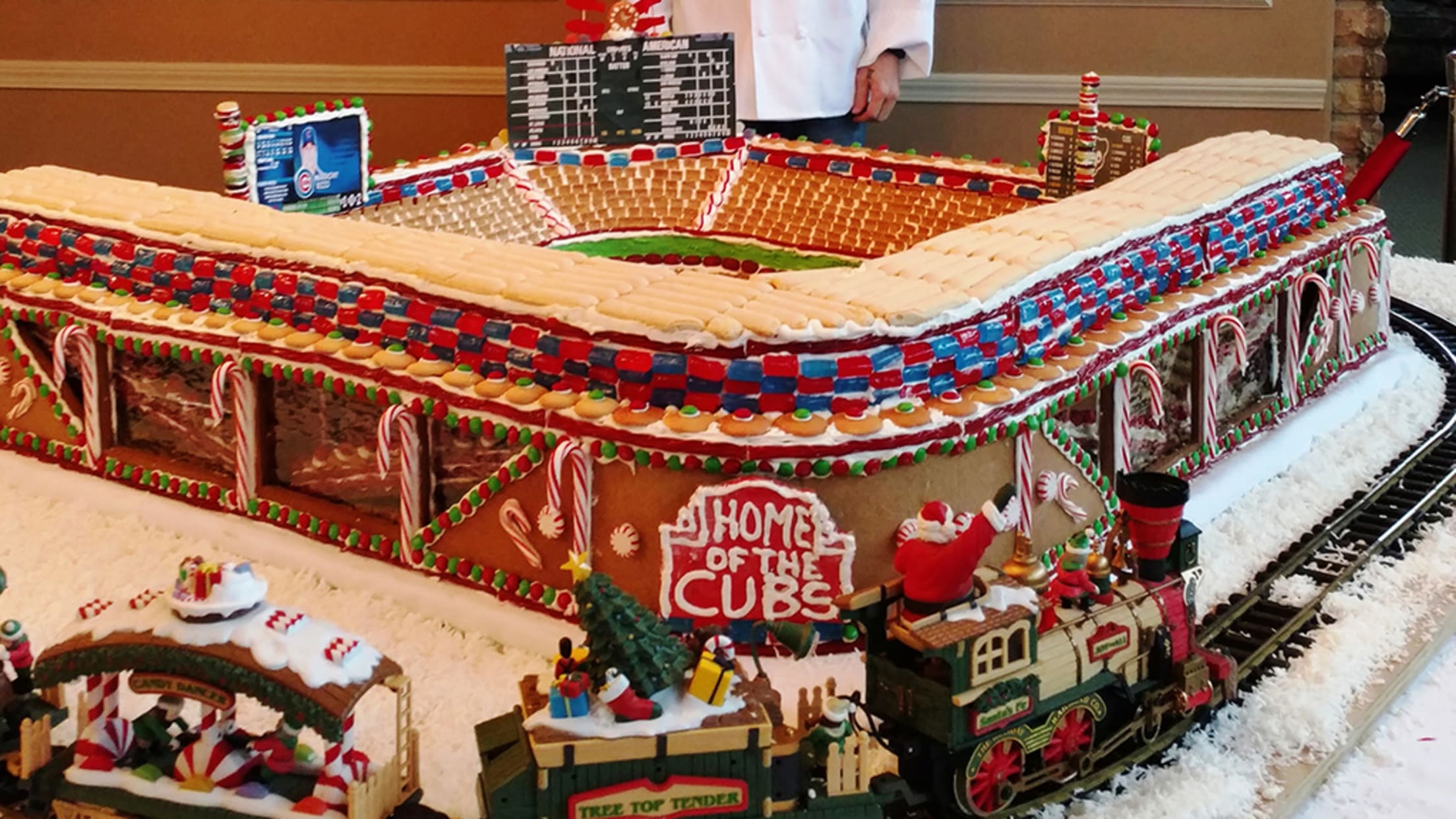 According to the Rockford Register Star, Madero's club celebrates an annual Gingerbread Brunch, and this year's centerpiece had to be in honor of the Cubs' first World Series championship in 108 years. So, Madero built an entirely edible Wrigley Field, right down to the scoreboard and cookie seats.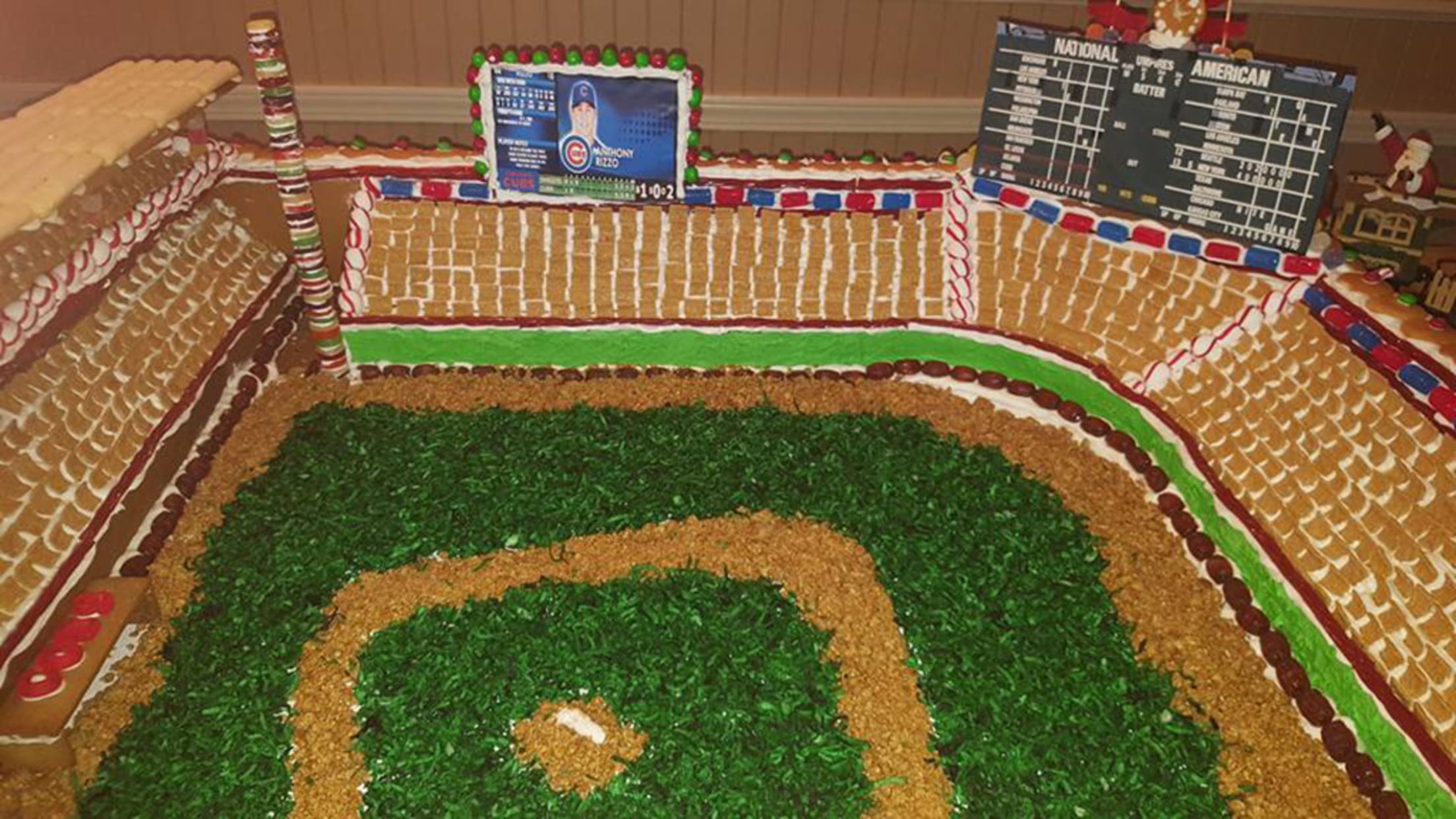 Alas, Madero said that after the holidays, the gingerbread ballpark will go in the trash. But come on -- there has to be a couple of Cubs fans who have always dreamed of chowing down on Wrigley Field, right?