Photo of the Day: Yasiel Puig's car is in the best shape of its life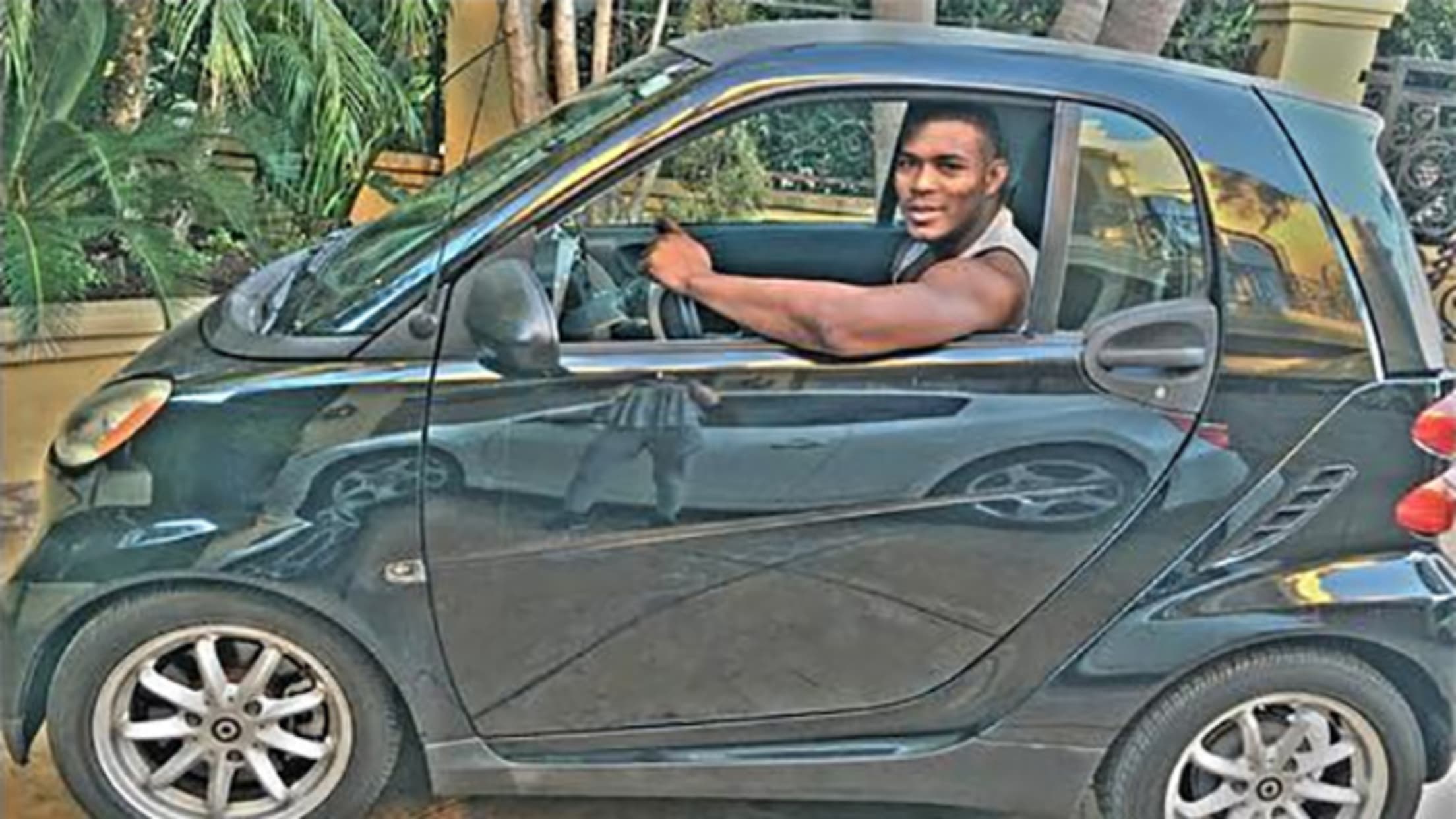 In the offseason, athletes spend their time working out and staying in shape. Little-known fact: Their cars spend the winter months doing exactly the same thing. Just look at Yasiel Puig's car last year:
Now look at Puig's car this year. It's clearly slimmed down:
Pictured above: Puig's car (aka Mario Kart), and its trainer, the much smaller car on the right that is living the life to which all tiny cars aspire.
Teams in this article:
Players in this article: