A-Rod's art collection might be better than your local museum's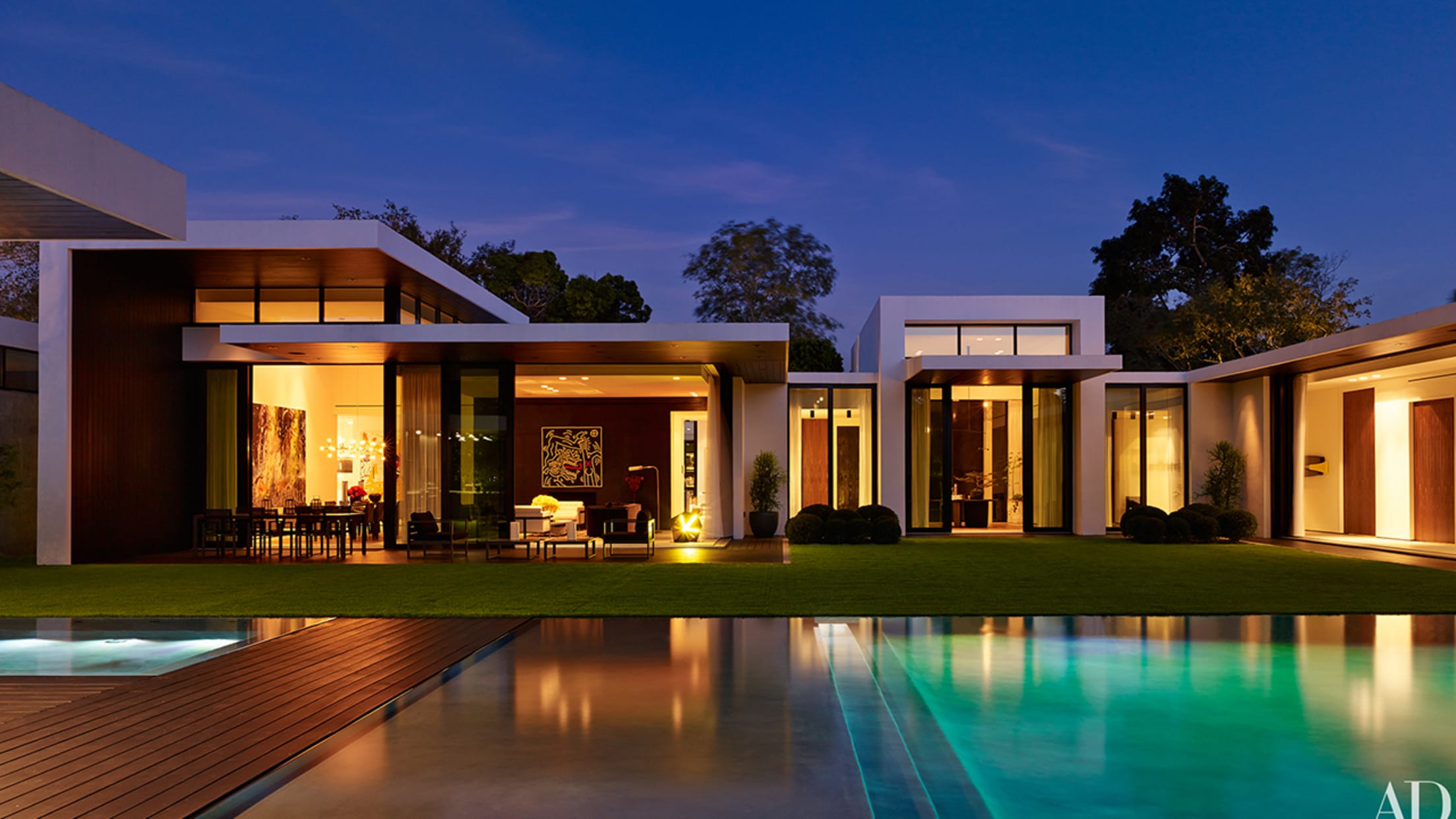 Alex Rodriguez has a gorgeous home in Coral Gables, Fla., and the reason we know this is because it got its own spread in Architectural Digest.
The magazine describes the house's many amenities, including a saltwater pool, "reclaimed-barn-wood floorboards set in a herringbone pattern" and an in-ground trampoline. For jumping on whenever you want! That's just slightly more fun than playing basketball whenever you want, which you can also do at A-Rod's house, because it has an indoor court as well.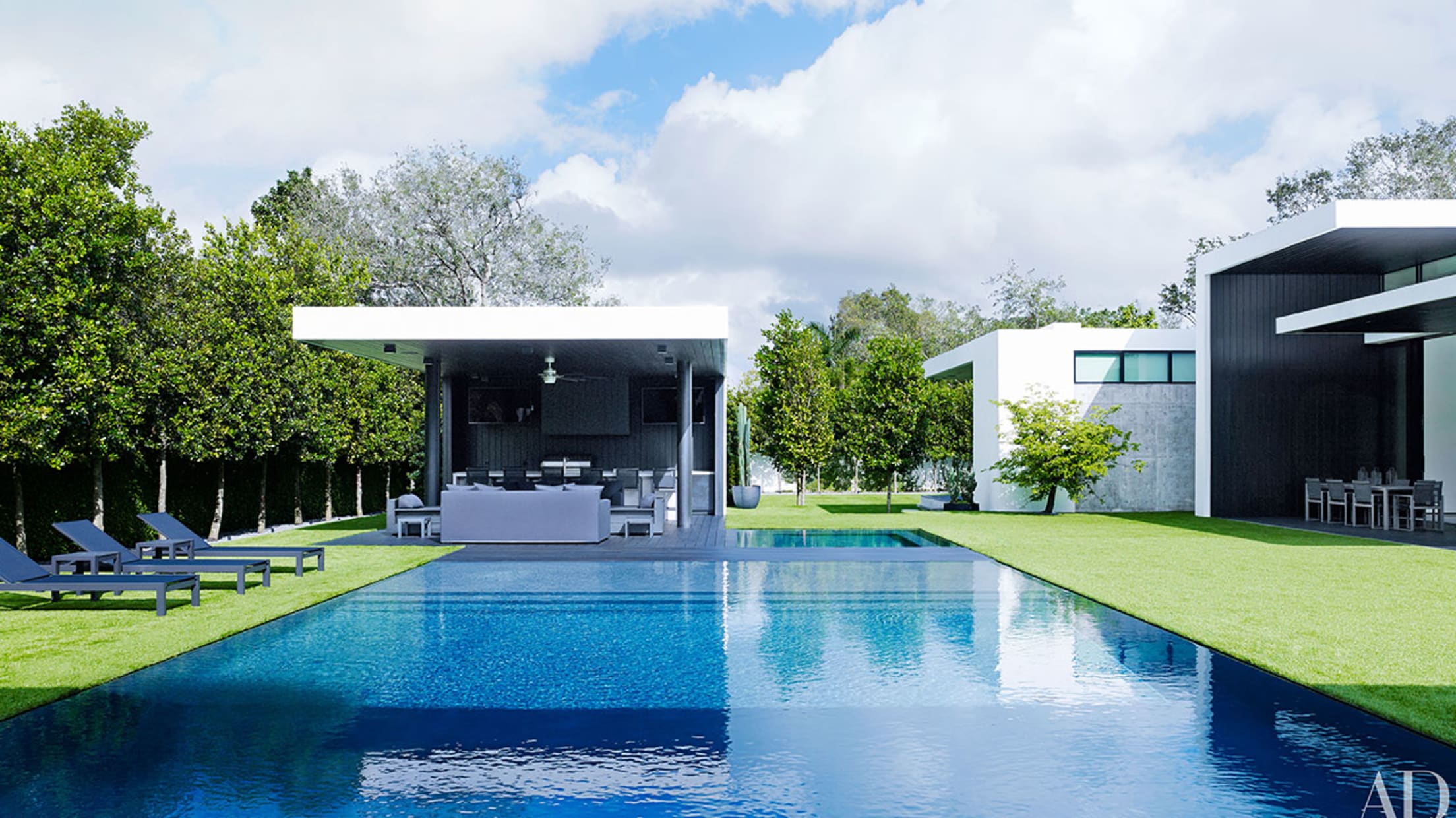 And while all of that is amazing, the true highlight of A-Rod Manor (probably not its actual name) is the art on the wall. It turns out that Rodriguez is quite the collector:
"Alex has a clear vision-no doubt from years of tracking a ball," says adventuresome gallerist Jeanne Greenberg Rohatyn, who advises the Yankee on his collection. "Lately he's been interested in artists of his generation who have a creative lineage to Warhol and Basquiat." That includes New Yorkers Joe Bradley, Dan Colen, and Nate Lowman ...

"I've gotten to know these artists very well by visiting their studios and watching them work," Rodriguez explains, adding with a grin, "and a lot of them come to see me play at Yankee Stadium."
Sure, you could go to a museum to see pieces by Theaster Gates, Keith Haring and Andy Warhol, or you could just ask A-Rod to invite you over for a barbeque: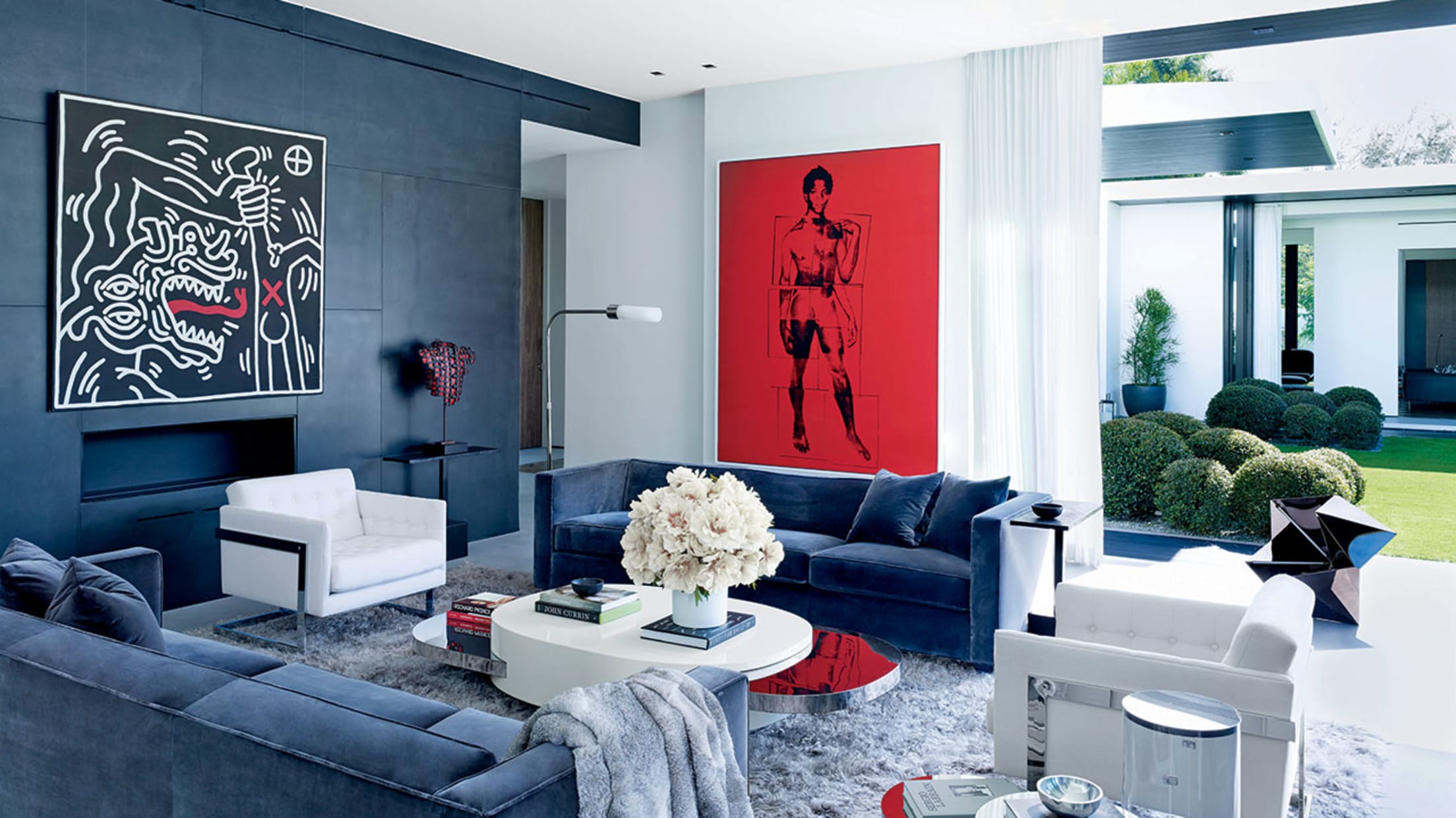 Bonus: There probably fewer tourists at A-Rod's.
Teams in this article:
Players in this article: