Check out the brand new Spring Training jerseys for 2016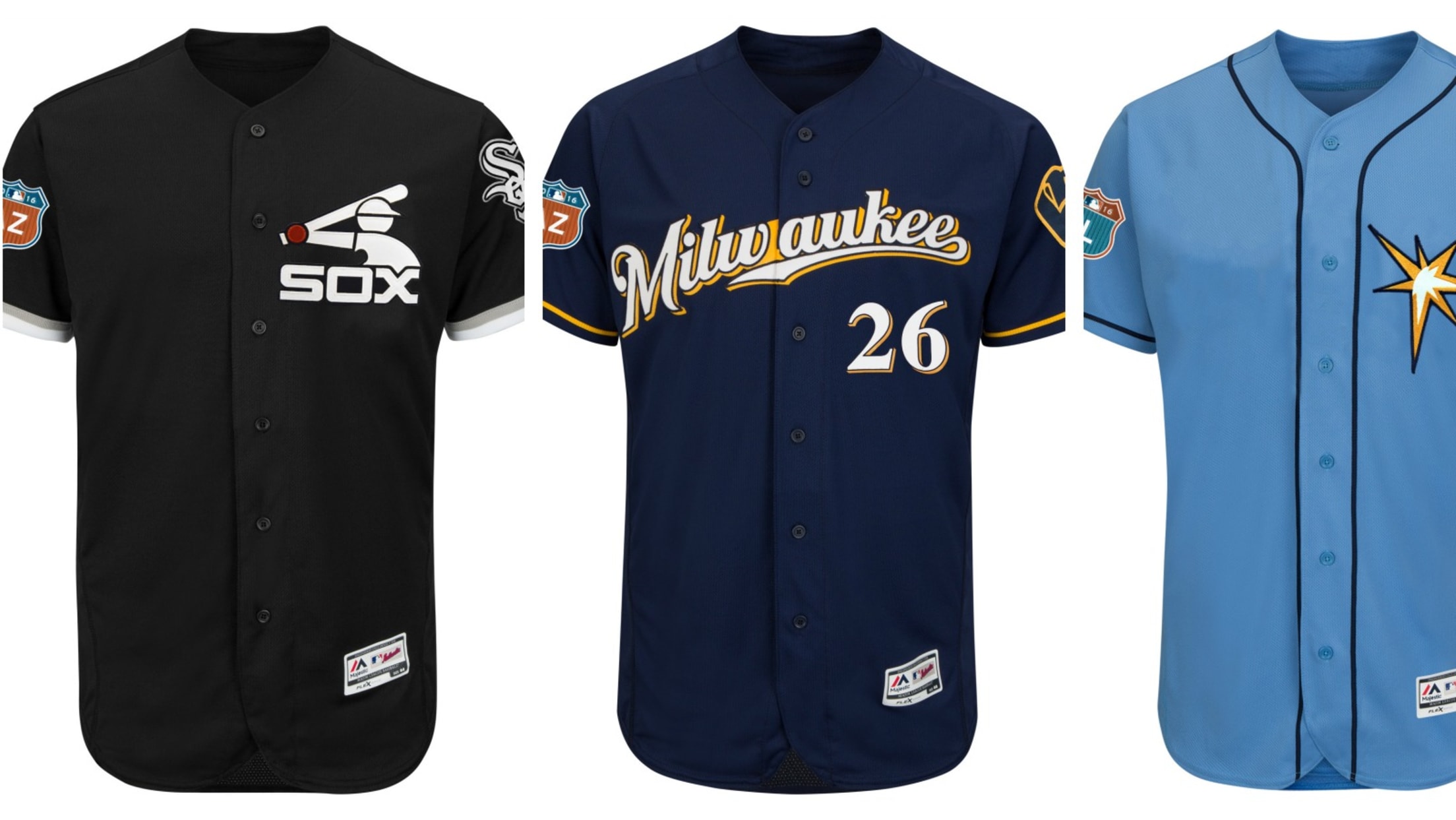 Forget the runways of Milan, fashion's most forward looks will be seen on baseball's backfields in Florida and Arizona. That's right, there's a brand new line of Spring Training jerseys to help you dream about the end of winter.
Plenty of teams are getting updated looks, like the Brewers whose new blue and gold jersey closely mirrors the new Sunday jerseys they'll be wearing in 2016: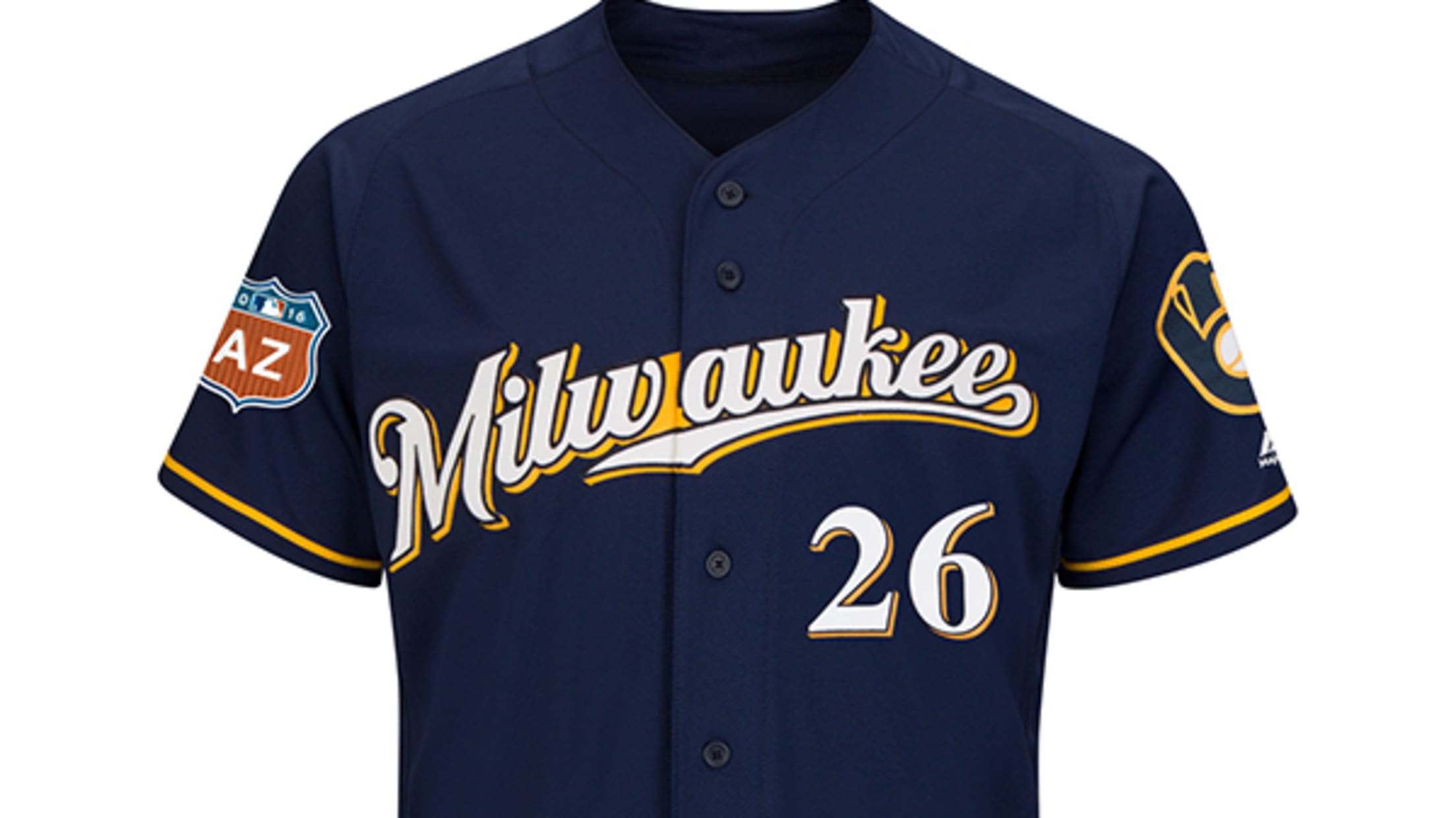 There are also brand new patches for the caps and sleeves this year, with road sign-like insignias for the Grapefruit and Cactus League being used on the left side of the cap and sleeve of the jersey: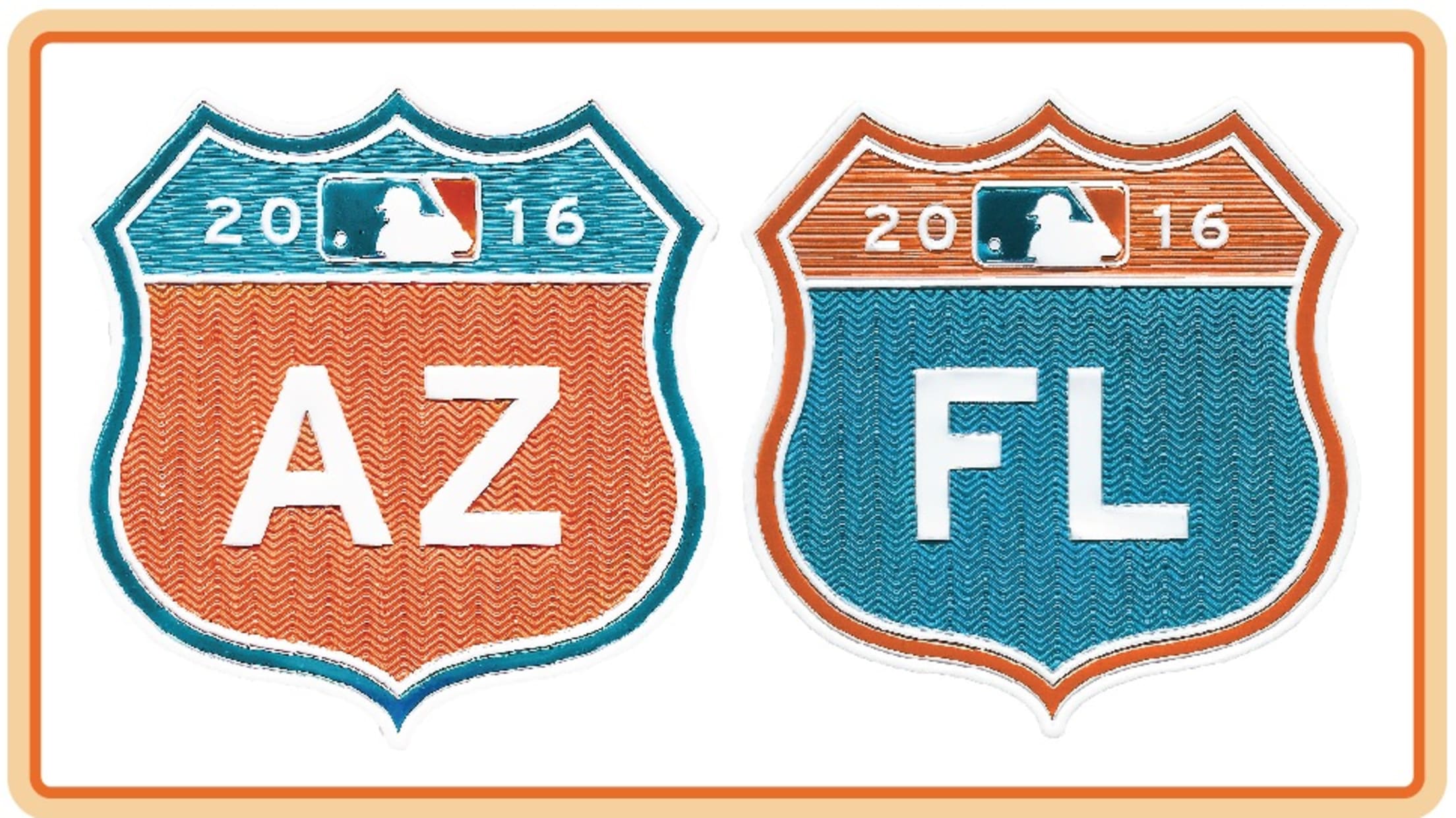 And the right side of the caps will have an embossed AL or NL logo. Personally, I love it because it looks like it may contain a secret message like the one on the back of the Declaration of Independence.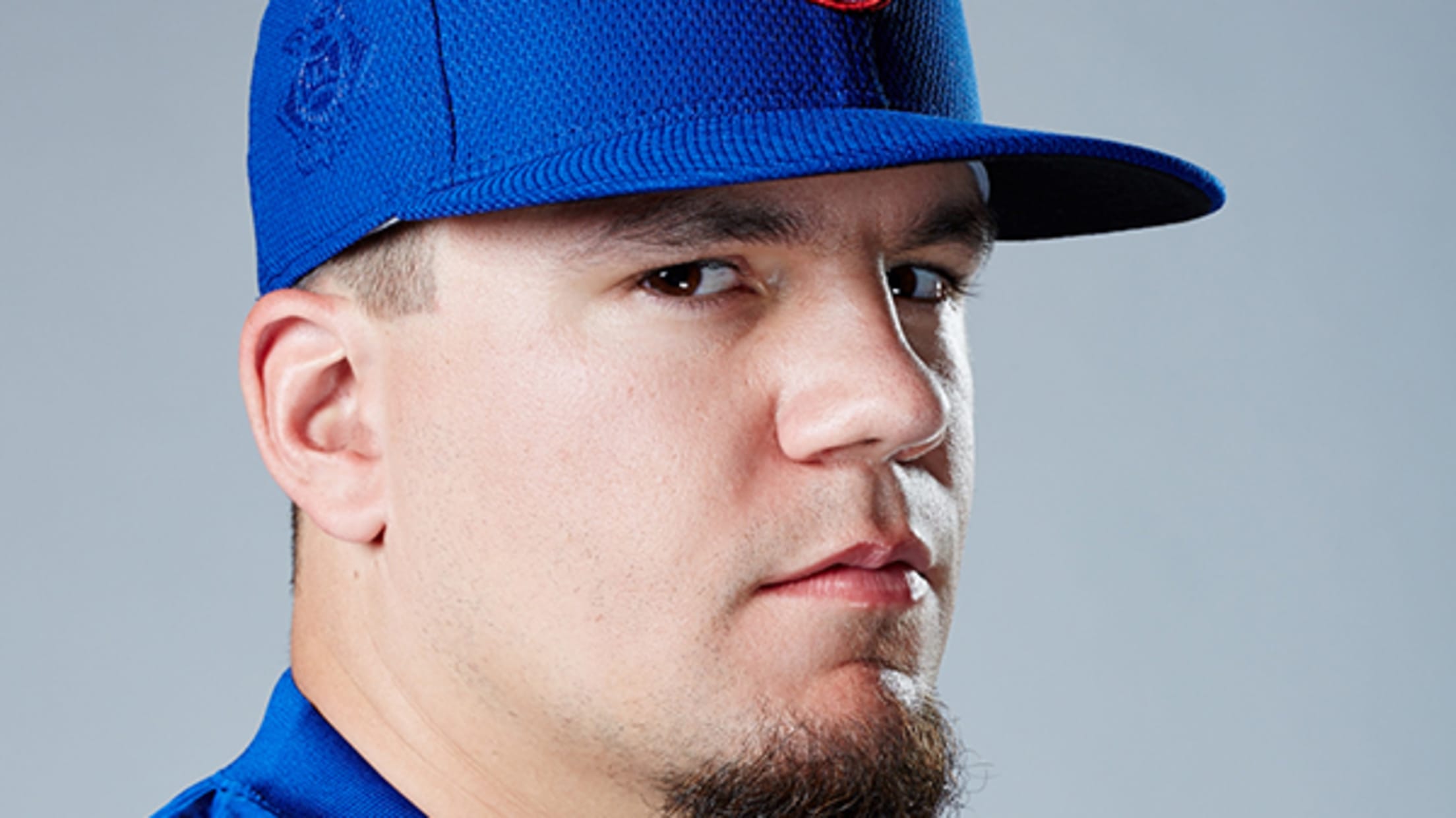 A few teams are getting total makeovers, though. The Rays are getting some new sky blue digs featuring the sunburst on the chest, which just feels like Spring Training -- players emerging from their winter hideouts to play catch in the sun again.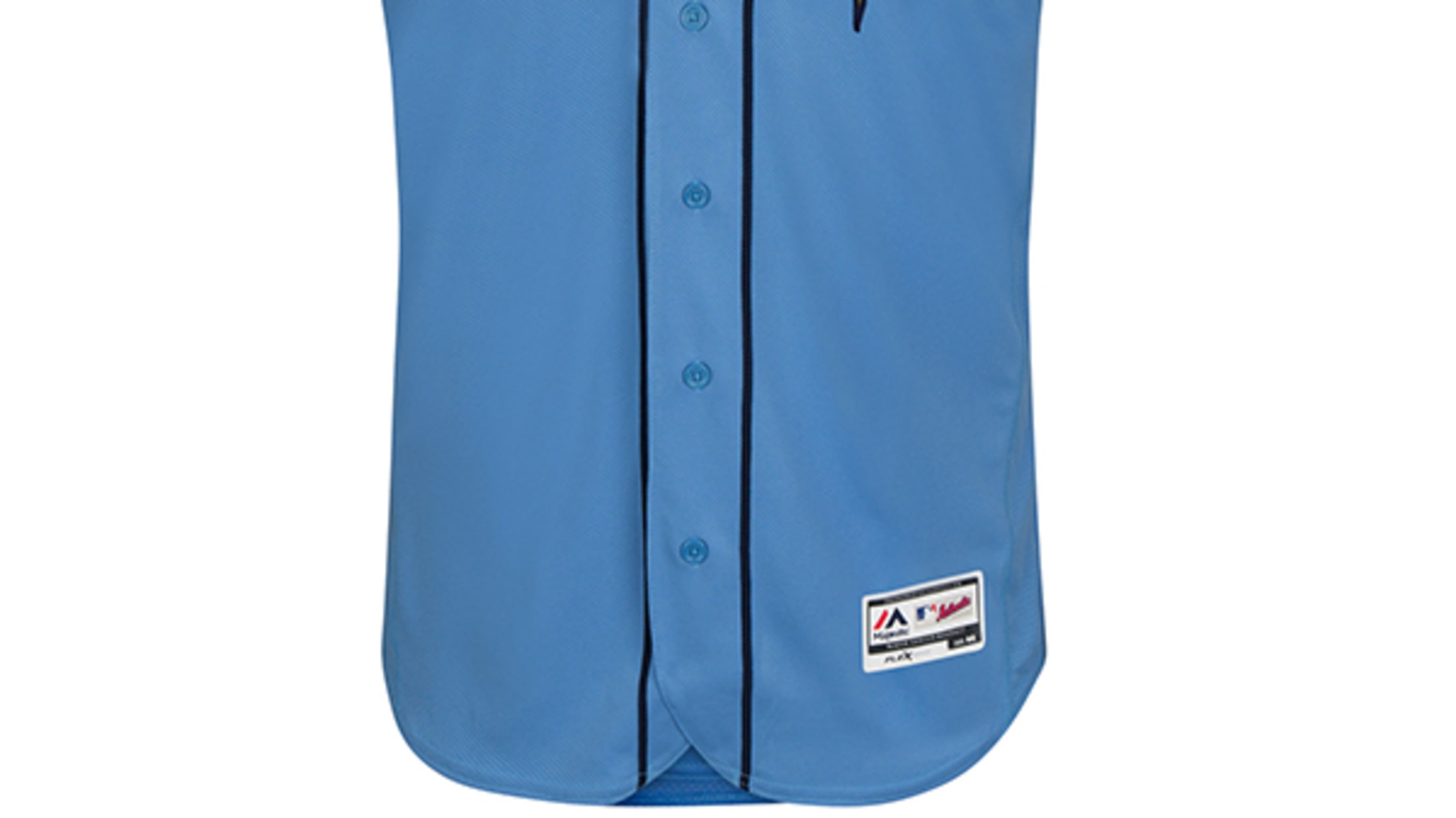 The White Sox are going old school with the 'batter up' logo -- a look they haven't used since 1990. The gray and white trim on the sleeves is a nice touch.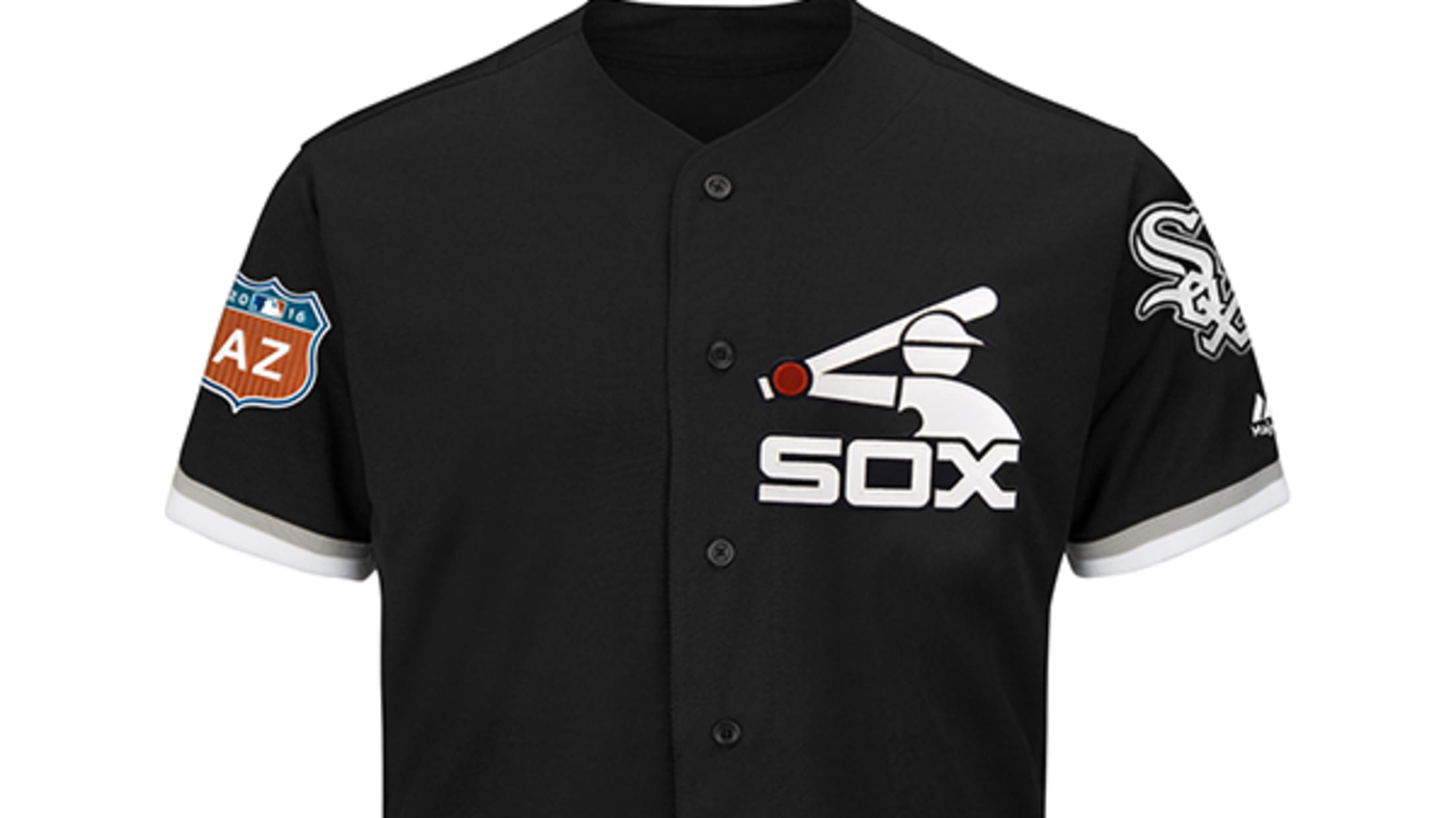 Meanwhile, teams will also be adding some new caps, too. The Tigers will wear an all-orange model on the road, while the Dodgers will also be incorporating a script 'D' cap.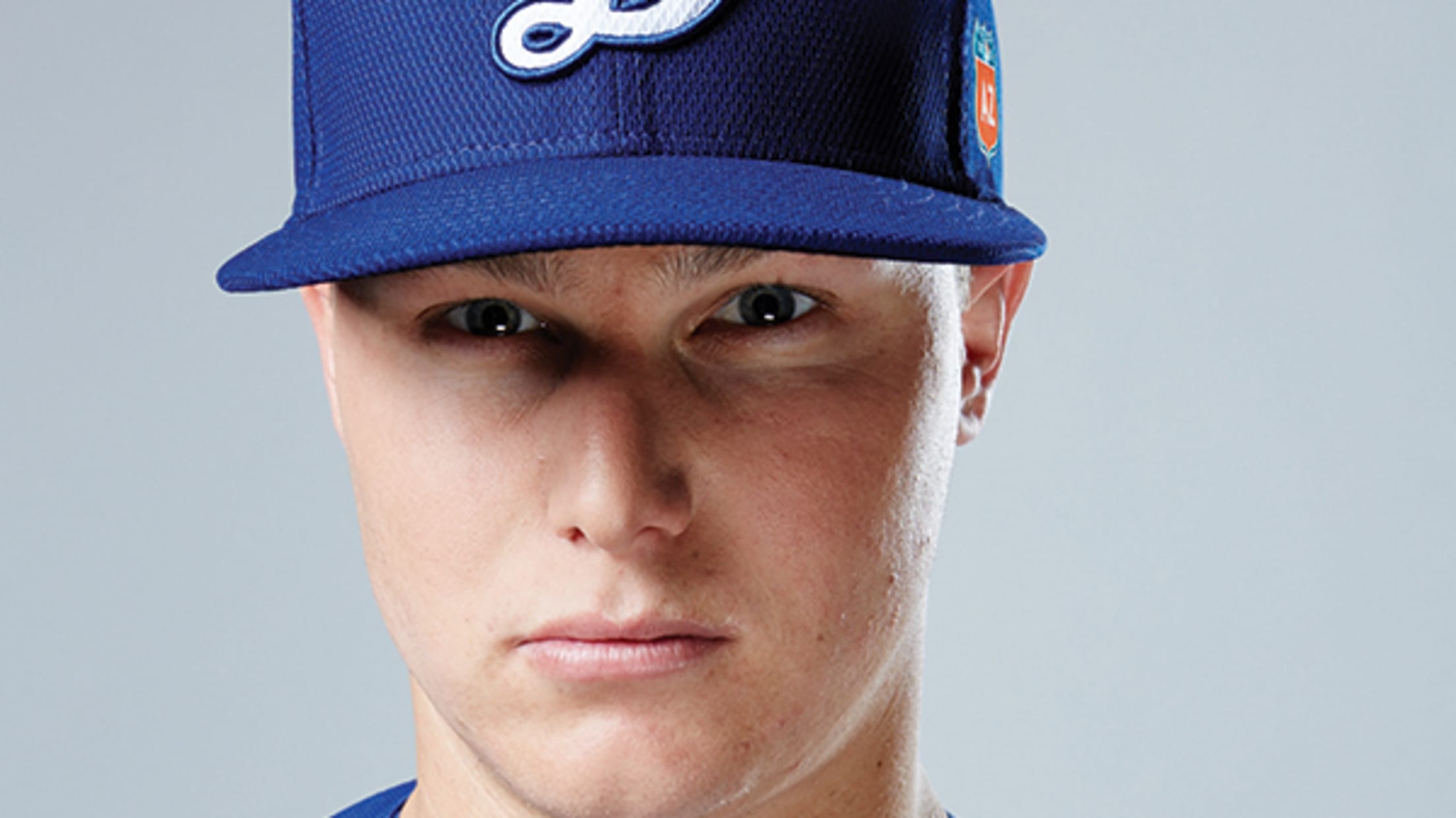 While you wait to watch them all in motion in just a few short weeks, click here to view the entire gallery of 2016 jerseys. All Spring Training uniforms and caps will be available in the MLB.com Shop starting Feb. 1.