The Columbia Fireflies are making your glow-in-the-dark uniform dreams come true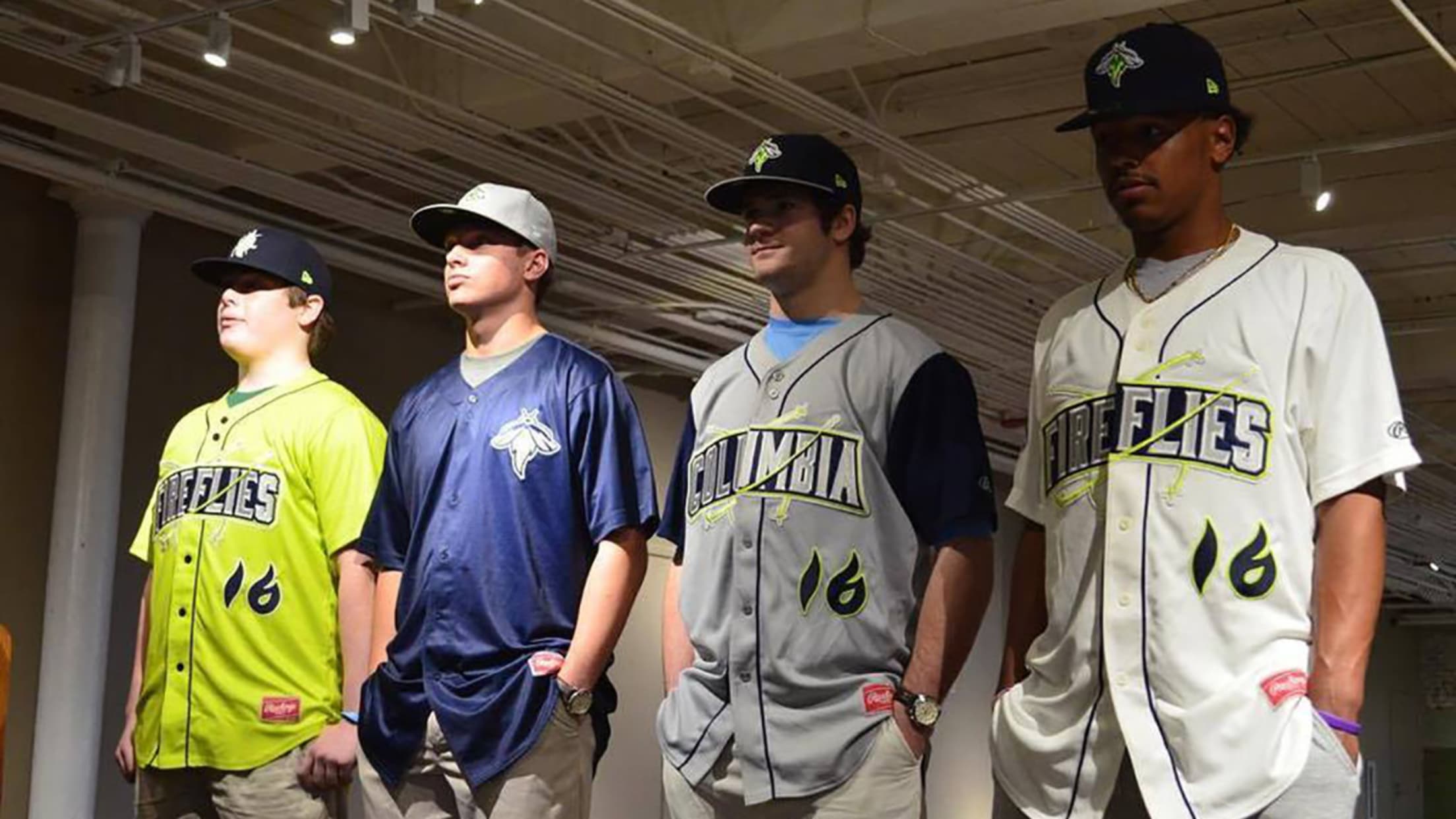 Set to start their first season as the Columbia Fireflies after previously being the Savannah Sand Gnats, the Class A affiliate of the Mets unveiled the team's uniforms on Tuesday afternoon. And let me tell you, they live up to their names.
Given that they're named after fireflies, it only makes sense that their gear glows in the dark. That's right -- for everyone whose childhood was filled with glow-in-the-dark stars on their ceilings, shirts and shoes on their body and toys that, for some unknown reason, gave off a surely-harmful green glow -- they now have their team.
Each of the jerseys feaures a glow-in-the-dark portion around the team's name, though the real standout is the neon yellow alternate. Finally, my dreams of hoping to be a human firefly are answered:
Here they are! Our uniforms for our inaugural season! #LetsGlow pic.twitter.com/hTqQ7mu9gN

— Columbia Fireflies (@ColaFireflies) January 27, 2016
If that's a bit much for the office (I'm guessing that most surgeons aren't allowed to wear baseball jerseys while operating), then you can always go the cap route. Which, yep, you guessed it: They glow in the dark, too.
Come get your Fireflies gear at @sodacitysc on Saturday from 9a-1p! #LetsGlow pic.twitter.com/Gc93YDs54M

— Columbia Fireflies (@ColaFireflies) September 18, 2015
Sadly, the uniforms do not feature a bright yellow glow in the dark patch on the butt, which is probably a big blow for entomologists. But we can only assume they'll soon unveil the Mal Reynolds alternate, right?