10 players who showed up to Spring Training in a shape of their lives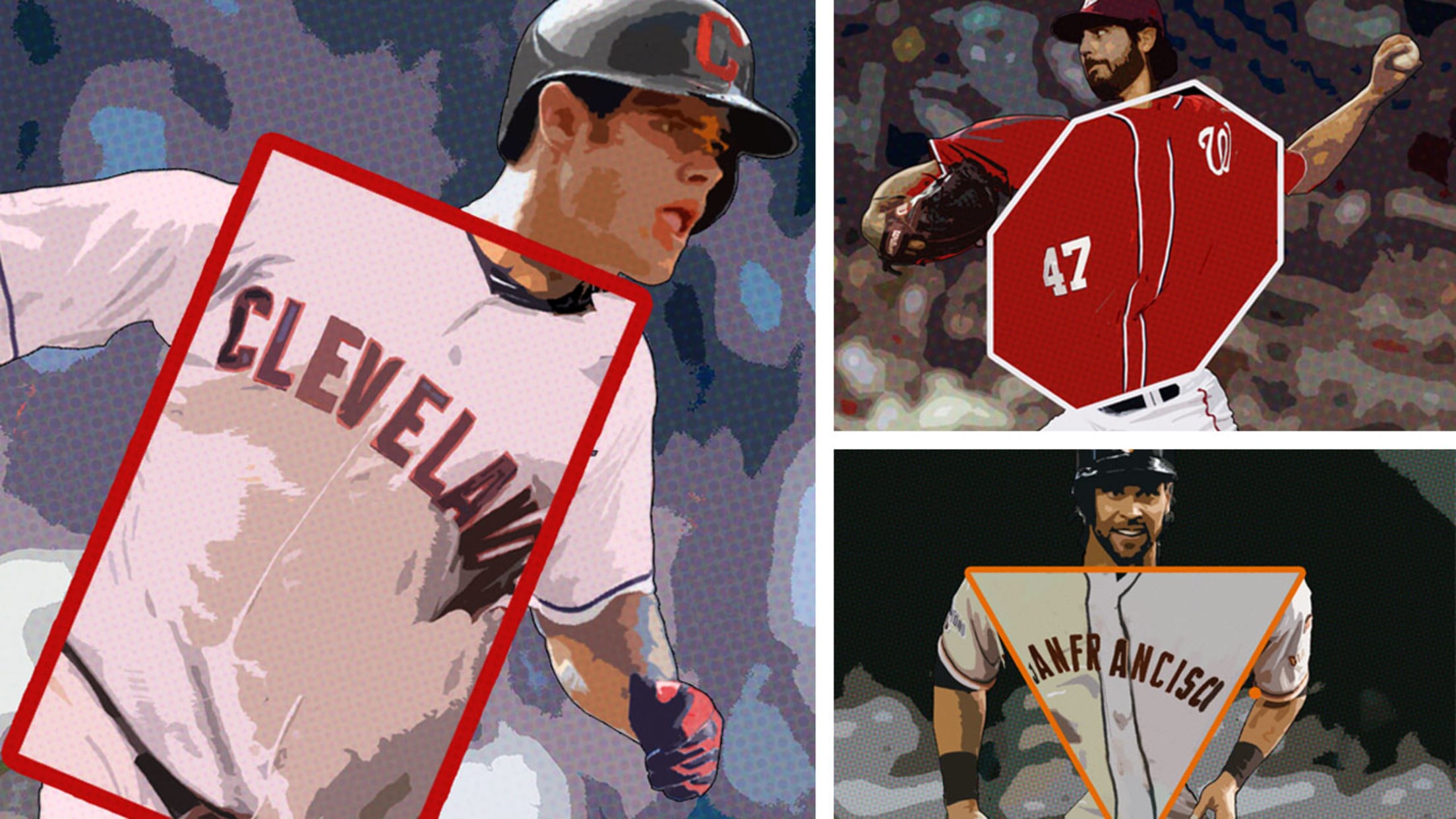 After a long, cold winter sporadically warmed by the sizzling flames of the Hot Stove, Spring Training is finally here. Pitchers and catchers trickled into team facilities last week and position players are following suit, sometimes via insane three-wheeled motorcycles.
With this momentous migration to Florida and Arizona comes the equally exciting tradition of players reporting to camp in turns on megaphone THE BEST SHAPE OF THEIR LIVES. Oakland closer Sean Doolittle wasted no time kicking off the annual custom, while his catcher Stephen Vogt pleaded otherwise. The BSOL meme is sure to live on forever, so we pondered which other players may enter the 2016 season not just in the best shape of their lives, but perhaps in new shapes entirely. The top 10 candidates:
1. It's an even year, but this Giants MVP has arrived in Arizona in rather odd shape. It's ...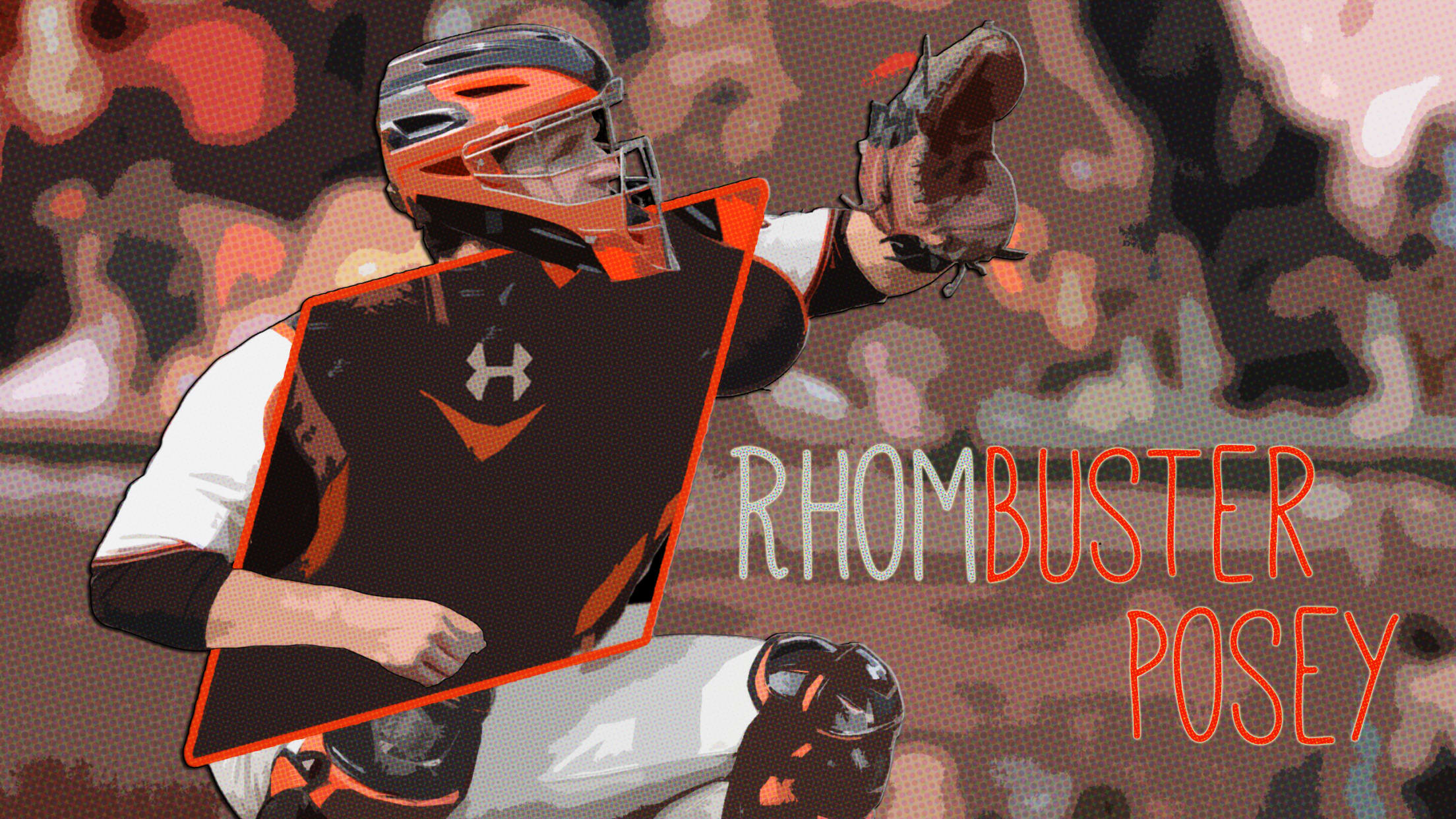 This reliever enters the spring with one side for every year of his new contract with Baltimore. It's ...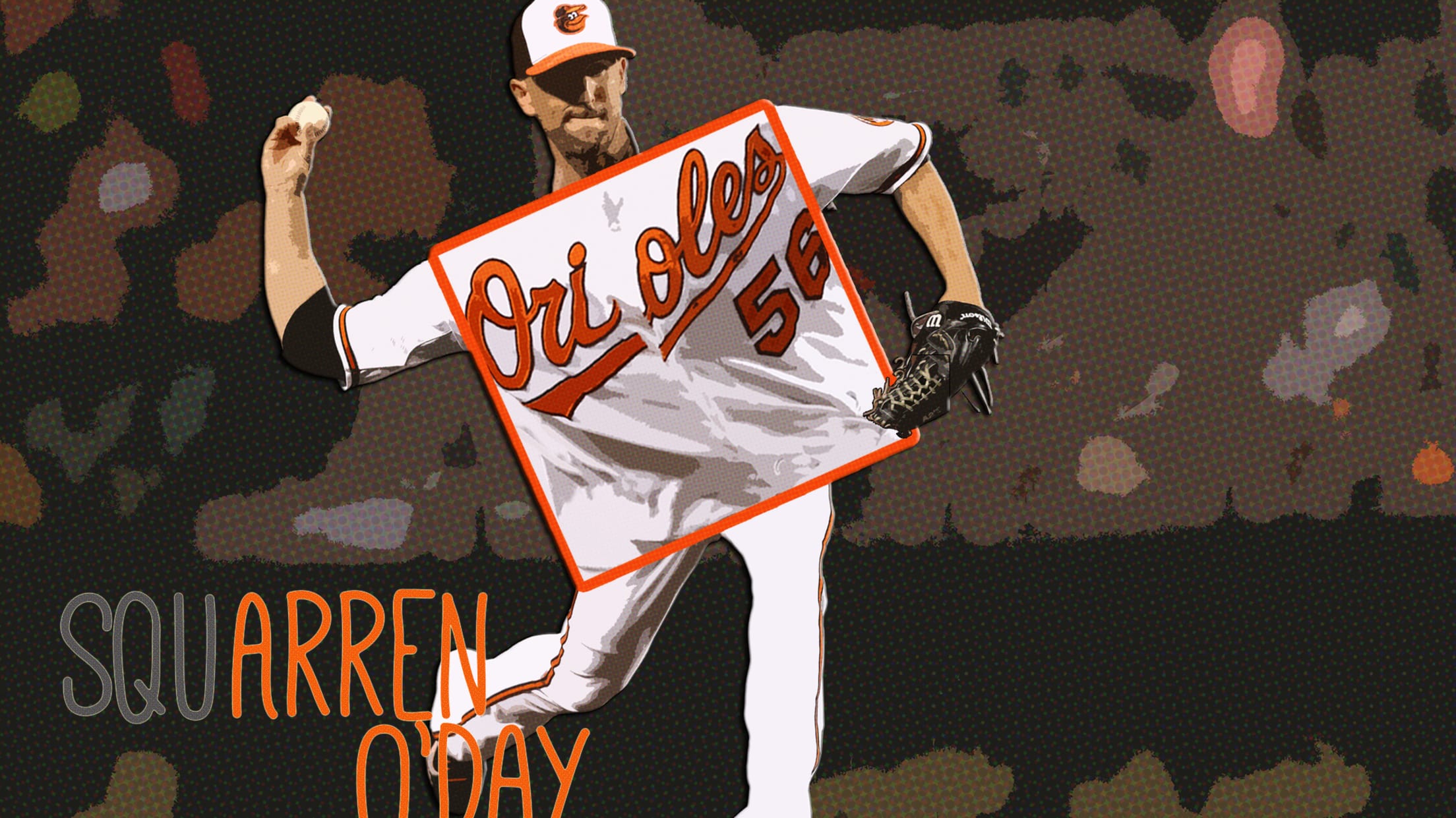 Fresh off an impressive rookie campaign in Toronto, this second baseman spent his offseason in the weight room. Only time will tell if a new upper-body shape will lead to more power. It's ...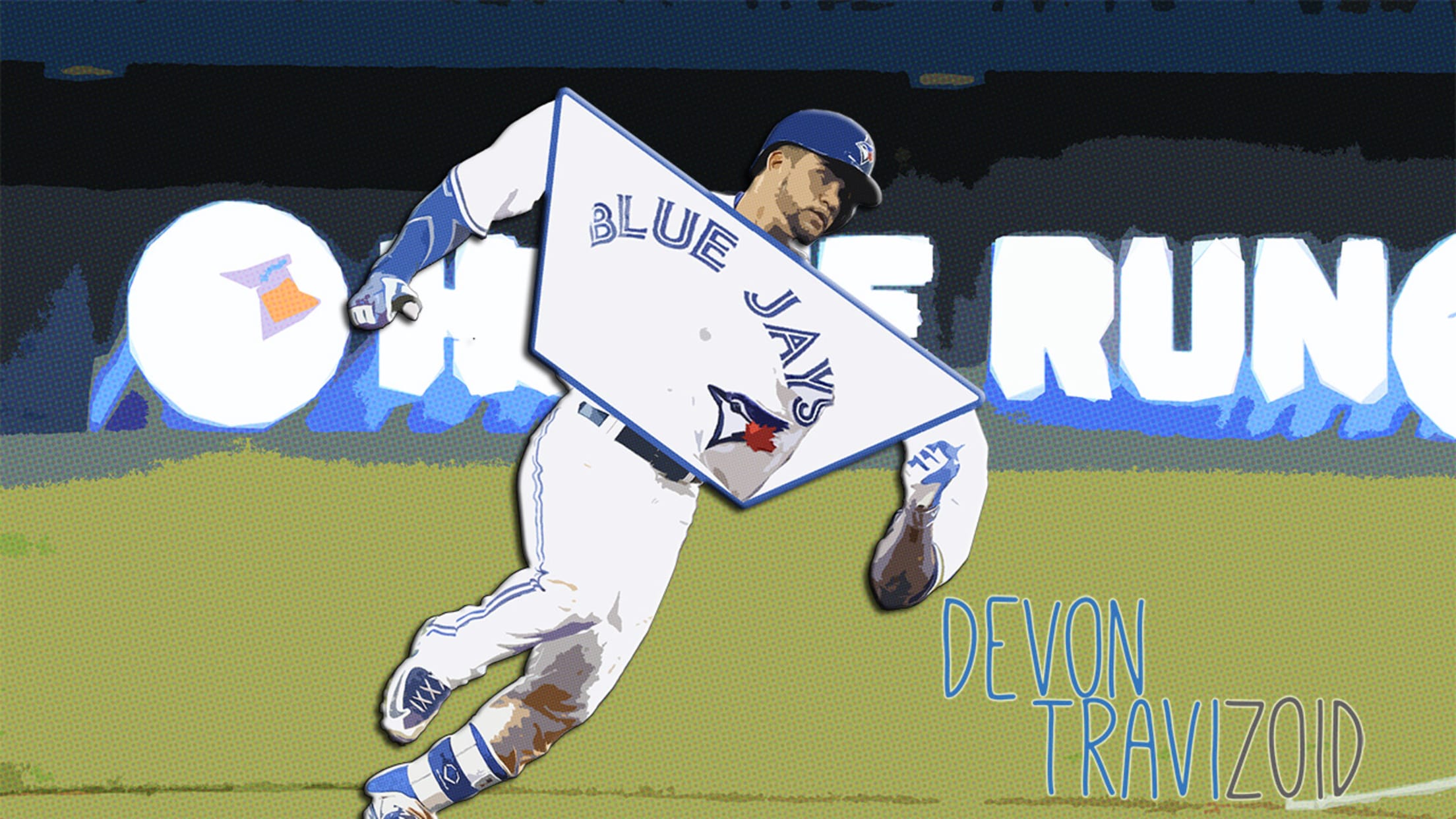 Already one of the NL's bigger first baseman, this Dodgers slugger spent the winter making himself an even bigger target for his infielders. It's ...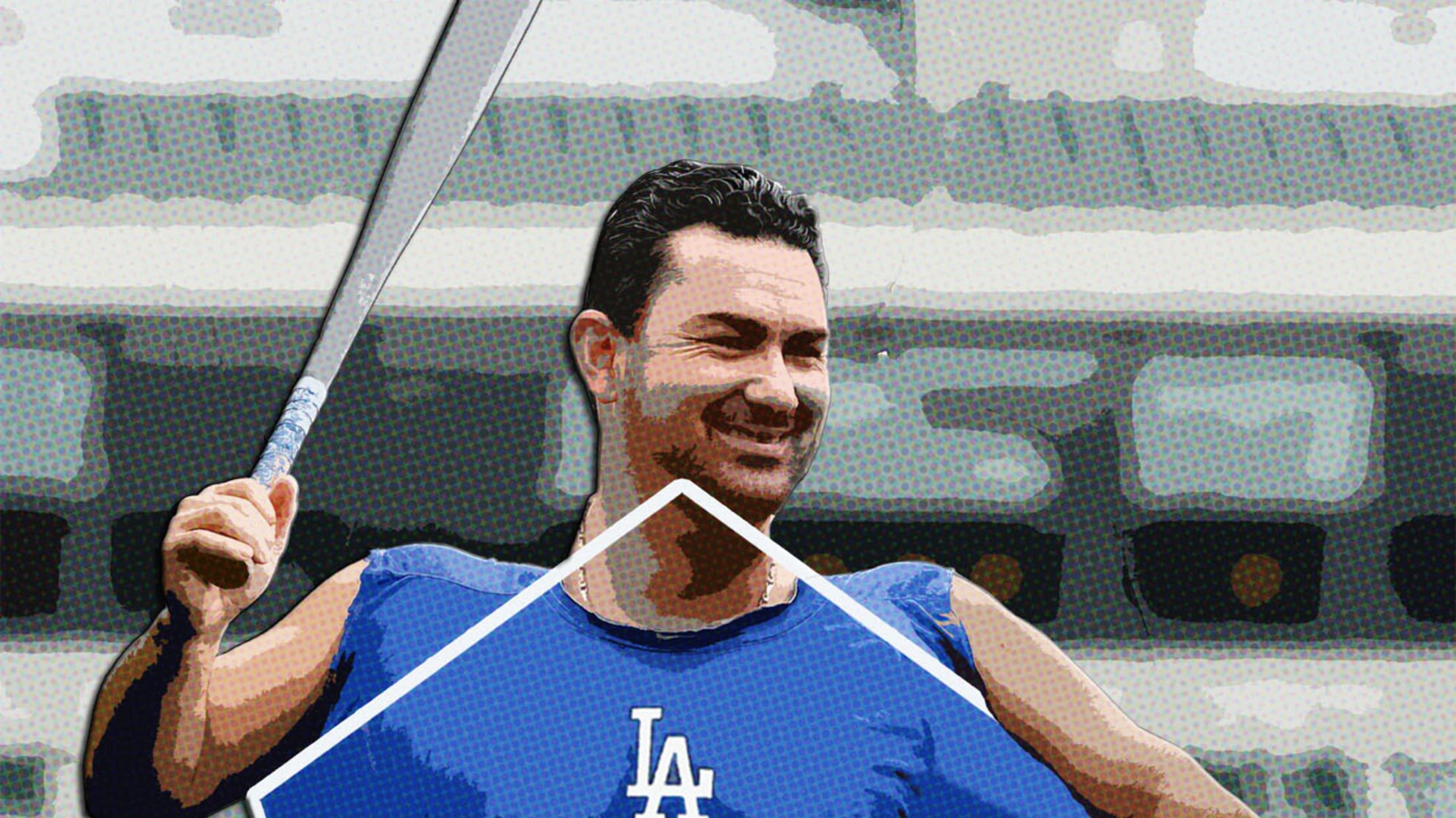 Ahead of his debut with a new team, this middle infielder is looking to maximize his name value in the bright lights of the Big Apple. It's ...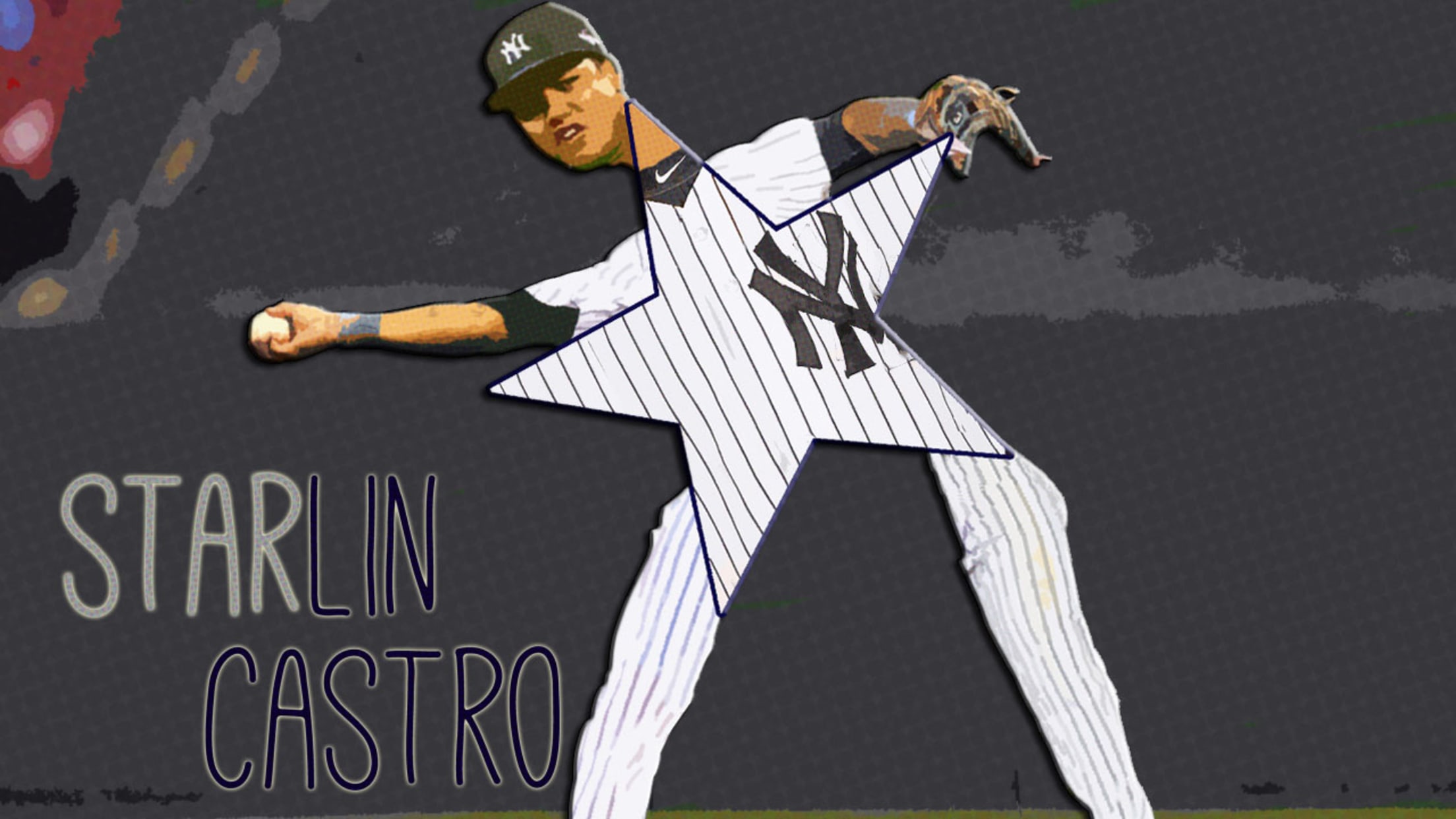 This Giants center fielder is looking to redefine what we know as "upper-body strength." He'll slowly fill out his angular midsection by Opening Day as long as he doesn't skip ab day. It's ...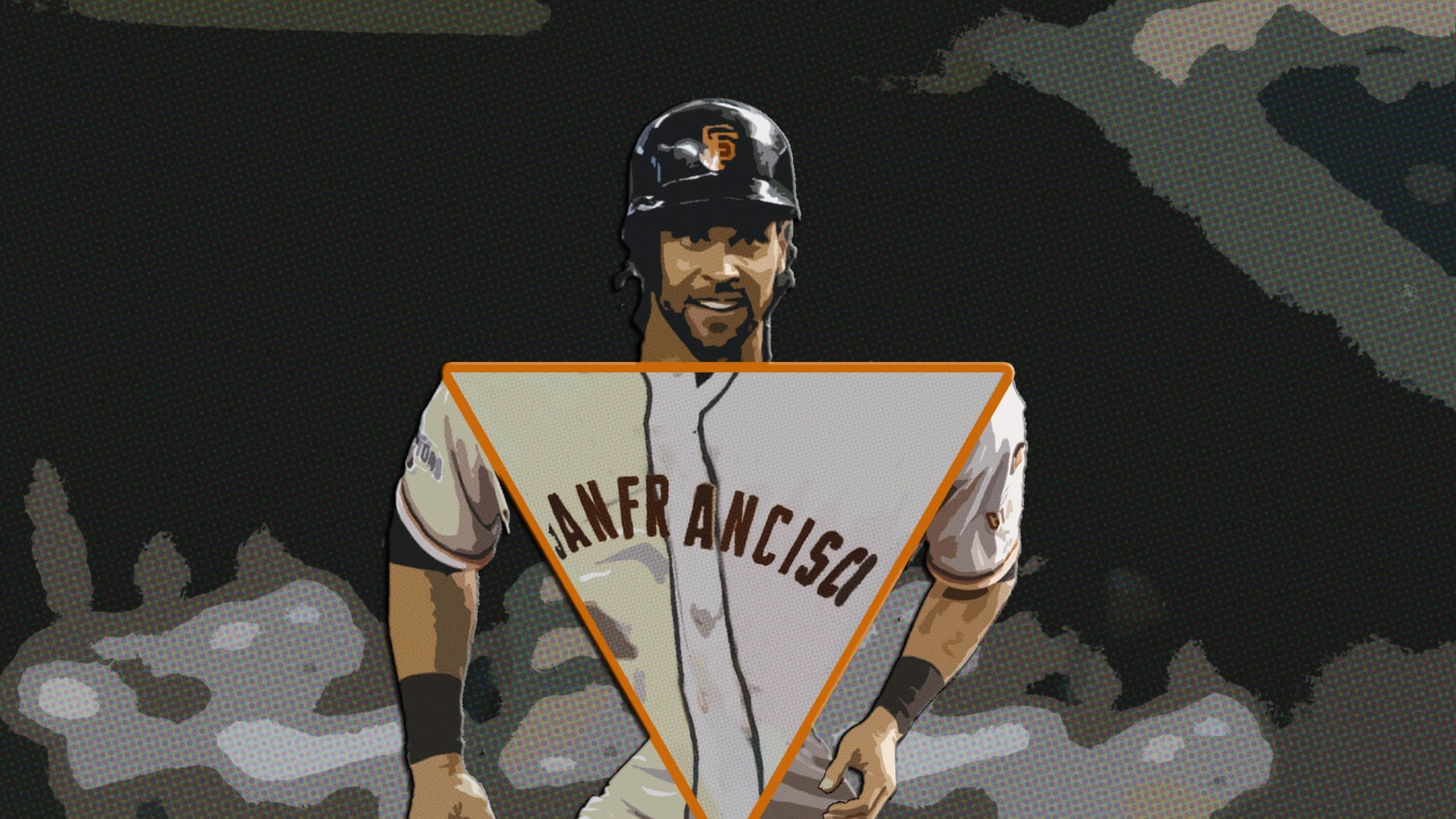 After a down year in 2015, it appears this southpaw decided to focus on adding angles to his delivery. It's ...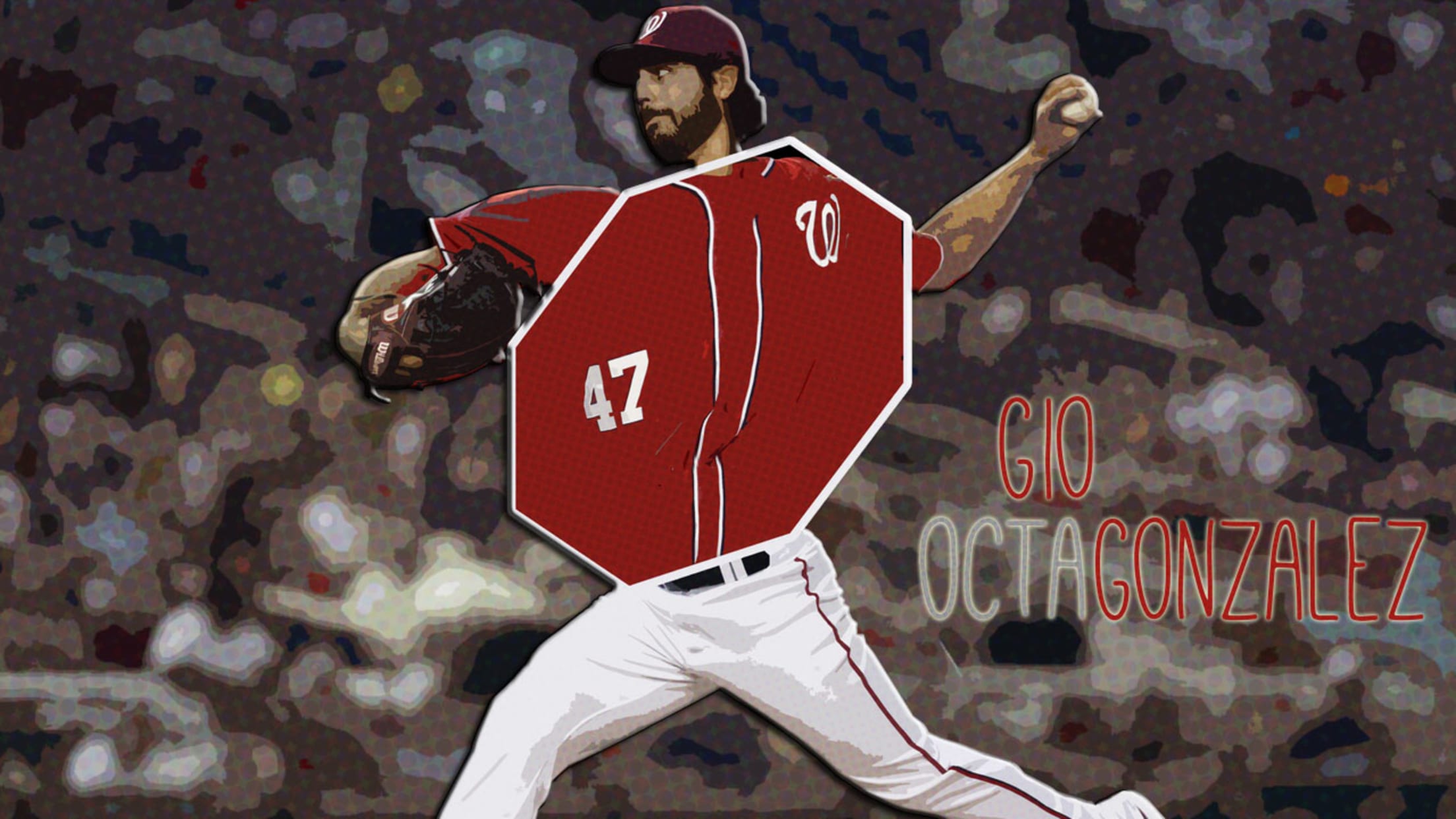 This new Padres closer lives and breathes baseball so much that he decided to show up to camp in the form of an actual baseball. It's ...
This veteran catcher went to new lengths to make himself a better receiver, practically transforming his body into a breathing strike zone. It's ...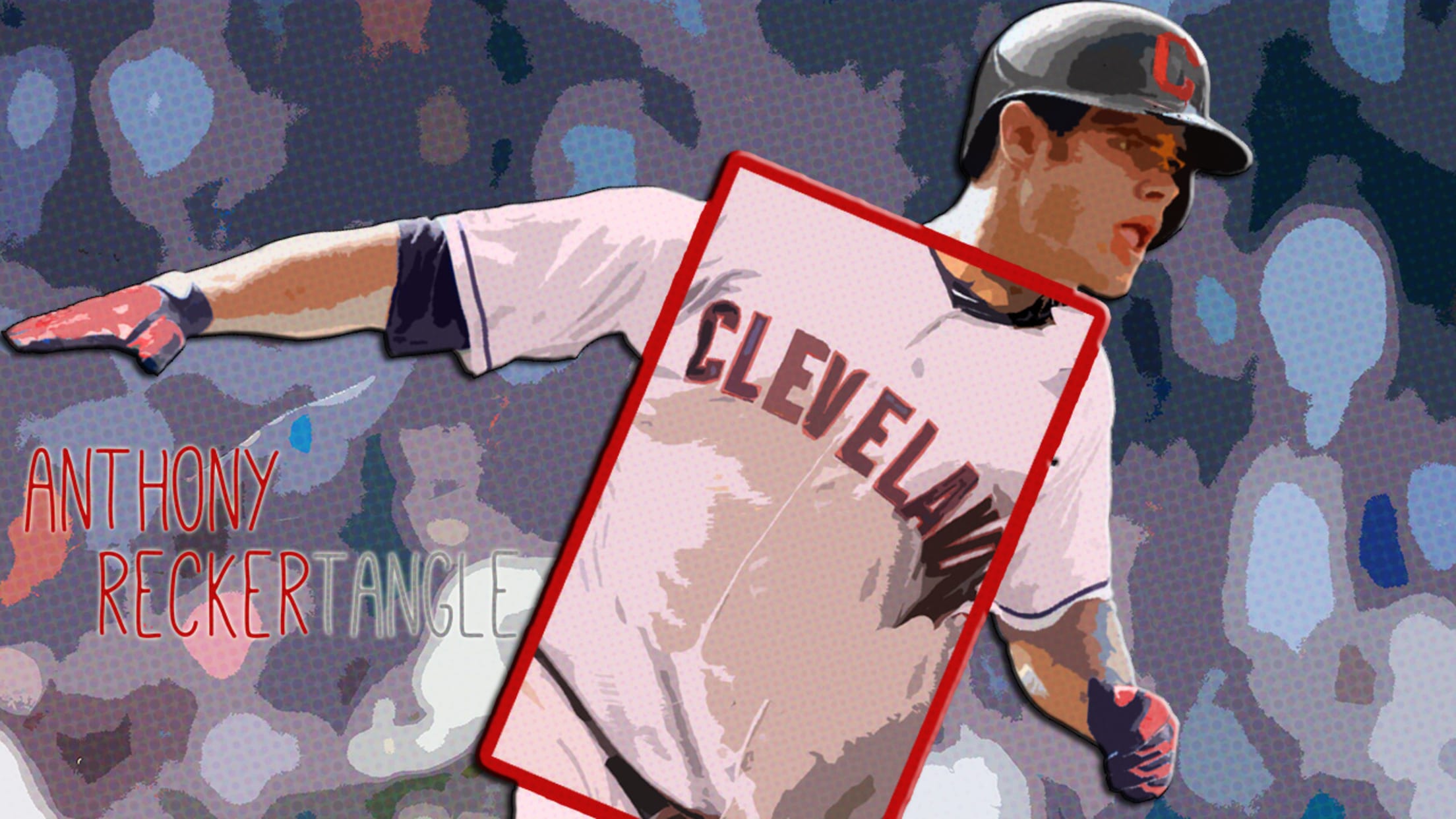 After a two-year absence from the Majors, this Ontario native received a Spring Training invite with the Blue Jays. He'll enter camp looking to return to both his geographical and etymological roots. It's ...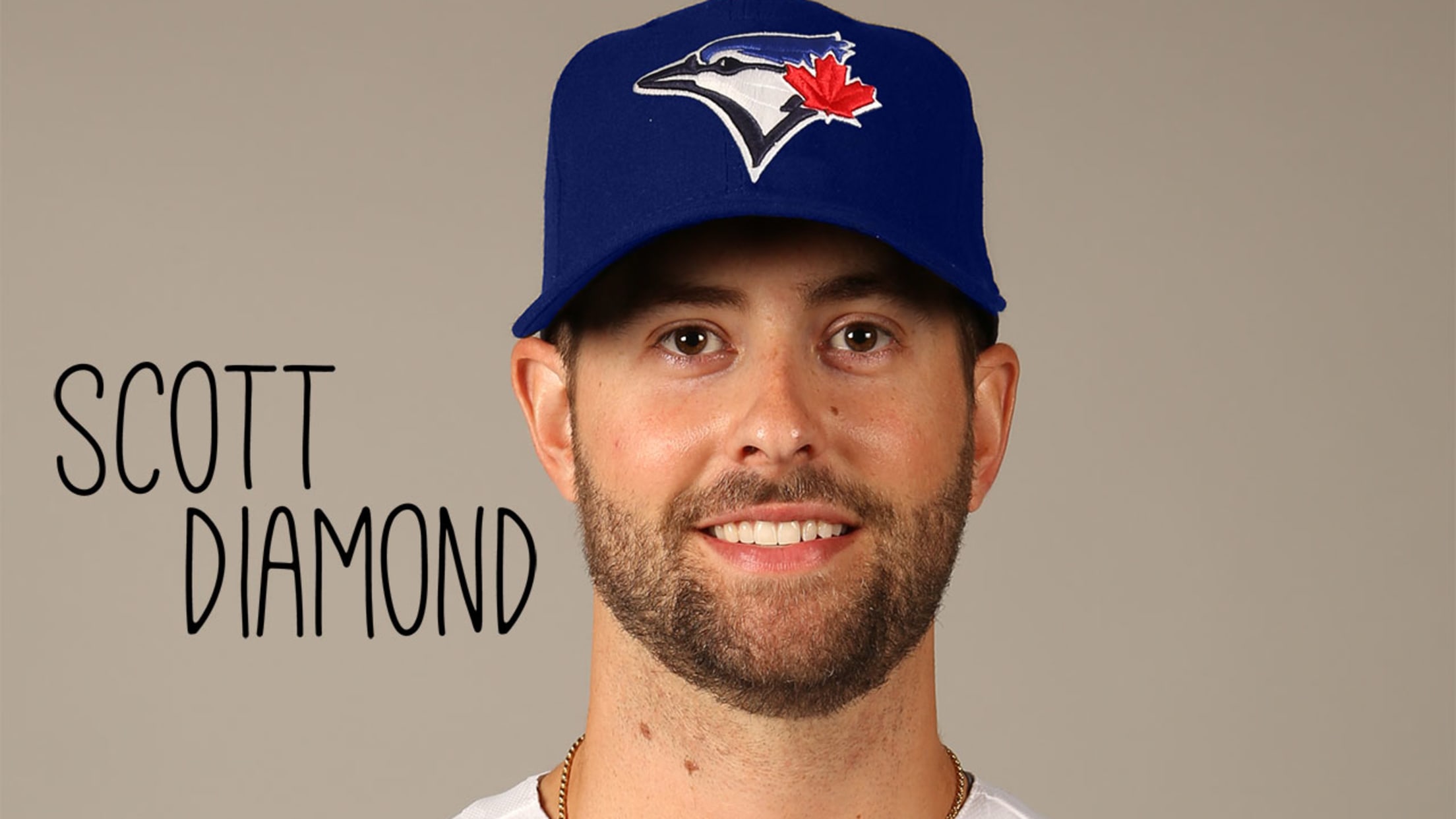 Jake Mintz and Jordan Shusterman are the founders of Cespedes Family BBQ. You can follow them on Twitter at @CespedesBBQ.
Teams in this article:
Players in this article: