Check out some of MLB's newest and coolest Spring Training caps
Spring Training is coming, and the surest sign that we are just two weeks from pitchers and catchers reporting is the release of the 2017 Spring Training caps. Eight teams have unveiled fresh caps to keep your head both warm and cool. (Get it?)
The Mariners combined their '70s trident logo with the glory of navy-and-teal: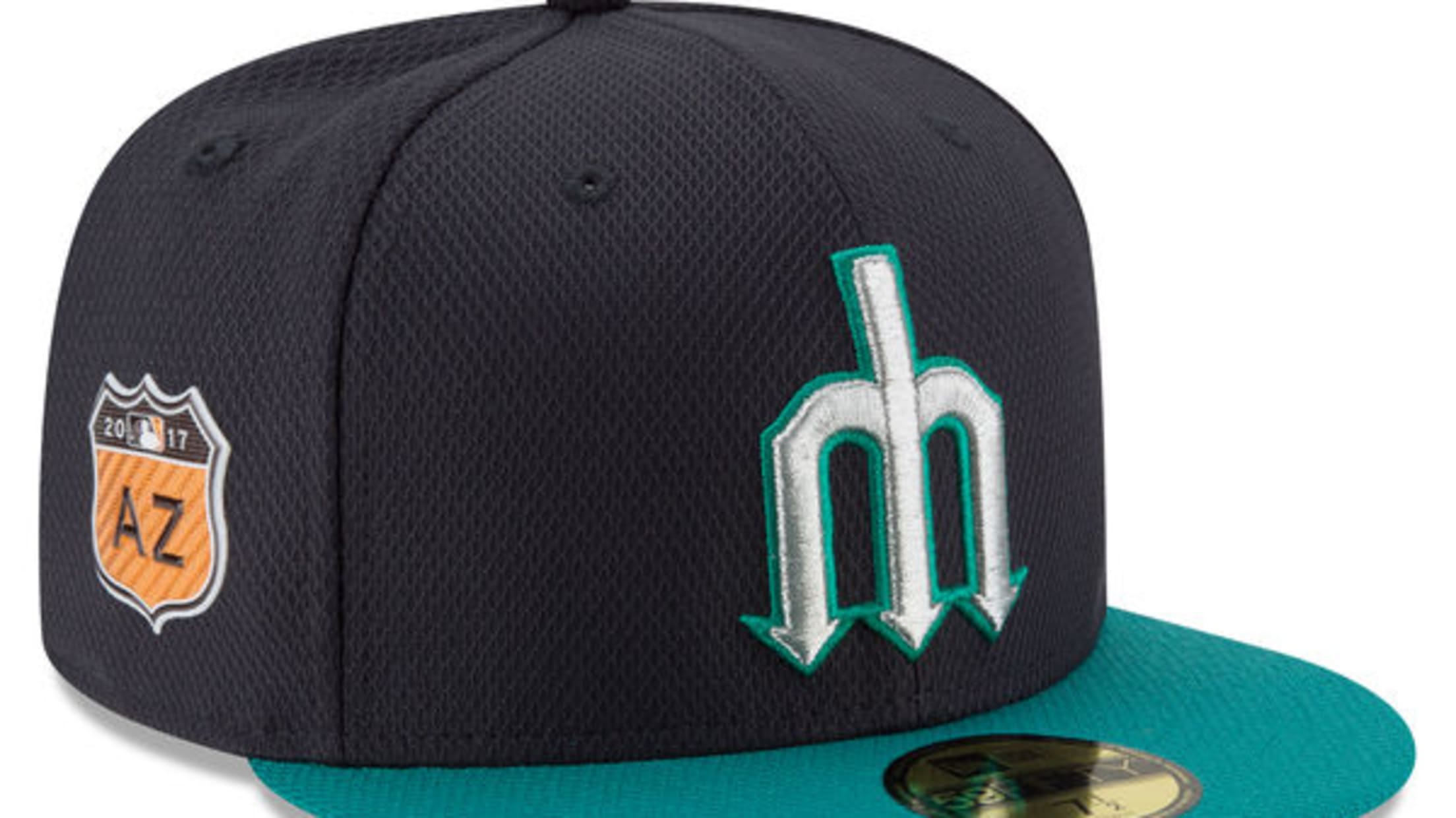 The Yankees unveiled two. One honors the home uniform's pinstripes: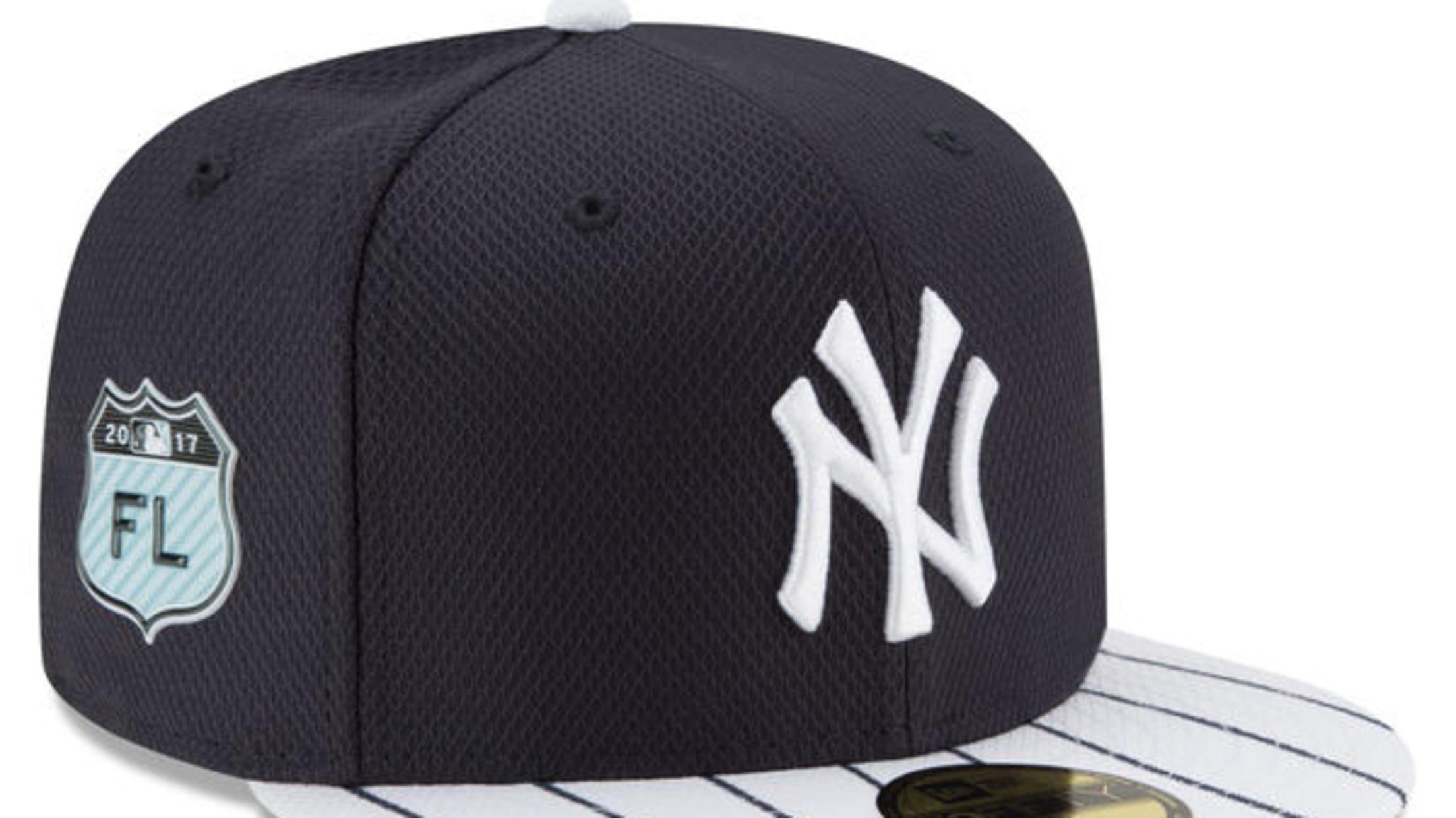 While the other is a splendid approximation of the away jersey: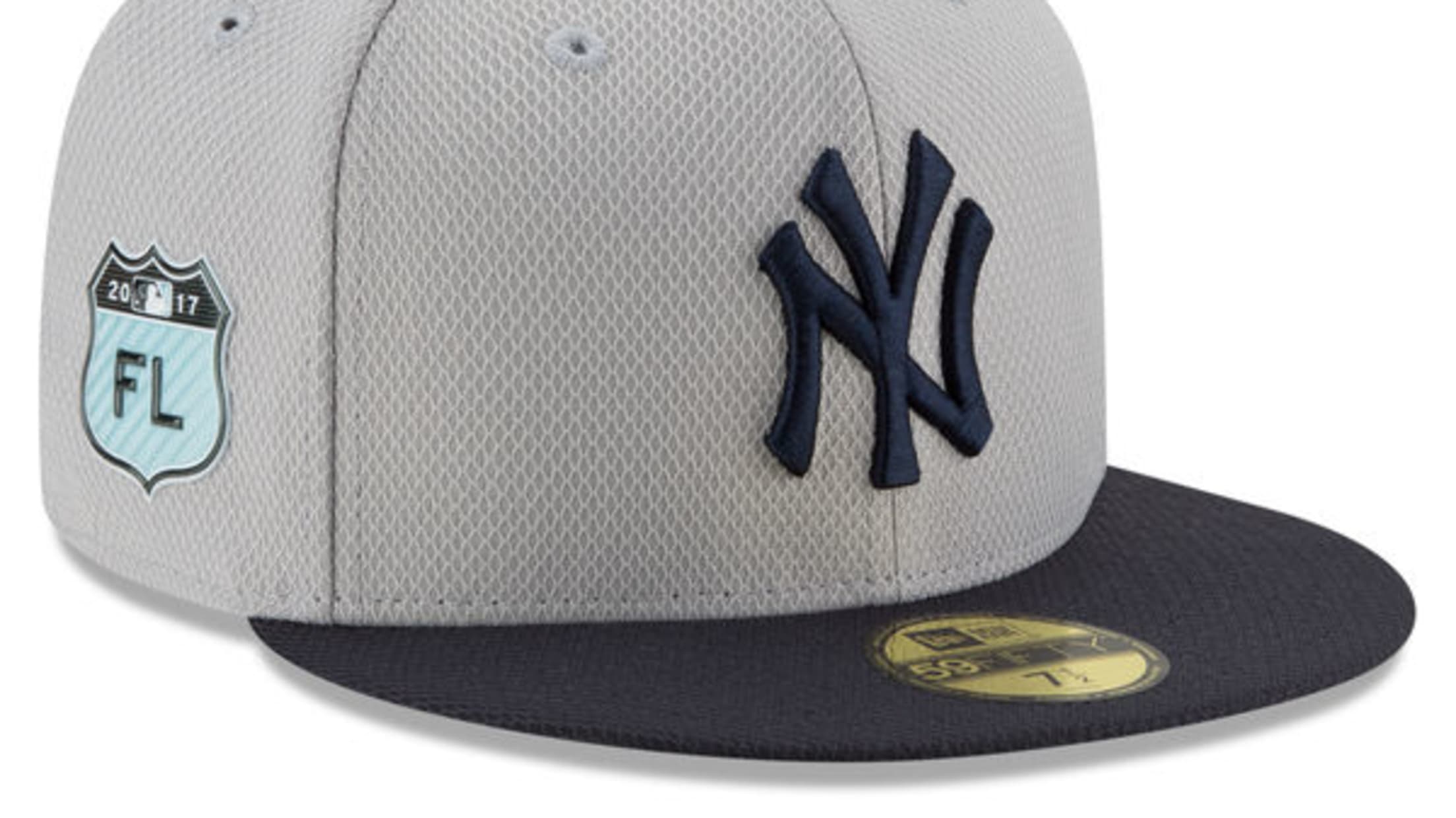 The Cubs also brought back the lovable Cub. Who doesn't want to wear a hat with an adorable bear on it?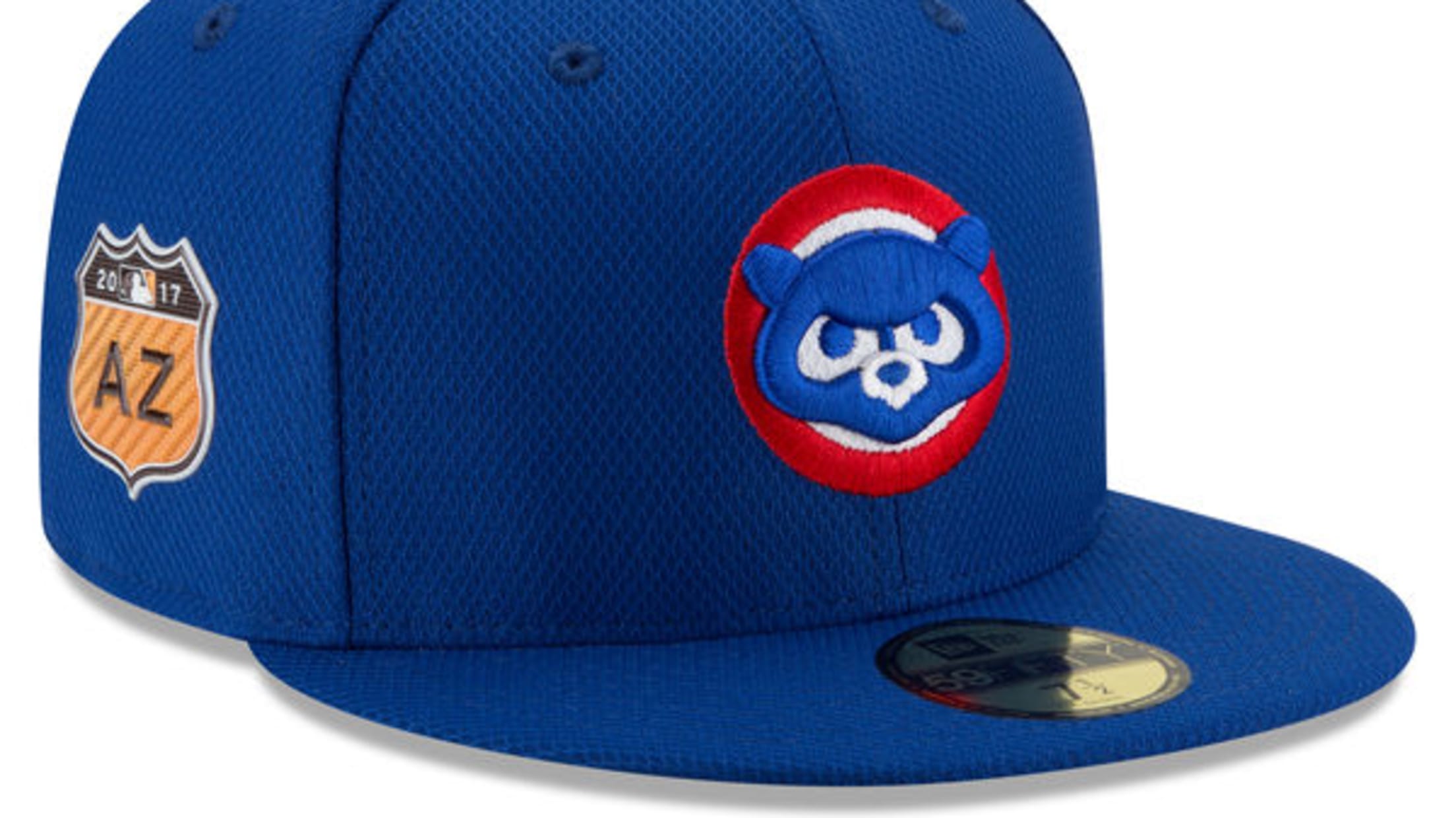 Want to see them all? Click here to head over to the MLB.com Shop.