Start your Father's Day with these adorable throwback photos of MLB stars and their dads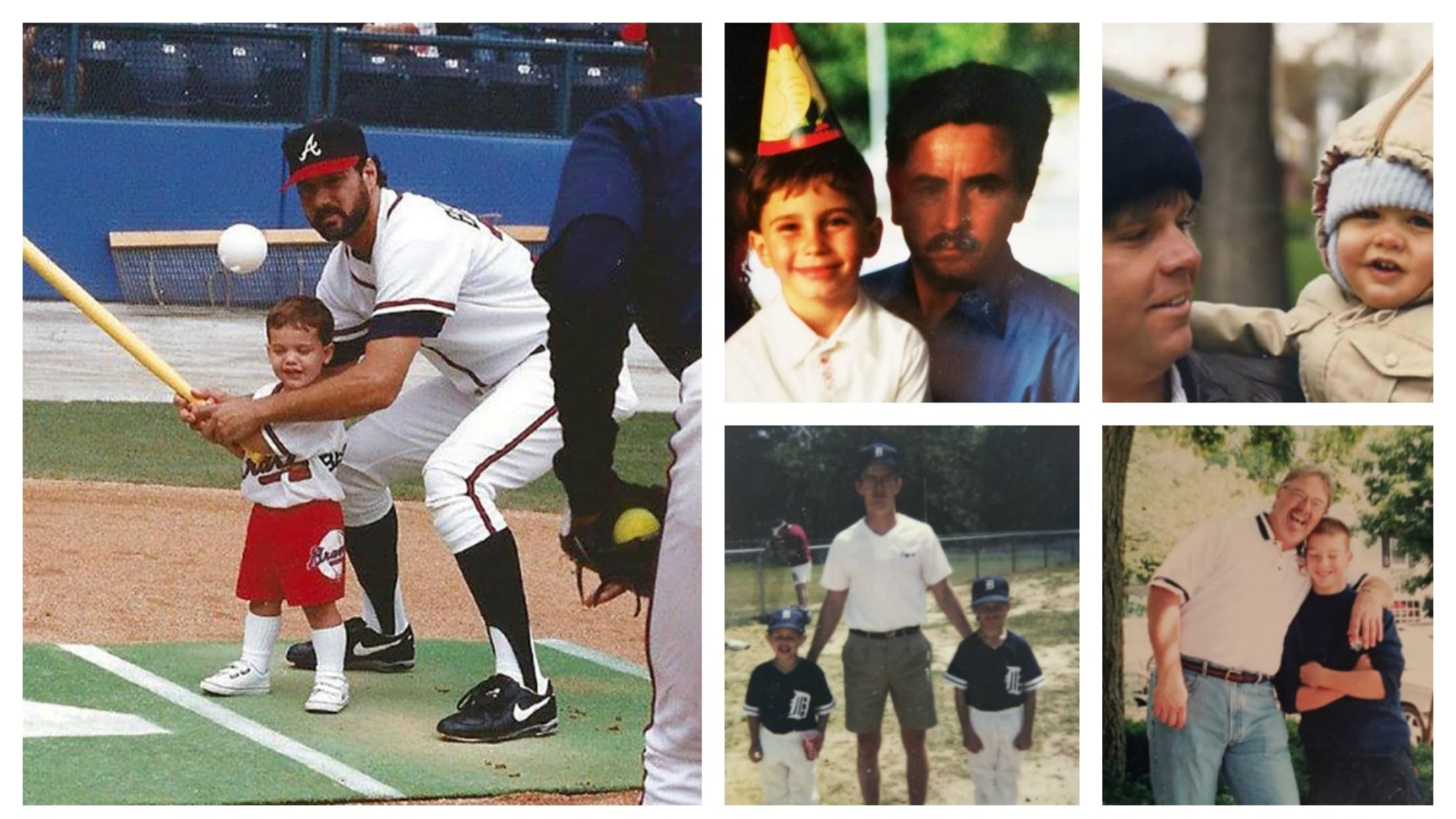 Before the walk-off homers, before the big strikeouts, before the bold interpretive dance, every player in MLB was just a kid with a dream. And to kick off Father's Day 2016, we're celebrating the ones who helped make that dream a reality -- driving to all the games, having a catch in the backyard -- the best way we know how: with some good old-fashioned throwback photos of Major League stars and their dads. Because while they might have somebody to throw BP now, there's only one pitcher they want to see on the mound -- well, most of the time.
Speaking of batting practice, here's Angels pitcher -- or, more accurately, fearsome plastic bat slugger -- Cam Bedrosian, taking some cuts at Atlanta-Fulton County Stadium while getting some pointers from his dad Steve Bedrosian, who pitched for the Braves from 1981-1985.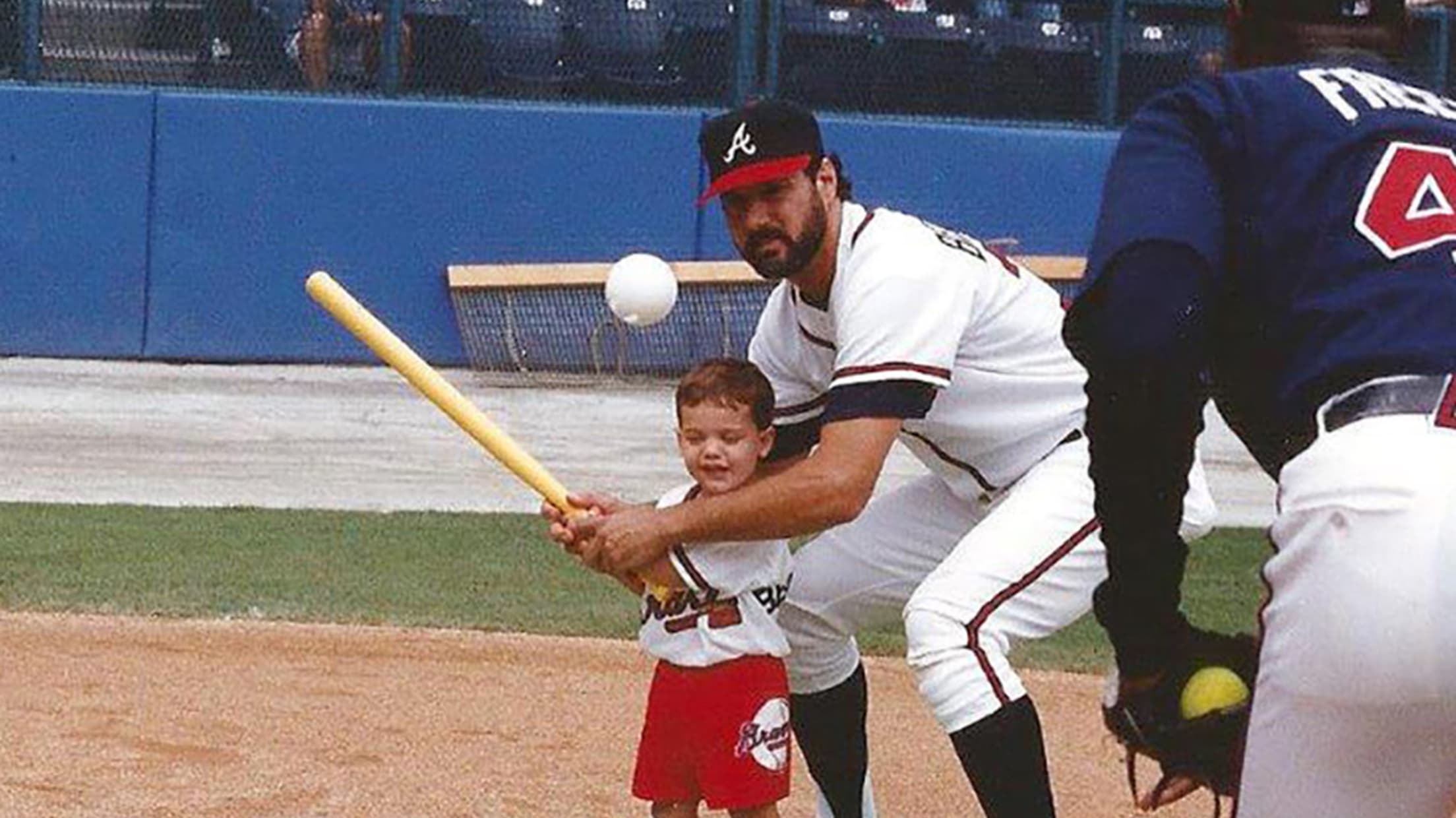 Bedrosian wasn't the only one to show promise early in his baseball career. Colby Rasmus and his younger brother Cory reached the Little League World Series back in 1999 -- while being coached by their dad, Tony.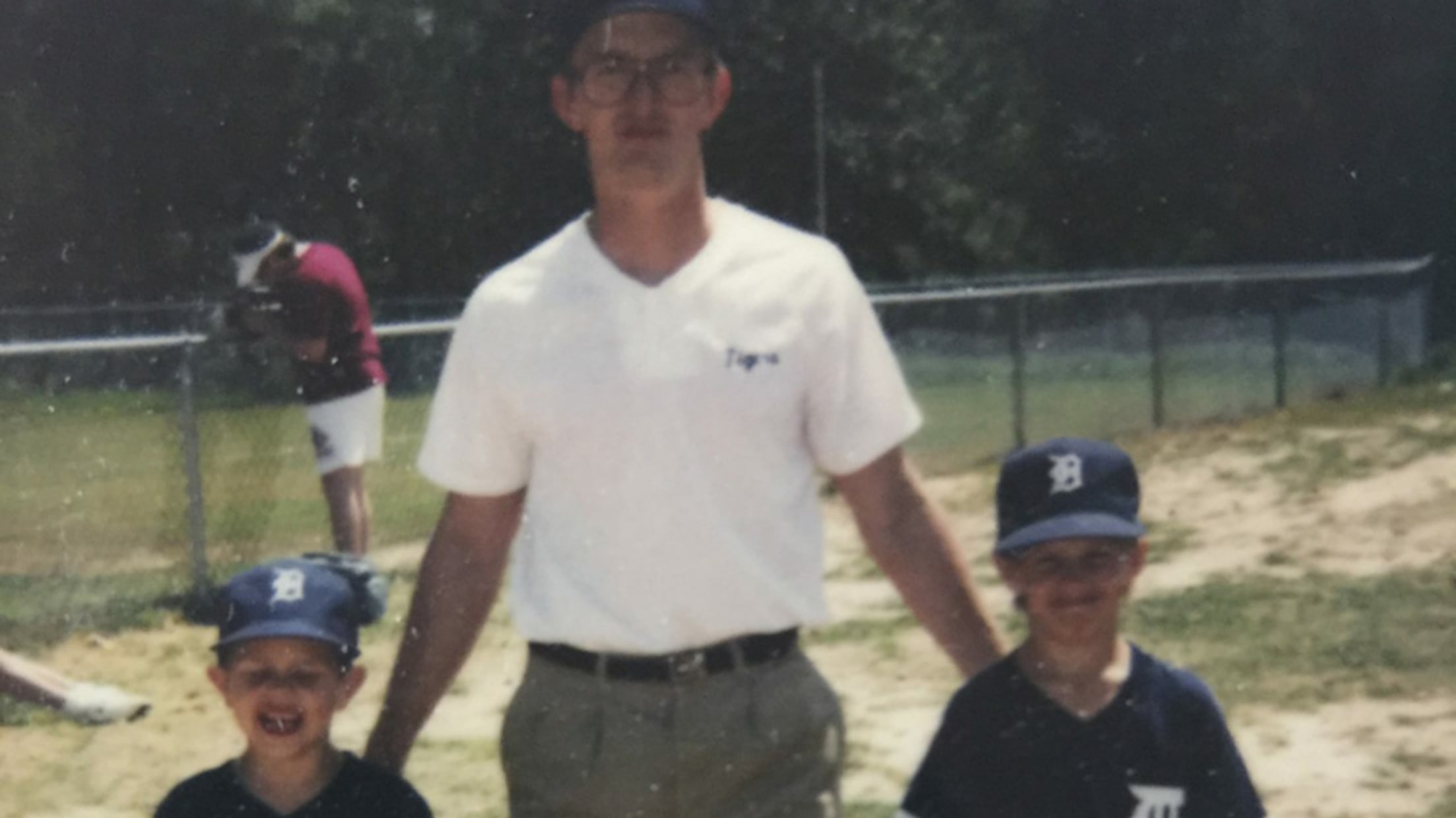 Miguel Gonzalez might not have notched a Little League title, but he did have an absolutely stellar party hat game: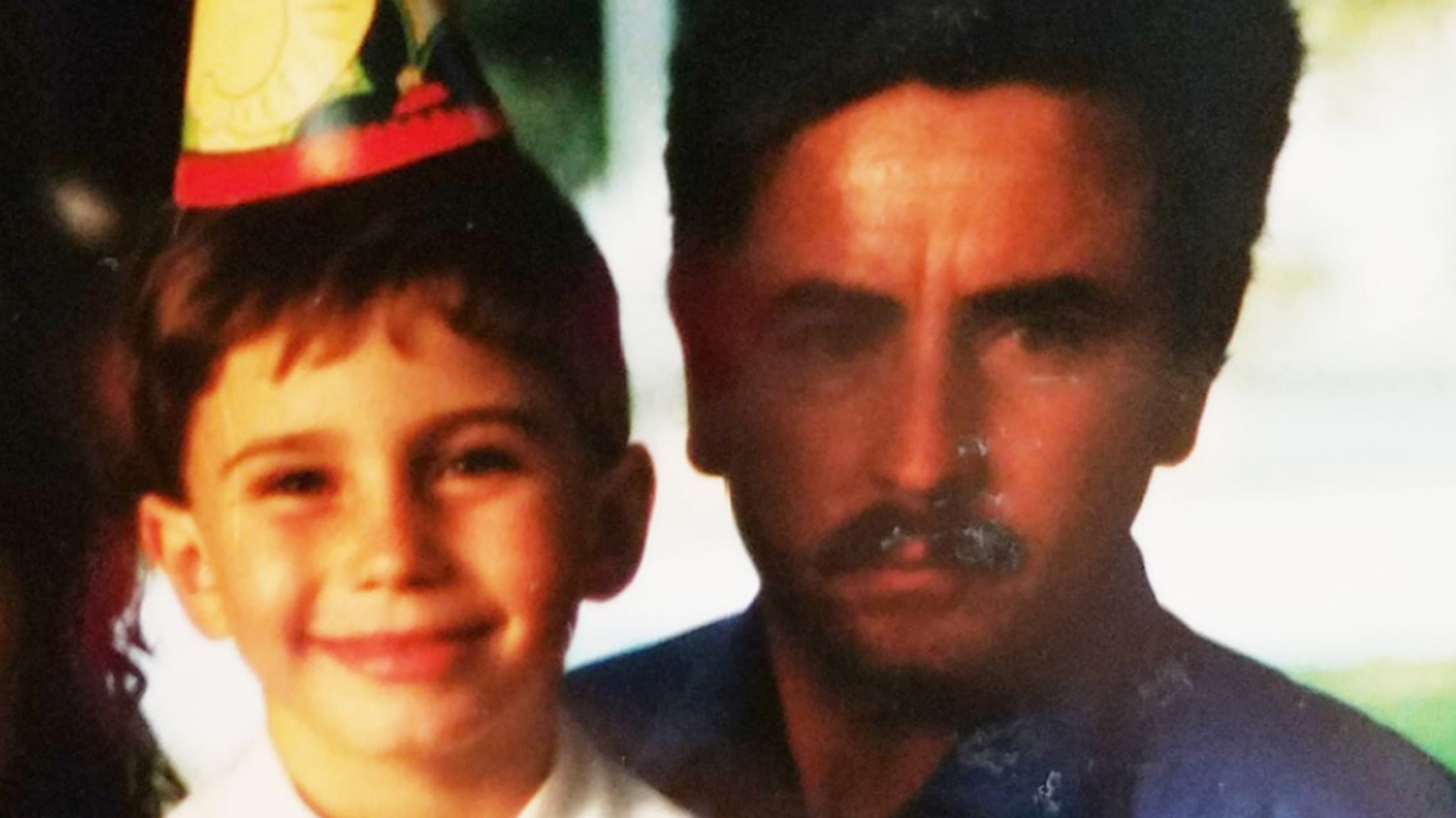 A young Patrick Corbin sees your hat game, sir, and would like to raise you one strange rainbow crown: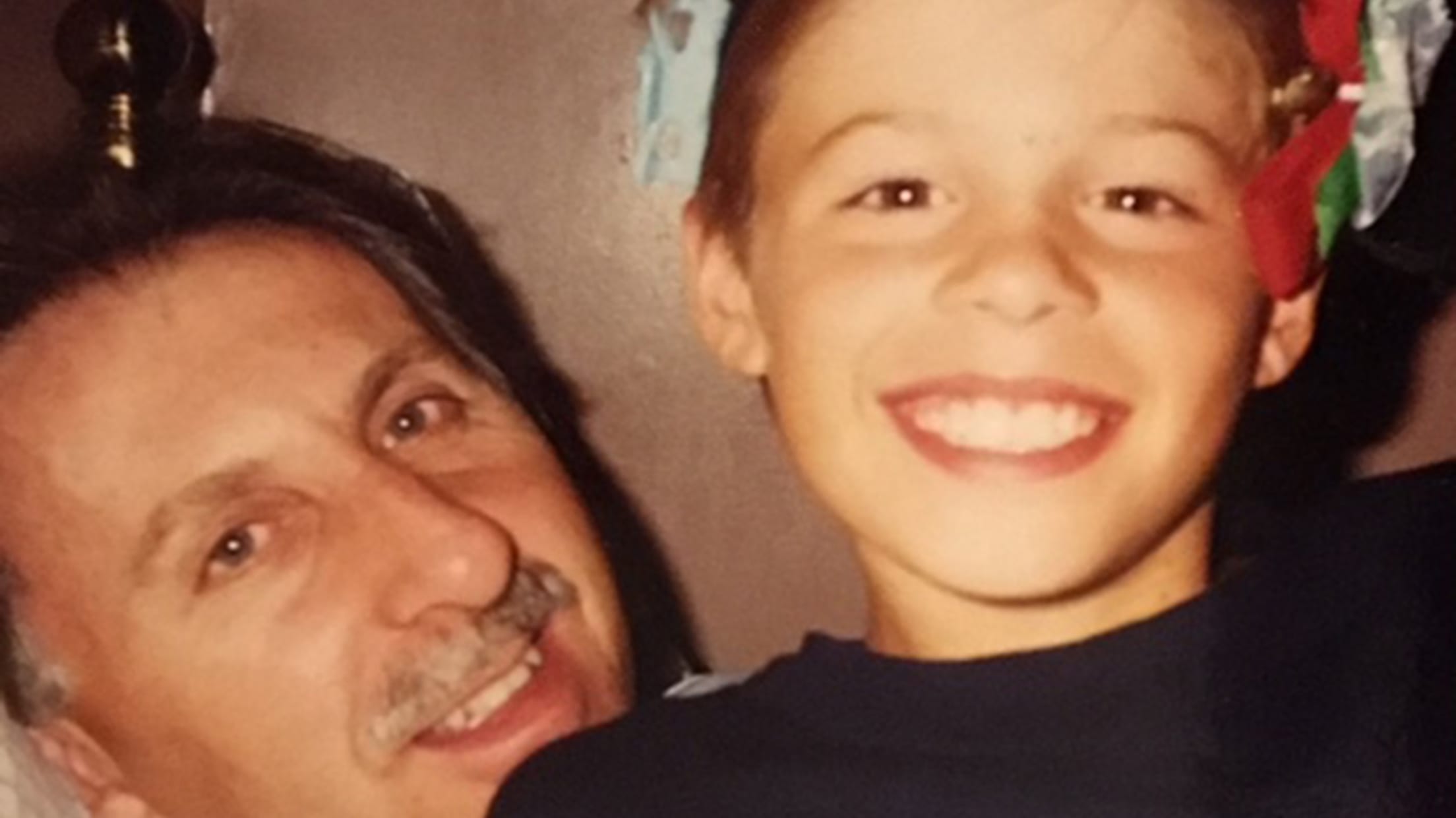 Baby Peter Bourjos, meanwhile, wins Most Adorable Headwear in a landslide: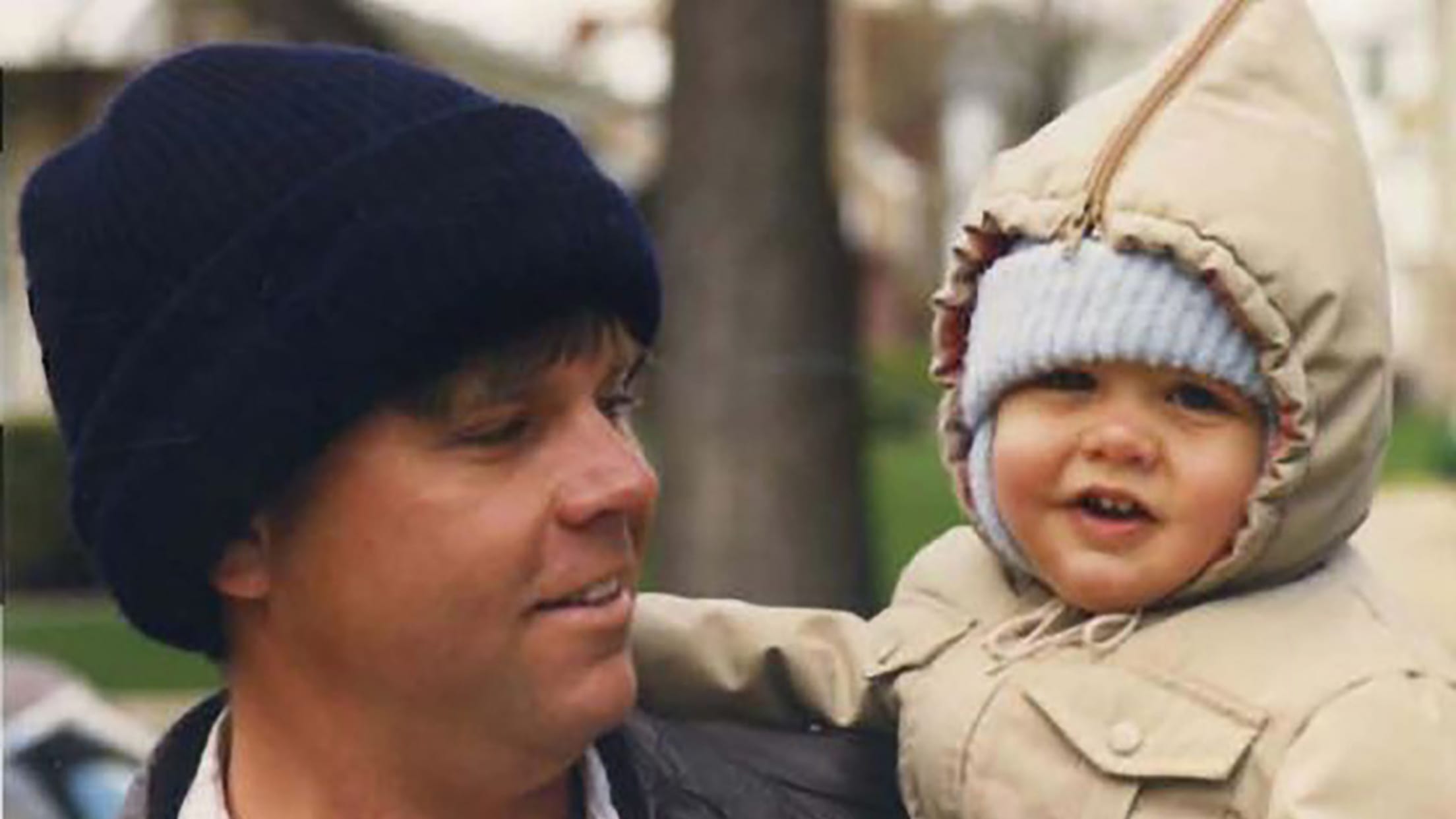 Cameron Rupp and his dad Kevin will be playing the role of happiest father-son duo known to man: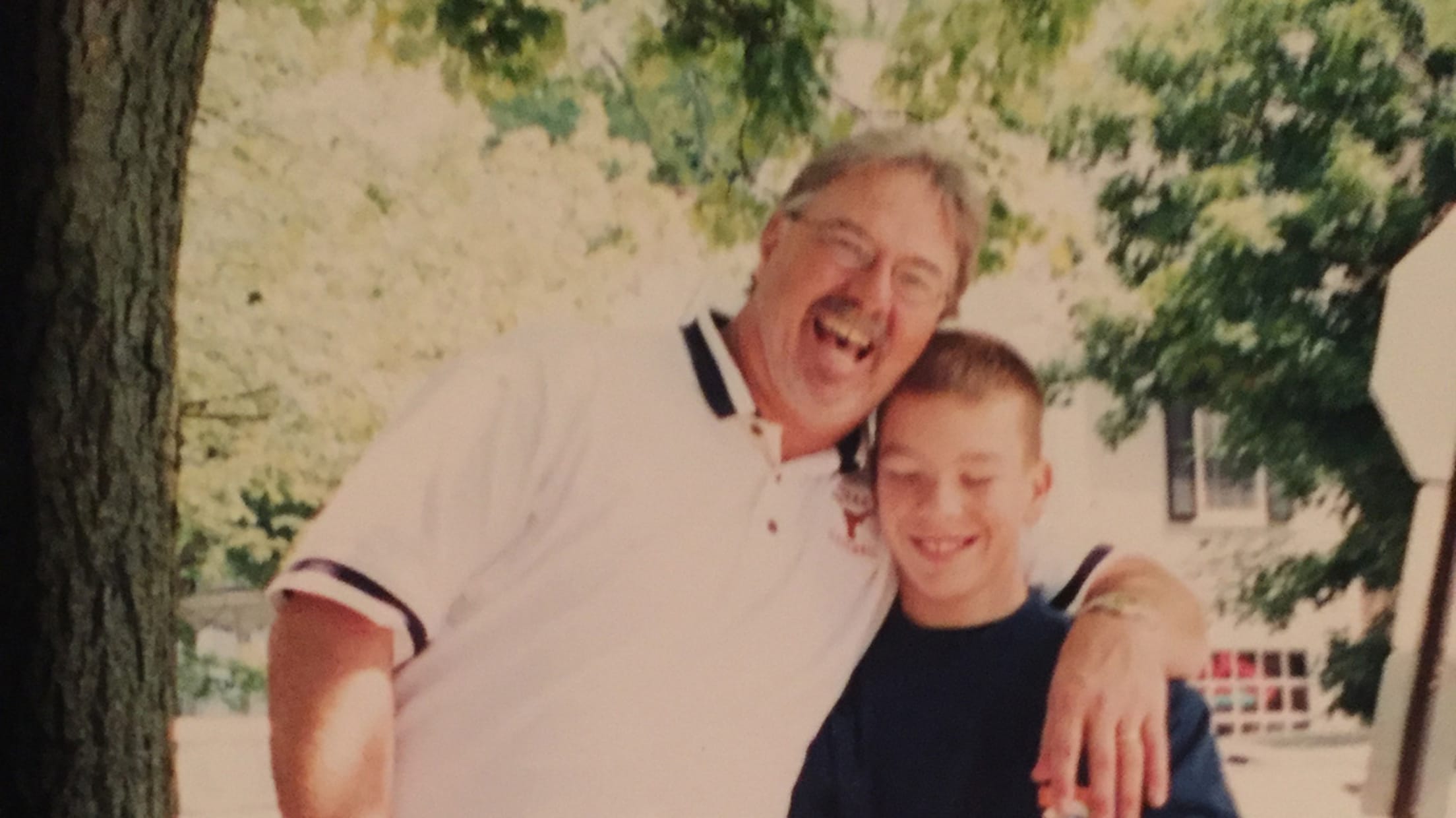 Stoic, steely, strong -- all adjectives one might ascribe to Jake Diekman's dad Paul based on the photo below. Jake himself, however, appears to be physically incapable of not smiling.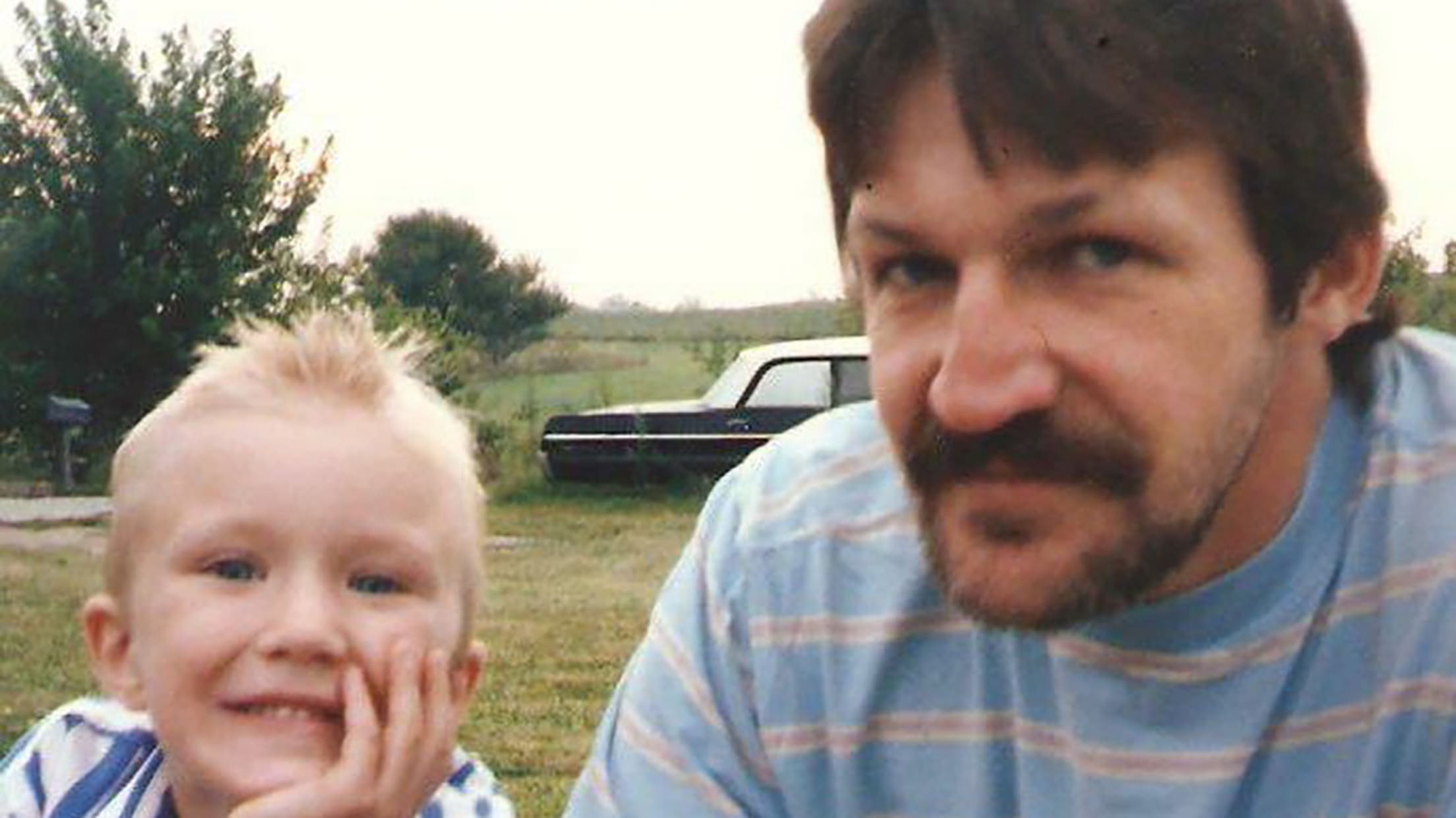 When he's not doing a little bit of everything in the postseason, Rougned Odor prefers to spend his time relentlessly trolling Elvis Andrus . So, Elvis, allow us to provide you with some ammunition, in the form of this baby photo of Odor and his father. You're welcome.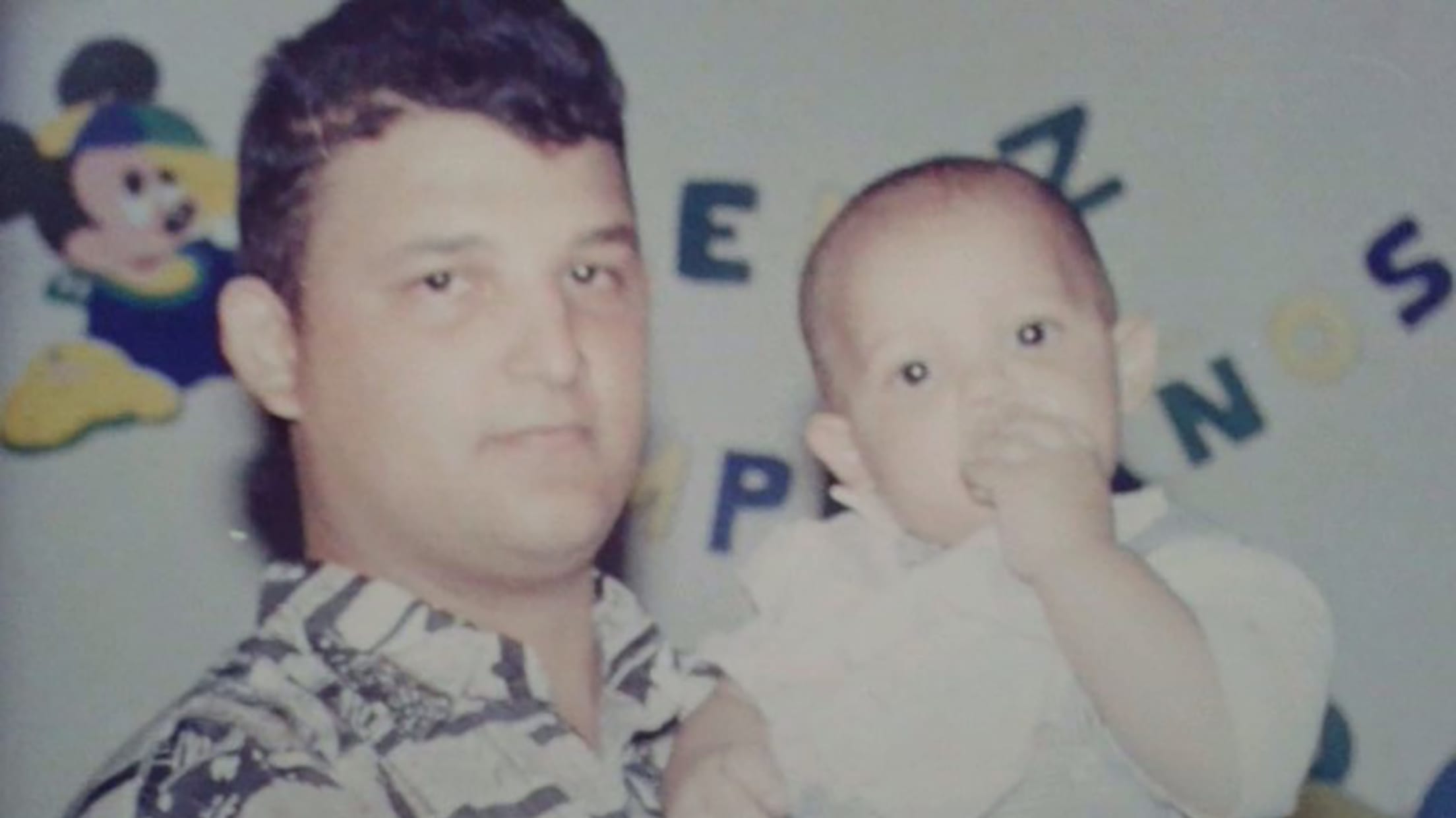 And last but certainly not least is White Sox reliever Zach Duke -- or, more specifically, Zach Duke's wardrobe, which is the most exceedingly early-90s thing since the MTV moon man bobblehead.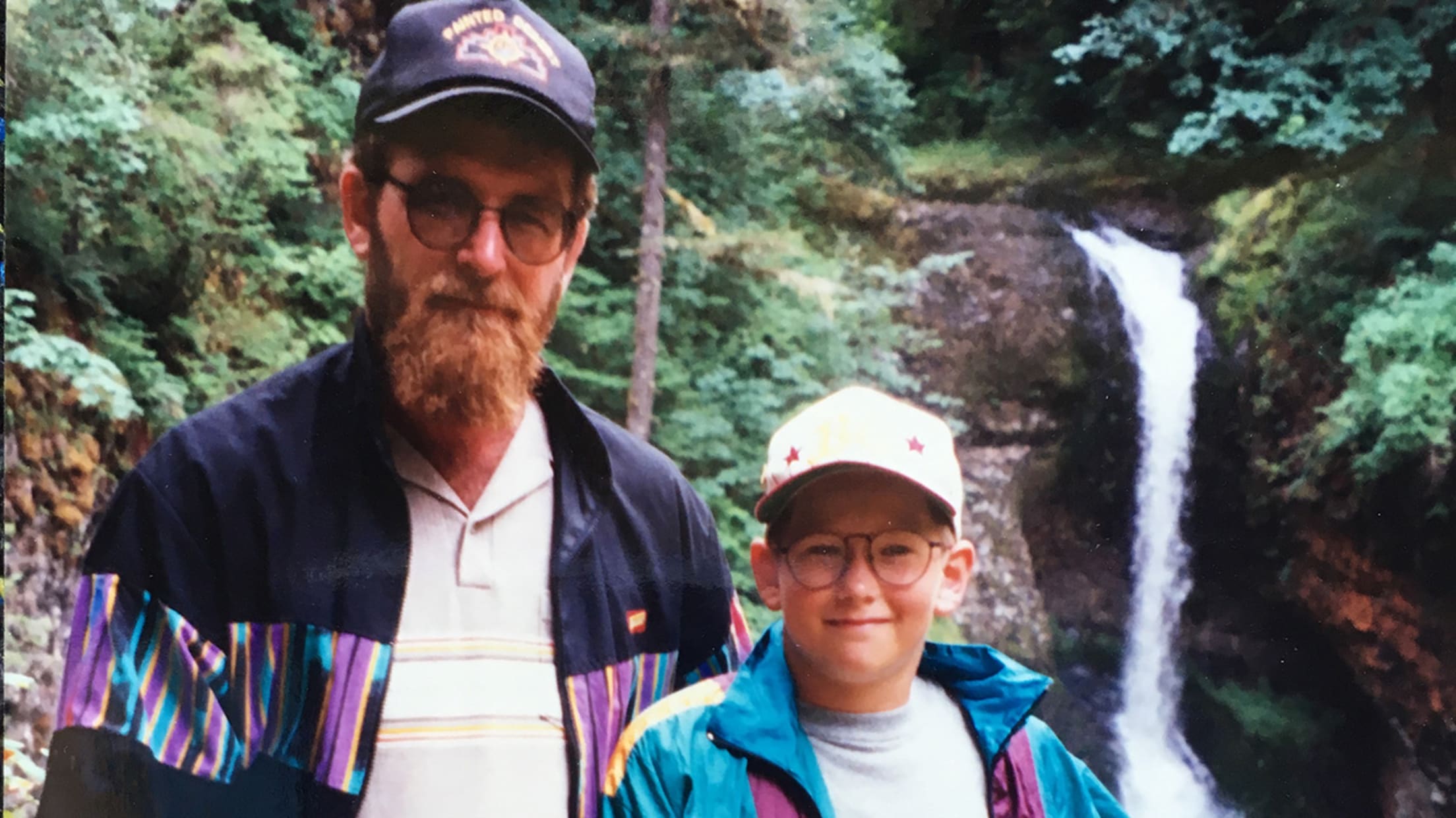 Happy Father's Day, everyone.
Teams in this article:
Players in this article: