Get ready for brand new sock fashions at this year's All-Star Game and Home Run Derby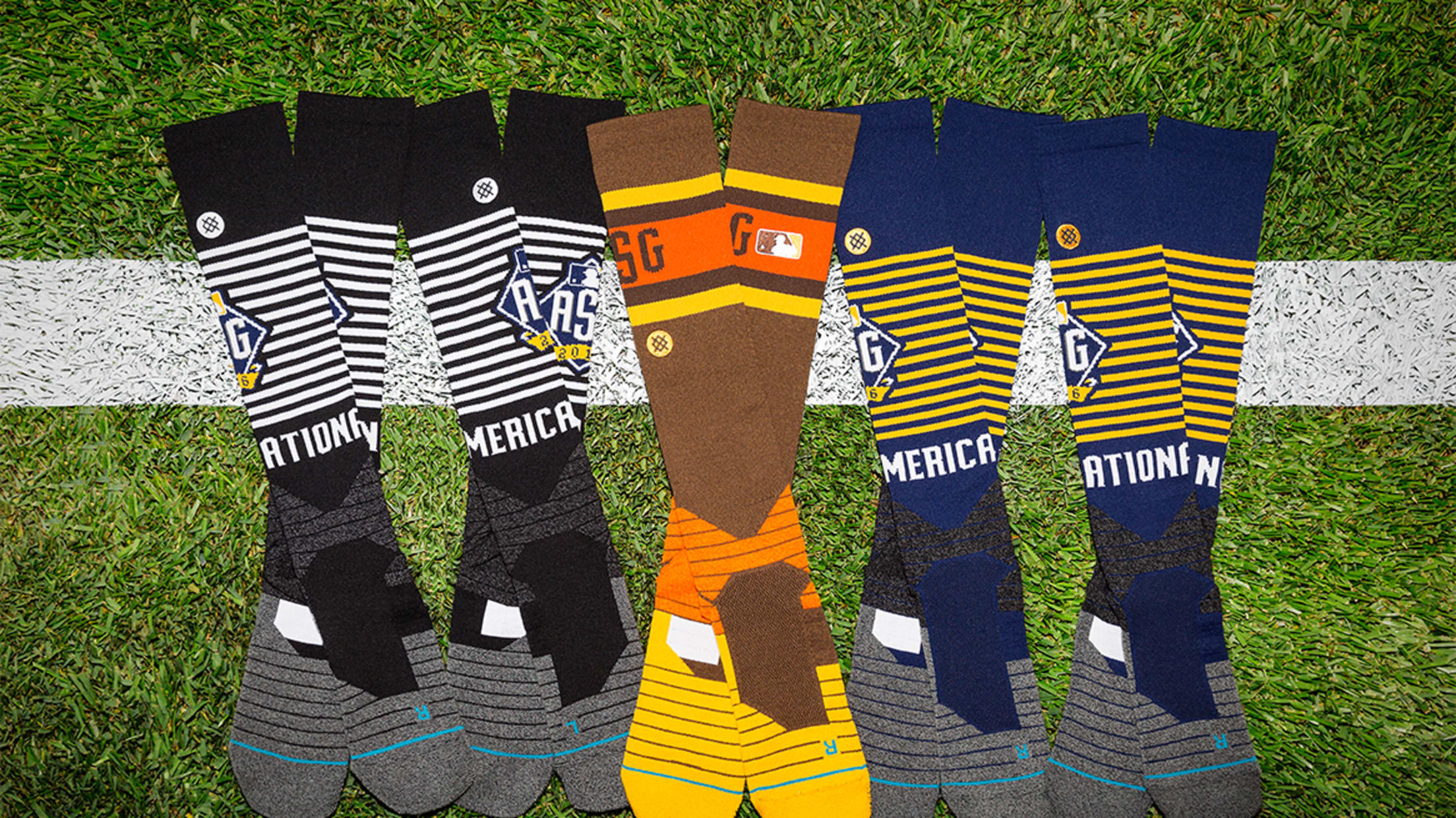 Fashion must forever evolve. We no longer wear pantaloons or hats that look like miniature hot air balloons, and that goes doubly certain for baseball's socks. Stirrups have varied in size and color over the years, while teams like the Mariners, Pirates and Indians have given rise to a recent boom in stripes.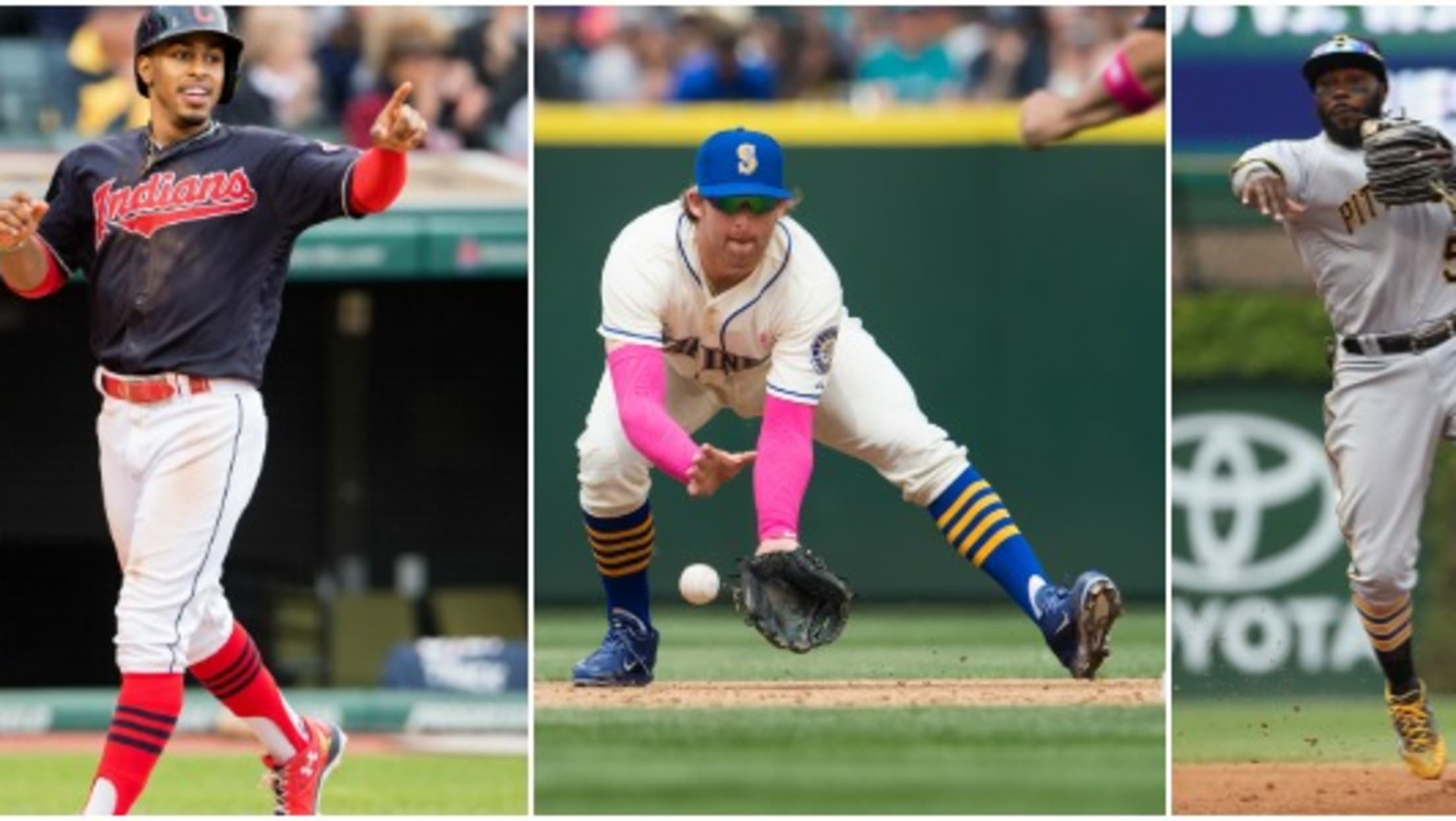 It's now time to get ready for even more exciting MLB hosiery: Stance is taking over as the new official sock supplier for Major League Baseball. You may be aware of their past work with the NBA: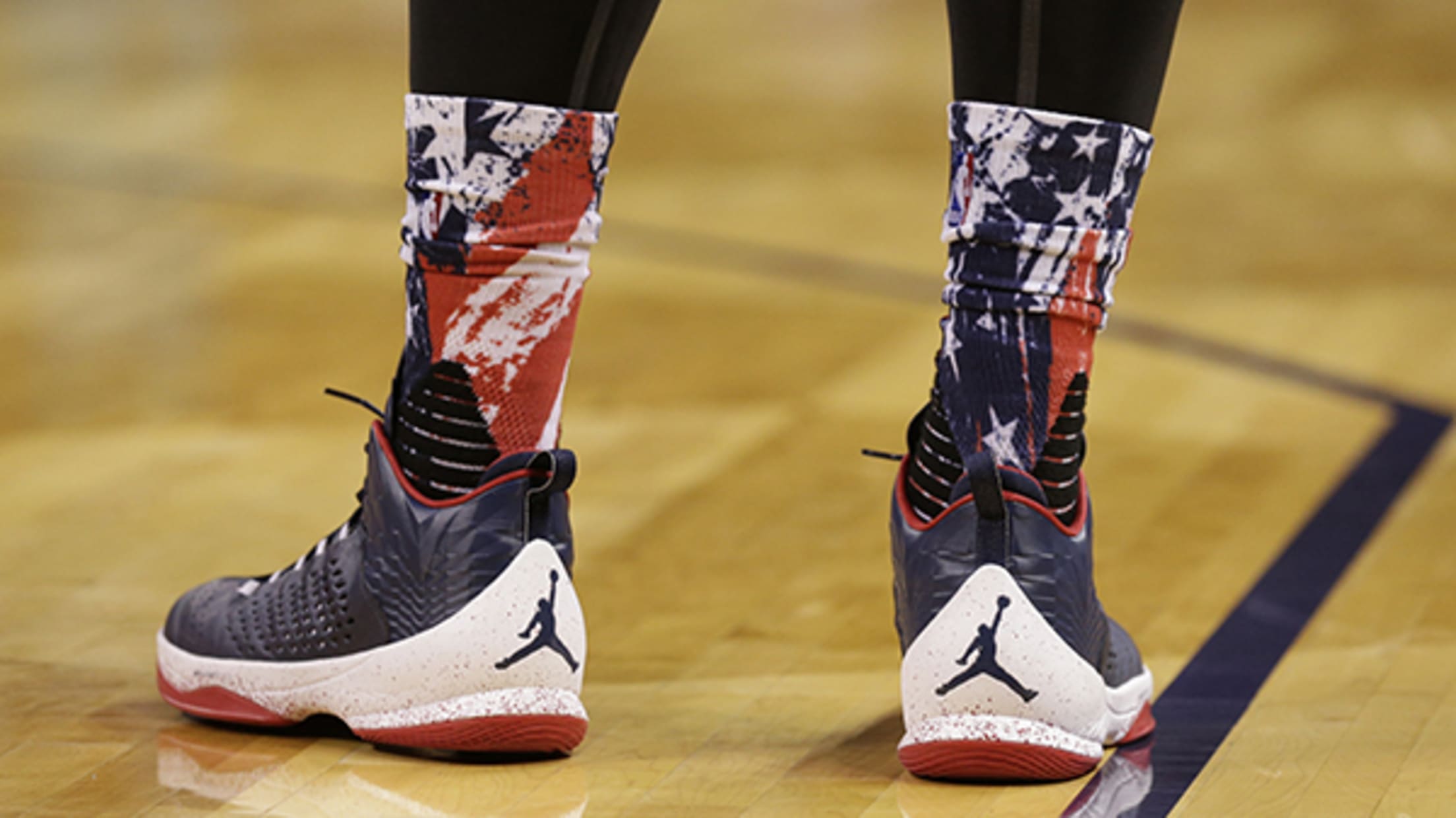 New looks for all 30 Major League teams will be unveiled soon, but Stance is starting with the Home Run Derby and All-Star Game. Taking place in San Diego, the Home Run Derby looks honor the Padres' brown uni past. The socks should complement that very nicely: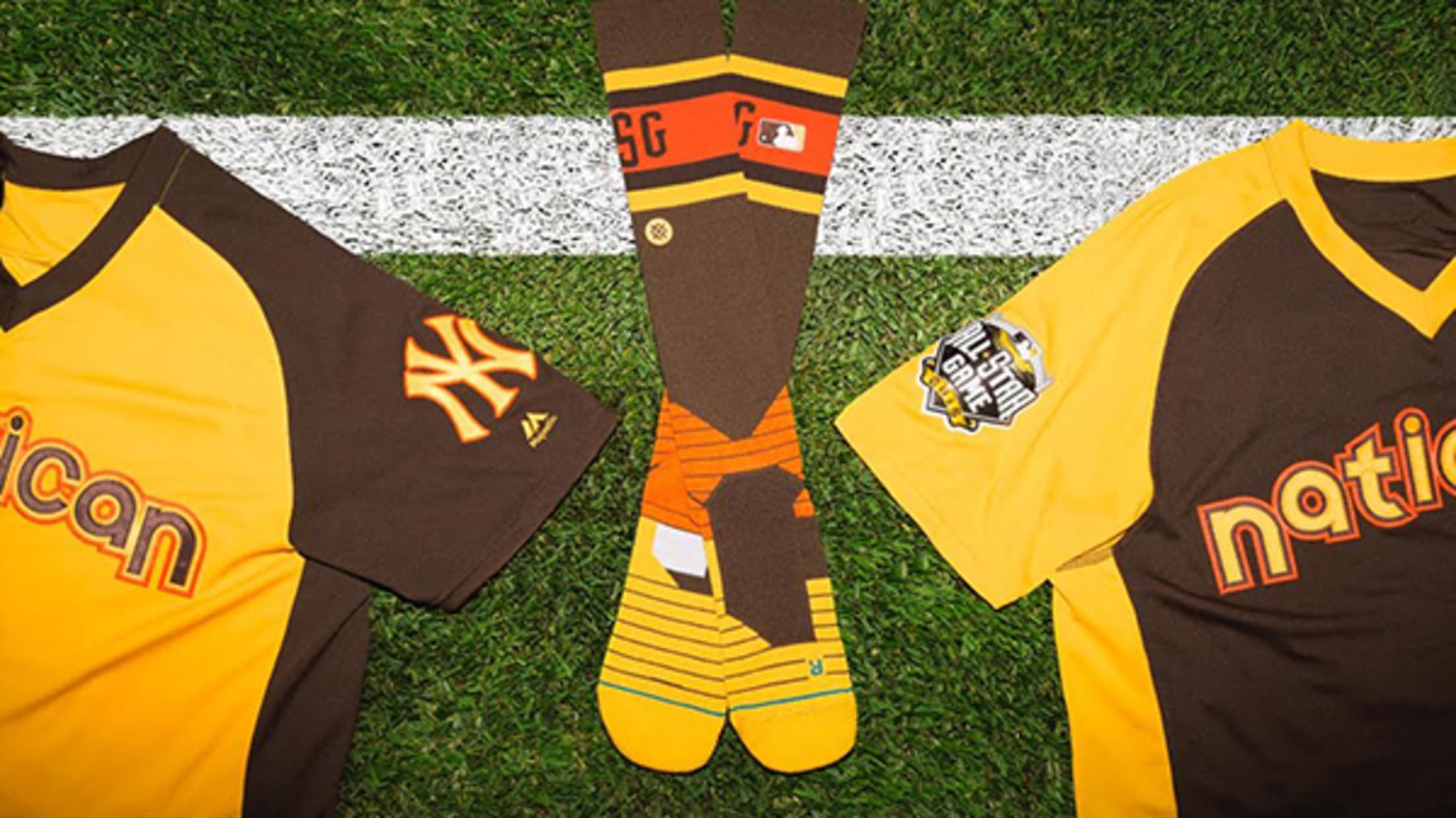 The AL and NL will each have their own All-Star socks featuring stripes on stripes on stripes. The candy cane-style striping hasn't been seen on-field since the 1957 Reds and Cubs.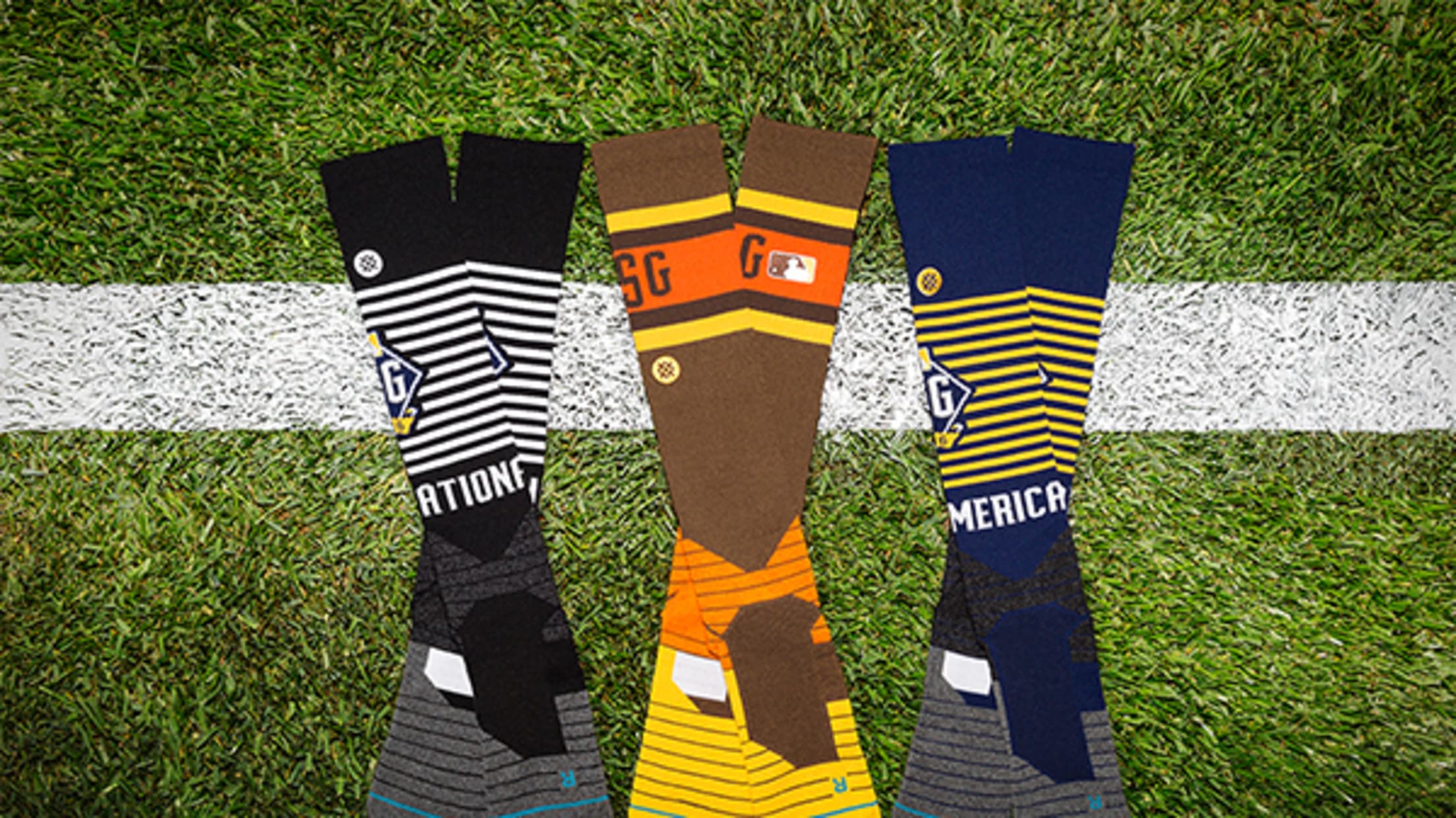 So, what will be next? We can only dream of the new geometric designs, photorealistic collages and stirrups-with-sanitary art to come.