Learn the bizarre and complicated way that Sean Gilmartin puts on his stirrup socks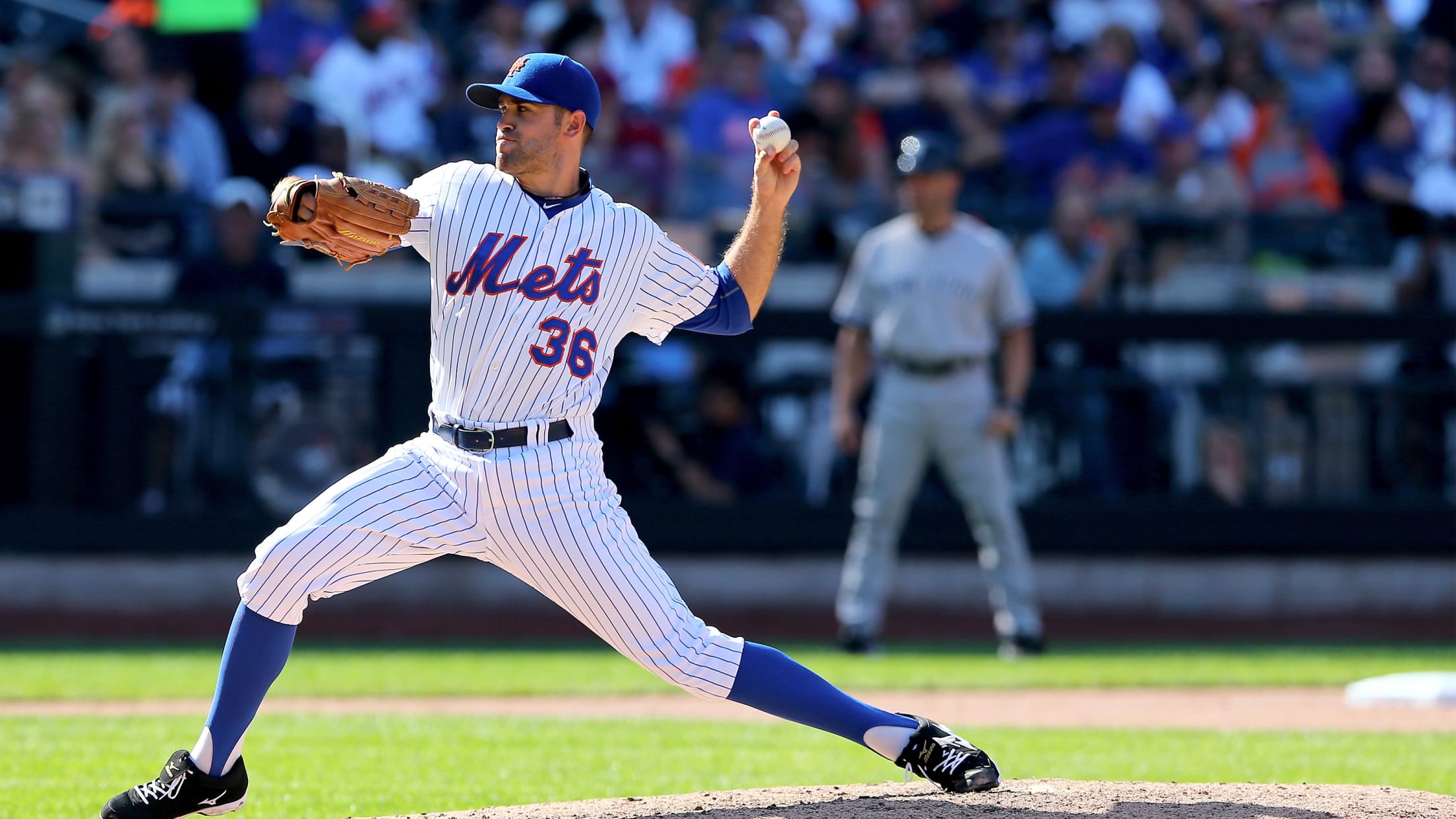 during interleague play on September 19, 2015 at Citi Field in the Flushing neighborhood of the Queens borough of New York City. (Elsa)
For stirrup sock and uniform aficionados, Sean Gilmartin is a being of pure light and goodness. He's the Mike Trout of uniforms, the Steph Curry of socks, the man who is so far and ahead of the rest of the field, it's hard to even see them.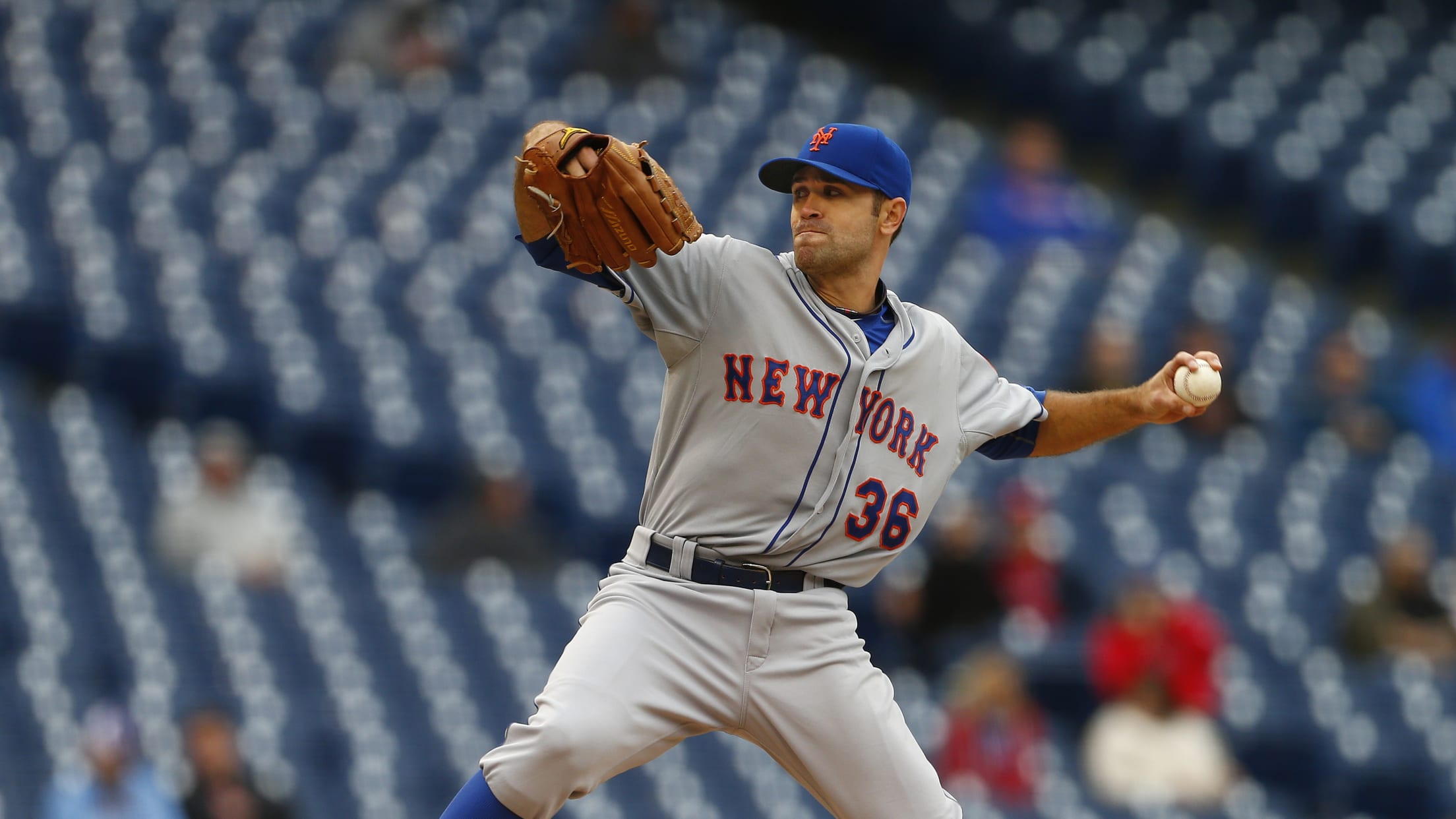 As UniWatch's Paul Lukas told MLB.com over the winter:
"His blousing, his level of high cuff-ery, the tightness versus bagginess of his uniform ... he's what a ballplayer is supposed to look like."
Turns out, part of Gilmartin's secret is the very way that he puts on his pants.
First, the Mets reliever puts on his socks and stirrups and then he puts his foot through the leg until the cuff is just below his knee. He then brings his socks and stirrups up over the cuff before moving on to the other leg and pulling up his pants. Sounds confusing, sure, but as Gilmartin told Andrew Beaton of "The Wall Street Journal," without this method:
"Then you have the elastic part showing, and it doesn't really drape the right way over the knee."
As for what kind of difference this whole process makes, just compare Gilmartin, on the left, with fellow noted-stirrup-wearer Brad Miller, who doesn't go with the complicated dressing routine.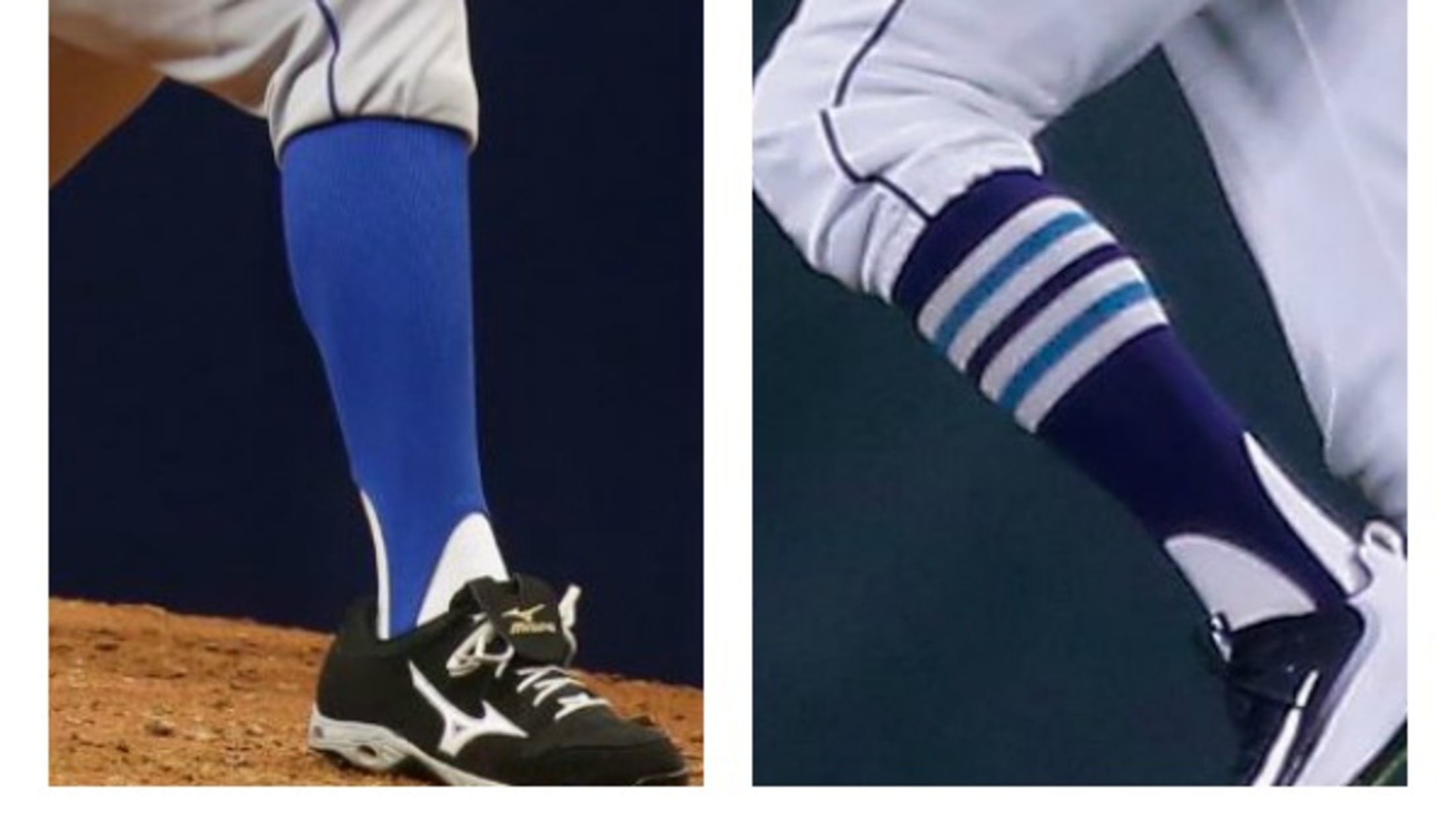 The way of putting on his pants is even old school. While this is the method that Frank Robinson was rumored to use while getting his stirrups set, Gilmartin learned it from his father, who learned it from his father -- both Minor Leaguers.
If you're still confused over how Gilmartin's dressing process works, just click on over to the Wall Street Journal to see an amazing step-by-step process. And then spend the rest of your day duplicating it.
Teams in this article:
Players in this article: