Take a tour around baseball on Photo Day with a look at familiar faces in new uniforms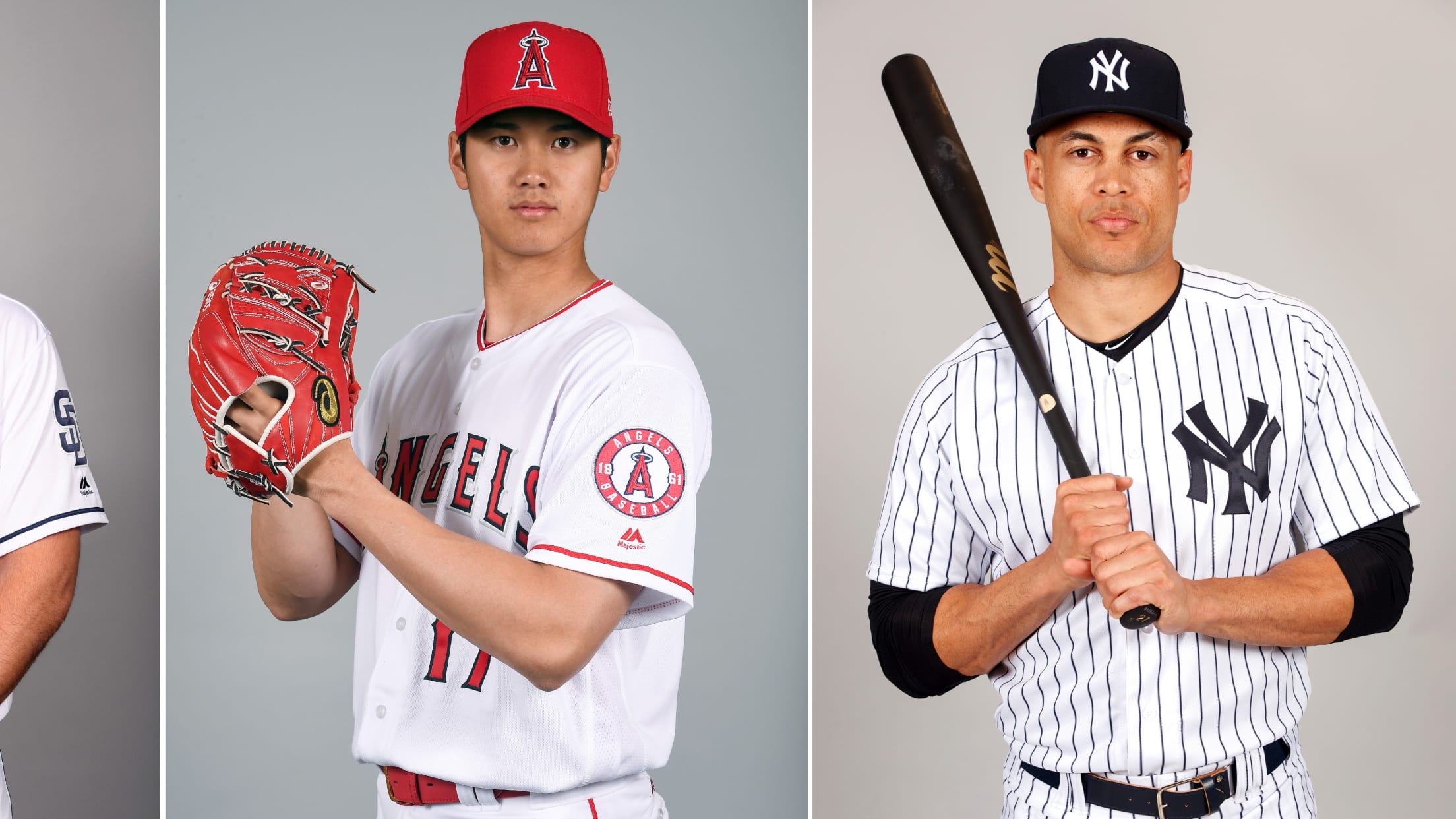 PEORIA, AZ - FEBRUARY 21: Eric Hosmer #30 of the San Diego Padres poses during Photo Day on Wednesday, February 21, 2018 at Peoria Stadium in Peoria, Arizona. (Photo by Robert Binder/MLB Photos via Getty Images) *** Local Caption *** Eric Hosmer (Robert Binder/Getty Images)
The first weeks of Spring Training offer a fun annual tradition in baseball known as Photo Day. Some of the best pictures to look at are players who changed teams -- donning their new uniforms and looking swanky. The offseason brought a number of changes, but it's especially intriguing to see these 15 players with their new clubs.
Andrew McCutchen and Evan Longoria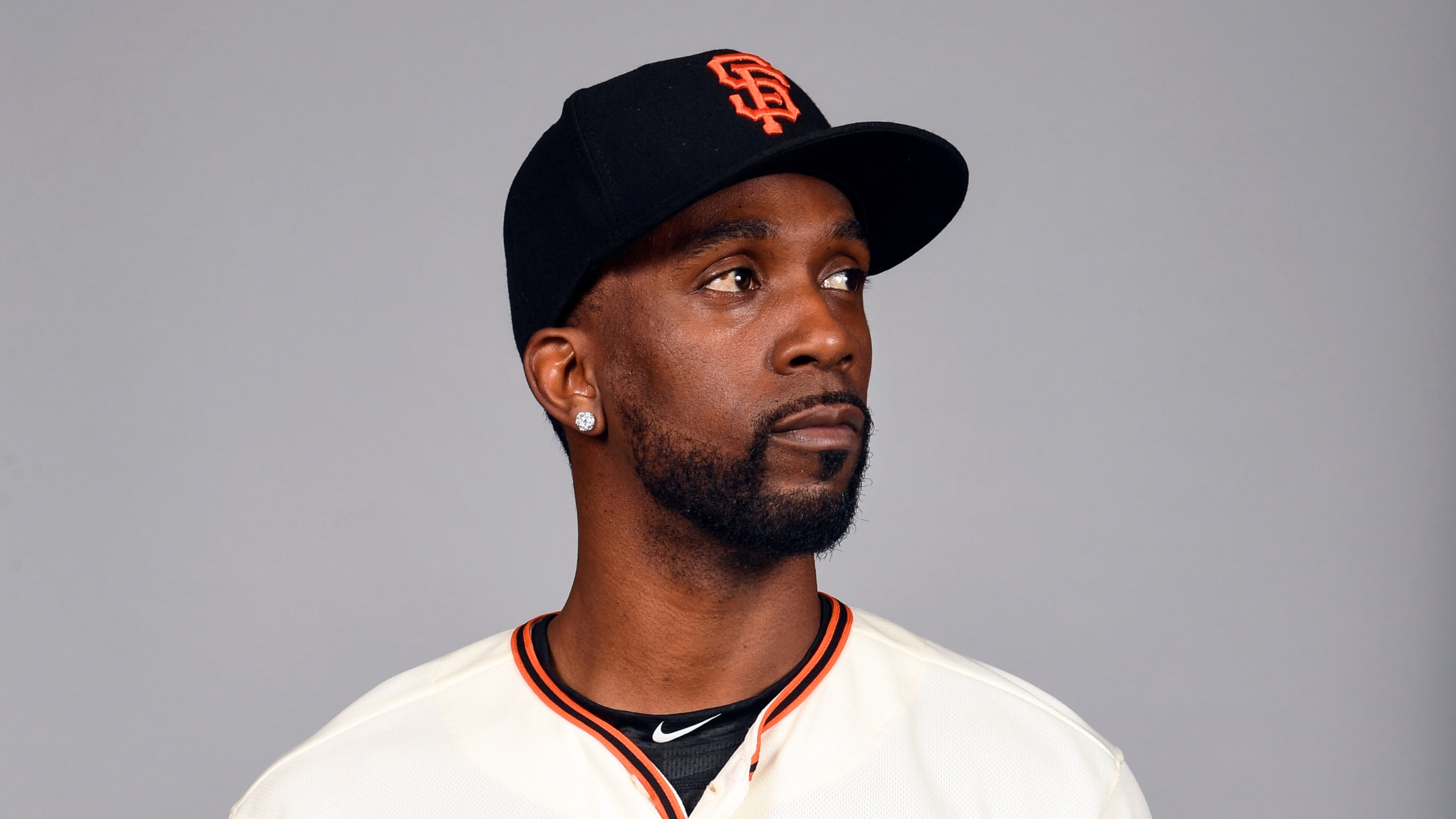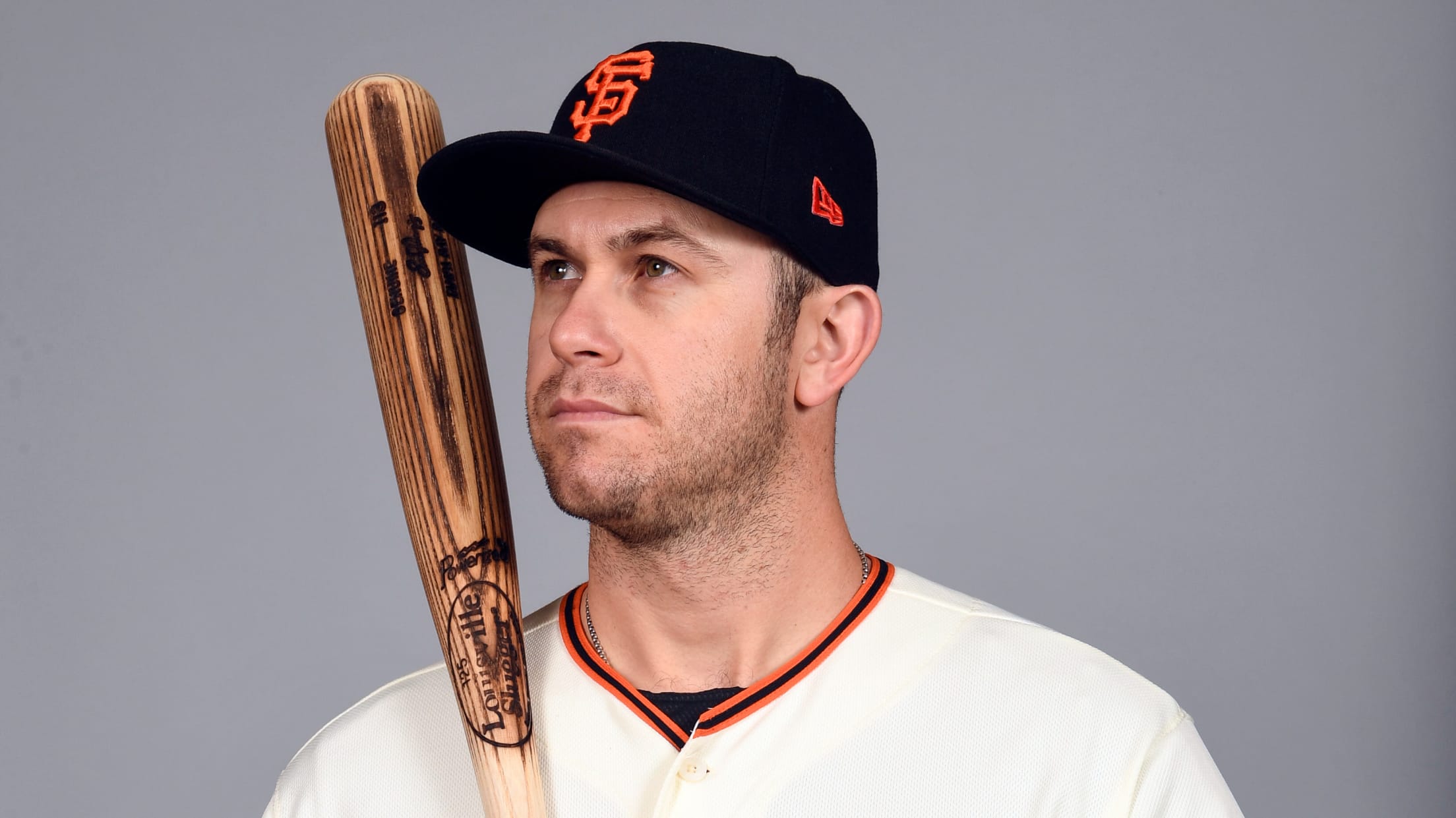 For almost a decade, it was nearly impossible to think of McCutchen and Longoria and not immediately have highlights of them starring with the Pirates and Rays, respectively, running through your mind. Now, they'll both be suiting up in the Bay Area.
Giancarlo Stanton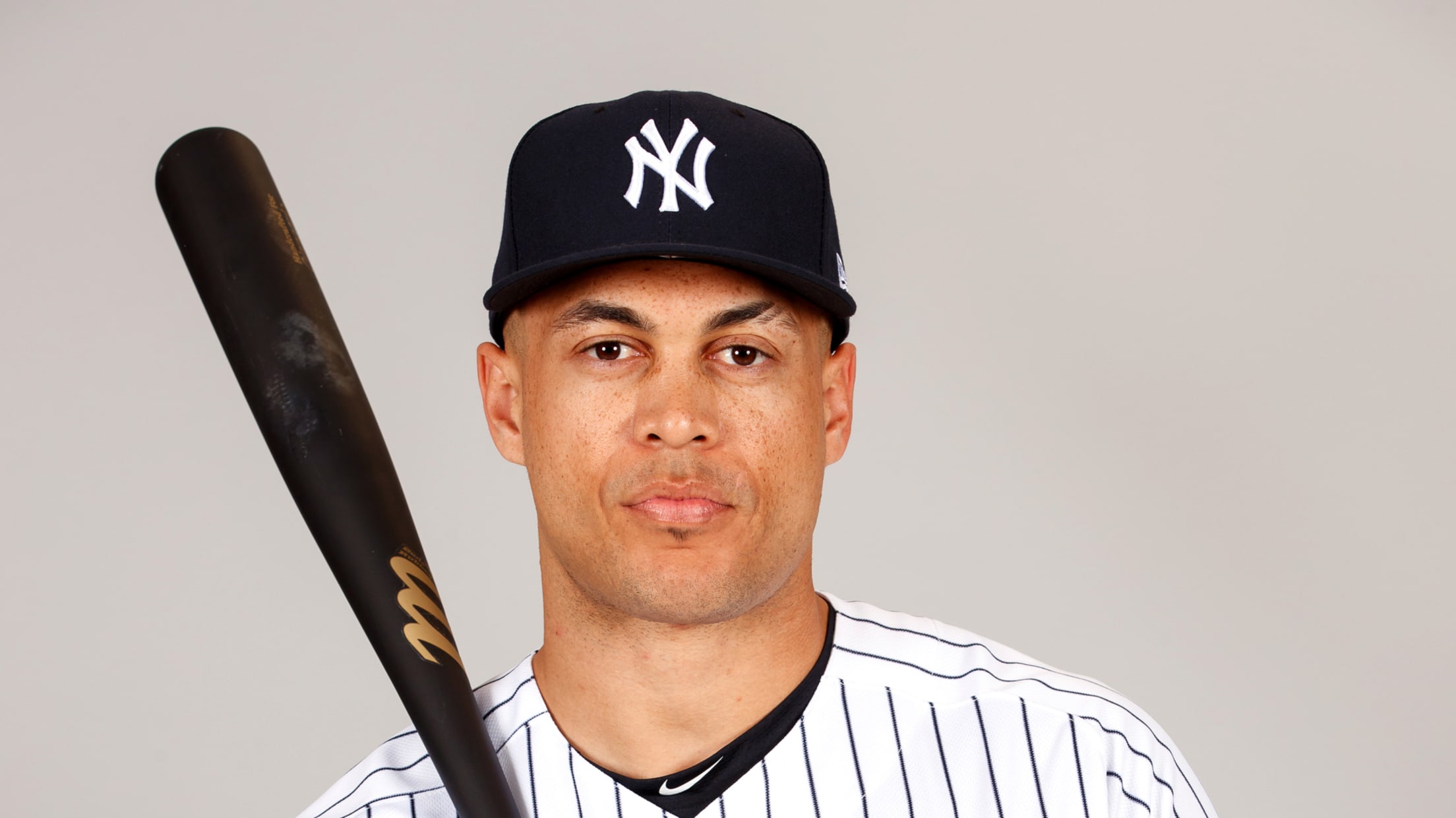 The 2017 National League MVP Award winner will now wear Yankees pinstripes, right alongside the 2017 American League MVP Award runner-up, Aaron Judge. Have dingers, will travel.
Marcell Ozuna and Christian Yelich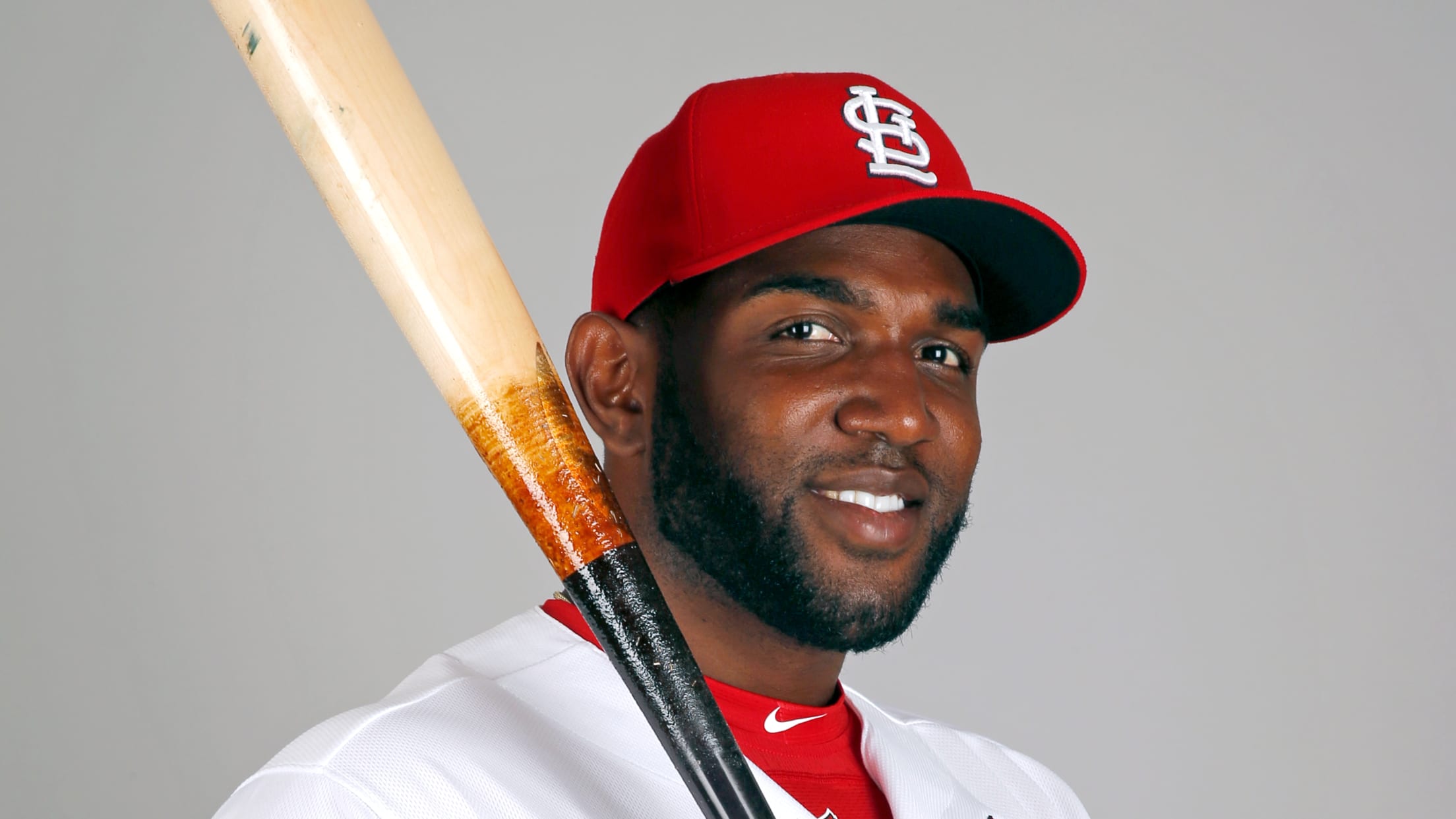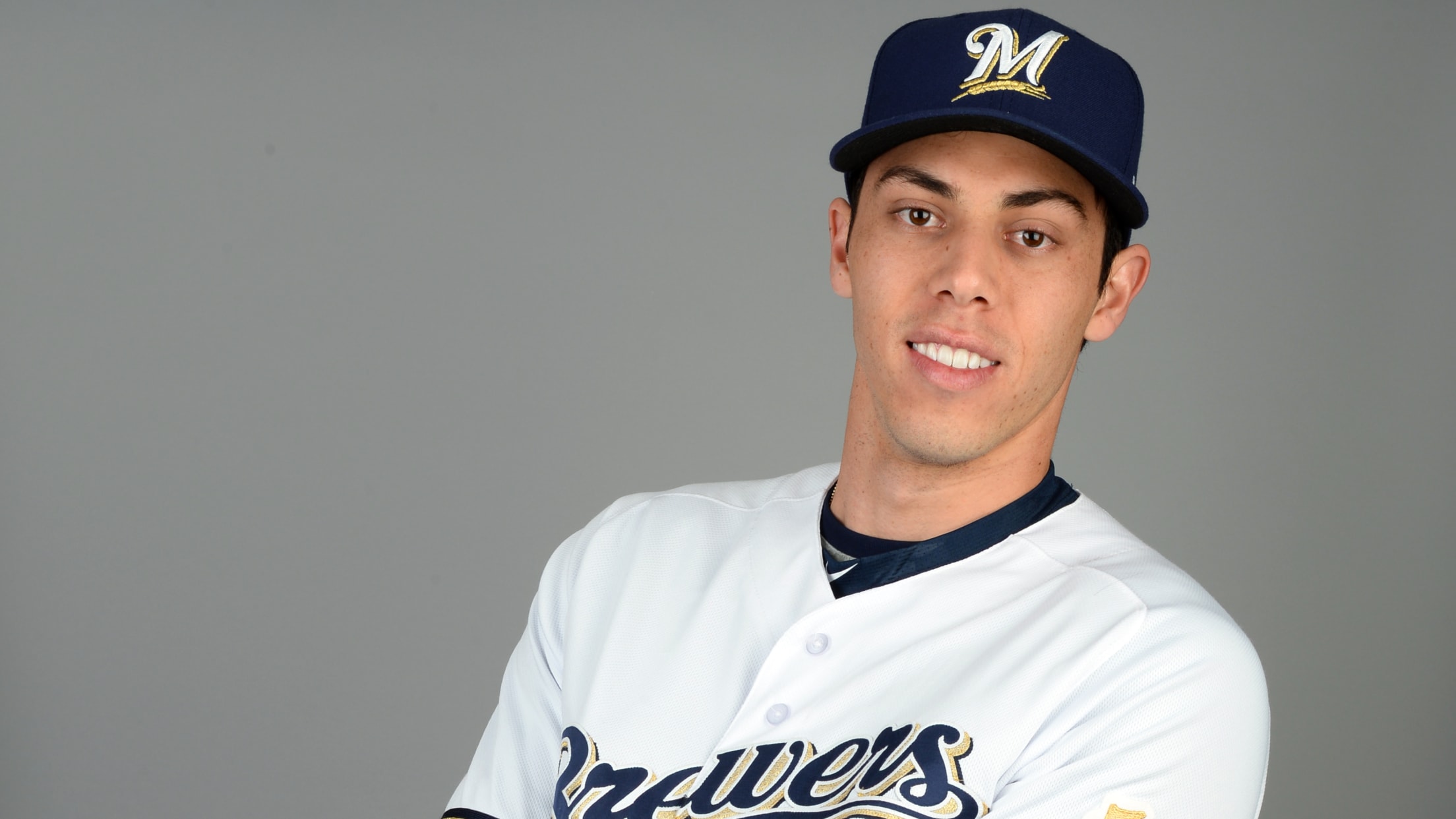 Stanton wasn't the only former Marlins outfielder on the move this winter. Ozuna and Yelich found new homes with the Cardinals and Brewers, respectively. Ozuna's muscles mean business.
Eric Hosmer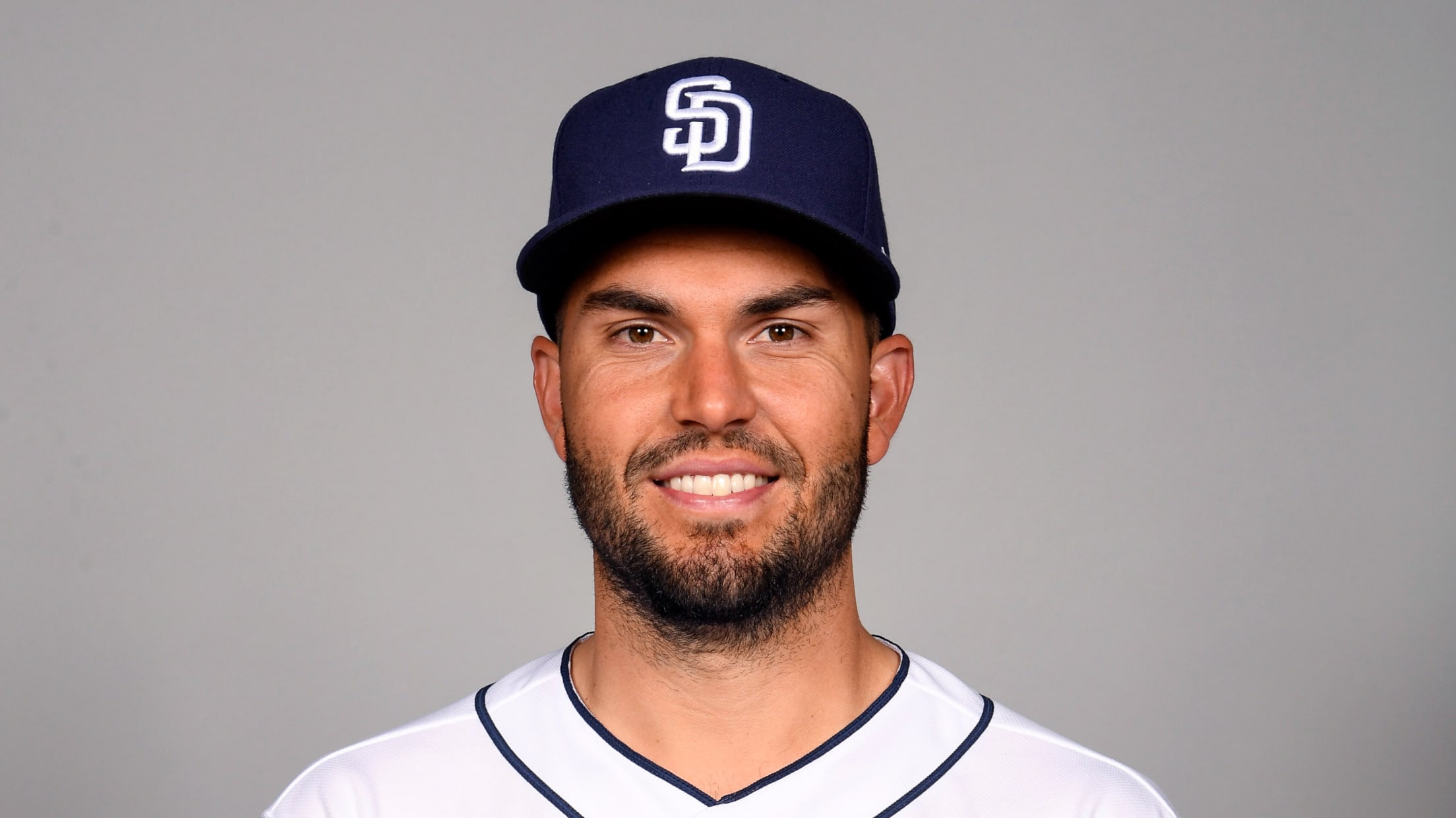 One of the main faces of the Royals' rise to the 2015 World Series title will now try to lead the Padres to a similar goal.
Gerrit Cole
Of course, the Astros have no intentions of surrendering the World Series trophy without a fight, and to defend their 2017 title, they made a deal for Cole, adding the former Pirates ace to an already formidable rotation.
Dee Gordon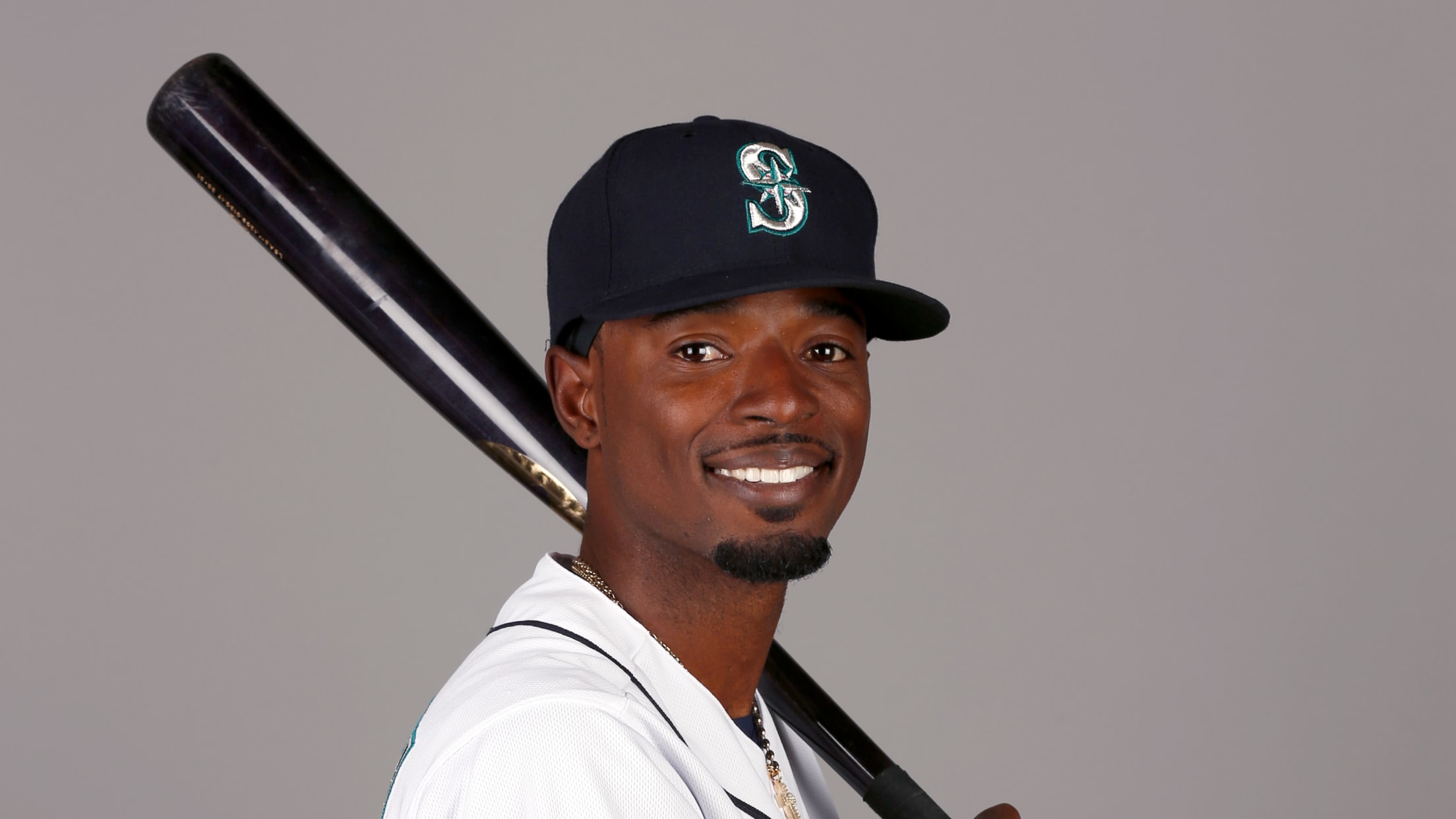 The Mariners made a trade of their own to bring in the speedy Gordon, who will try to help them topple their AL West rivals.
Yu Darvish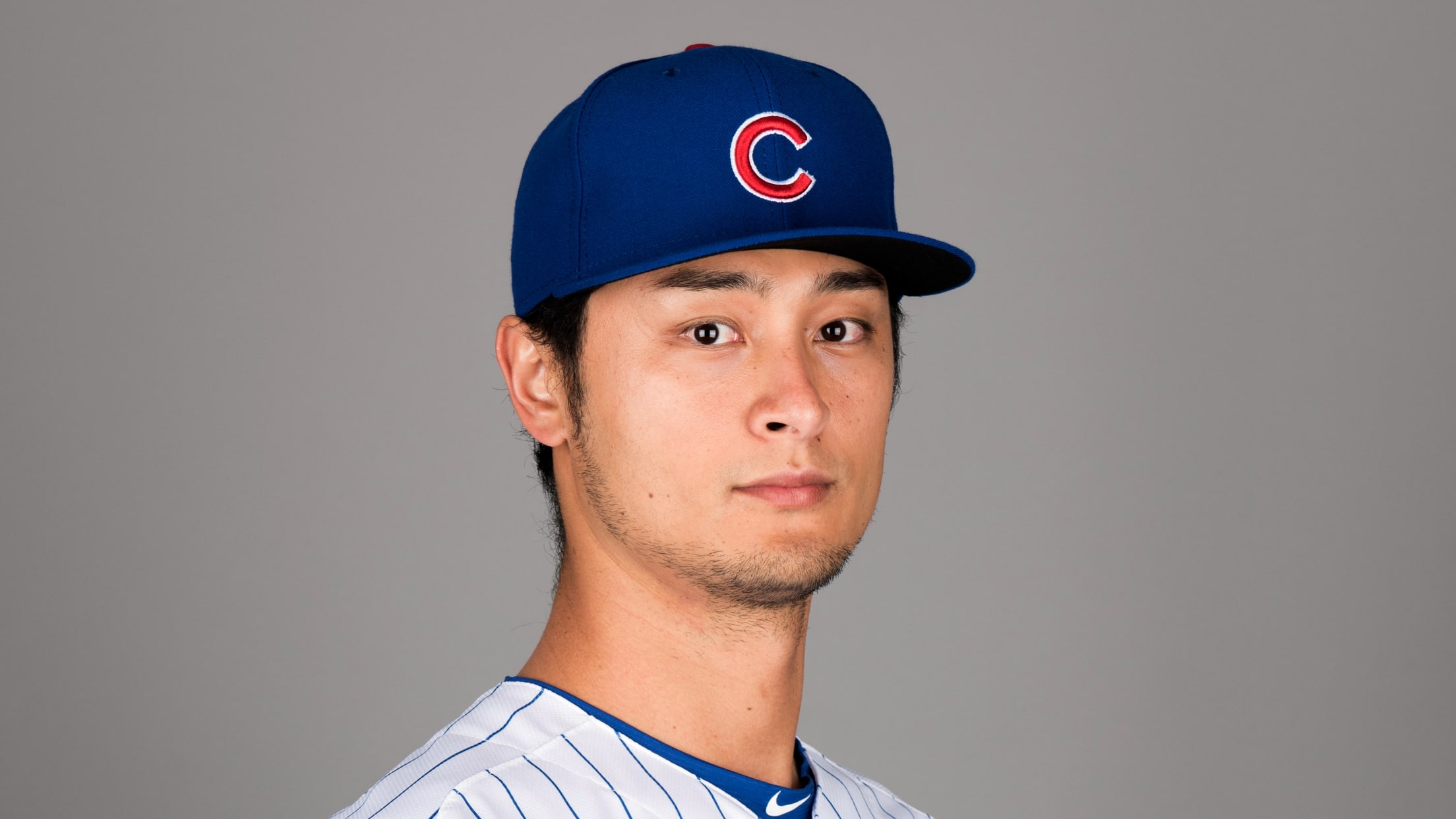 Meanwhile, the 2016 champion Cubs are eager to return to the Fall Classic after a one-year layoff, and they nabbed Darvish, whose 2017 NL Championship Series performance with the Dodgers helped send them home last October.
Todd Frazier and Adrián González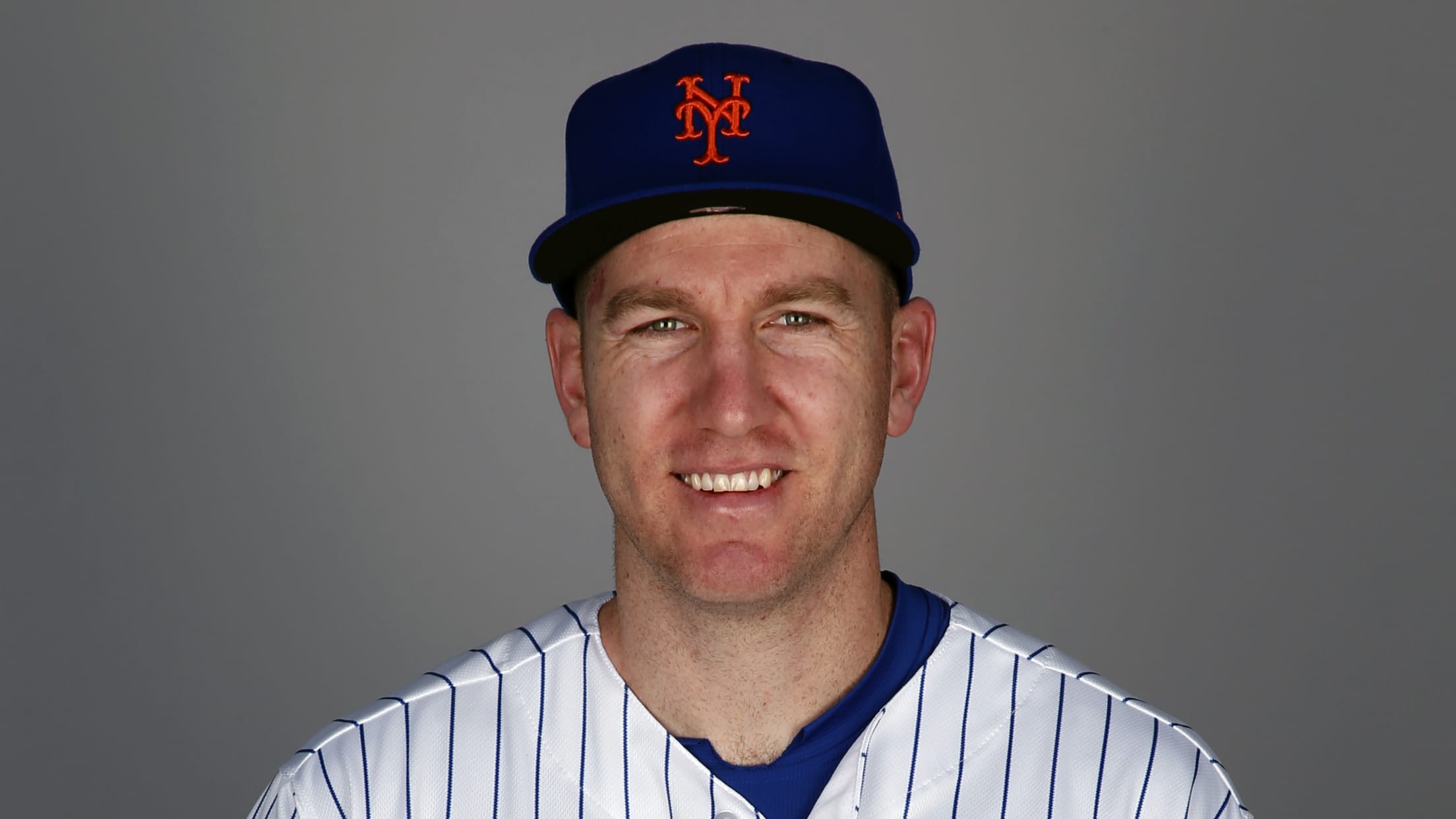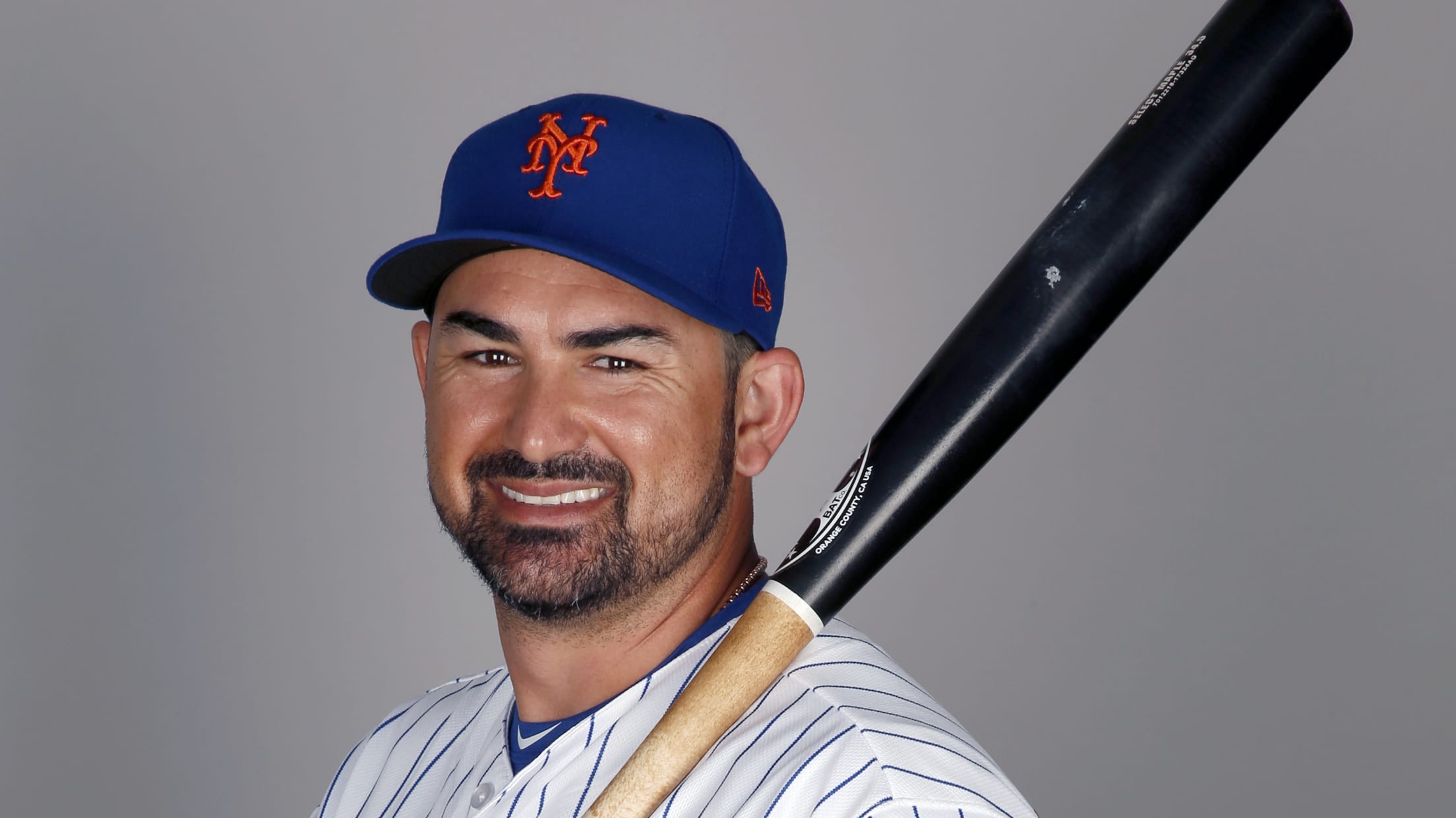 The Mets added some veteran talent, convincing Frazier to swap New York City boroughs and Gonzalez to travel east to join the fold.
Carlos Santana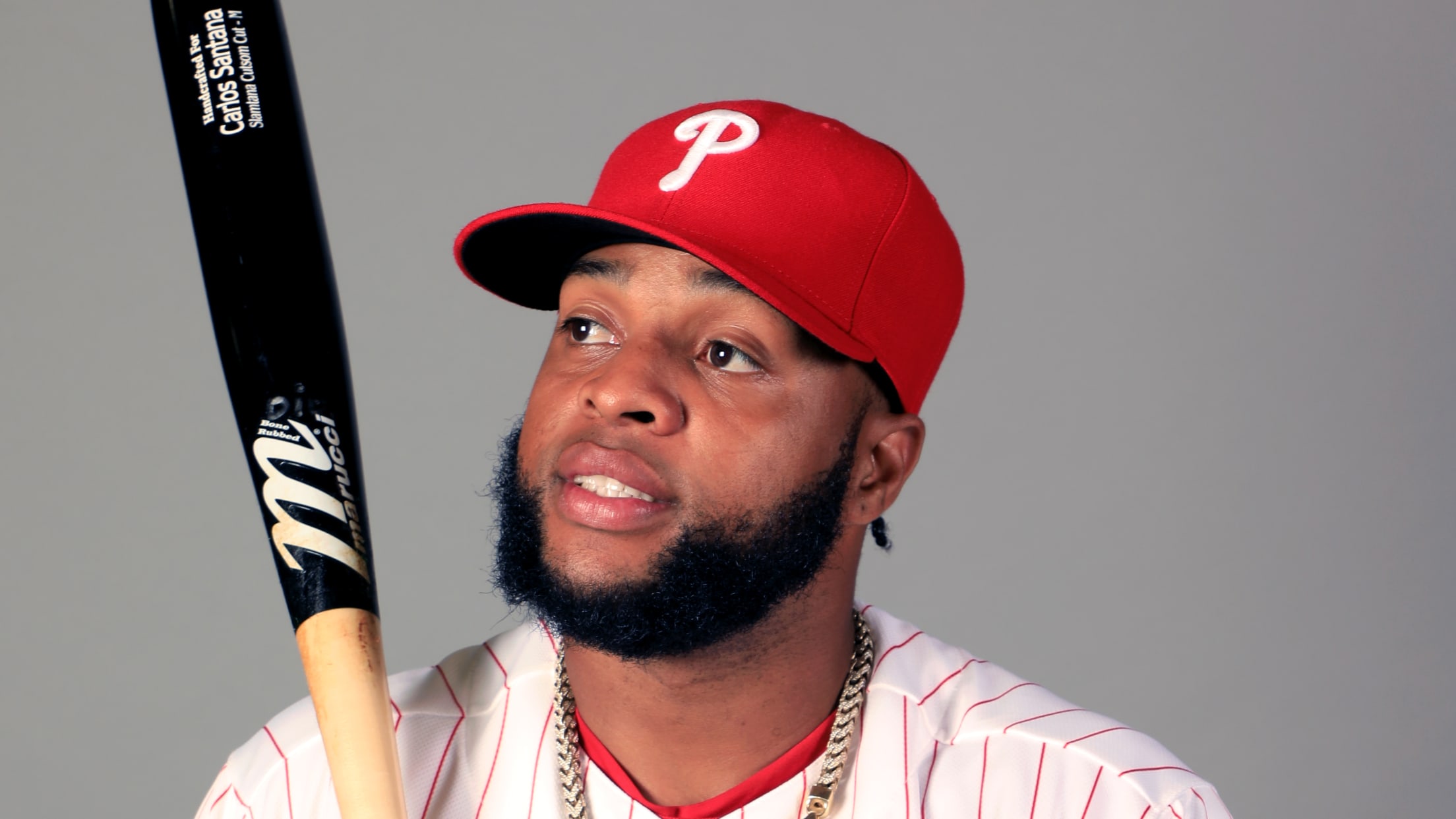 However, there was more movement in the NL East, as the Phillies signed Santana to give them an even bigger force at first base.
Yonder Alonso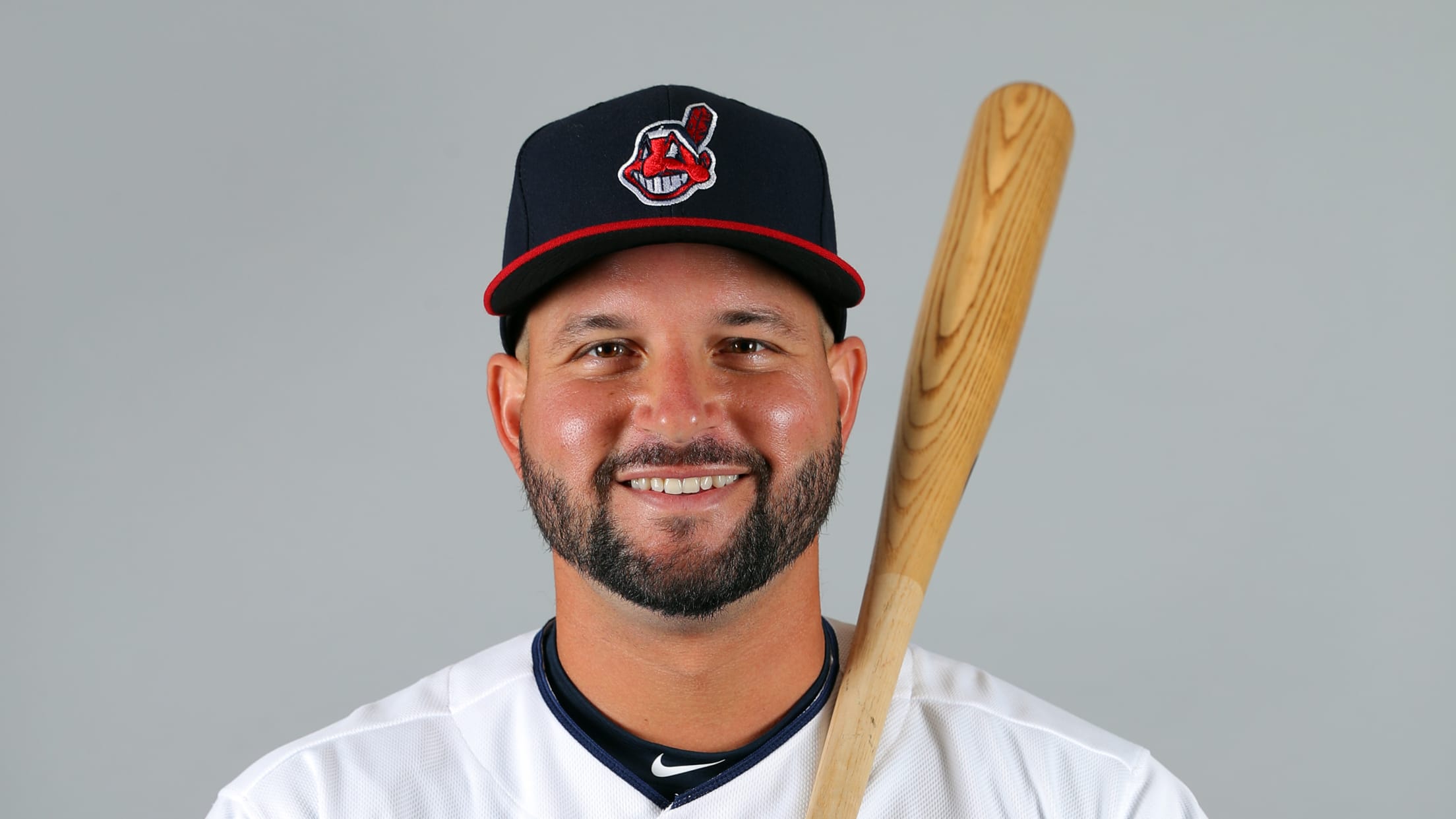 To fill Santana's old spot in Cleveland, the Indians brought Alonso aboard in hopes of another All-Star season.
Lorenzo Cain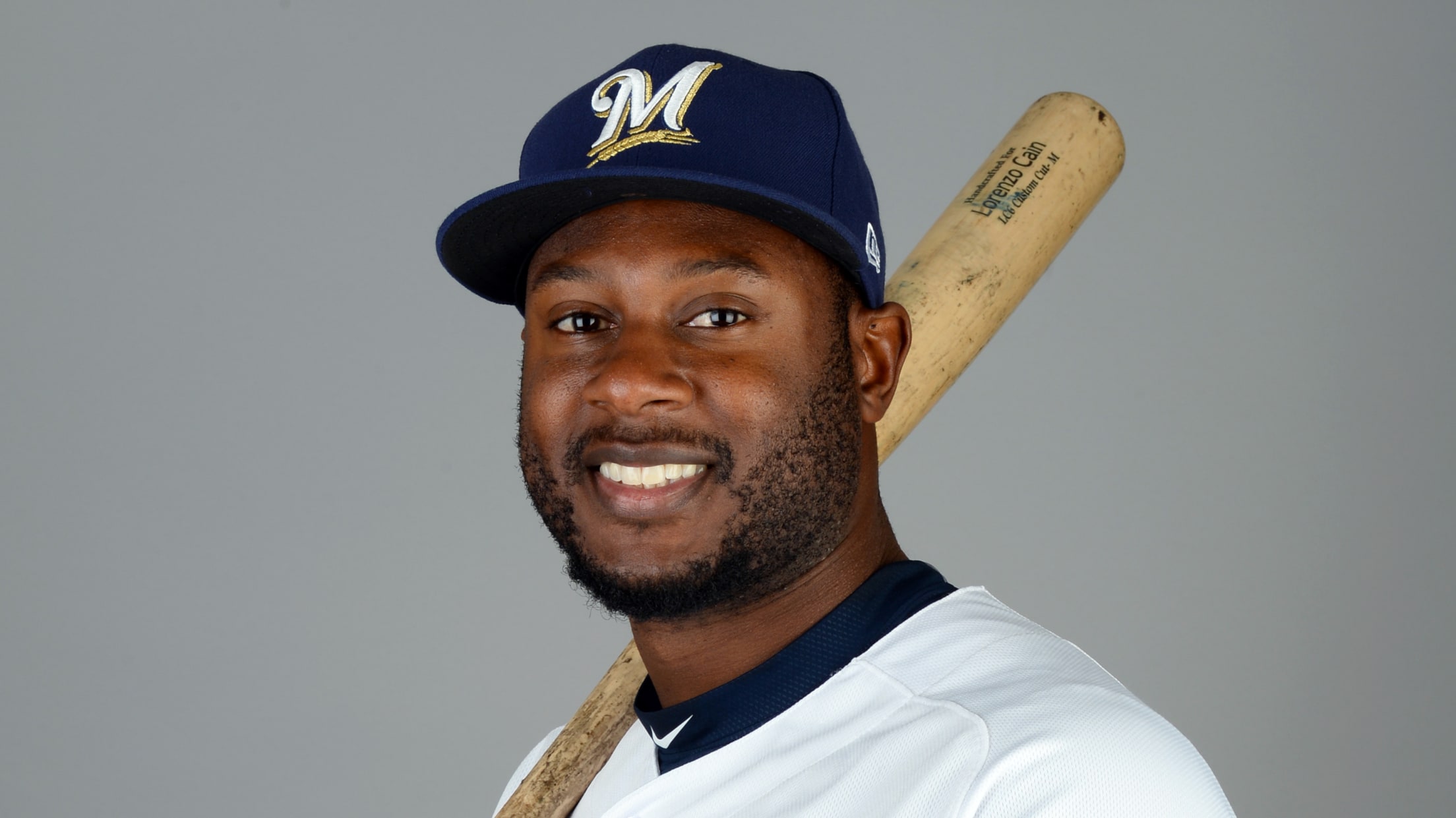 Cain returned to where his career began, back in Milwaukee, so perhaps this look shouldn't be as unfamiliar.
Shohei Ohtani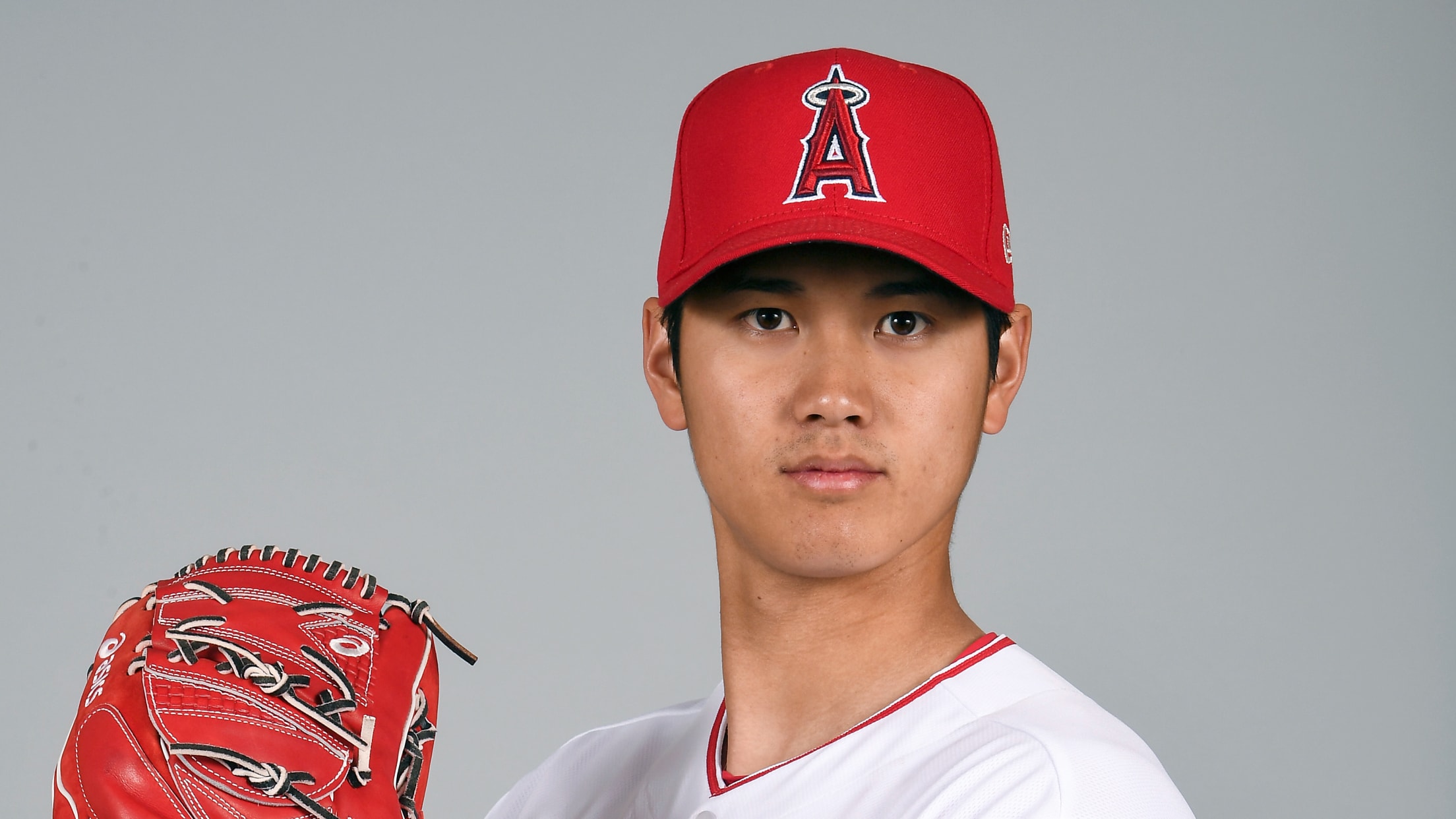 Perhaps the Angels made the biggest move of all by adding Nippon Professional Baseball superstar Ohtani, who has a potent bat to add to his gem of a right arm. Of course, two-way players need two photos: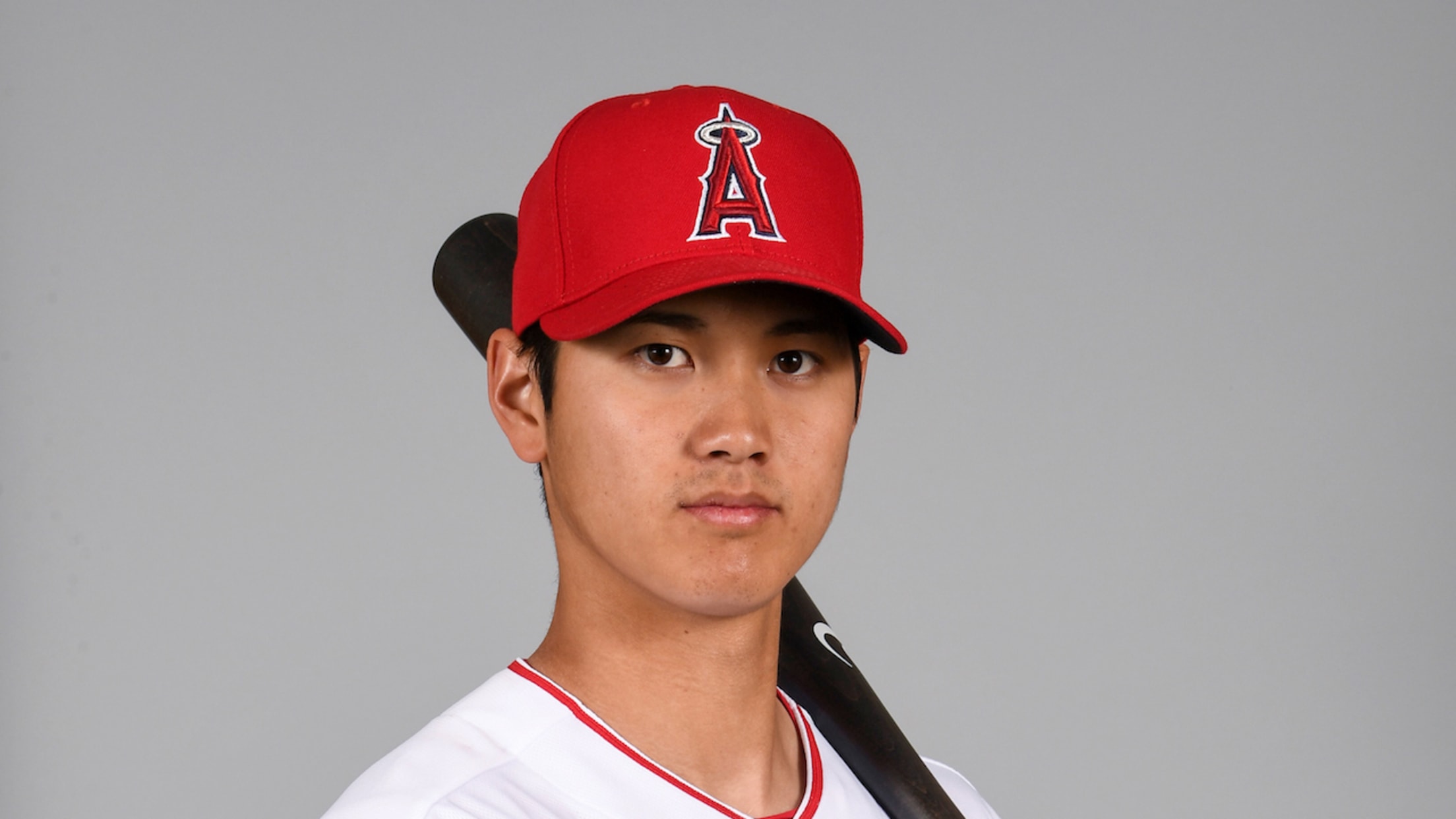 Let the games begin.
Andrew Mearns is a writer for Cut4 whose baseball obsession was born from the shattered dreams of Mike Mussina's perfect game attempt in 2001. He has a startling memory of World Series highlights that barely functions as a party trick.
Teams in this article:
Players in this article:
Topics in this article: