Gaze at nine of MLB's oldest players during their early Spring Training years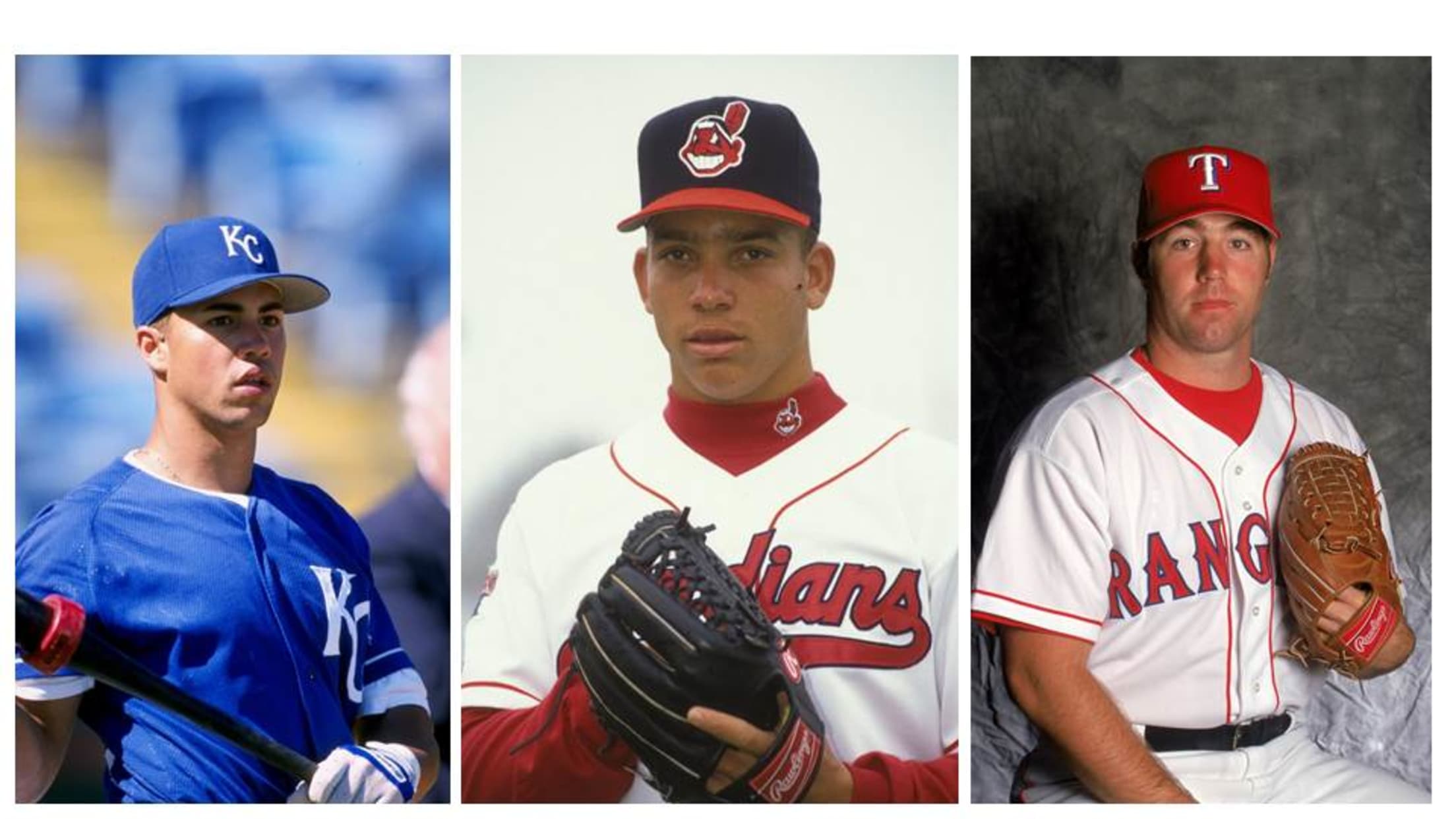 Living in the present and looking to the future is fun, but do you know what's better? Living in the past! Re-reading old books, listening to classic songs, re-watching the same TV shows over and over again.
To help feed your nostalgic desires, here are photos of some of MLB's oldest players during their very first days of Spring Training: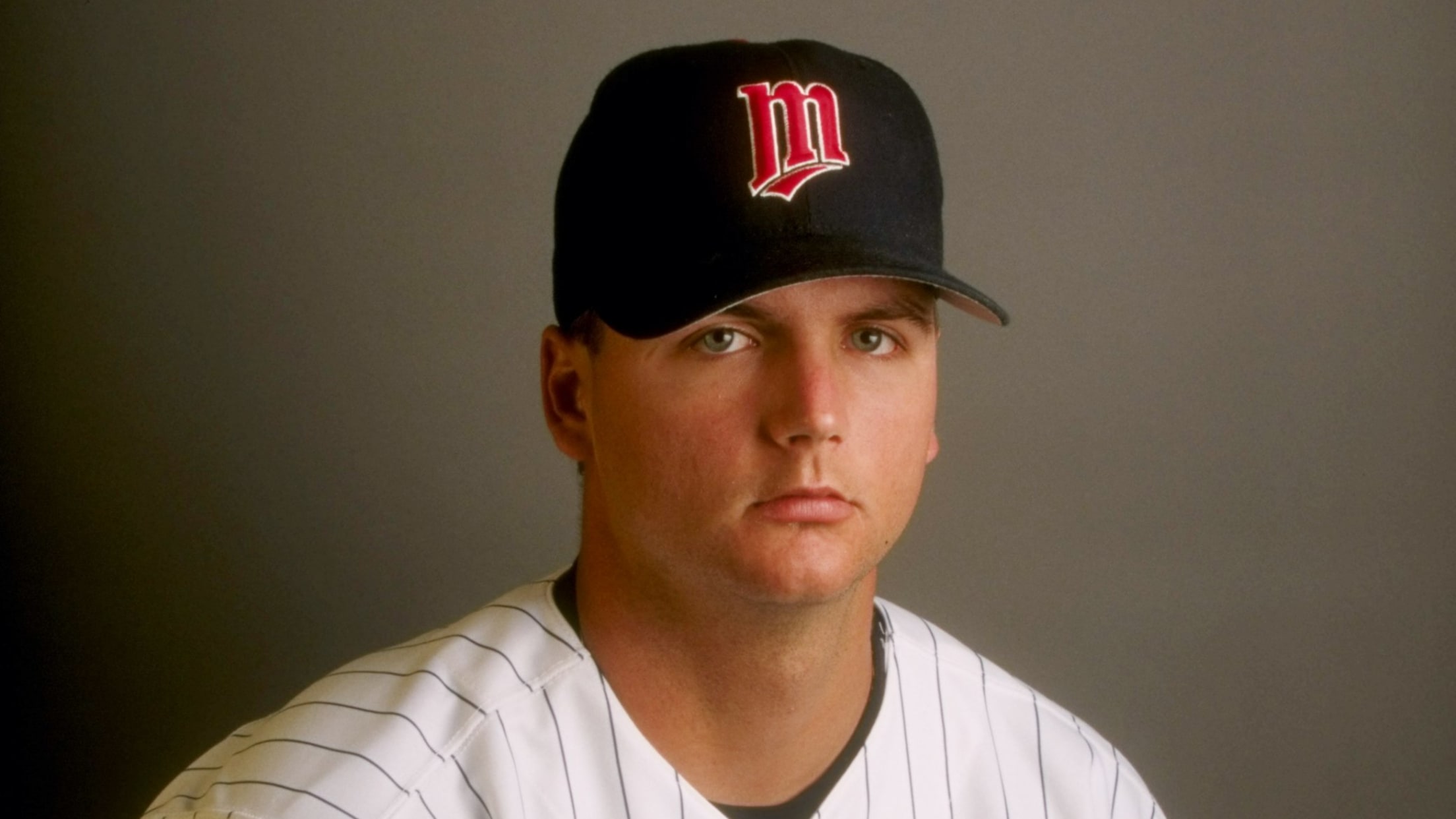 Pierzynski, 21, reported to Twins Spring Training in 1998 and would later be called up in September of that year -- hitting an even .300 in 10 at-bats. The future expert pitch framer wouldn't play in his first full season until three years later.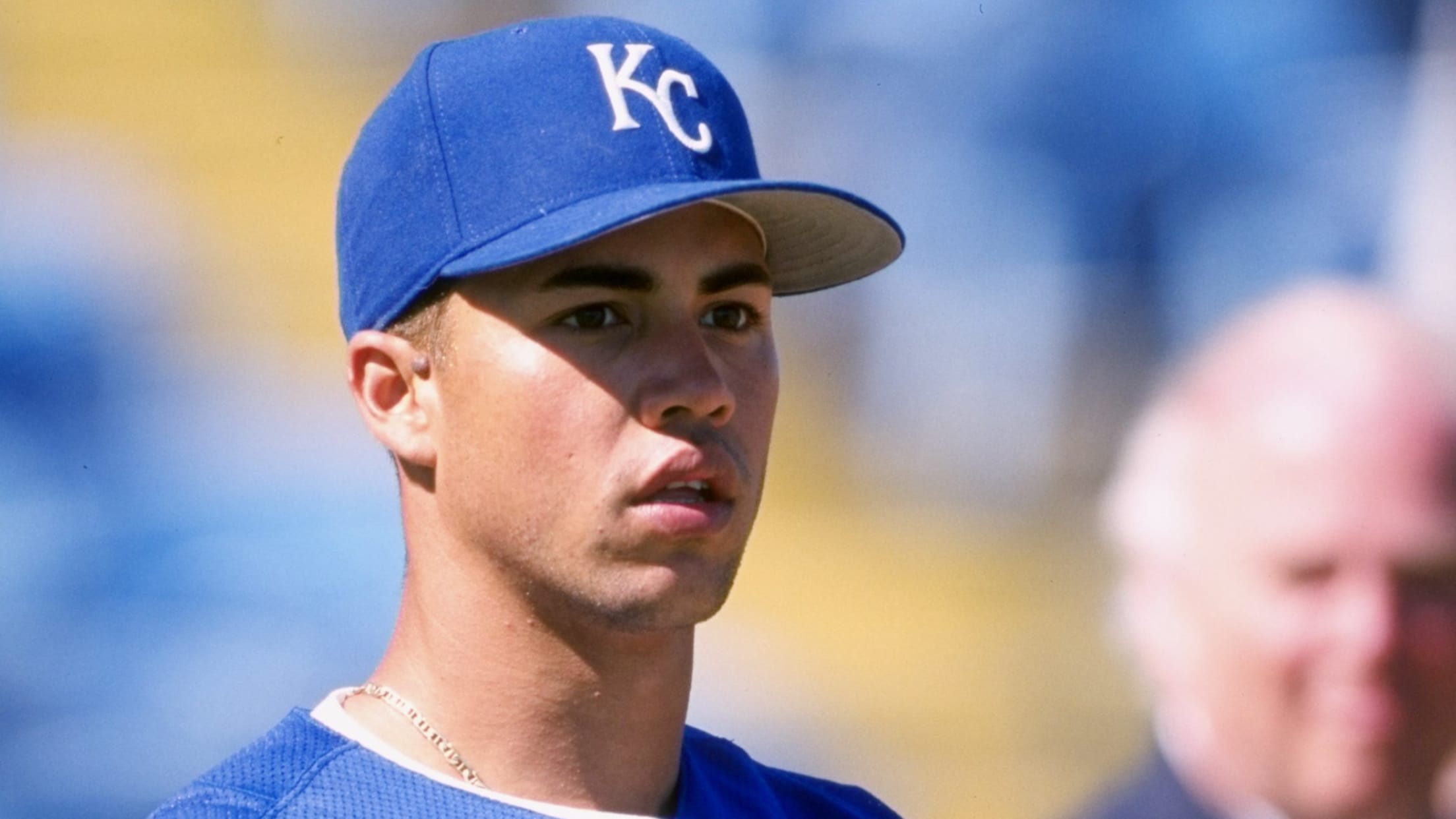 Beltran entered Royals camp as a 20-year-old in 1998 and would also be a September callup that season. He played a full slate in 1999 -- taking home AL Rookie of the Year honors with his 22 home runs, 27 steals and 108 RBIs.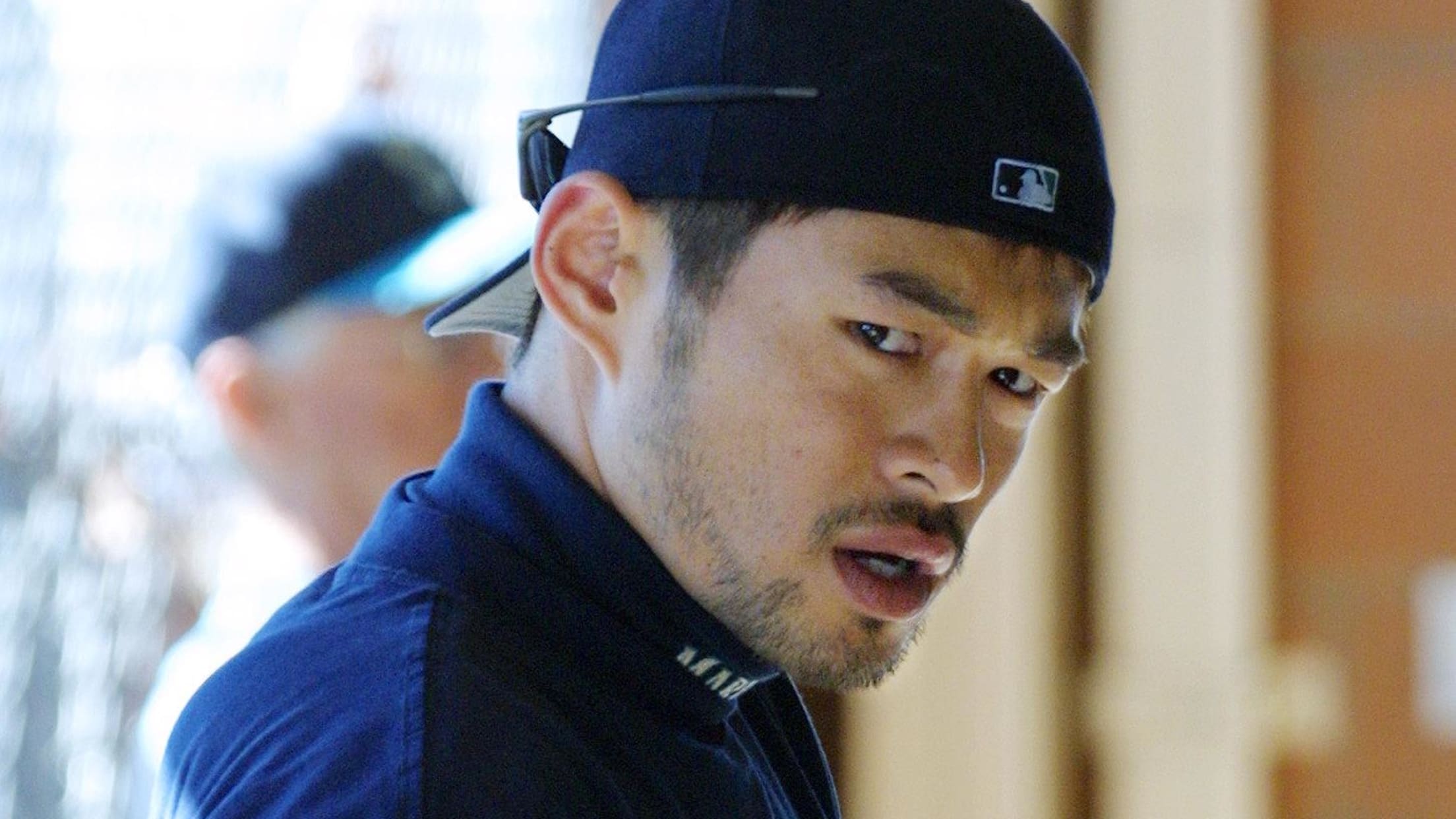 The 27-year-old, who, as you can see above, has always been cooler than every one of us, reported to his first MLB Spring Training in 2001. He proceeded to lead the league in hits (242), steals (56) and batting average (.350) -- taking home a Gold Glove, the AL ROY and the AL MVP.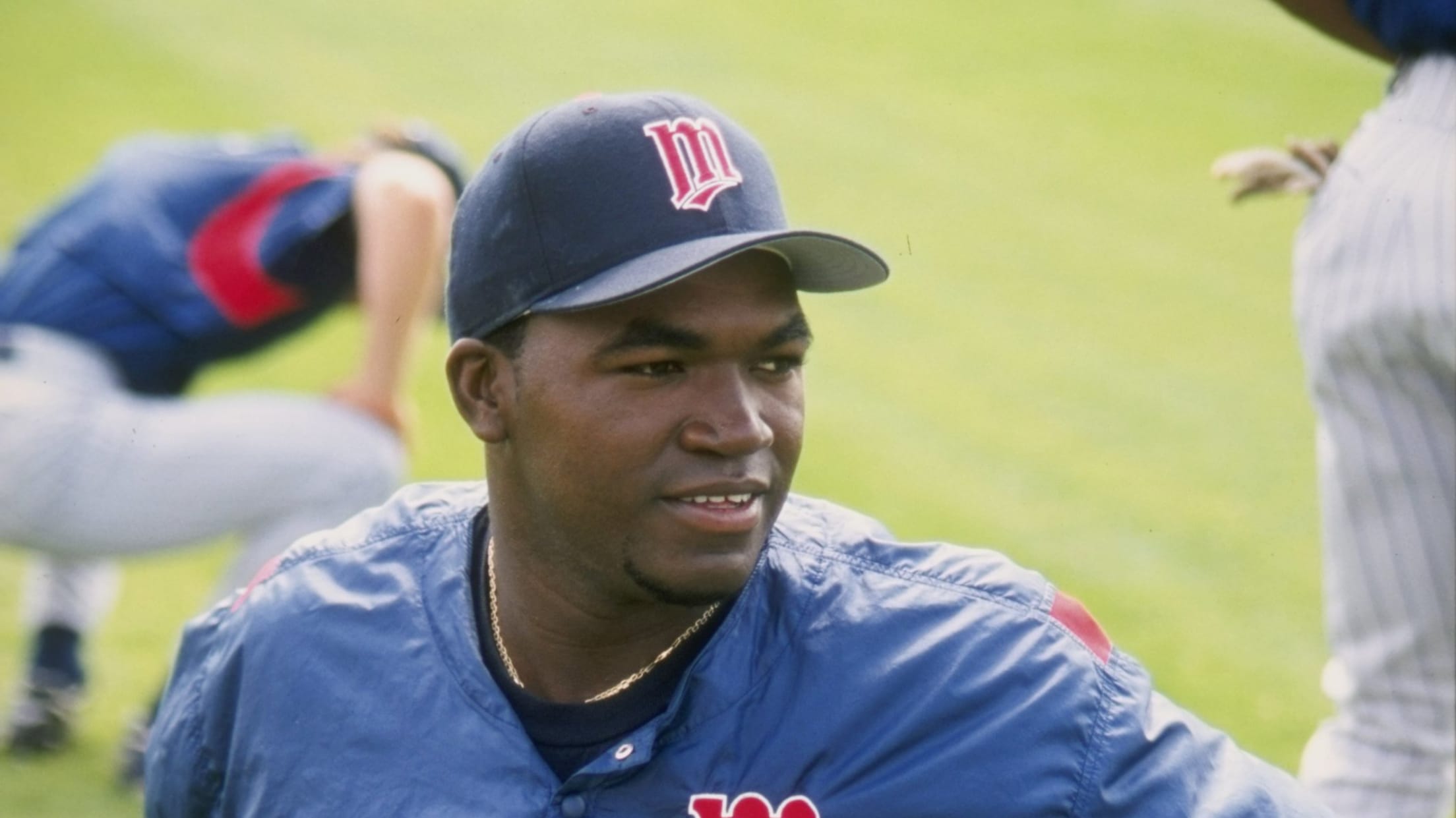 Having just recently become David Ortiz and not yet transformed into Big Papi, the 22-year-old first baseman participated (and posed quite admirably) during Twins Spring Training in 1998 with 49 total MLB at-bats and a .327 batting average. He would spend four more seasons in Minnesota before hitting his prime with the Red Sox in 2003.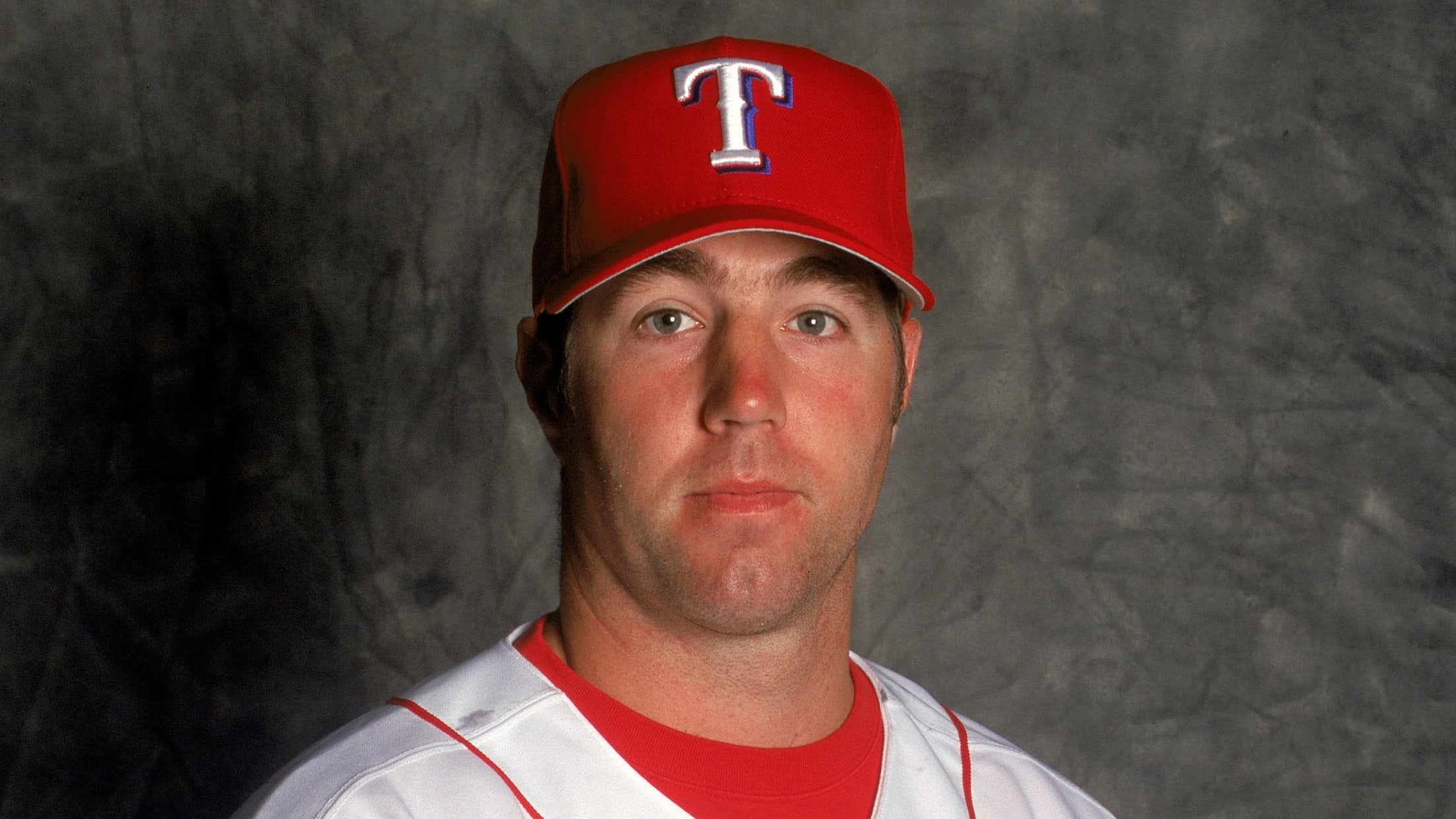 Sans long hair, beard and knuckleball (although he did have a forkball he dubbed "The Thing"), the 25-year-old Dickey appeared at first Spring Training in 2000. He would be in and out of the league between 2001-2009 before finally finding his way with the Mets in 2010.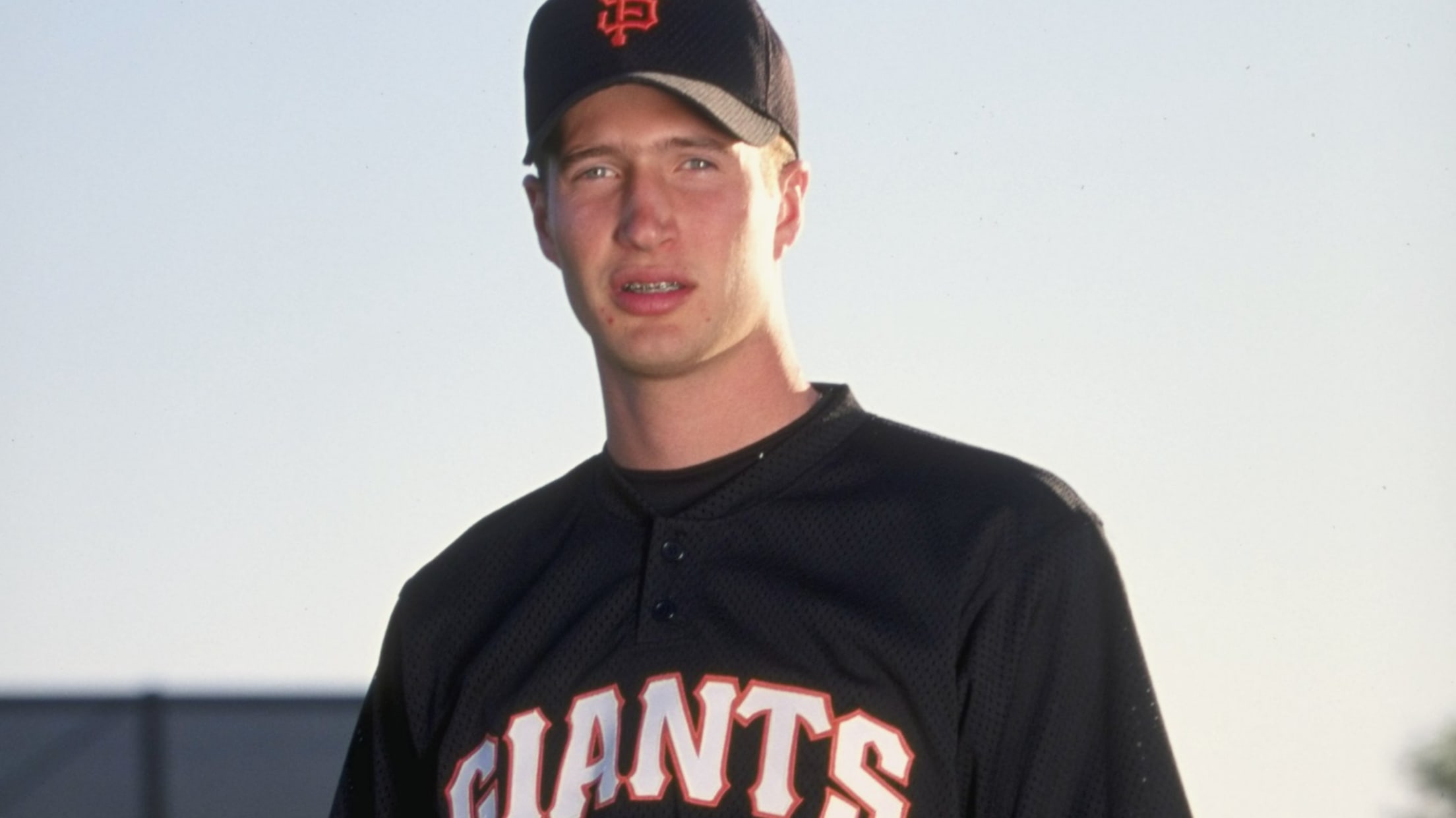 Yep, that's him. The 21-year-old braces-laden (?) Grilli first started with the Giants in 1999. He was traded midseason to the Marlins for Livan Hernandez and made his big league debut for Florida in May 2000.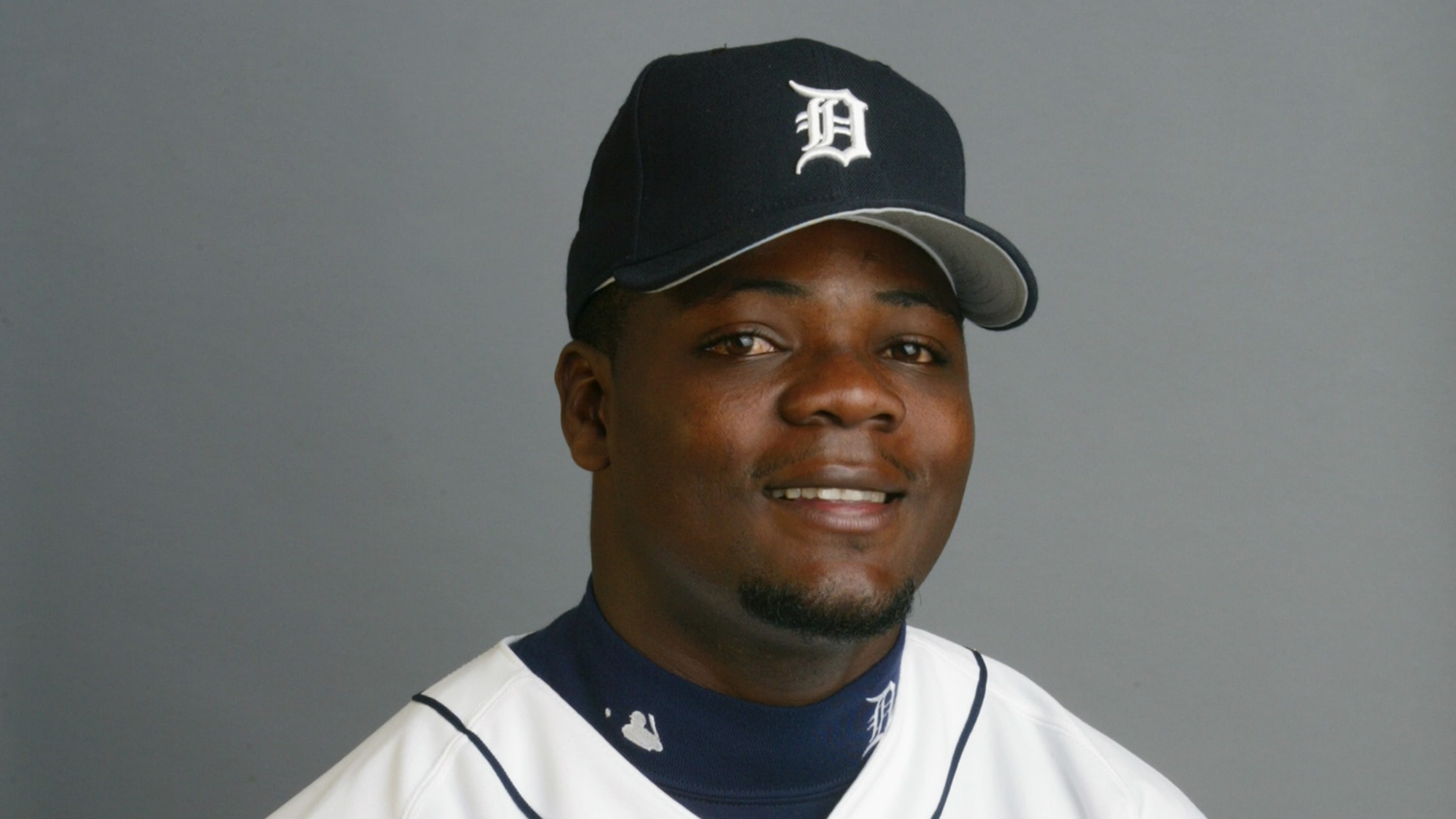 After pitching in 22 games in 2002, a straight-capped, 25-year-old Rodney reported to Tigers camp in 2003. He tallied three saves in 27 games that year and toiled in the bullpen until he became the team's full-time closer in 2009.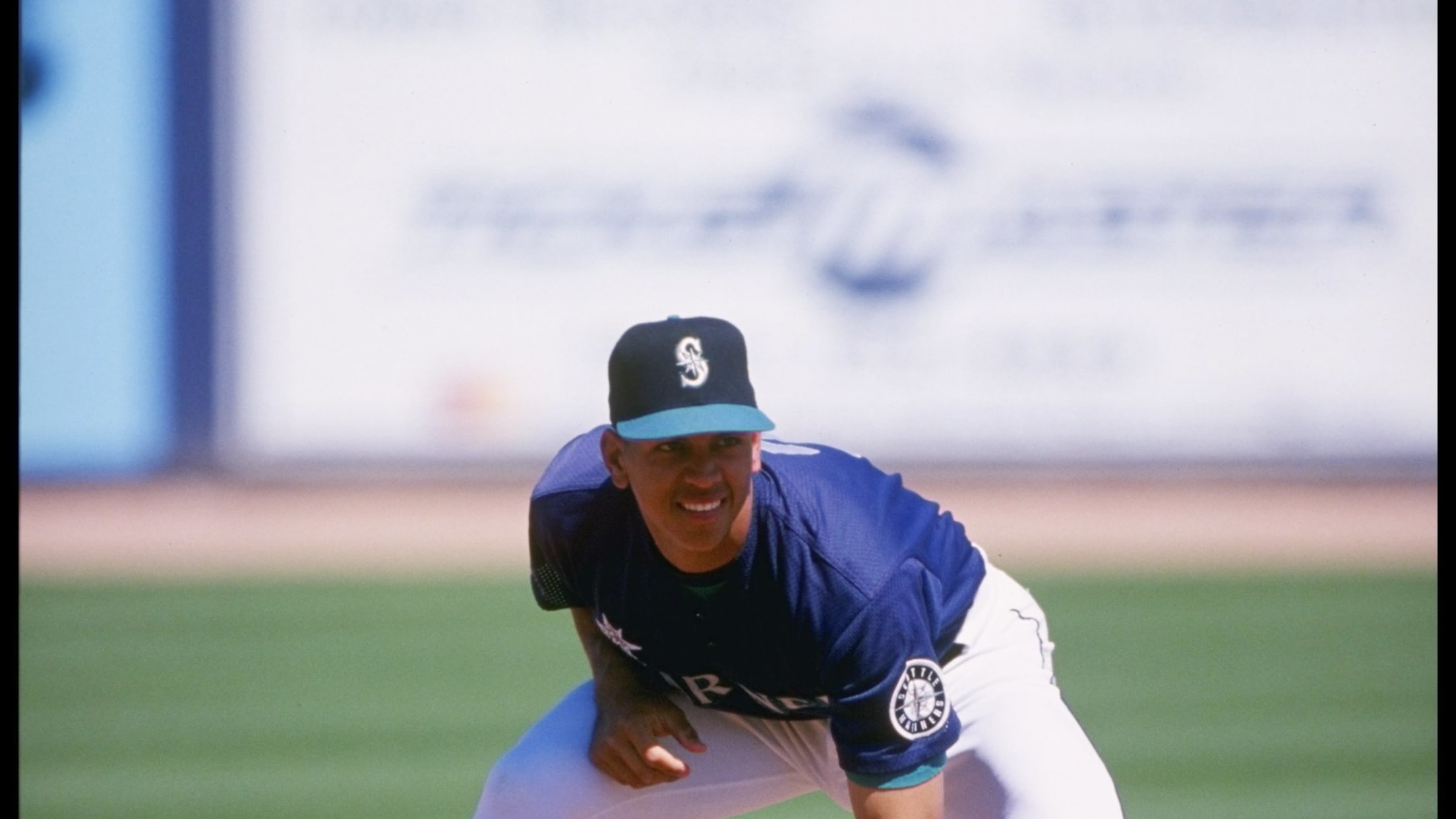 Here's a gleeful 20-year-old A-Rod during his third Spring Training with the Mariners back in 1996. He would play his first full season that year and lead the league in doubles (54), runs (141) and batting average (.358) -- finishing second in the AL MVP vote to Juan Gonzalez.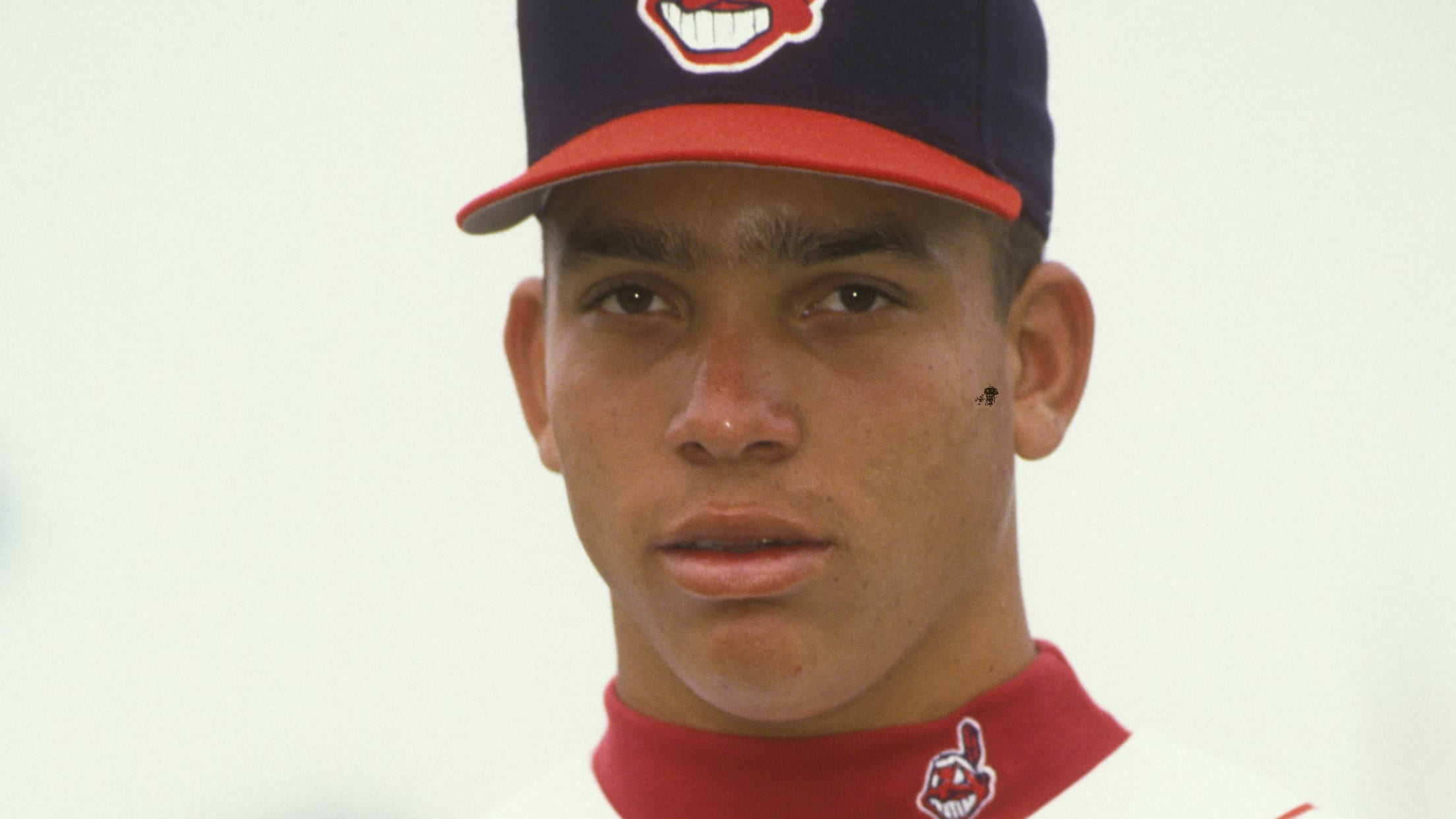 The 22-year-old babyfaced fireballer reported to Indians Spring Training in 1996, but wouldn't make his first Major League start until April 4, 1997. He went 4-7 with a 5.65 ERA in 17 starts that season and made his first All-Star Game the following year.
Teams in this article:
Players in this article: