Just how hard is it to transform from a position player into a pitcher?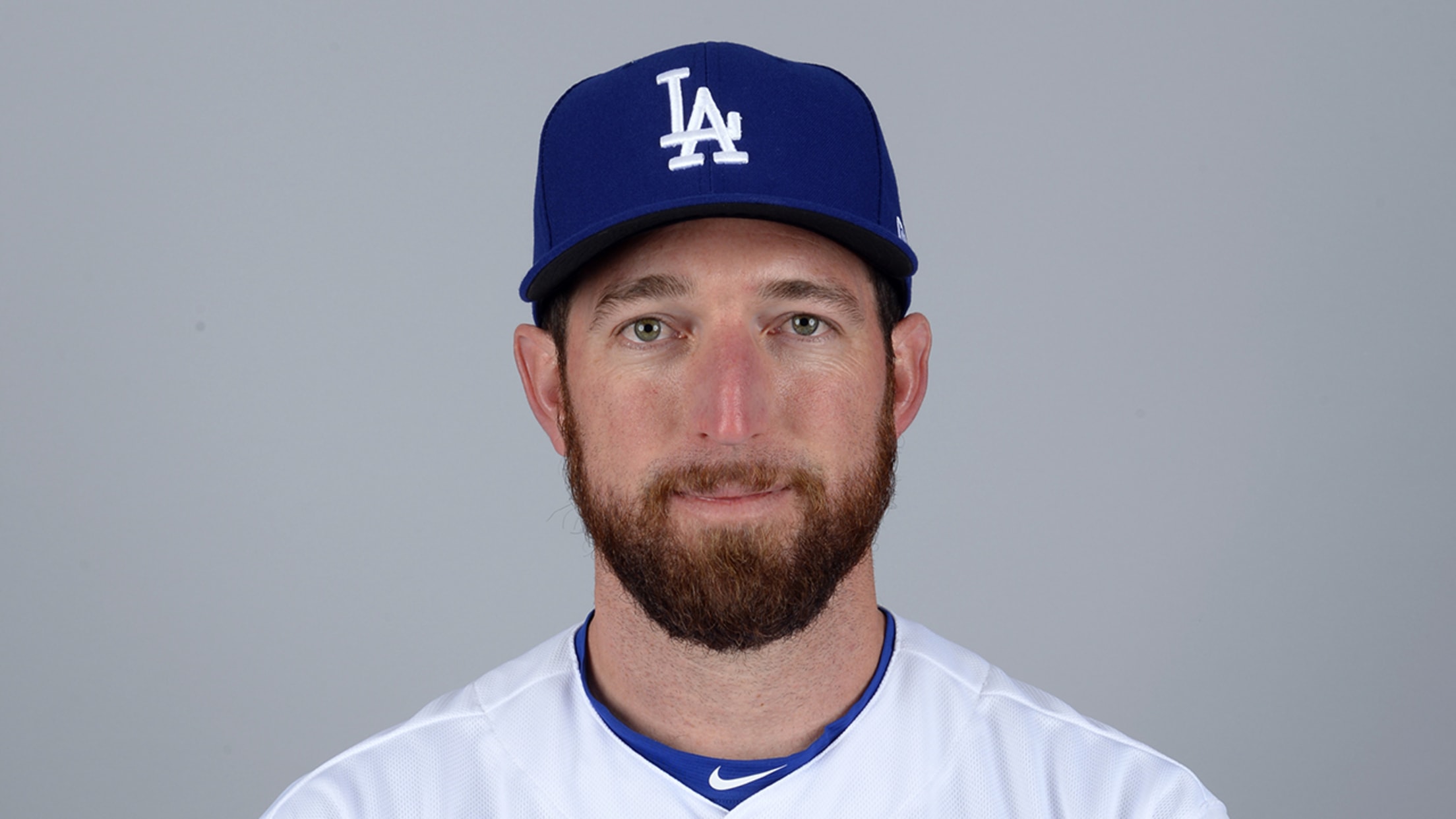 GLENDALE, AZ - FEBRUARY 24: Ike Davis #77 of the Los Angeles Dodgers poses during Photo Day on Friday, February 24, 2017 at Camelback Ranch in Glendale, Arizona. (Photo by Ron Vesely/MLB Photos via Getty Images) (Ron Vesely/Getty Images)
The following is a transcript of a segment from this week's episode of the Cut4Cast podcast. To hear more of the Cut4 staff's weekly banterings about which position player is the best at pitching or how baseball would work in outer space, subscribe to the Cut4Cast by clicking here.
Ike Davis, former first baseman with the Mets, Pirates, Athletics and Yankees (really!), is currently attempting a comeback ... as a pitcher. As far as comebacks go, Davis has been off to a flying start -- striking out the side in his Arizona League debut.
To commemorate Davis' excursion to the mound, Chris Landers, Jake Mintz and Dakota Gardner took to the Cut4Cast to debate whether or not more players could try to make the transition after a stalled career as a position player.
Chris: There's such a difference between being a position player and being a pitcher. It's almost like somebody coming off the street and trying to be a pitcher. There's not much overlap there, in terms of skillsets. So yeah, I want Ike Davis to win one for the everyguy.
Jake: I think I disagree with you.
Dakota: Why is that?
Jake: Well I think that there actually is a lot of overlap. In baseball, all of the explosiveness is in your hips. It's all about turning and all in your core. So if you have a powerful swing, if you're a power guy, chances are that power translates to fastball velo. So think of those top high school guys who always get picked. Even if they're pitchers, you always hear, "He also hits 500-foot home runs." But he has no feel for the barrel, so he can't hit.
Chris: My point is that he just has to relearn so much. The pitching motion is such an intricate process, but he has to learn from scratch basically.
Jake: And that's why guys who convert usually become relievers. Because you don't even try the windup. You just go from the stretch -- you do fastball, slider. You usually don't even mess with a changeup because that is all feel and practice and time. And you just let it rip. Sometimes it works, and usually it doesn't.