Puerto Rico's Little League World Series players dyed their hair blonde just like PR's WBC team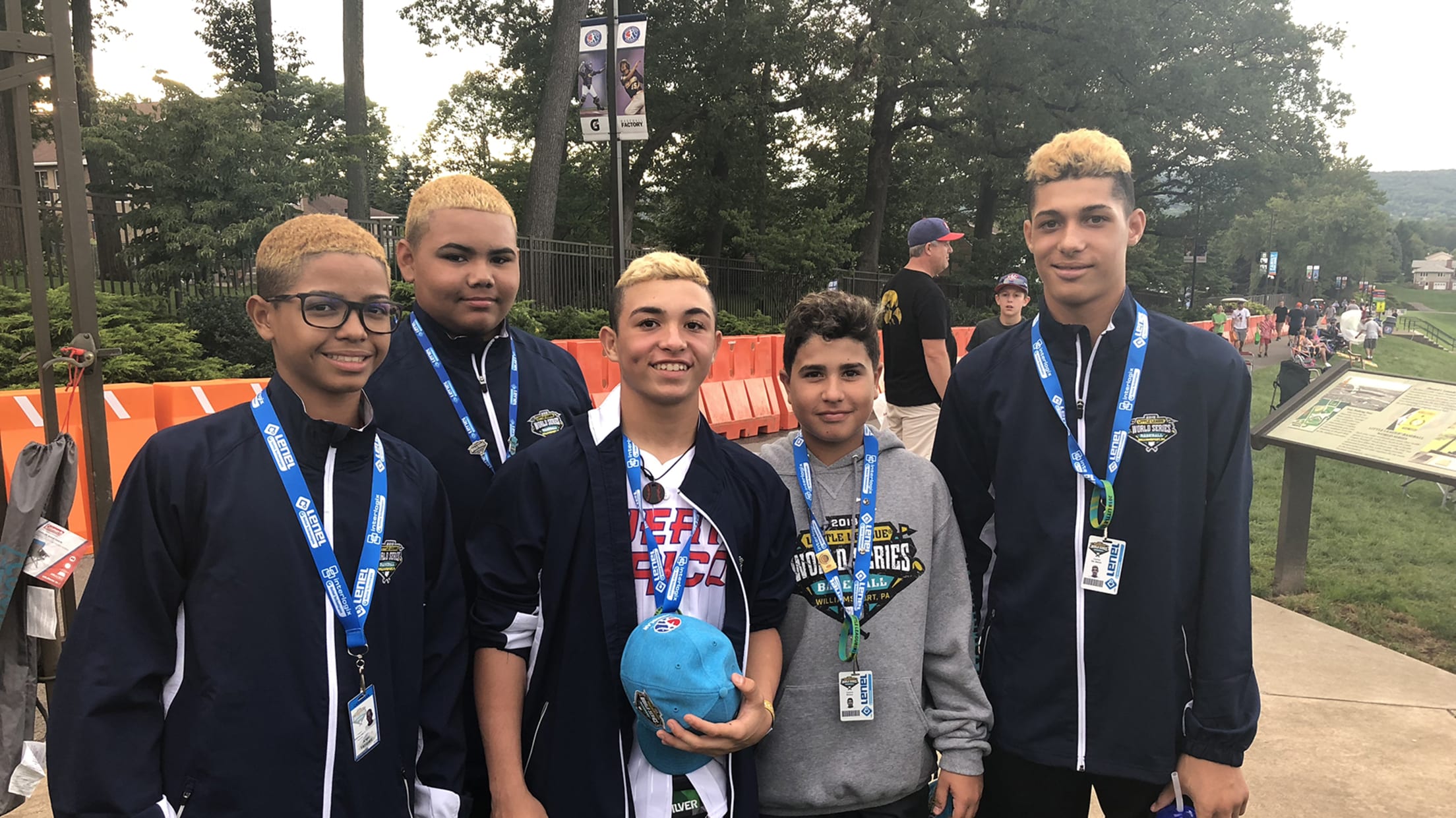 When team Puerto Rico played in the World Baseball Classic, the players dying their hair blonde made a statement. But who would have known it would extend months later to the Little League World Series?
That's right -- the look that was sported by Carlos Beltran, Carlos Correa and Francisco Lindor last year is being honored by the kids on Puerto Rico's Little League team:
During the WBC, Beltran and Giovanni Soto dyed their facial hair to match what was on their heads -- so there may be a few more years to go until the kids can do that themselves.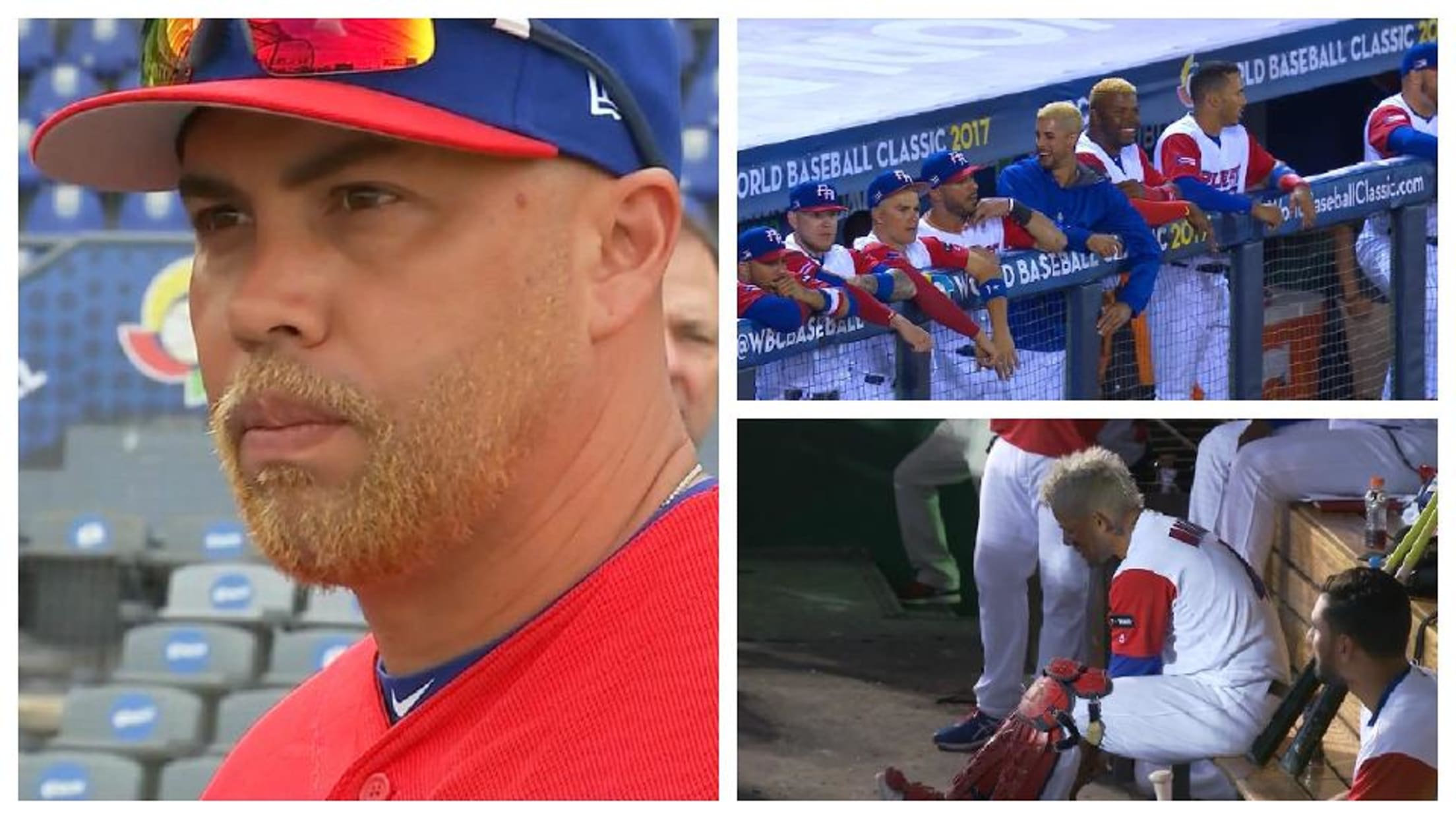 The Little League team defeated Australia, 6-0, on Saturday, so it's safe to say the extra style seems to be working. The team advances to play on Sunday against the Japan-Latin American winner.