Quiz time: Do you know if these numbers are retired by a Major League team?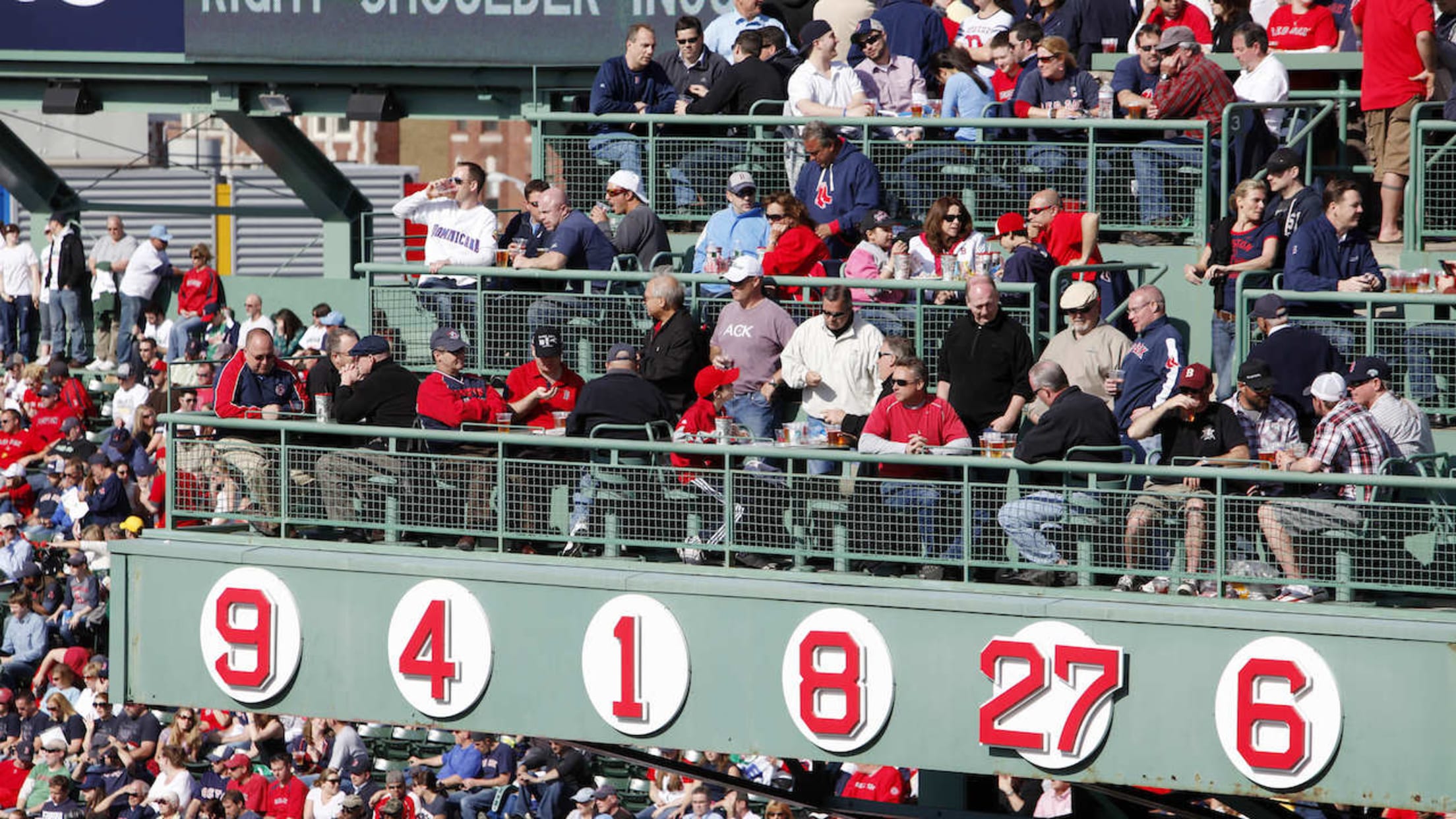 Boston Red Sox retired numbers are displayed on a balcony overlooking right field during a baseball game between the Boston Red Sox and the Tampa Bay Rays in Boston, Friday, April 13, 2012. The Red Sox will celebrate the 100th anniversary of Fenway's opening when they host the New York Yankees next Friday. (AP Photo/Michael Dwyer) (Michael Dwyer/AP)
Certain uniform numbers are etched into baseball history: Ruth's No. 3, Mays' No. 24, Aaron's No. 44. But those icons are far from the only ones to have their jerseys retired by a Major League team. How well do you know that exclusive fraternity? Below are nine numbers -- you tell us whether they've been hung from the rafters or not.