Can you identify the MLB player from a photo of his dad?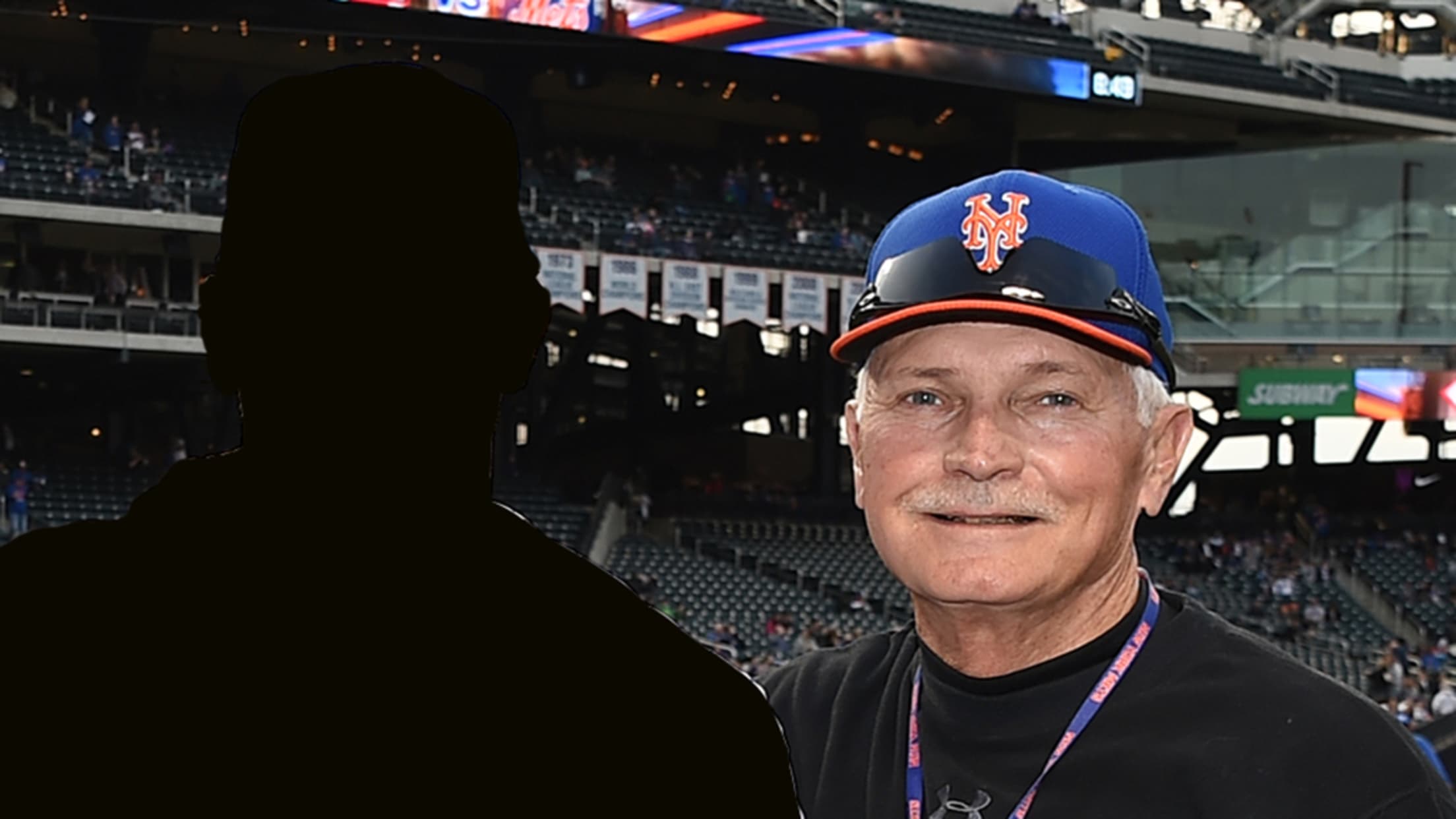 Sure, you know all of the best MLB players -- but how well do you know their dads?
Sunday is Father's Day, and while you spend it with your own dad, barbecuing and watching your favorite MLB players do their things, we've put together a few photos of baseball's best with their fathers -- and then taken out the MLB star.
See if you can guess whose dads these are, and then click the picture to reveal the player. Chips off the ol' blocks, aren't they?
Teams in this article:
Players in this article: