Pop Quiz: Do you remember where these MLB stars went to college?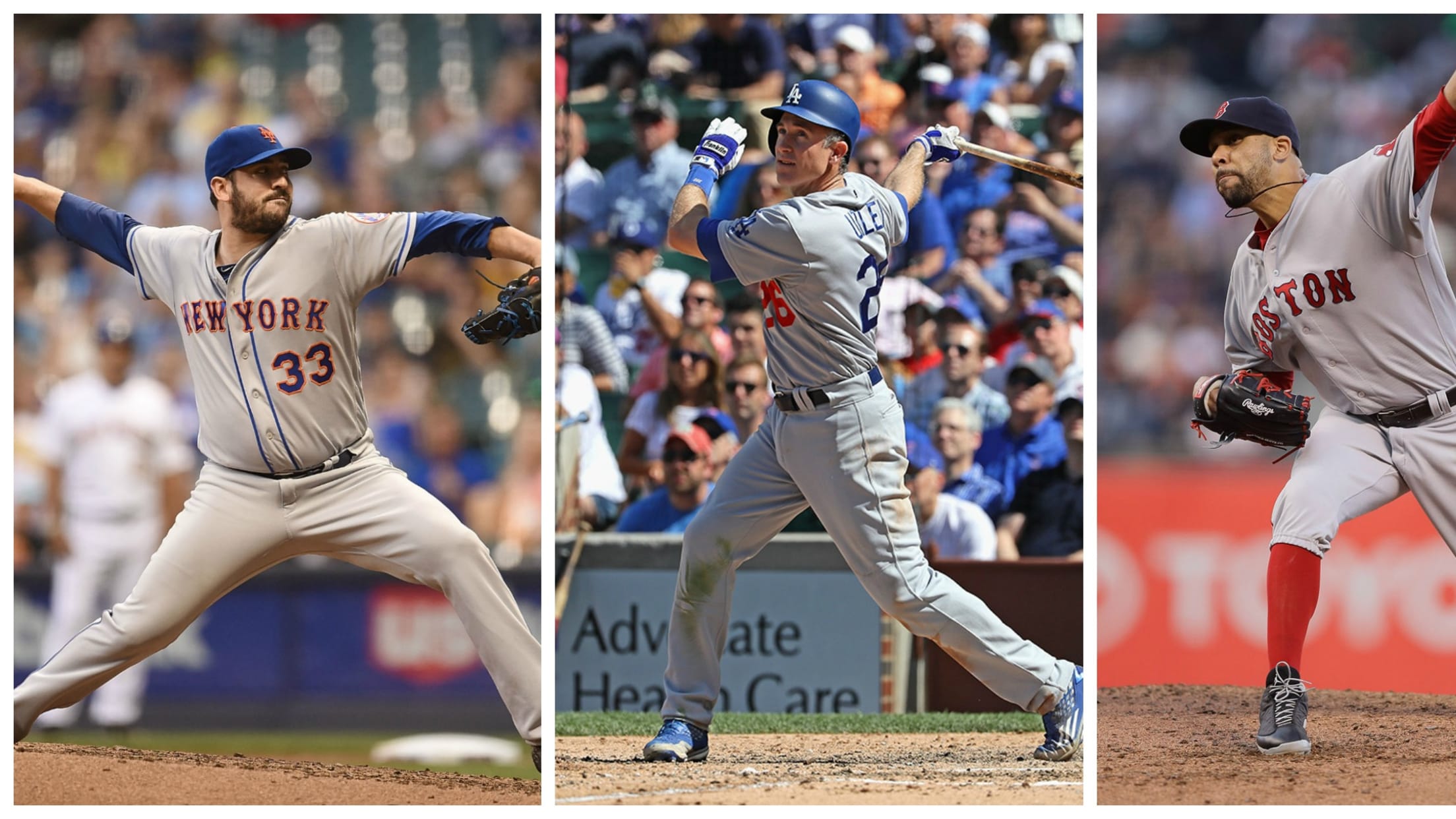 The 2016 NCAA College World Series begins on Saturday, and you might want to pay attention -- exciting things tend to happen when you put the best teams in the country into a double-elimination tournament that ends with a best-of-three Finals. You also might just end up seeing some of these players down the road.
The players in the quiz below didn't all reach the CWS, but they did play college ball -- the only question is whether you can match them to their alma mater.