Can you name all five members of the first Baseball Hall of Fame class?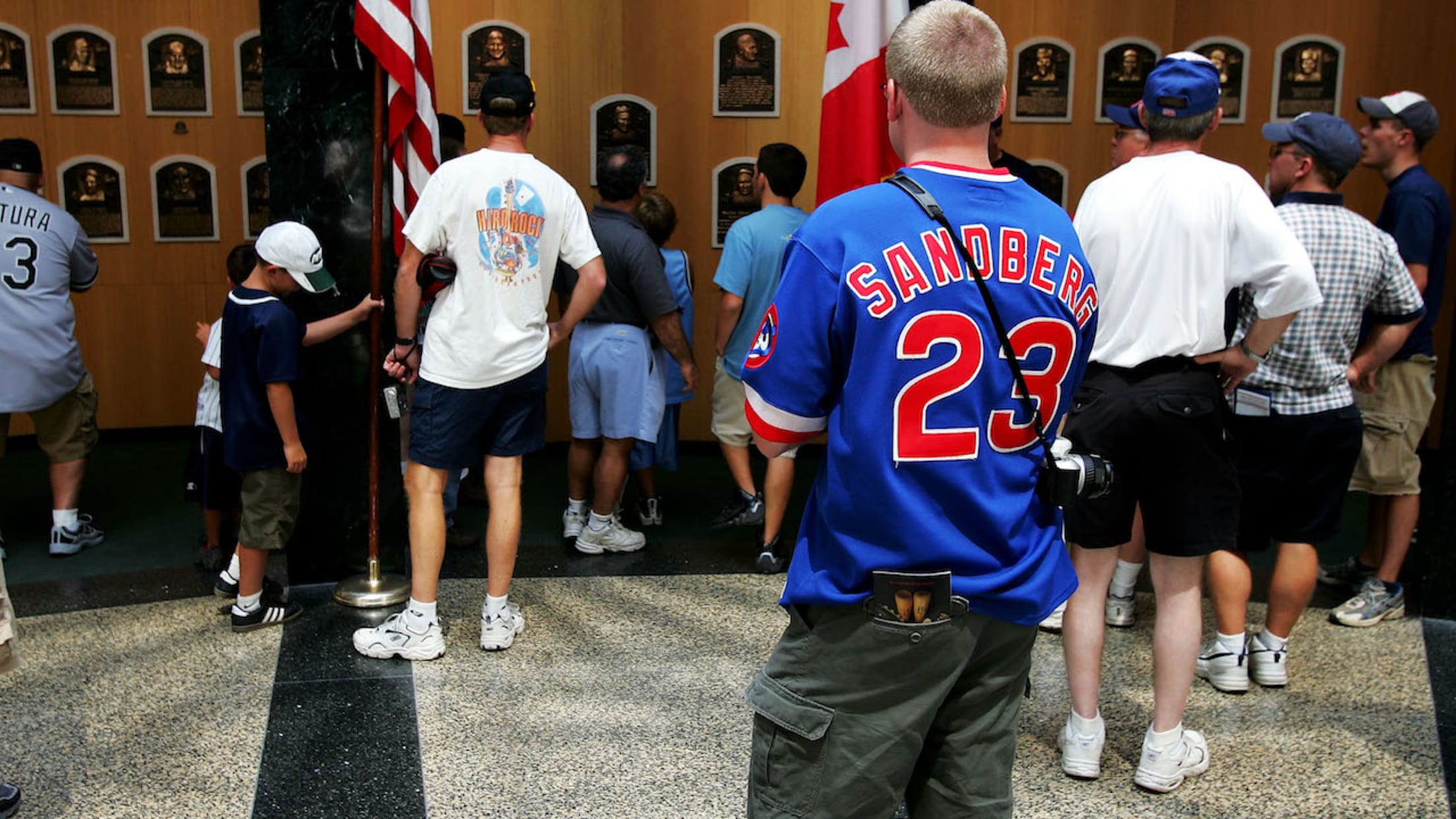 COOPERSTOWN, NY - JULY 30: People stand in the Hall of Fame Gallery in the National Baseball Hall of Fame and Museum on July 30, 2005 in Cooperstown, New York. (Photo by Ezra Shaw/Getty Images) (Ezra Shaw/Getty Images)
Each year, we wait with bated breath to find out which players have been inducted into the Baseball Hall of Fame. But if you think the anticipation was bad before this year's class was announced, just imagine how fans must have felt back in 1936, when the Hall revealed which players had made it into the very first class.
Voters didn't have an easy task: They could vote for any 10 players they wanted, as long as they'd played in the 20th century. The result was arguably the greatest class in baseball history -- but can you name just which five legends made the cut? Take the quiz below to prove it, but be sure not to click on any of the decoys.