R.A. Dickey grew up listening to Braves games on his transistor radio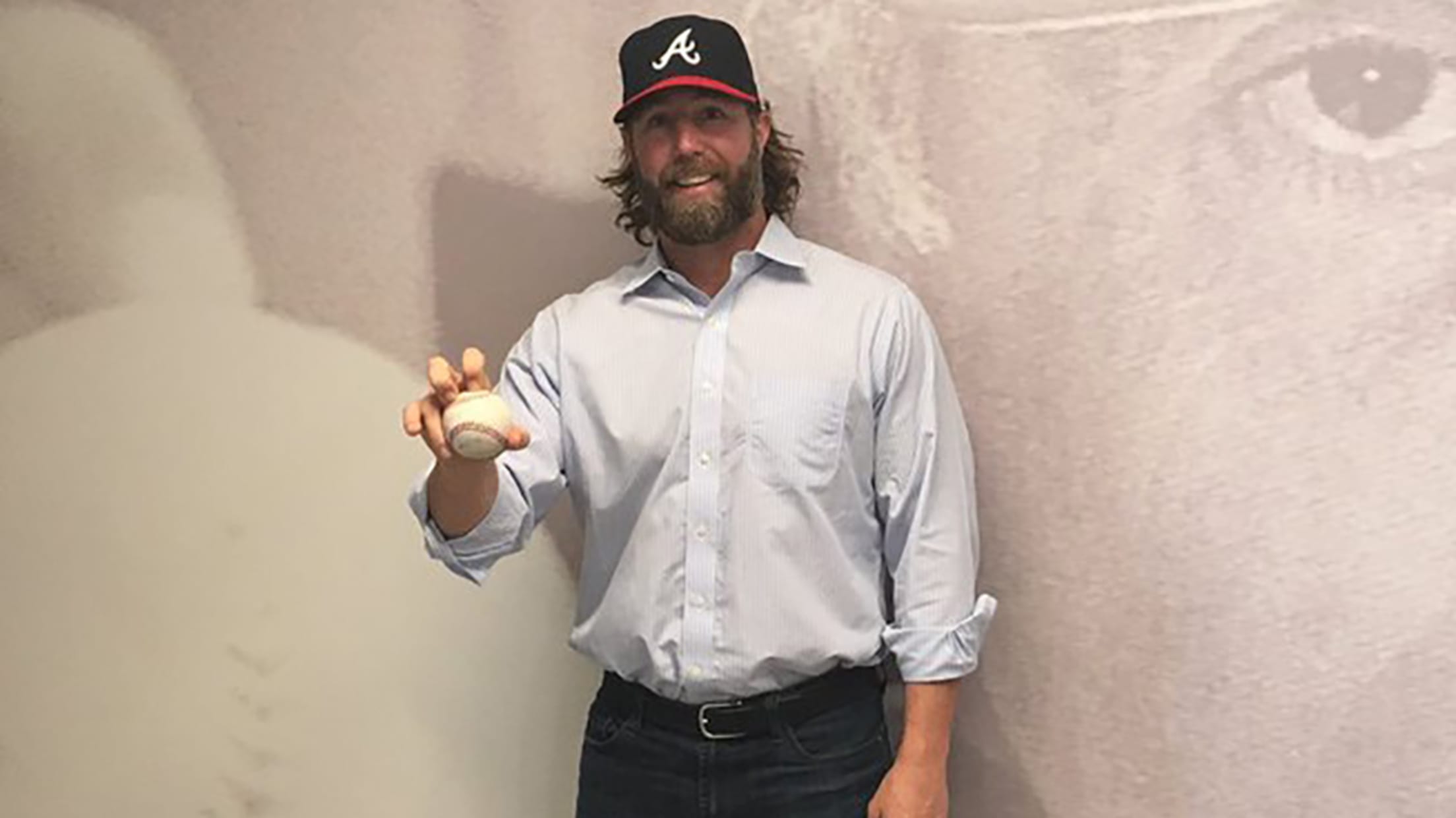 At 42 years old, R.A. Dickey is not a young player. In fact, he'll be the third oldest in the league -- after fellow elder statesmen Bartolo Colon and Ichiro Suzuki -- when he takes the mound for the Braves in 2017. Talking about joining the team for his 15th MLB season on Friday, Dickey showed his age:
"I remember listening to all the Braves games on transistor radios -- I know they don't have those anymore -- when I was growing up."
R.A. Dickey recalls listening to @Braves games on transistor radio growing up. pic.twitter.com/rd9CWAgyy0

— FOX Sports South (@FOXSportsSouth) November 18, 2016
Well, when it comes to following your favorite team, technology has advanced just a bit beyond transistor radio. But on the bright side, Dickey could probably put together an informative History of Baseball Consumption class for some of his younger teammates in Atlanta.
Anyway, Dickey's larger point was that he has been a fan of the Braves for a long time, and he's excited to join the club.
"The Braves ... were my favorite team growing up," he said. "And I can name you every player on those teams growing up."
He went on to name those Braves players, like Johnny Evers and Rabbit Maranville ...
Just kidding, he's not that old.
Teams in this article:
Players in this article: