Striker Radamel Falcao wants to play pro baseball after his soccer career is over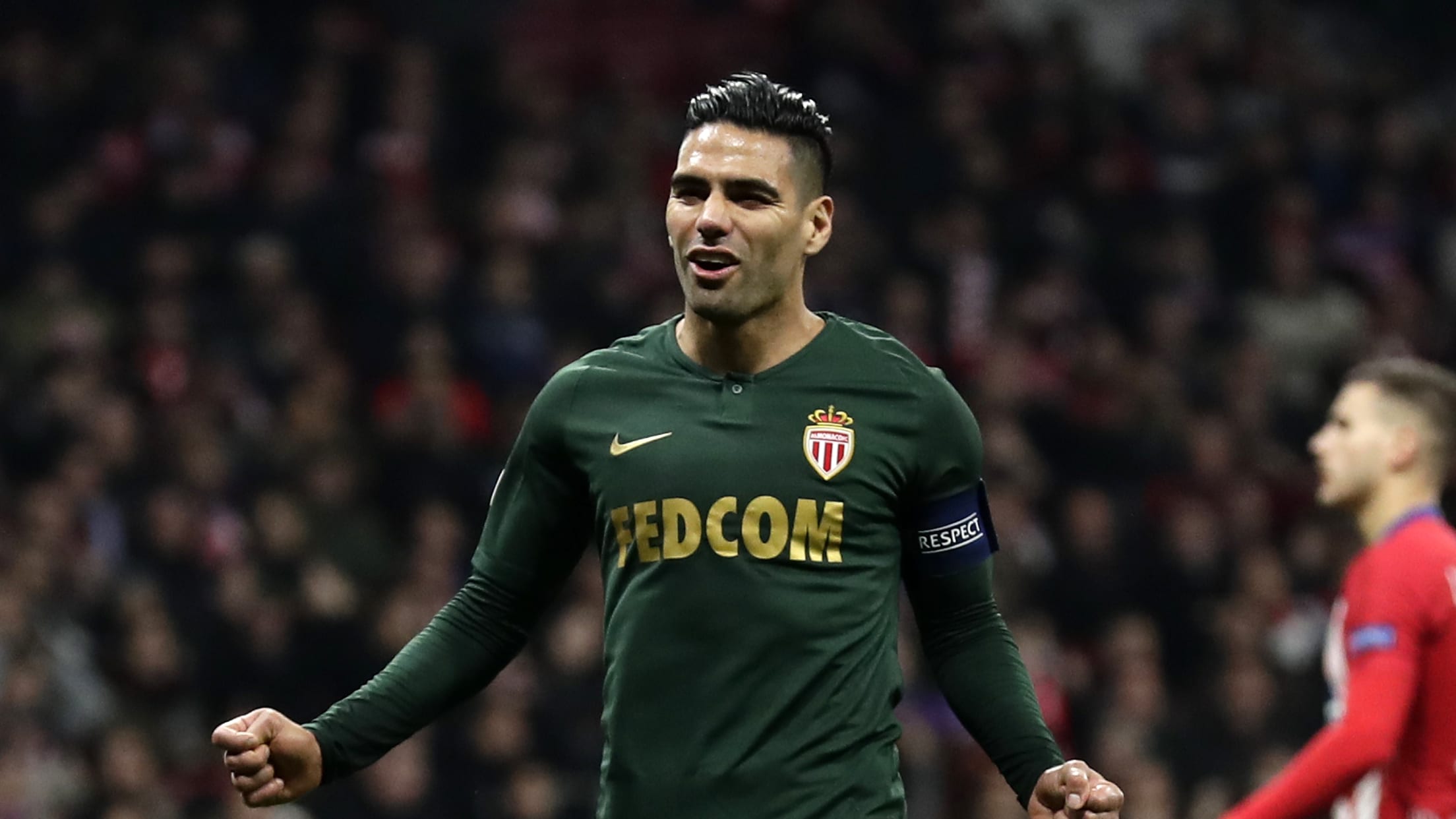 Radamel Falcao is one of the best soccer players in the world. He's the striker for the Colombian National Team, netting a goal against Poland in last summer's World Cup.
He's played for some of the biggest teams in the world, as well, including Manchester United, Porto, River Plate and his current team, AS Monaco. But even the best in the world still want to do more. So, when Falcao's career is over, he wants to play baseball.
Falcao told France Football, as translated by NBC Sports: "I love baseball. When I was little, in Venezuela, where I grew up, it was the sport I practiced, at a very good level… I often talk about it with my wife. I think when I finish my football career, I'll start one as a professional baseball player," Falcao said. "Like Jordan, even if he was a basketball player and did not get to play in the big leagues, at the highest level. I want to be the first to succeed!"
Could he hack it? Well, fortunately we have a little sneak peek. In 2014, Falcao got in the cage for a little batting practice. While he's able to line one ball straight back up the middle, he seems to be swinging too much with his arms (weird for a soccer player to be doing that) and lunging too far forward on his front foot.
Still, if Tebow can do it ... anything's possible.