In anticipation of his comeback, let's rank the best moments of David Wright's career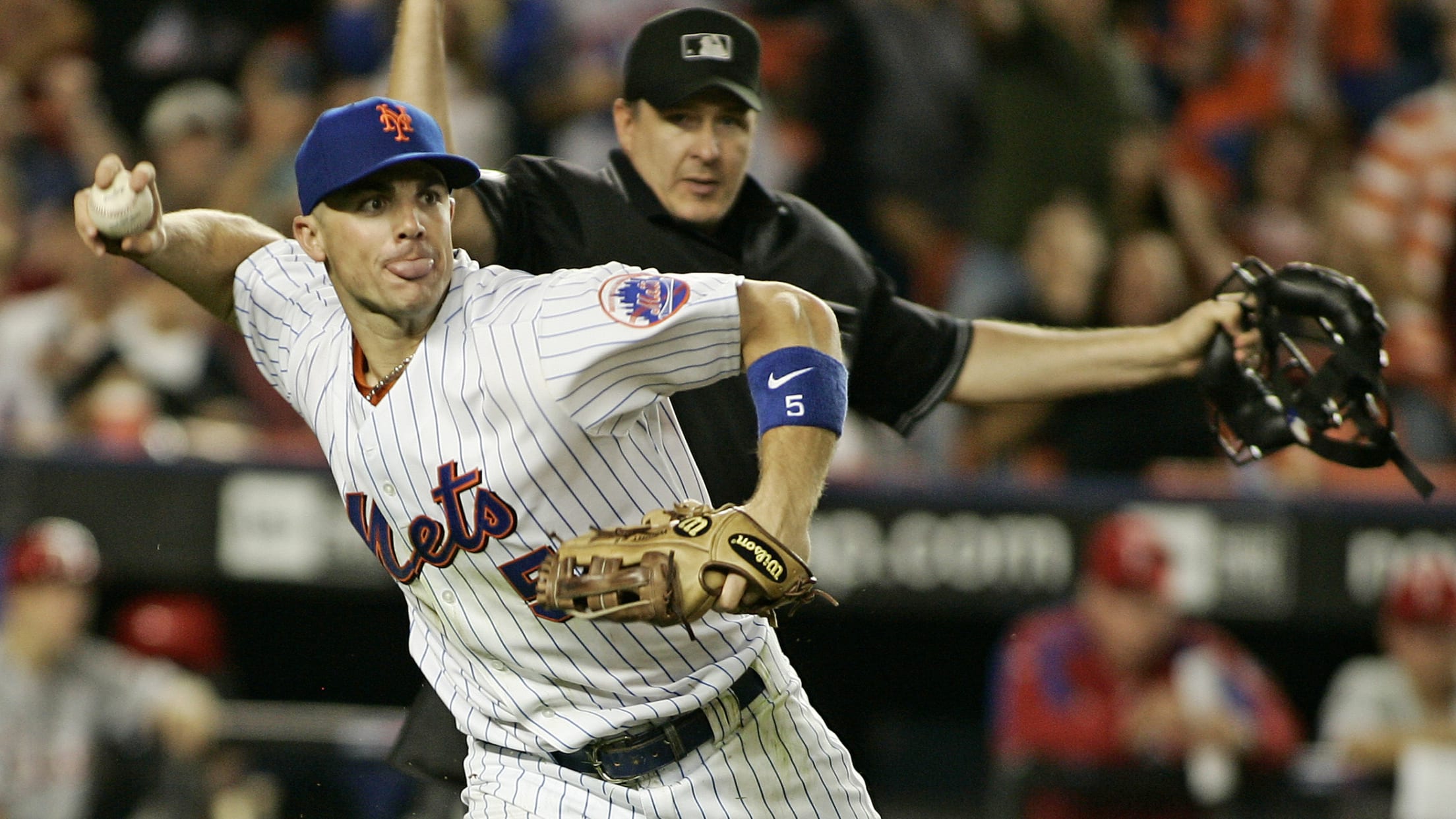 Due to a combination of back, neck and shoulder injuries, Mets third baseman and longtime franchise icon David Wright hasn't played in a Major League game in over two full seasons.
Wright and the Mets announced during a news conference Thursday afternoon that Wright will be active on Sept. 25 for the team's final homestand against the Braves and Marlins in the last week of the season. Additionally, he is scheduled to start at third base for their penultimate game of the season against the Marlins on Sept. 29.
Wright's place among Mets greats is indisputable as he holds franchise records in hits, RBIs, extra-base hits and All-Star appearances.
In preparation for the return of one of the greatest Mets of all time, let's reflect on the best moments of Wright's career and rank them.
Teams in this article:
Players in this article: