Super Dog Max visited the Rays on Wednesday and might be the team's new hitting coach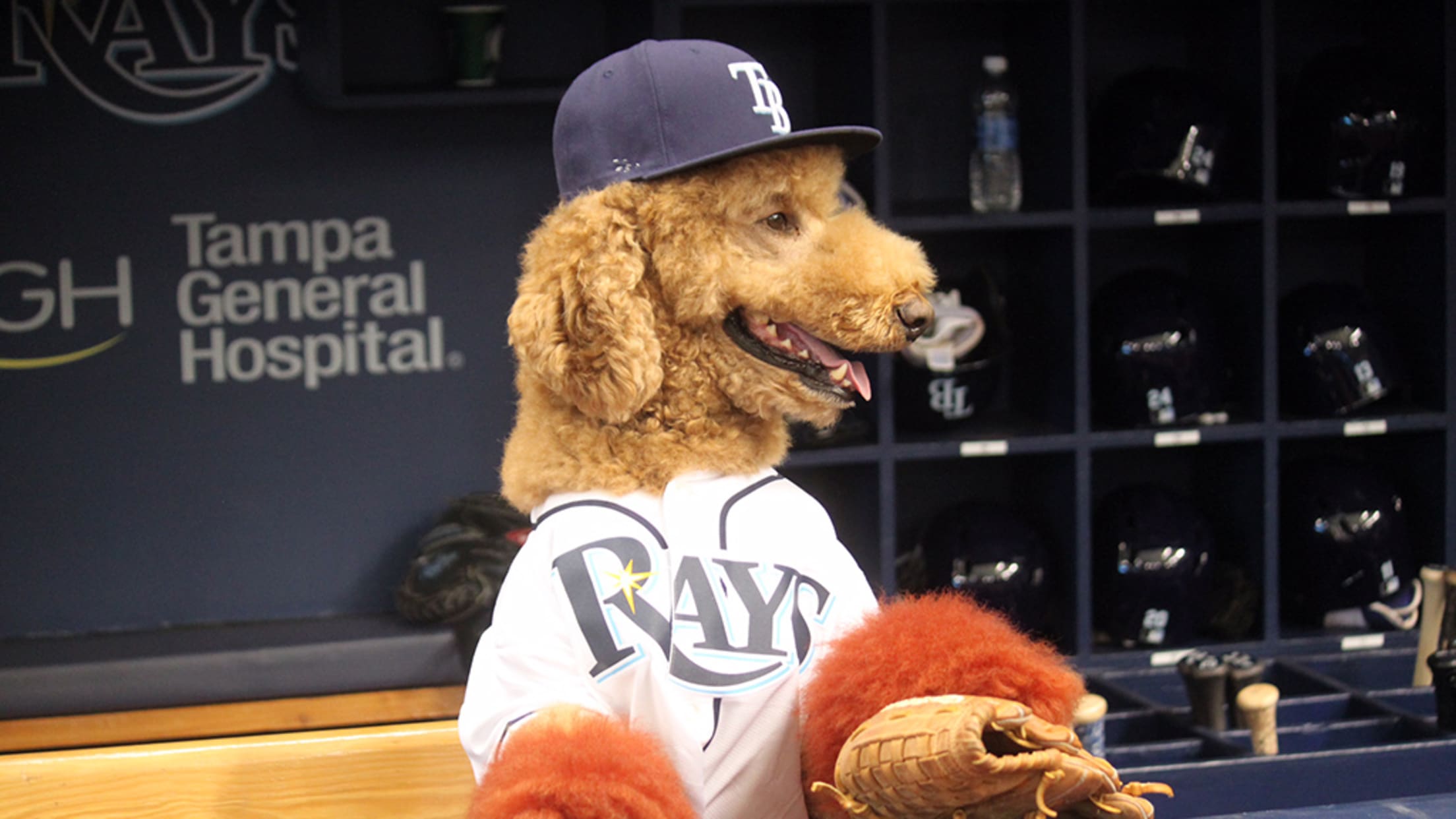 The Rays are hosting a Dog Day at Tropicana Field on Sunday, when fans can bring pet supplies to the game to donate to a local animal shelter. To spread word about the event, the Rays hosted one specific dog during Wednesday's game against the Indians: A poodle named Super Dog Max.
Let me tell you a bit about Max, because "Super Dog" is not just some honorific title. Max is a certified therapy dog and has been on television multiple times. He can also do pretty much any human activity he pleases, as he proved at The Trop.
He can groundskeep: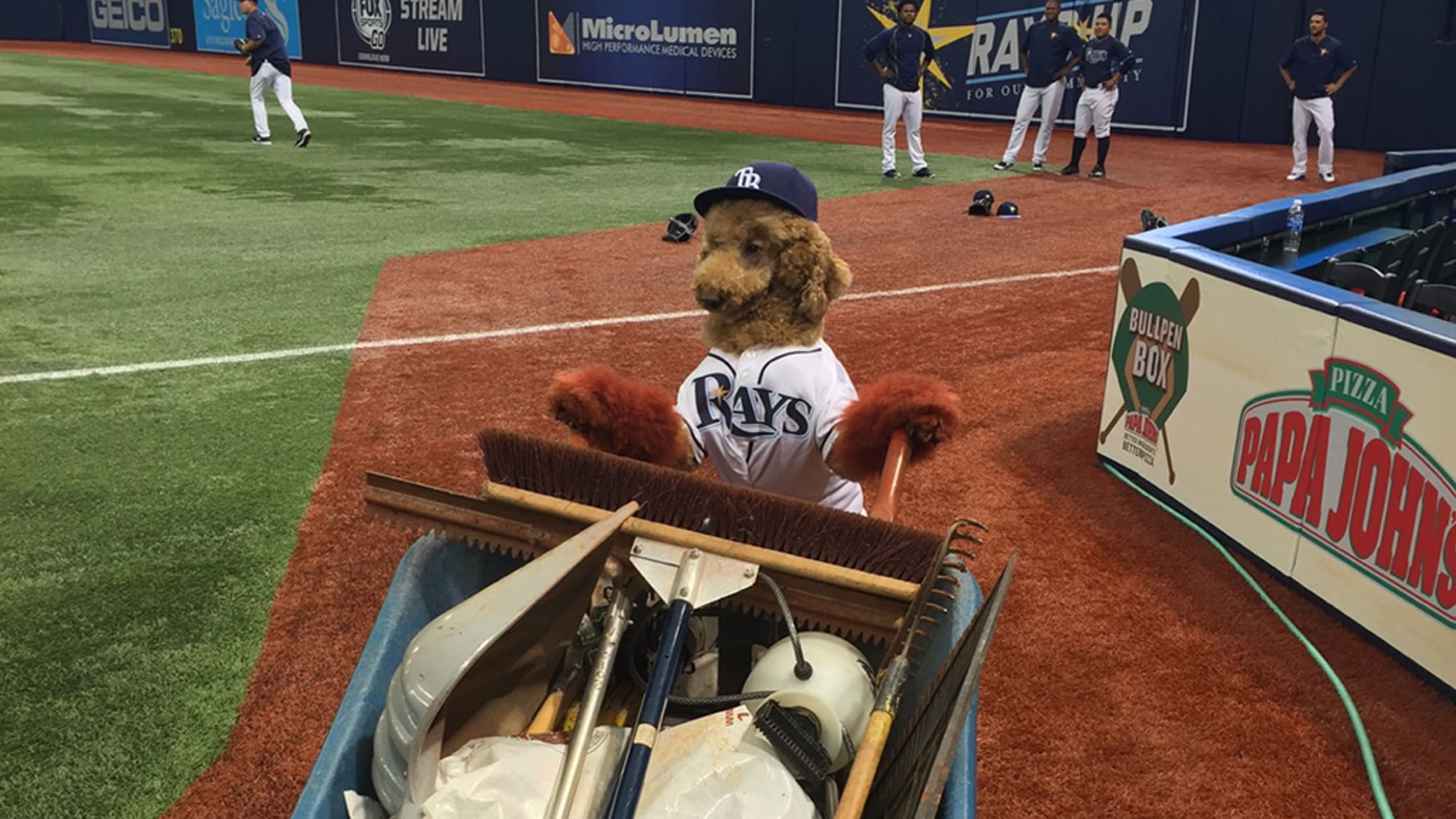 He can hang out in the dugout like a ballplayer: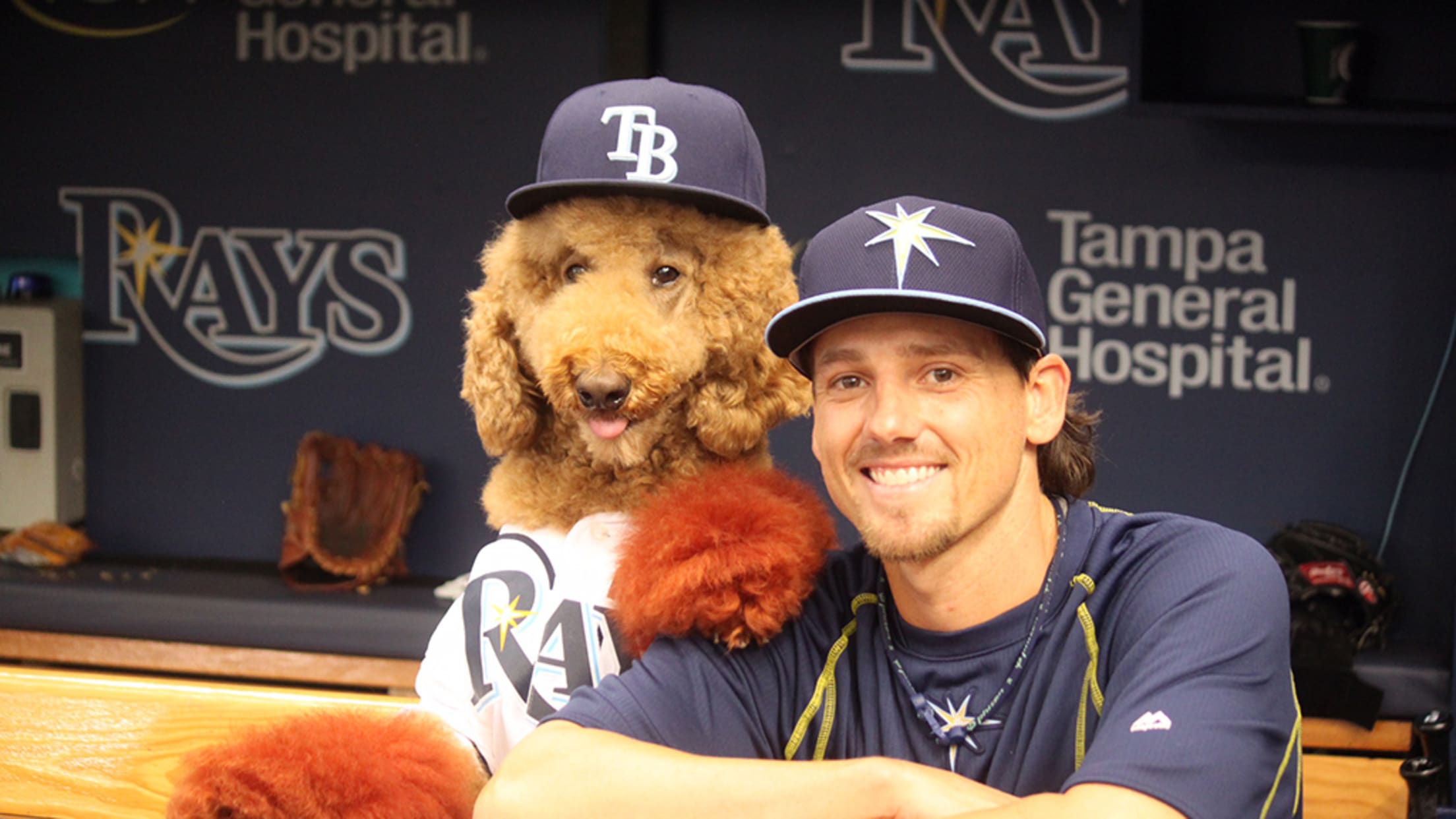 He can DRIVE: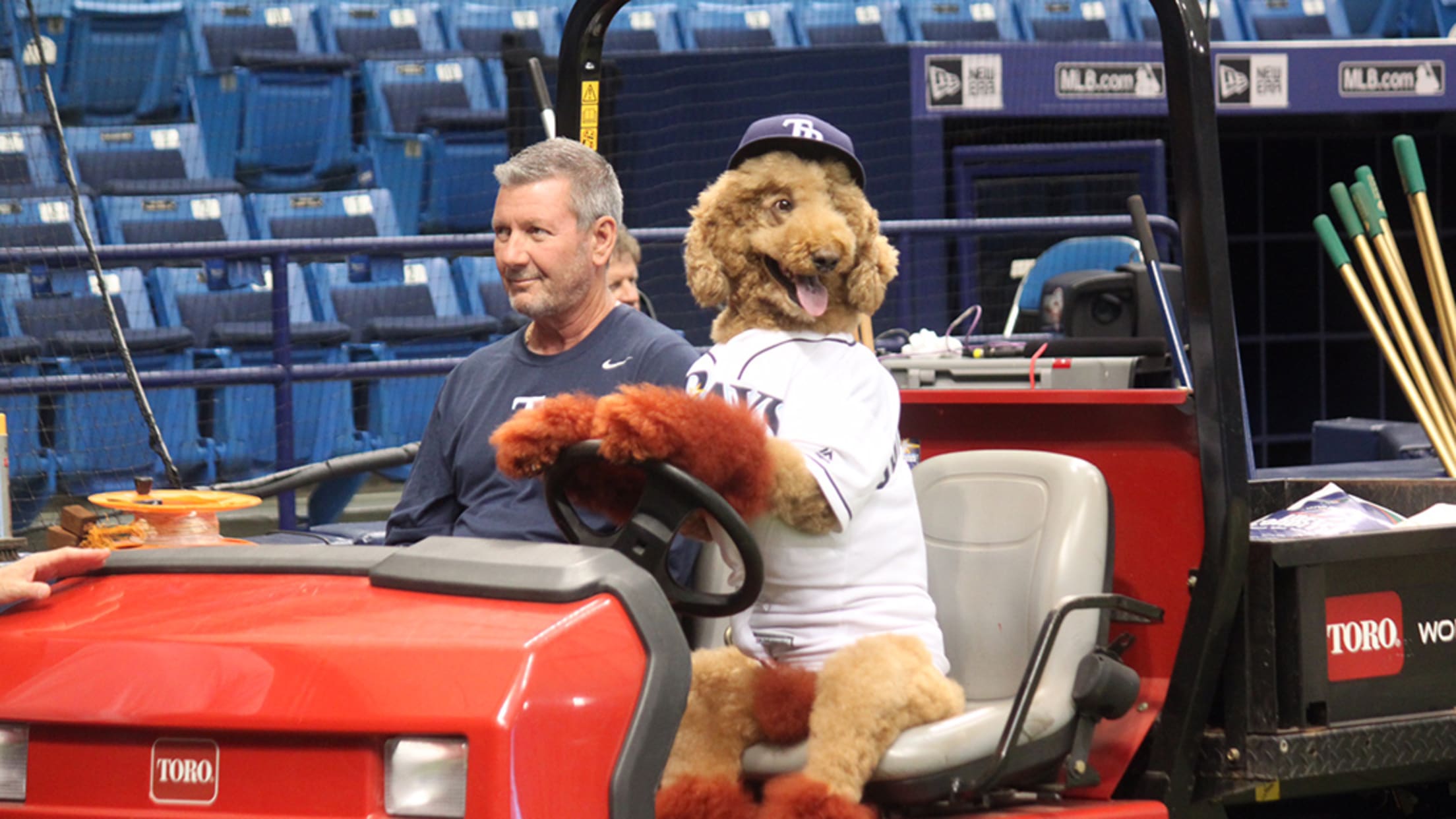 And word has it that in the fourth inning, Logan Morrison recorded the Rays' first hit of the game after consulting with Max in the dugout.
Carlos Carrasco had a no-no going thru 3.

@CupOfLoMo says not anymore! @TheSuperDogMax stays! pic.twitter.com/dGqDvxI3ww

— Tampa Bay Rays (@RaysBaseball) April 14, 2016
So, Max is a pretty good hitting coach too. The dog really can do anything.
"Is there really a paws in my swing?" — @thesuperdogmax, probably. pic.twitter.com/MptohXzp3K

— Tampa Bay Rays (@RaysBaseball) April 13, 2016
Check out video of Max's visit with the Rays, which included meeting fans and hanging out during batting practice:
Dog Day passes for Sunday are sold out—but @TheSuperDogMax wants to join the #Rays grounds crew, anyway.https://t.co/7HI0DvEveJ

— Tampa Bay Rays (@RaysBaseball) April 13, 2016