On Aug. 7, the Reading Fightin' Phils will take the field as the Reading Whoopies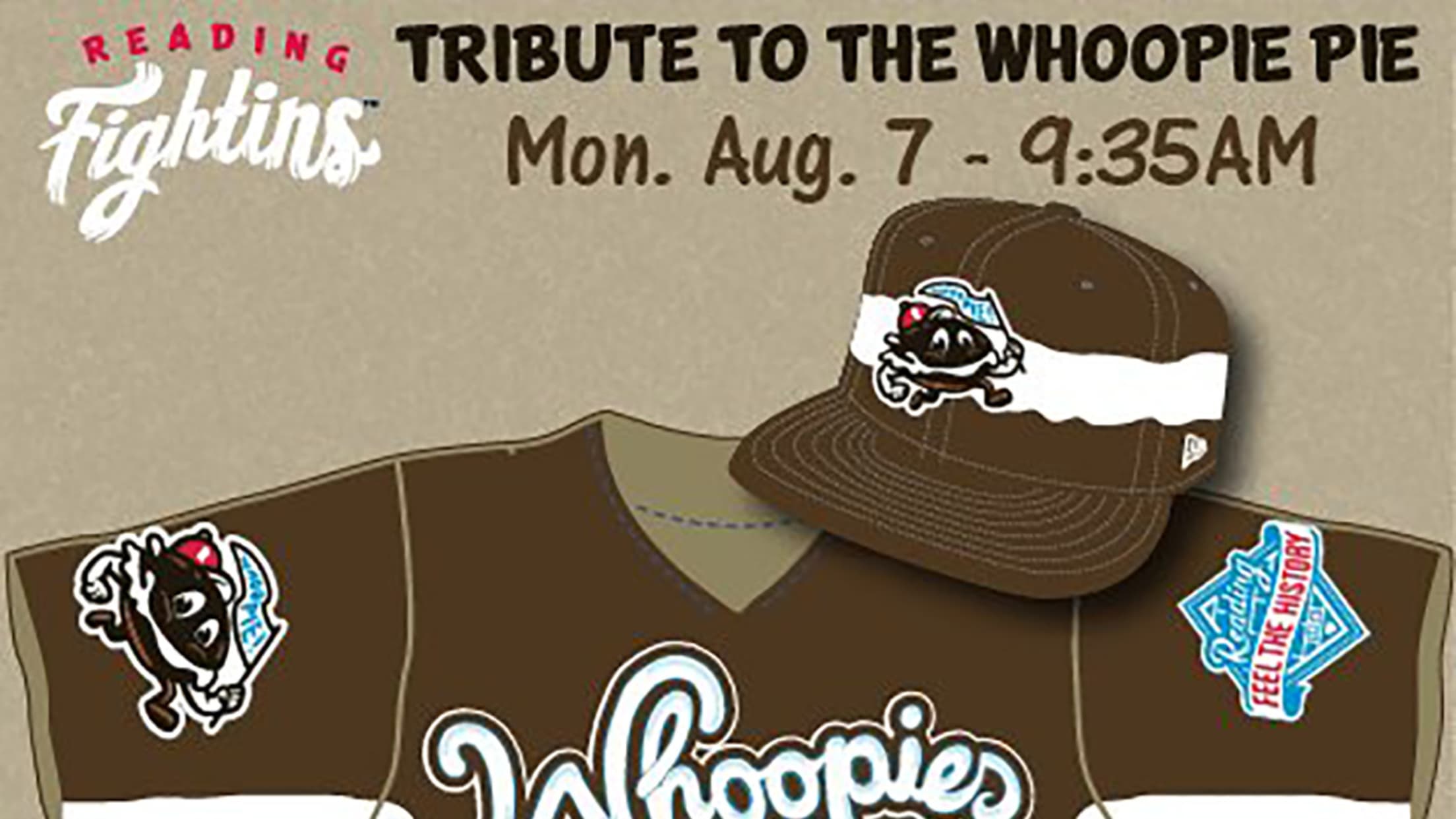 For too long, whoopie pies have been relegated to the impulse buy section of the convenience store. No longer. Thanks to the Reading Fightin' Phils -- the Double-A affiliate of the Phillies that already has an amazing hot-dog-vendor-on-an-ostrich-logo -- we can truly appreciate the delicious cake/pie/sandwich hybrid.
On Aug. 7, the Phils will play their annual morning game. When they take the field at 9:35 am, they'll also sport some delectable duds.
We are becoming the "Reading Whoopies" for our 16th Annual Morning Game on August 7th! #WeLoveWhoopie https://t.co/xfwbOcH75s pic.twitter.com/OUIyvPmXVk

— Reading Fightins (@ReadingFightins) February 8, 2017
Not only is the logo adorable -- look at that running whoopie pie! -- but the design is spot-on, too. With the strip of white running down the side of the jersey and the middle of the cap, the uniform itself is a whoopie pie.
The only questions left: Will the team sell hot dogs served inside of whoopie pies? Is that even something a human should eat?