Can you spot the difference between real and fake trade rumors?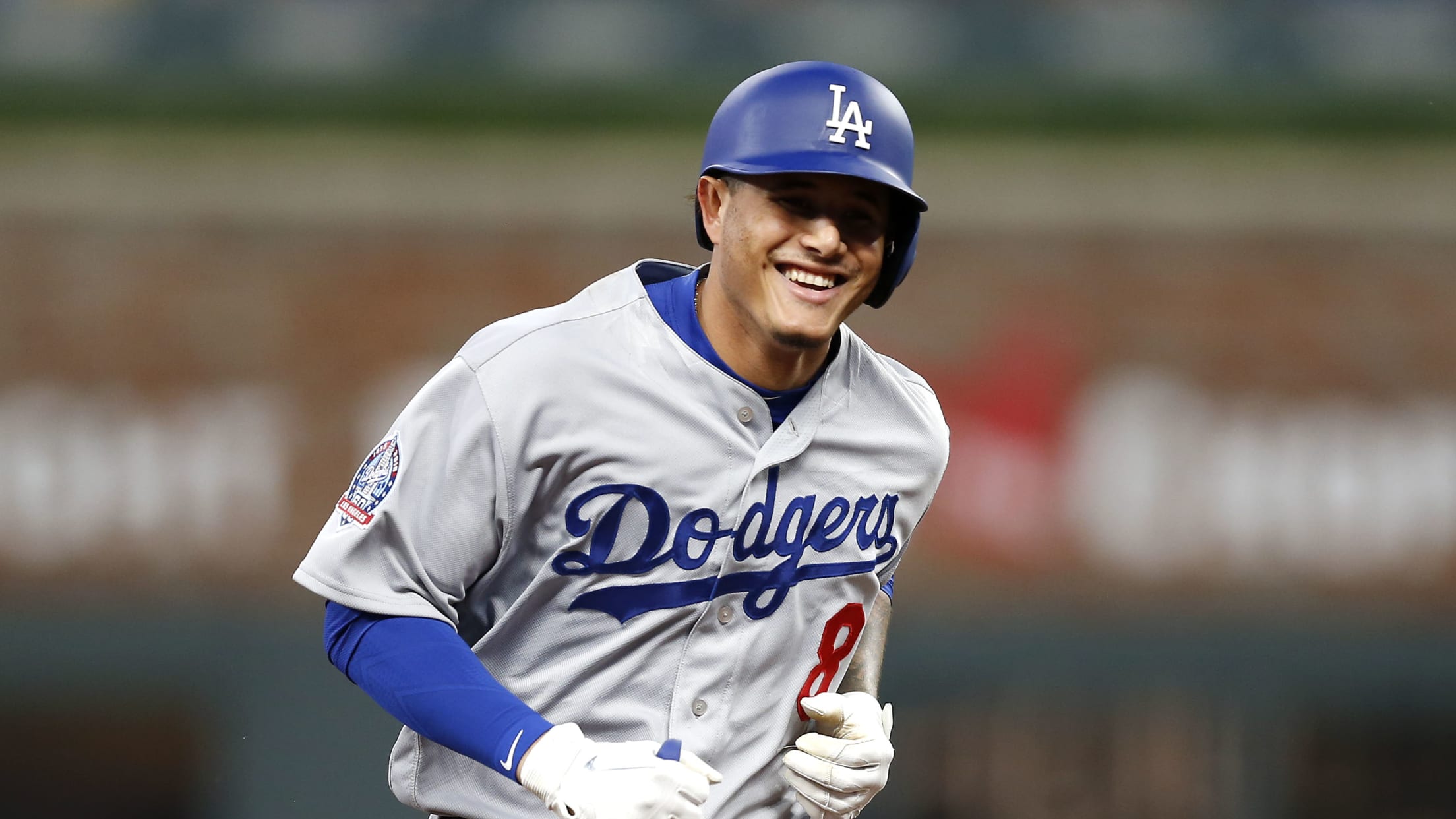 <> of the Atlanta Braves of the Los Angeles Dodgers in the inning during the game against the Atlanta Braves the Los Angeles Dodgers at SunTrust Park on July 26, 2018 in Atlanta, Georgia. (Mike Zarrilli)
July is a madcap sprint. With the Trade Deadline approaching, GMs go into hyperdrive with constant emails, texts and phone calls between each other as they try to make the necessary upgrades before the window shuts. As a fan, it's an exciting but dizzying time.
So, today you are tasked with this: Can you tell the difference between real trade rumors that have been reported and fake trade rumors that we made up?