Find out who your favorite team should trade for with this Trade Deadline Flowchart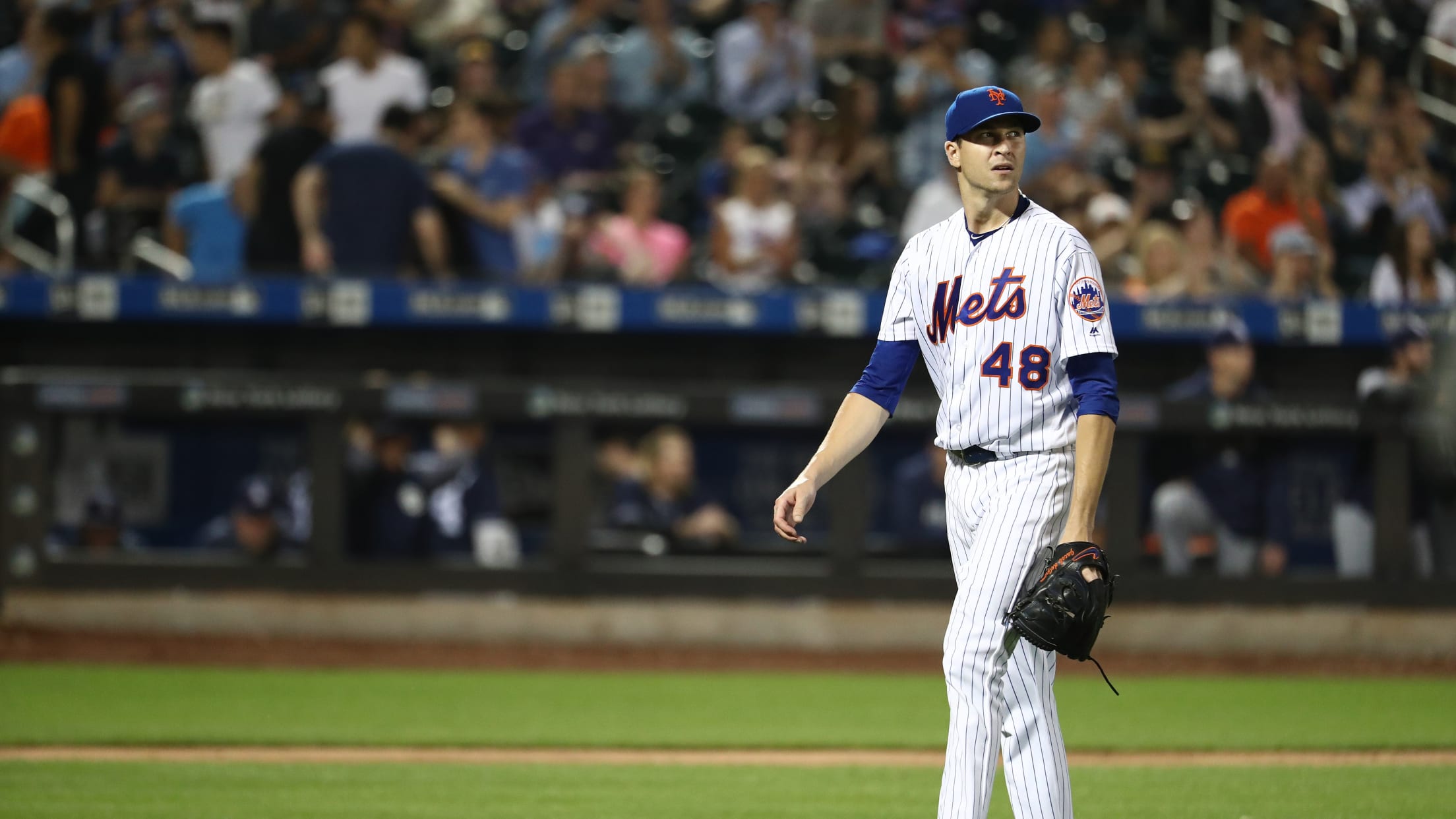 during their game at Citi Field on July 23, 2018 in New York City. (Al Bello)
The All-Star Break has come and gone, which means the next date circled on the baseball calendar is the Trade Deadline, which is now less than a week away -- 4 p.m. ET on Tuesday, July 31. Teams with October aspirations are scouring the trade market for ways to improve their rosters and give their fans a mid-season jolt of excitement. The Dodgers and Indians kicked things off earlier this month with blockbuster acquisitions of Manny Machado and Brad Hand, respectively.
Who could be the next big names to change uniforms? Who should your favorite teams be targeting as July 31 nears?
To help guide your team's Trade Deadline hopes and dreams, here's a handy flowchart (click to enlarge):


Our Deadline flowchart is here to find the perfect trade target to help your favorite team take that next step towards a World Series championship. Is Mike Moustakas the final piece to your favorite team's October puzzle? Do you want to trade your favorite prospects away for a Jacob deGrom or J.T. Realmuto? Are you interested in the Fernando Rodney Experience?
Take our flowchart for a spin and you'll know exactly who you'll want wearing your team's uniform by this time next week.