Fenway Park will host insane, full-contact ice skate racing this winter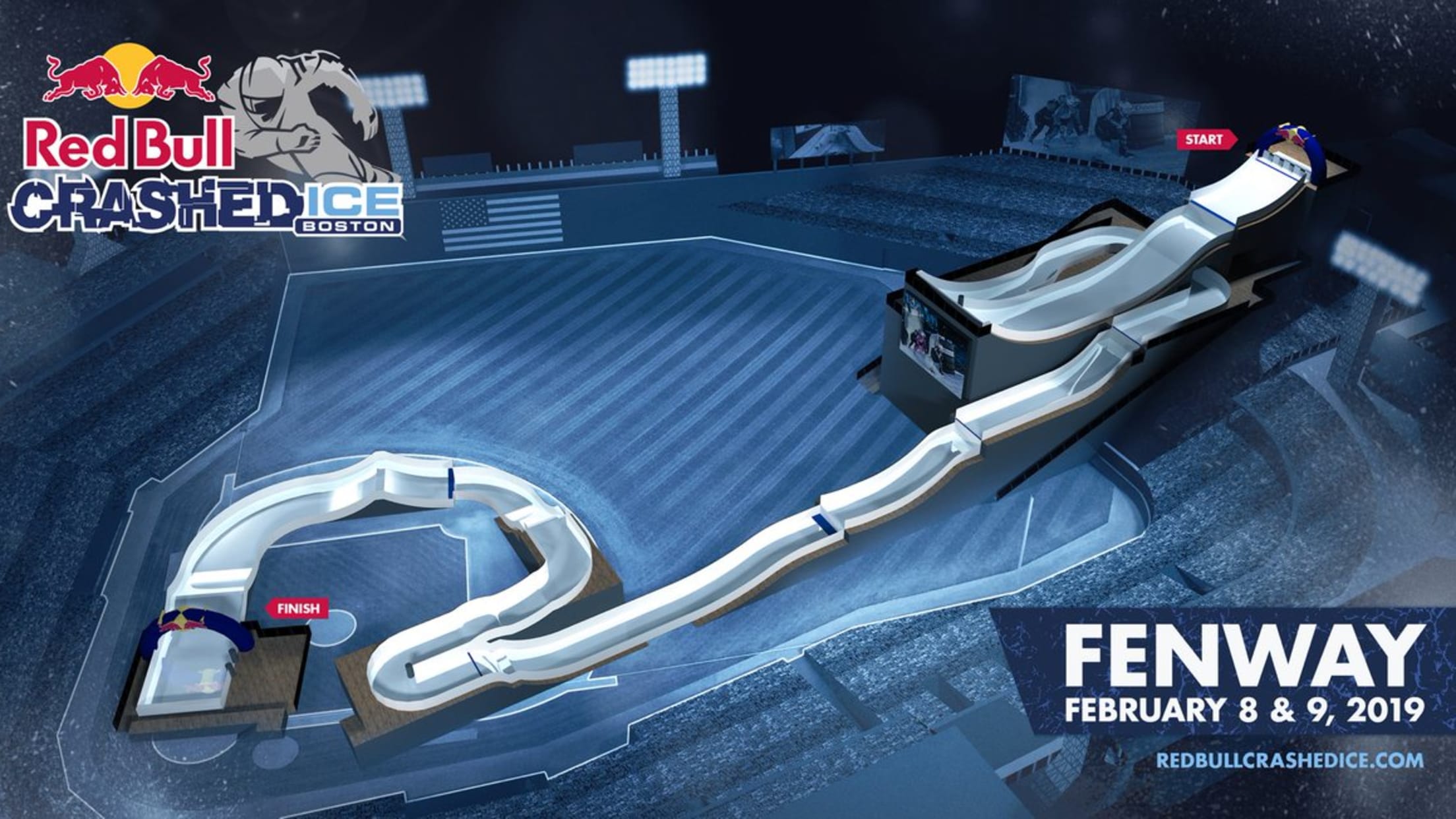 Having a bunch of people on ice skates take over a ballpark during the winter is nothing new. The NHL has held six Winter Classic games at baseball stadiums. But, hosting a giant ice skating race would be something new.
In February, Red Bull Crashed Ice is coming to Fenway Park. If you don't know what that is, Crashed Ice is a downhill ice skating race where four skaters share a steep and narrow track at the same time. Think Mario Kart, but real and on ice skates. Tickets go on sale Sept. 19 for the Feb. 8 and 9 event.
Here's a race from 2017 in Saint Paul, Minn.:
The Fenway course will run from right field to home plate. In other words, they'll basically be charting the course of a Mookie Betts throw to nab a runner at home plate.