Wally took to Twitter to dunk on the Yankees after the Red Sox finished off their sweep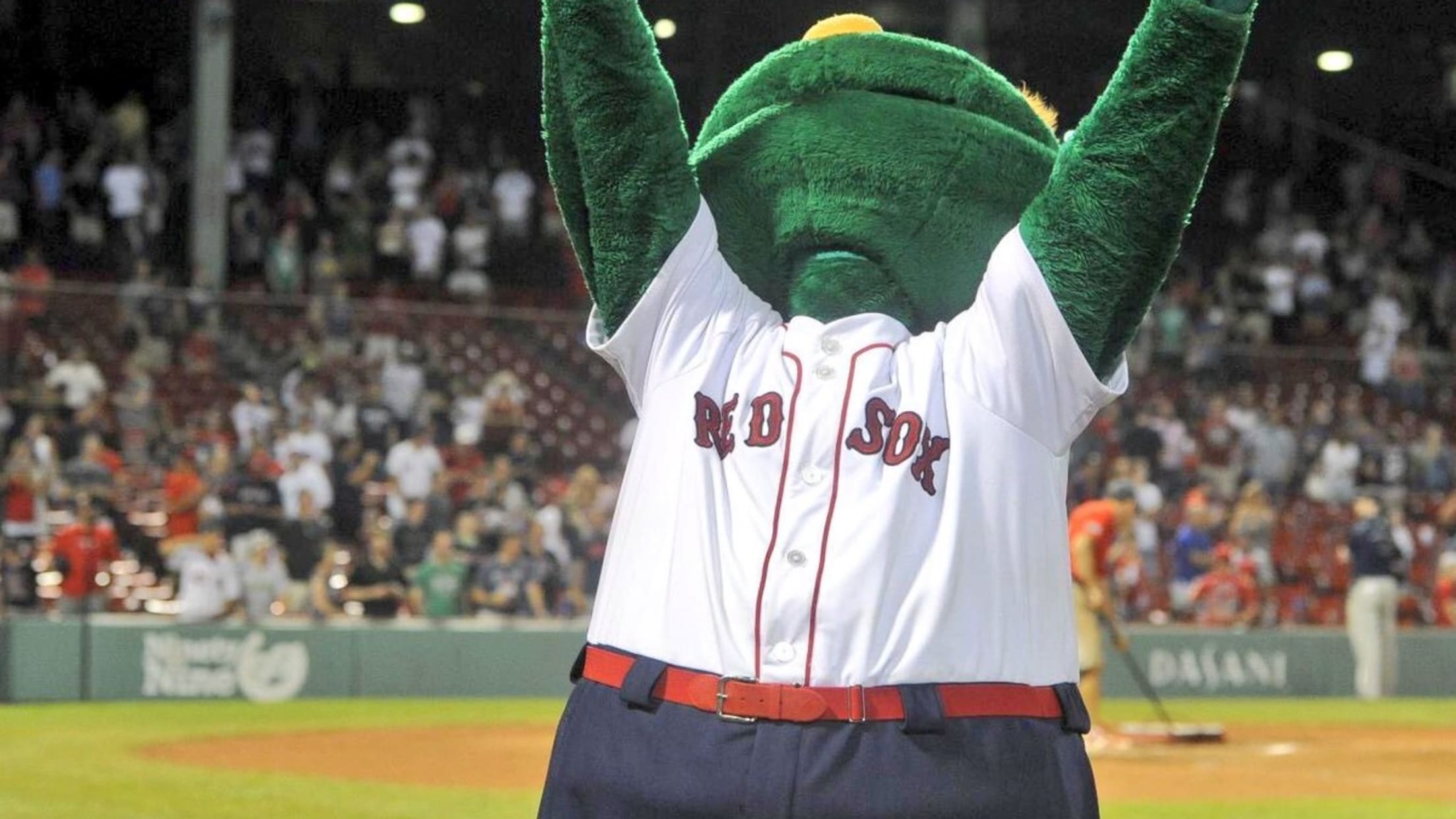 On Sunday night, the Red Sox staged a dramatic comeback on the Yankees, scoring three runs in the bottom of the ninth to tie the score before walking off in extra innings, 5-4. The surprising win finished a tidy four-game sweep of their rivals, putting Boston a commanding 9.5 games ahead in the American League East.
Not one to waste the opportunity for some trash talk, Wally the Red Sox mascot went on Twitter immediately after the game to reply to the Yankees' last tweet, which was about the four-run seventh inning that briefly put them ahead, 4-1. Now, Wally had the perfect retort:
Five on the board**

— Wally (@Wally97) August 6, 2018
He didn't stop there, either.
Shortly after Wally's tweet, he updated his header photo on Twitter to an image of the Yankees' slightly embarrassing tweet. He also updated his biography to reflect his postgame broom-waving antics: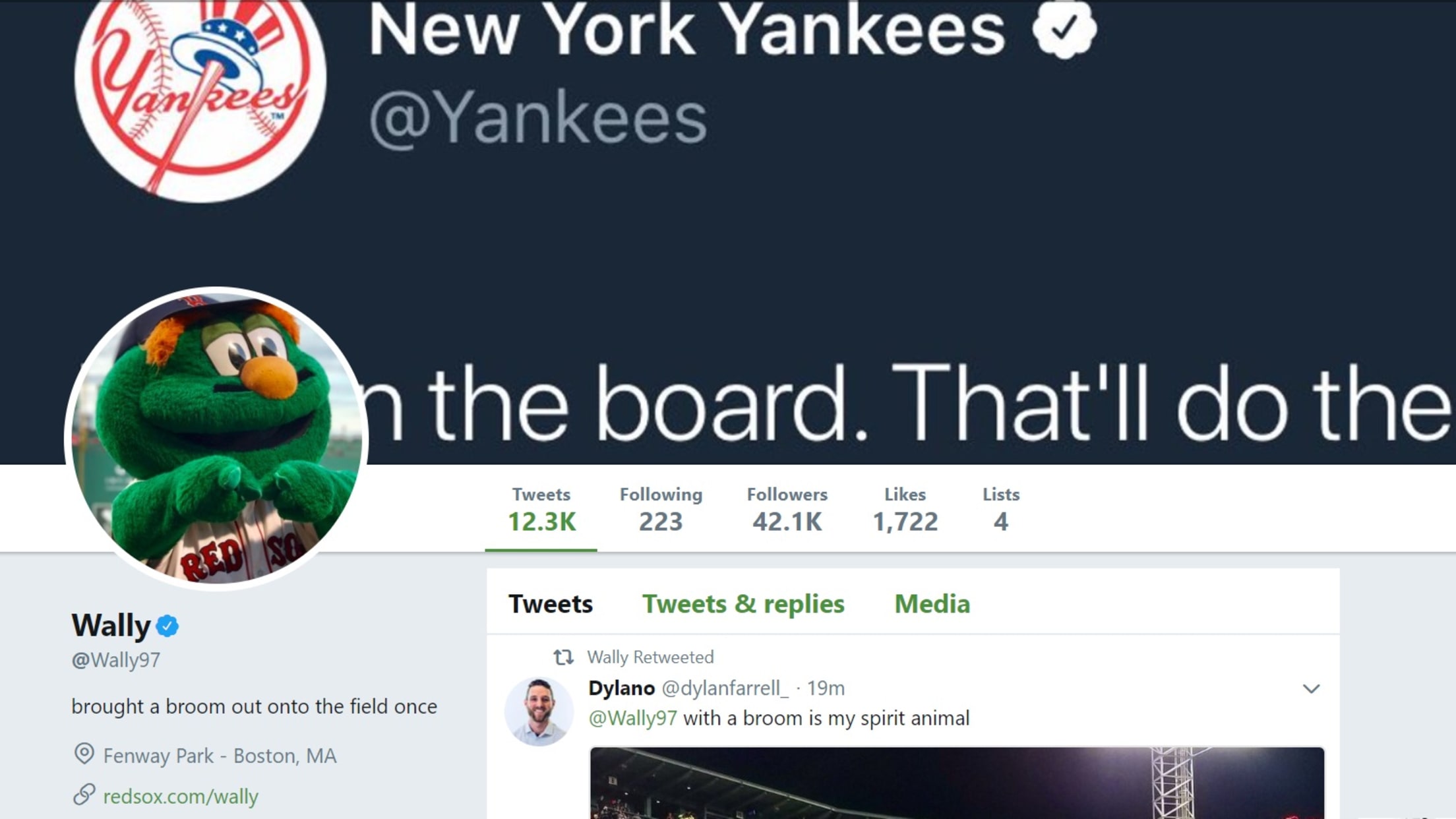 Well, we can definitely confirm the bio.
Downright filthy. #DirtyWater pic.twitter.com/IXUpM7QJY3

— Wally (@Wally97) August 6, 2018
When it comes to Yankees-Red Sox, Wally clearly doesn't hold back.