Thanks to Orbit, we found out Ronald Guzman has some pretty solid dance moves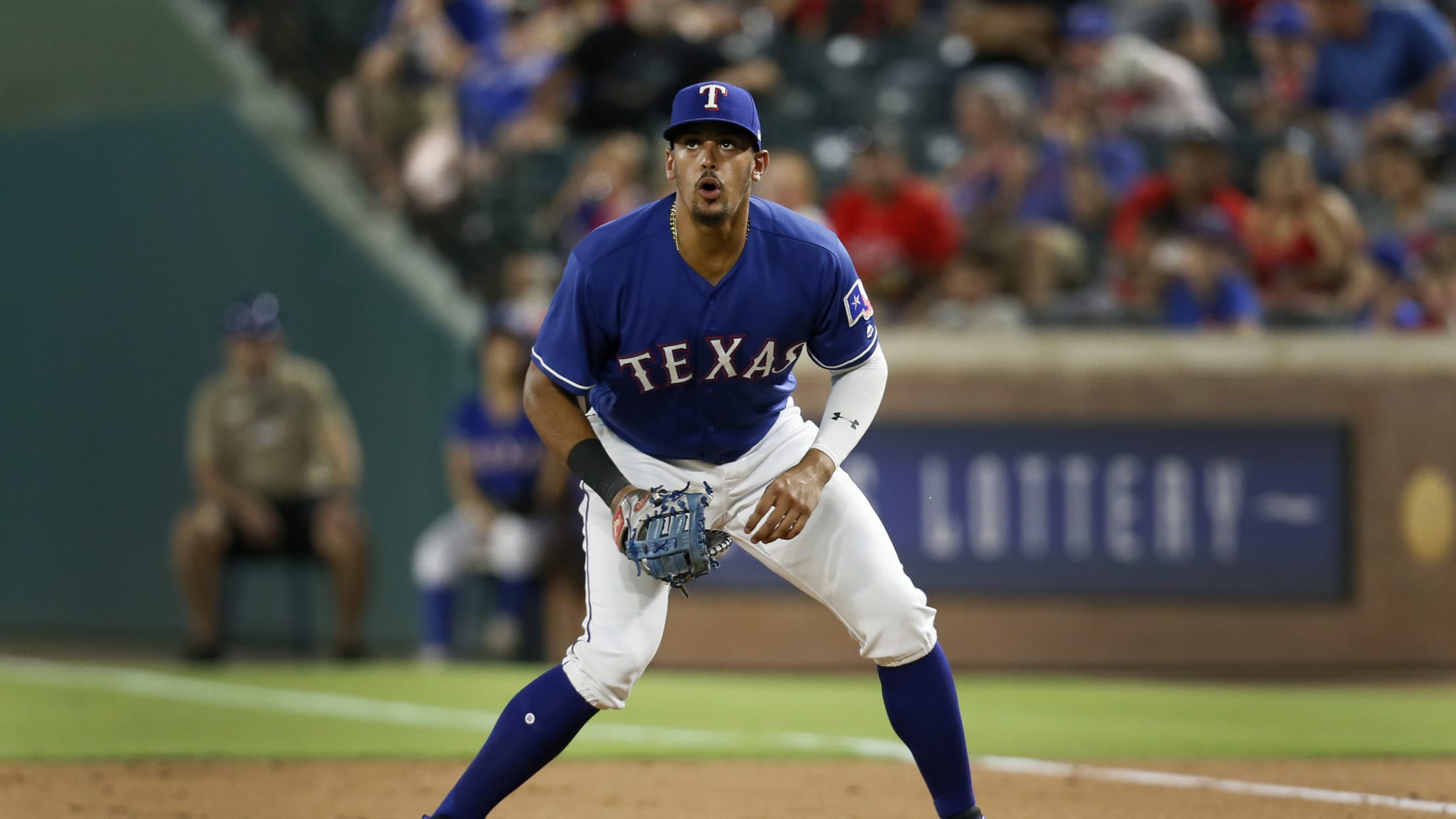 (Roger Steinman)
Orbit, the Astros' beloved mascot, not only pulls off some elaborate pranks with some of the players, but he challenges them to break out their dance moves. And when there's a dance-off involving Orbit, you can't say no. Just ask Ronald Guzmán.
Prior to Saturday night's Rangers-Astros game, Orbit was being his awesome self when he started dancing. While the Rangers were warming up, he caught the attention of Guzman, who proceeded to do "The Floss":
In an odd turn of events, it turns out @_ronaldguzman is a descent dancer..... #InMyFeelingsChallenge pic.twitter.com/SEWSsBpEBE

— Houston Astros Orbit (@OrbitAstros) July 28, 2018
It appeared he wanted to play it safe at first, doing the dance move in a slower motion, but after a while, he looked like a natural.
When Orbit is around, how can you ever have a bad time?
Jessica Kleinschmidt is an associate editorial producer for Cut4 (oh that sounds fancy). She has covered baseball for half a decade.
Teams in this article:
Players in this article:
Topics in this article: