Rhys Hoskins wore socks that featured the face of his beloved dog, Rookie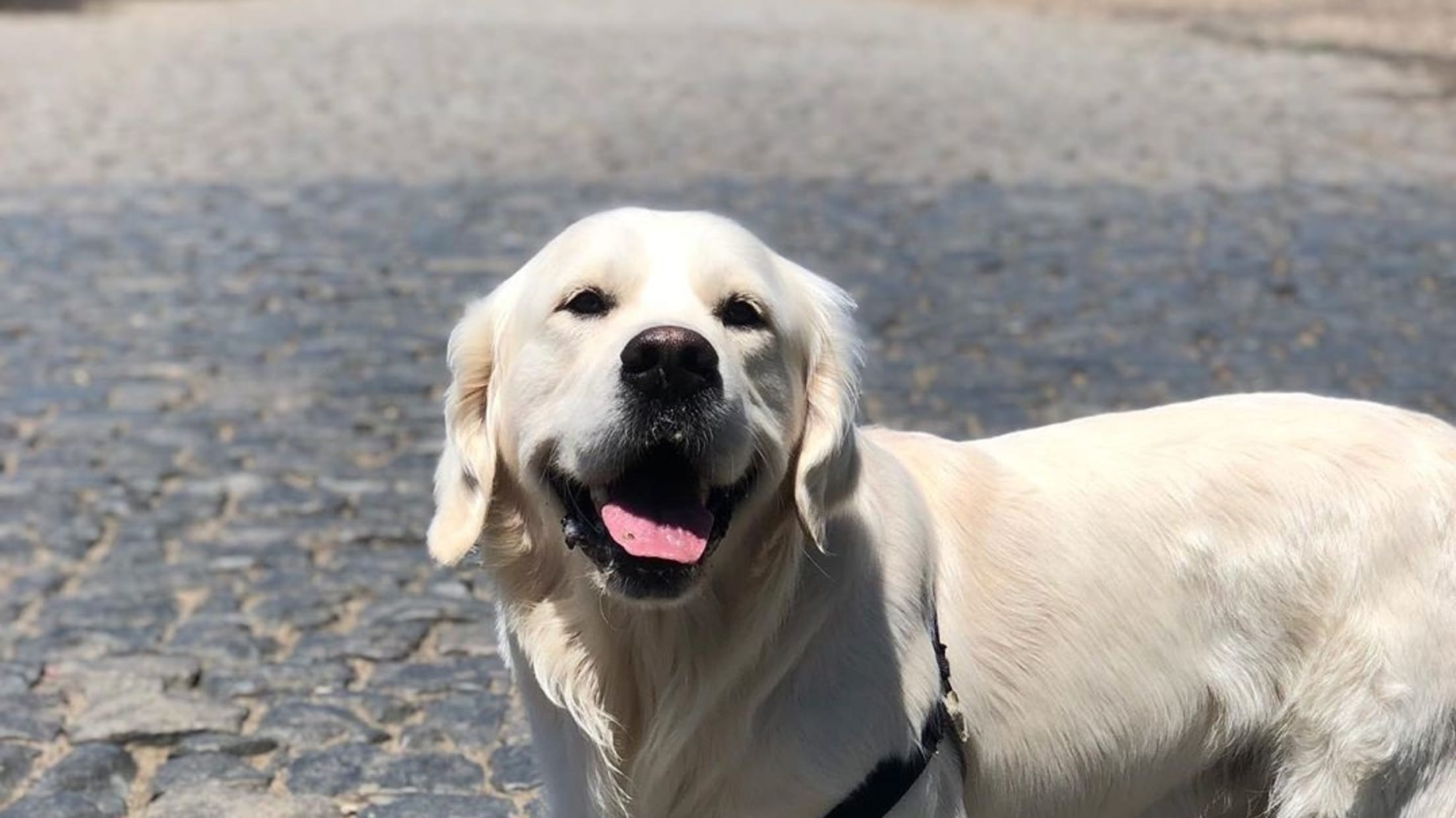 Rhys Hoskins has never been shy about his love for his dog, Rookie. And why not? Look at what an incredibly good boy he was when he visited the Phillies' Spring Training complex in February!
Who wouldn't love that face? (Incidentally, I'm happy that it's Friday too, Rookie. You are so right.)
Rookie wasn't at Citizens Bank Park as the Phillies prepared to face the Braves on Friday night, but Hoskins ensured that his pup would be there in spirit. Thanks to modern fashion, it's easy to get your pet's face stitched anywhere you want:
THE GOODEST SOCKS EVER pic.twitter.com/yD4qmE4LGq

— Philadelphia Phillies (@Phillies) July 26, 2019
I admire this so much. That's being an top-quality dog dad.
At this point, Rookie is so popular that the Phillies should seriously consider asking Hoskins if they can use him as a co-mascot alongside the Phanatic. He's big enough not to get spooked by him anyway.
Teams in this article:
Players in this article:
Topics in this article: