Ric Flair endorsed Astros fans' Josh Reddick 'Woo' cheer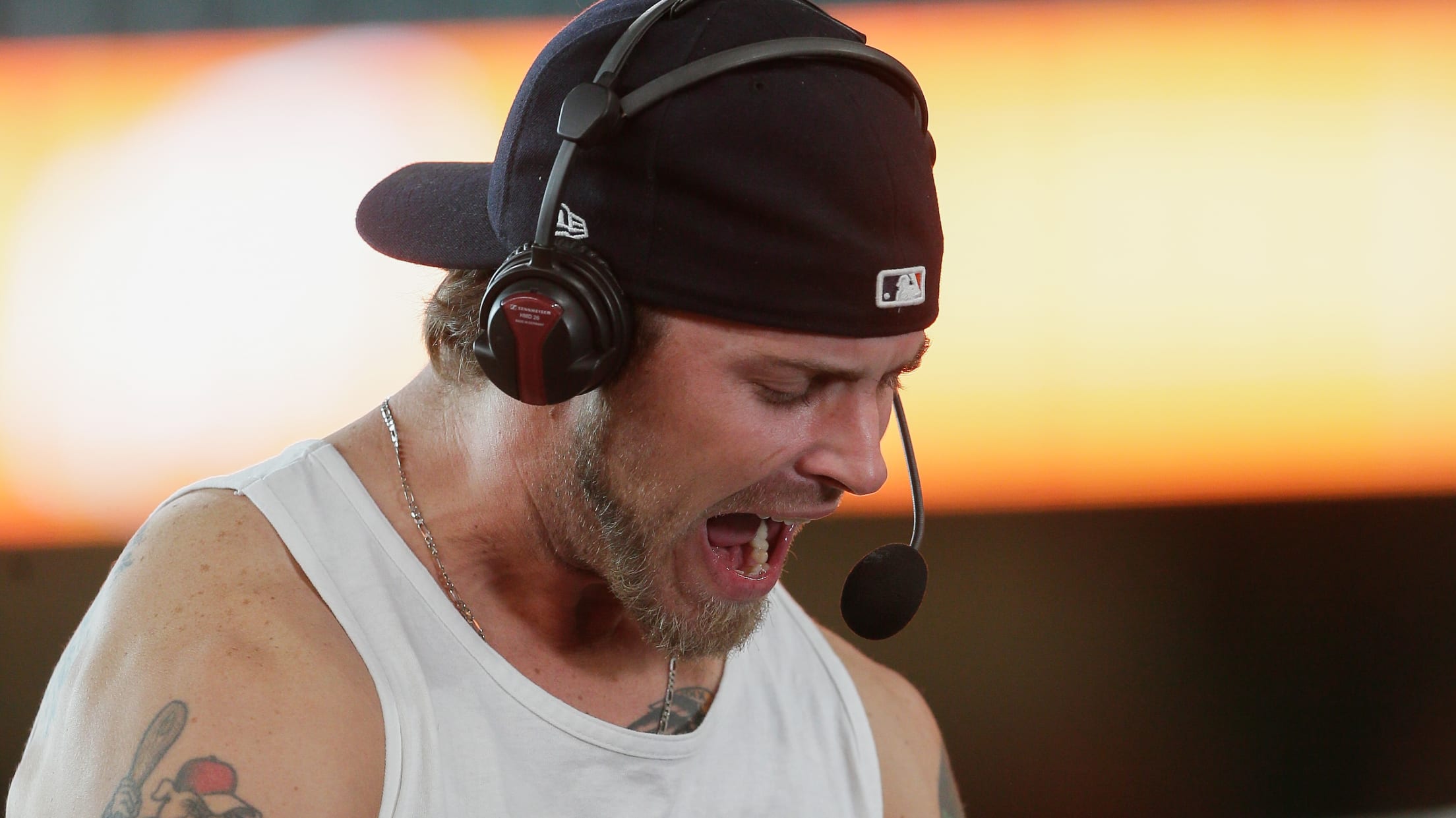 (Bob Levey)
Astros right fielder Josh Reddick has quickly become quite popular in Houston. Aside from his spectacular outfield defense, he pays tribute to Ric Flair, his wrestling idol, with a "Woo" tank top and to Spiderman, his favorite superhero, with a full spidey suit.
Fans have taken to showing their support for Reddick and his Astros teammates by frequently exclaiming "Woo!" throughout games at Minute Maid Park. Such gestures have angered opposing teams and fan bases.
With the craze coming under fire, there was perhaps no better time for the "Woo" chant to pick up a celebrity endorsement.
How about no, Stefan.

The WOOOO will never die #Astros #WOOOOlife https://t.co/TW0XhyjjjT

— Ric Flair® (@RicFlairNatrBoy) May 6, 2017
A word of support from the originator of the "Woo" may have been just what it needed to keep the haters at bay.
Teams in this article:
Players in this article: