40 years ago, a teenaged Rickey Henderson stole a record 7 bases in an MiLB game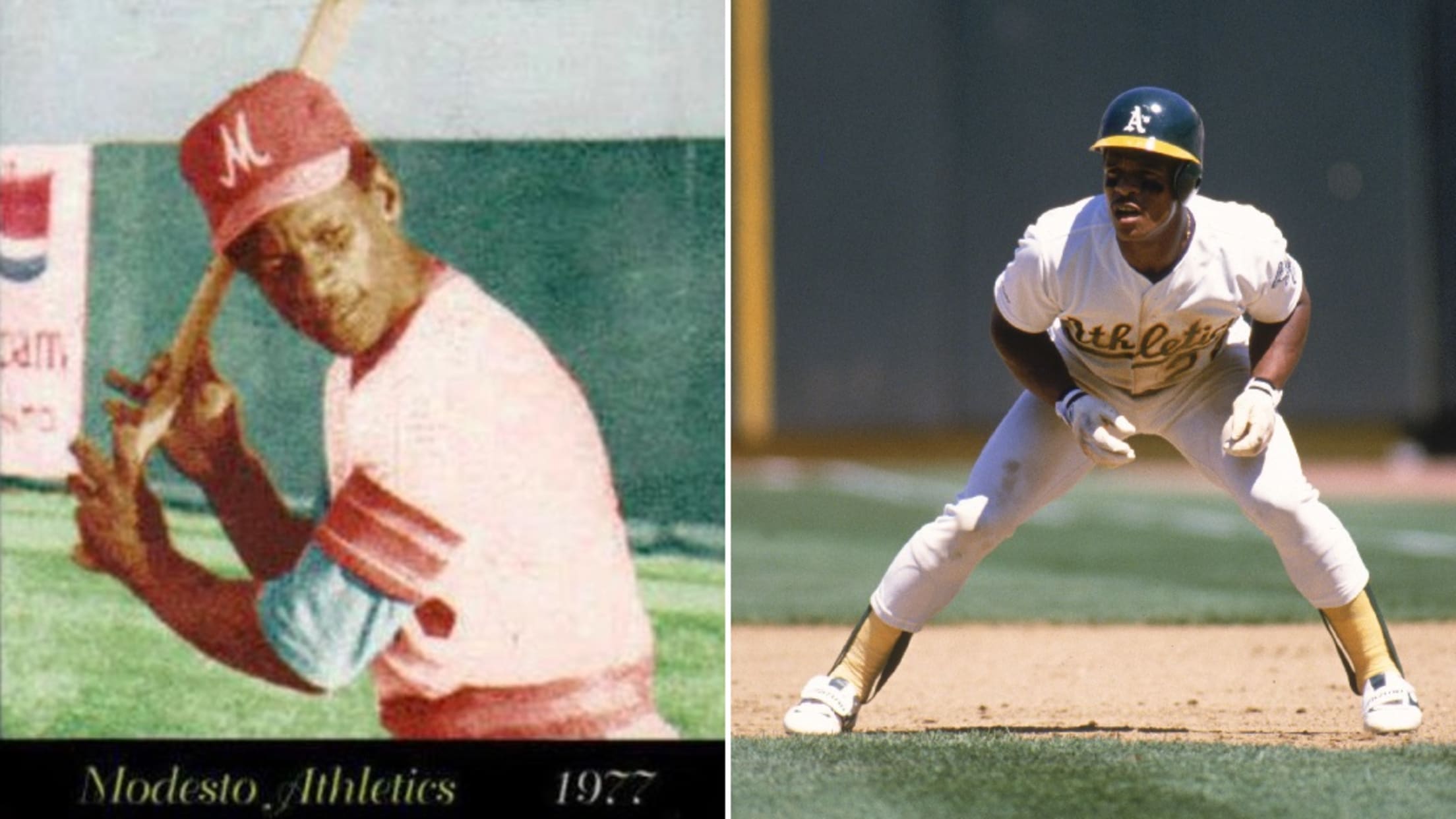 To put it simply, Rickey Henderson was an otherworldly talent on the basepaths. He stole 100 bases in his second season, set the single-season record with 130 at age 23, and demolished the all-time record for stolen bases with 1,406. It's no wonder that the A's named their field after him this year.
So it shouldn't be a surprise that Henderson was a wunderkind when he played in the Minors, too. May 26 happens to be the 40th anniversary of something he did with the Modesto A's that was so incredible, he didn't even do it in the pros.
On May 26, 1977, an 18-year-old Rickey Henderson stole seven bases against the Fresno Giants, setting a California League record that still stands.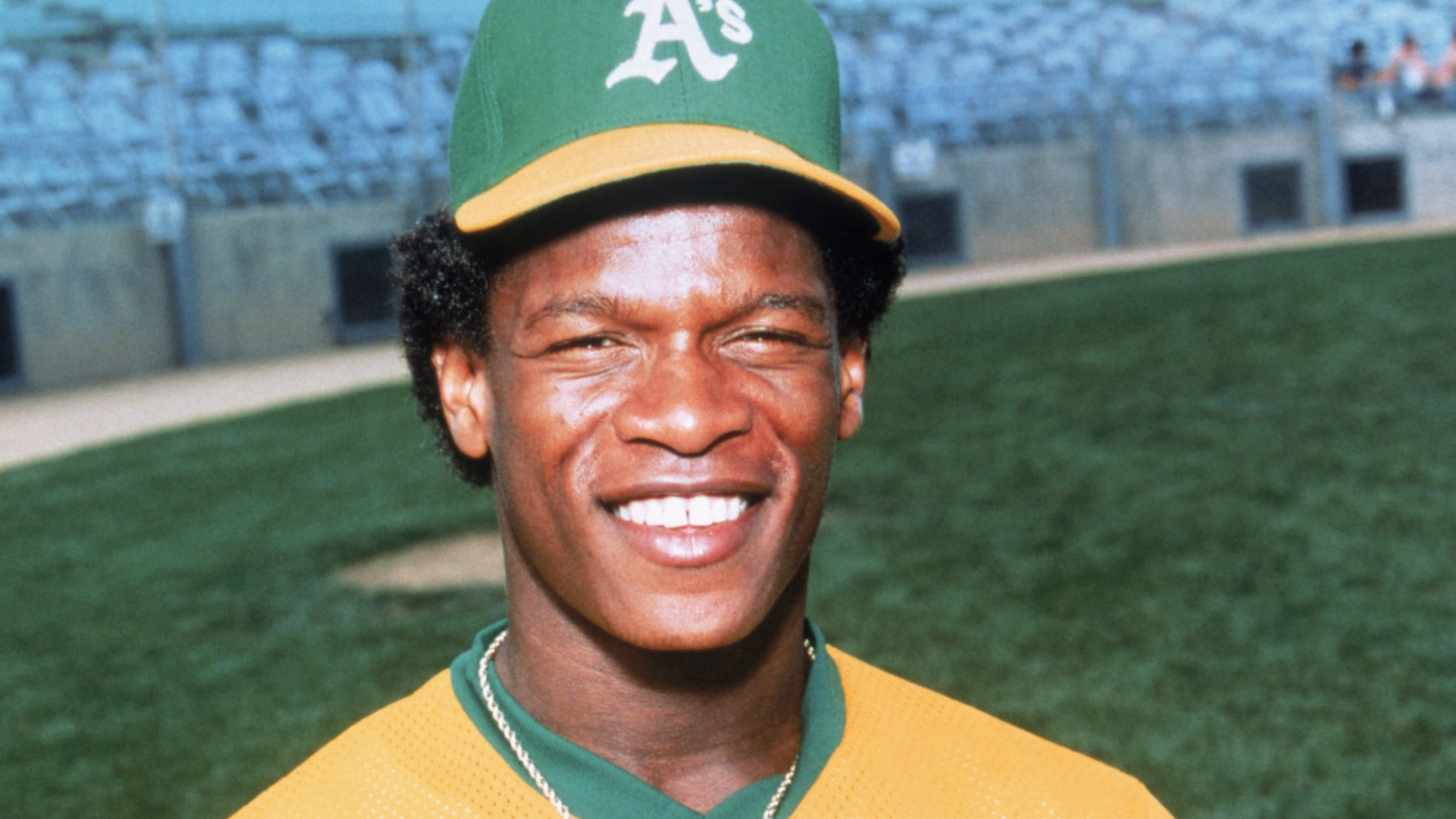 Modesto manager Tom Trebelhorn was more motivated to have his team run than usual that day. After the previous night's game, Fresno catcher Wayne Cato complained to him about Modesto stealing too much with Fresno in front by a large margin. So Trebelhorn was determined to have his A's run more than ever, and they did just that, swiping a California League record 15 bases in the 13-12 win.
Leading the way was Henderson, who took seven bags and nearly had an eighth, too (a successful hit-and-run play foiled it). He was naturally gifted, but it was no fluke. "I showed up at 2 a.m. every day and learned about baserunning," Henderson later said about his time in Modesto. "I practiced getting my jump. Treb would go into the stretch and I would take my lead. I learned how to measure those leads. He taught me how to play baseball."
Trebelhorn's tips worked, as Henderson went on to have a Hall of Fame career. The most he ever stole in a Major League game, though, was five, on July 29, 1989 -- he never even attempted seven in a game again.
Although it was a once-in-a-lifetime performance for Henderson, it was definitely a sign of things to come.