Robbie Ray did some physical therapy in the right-field pool at Chase Field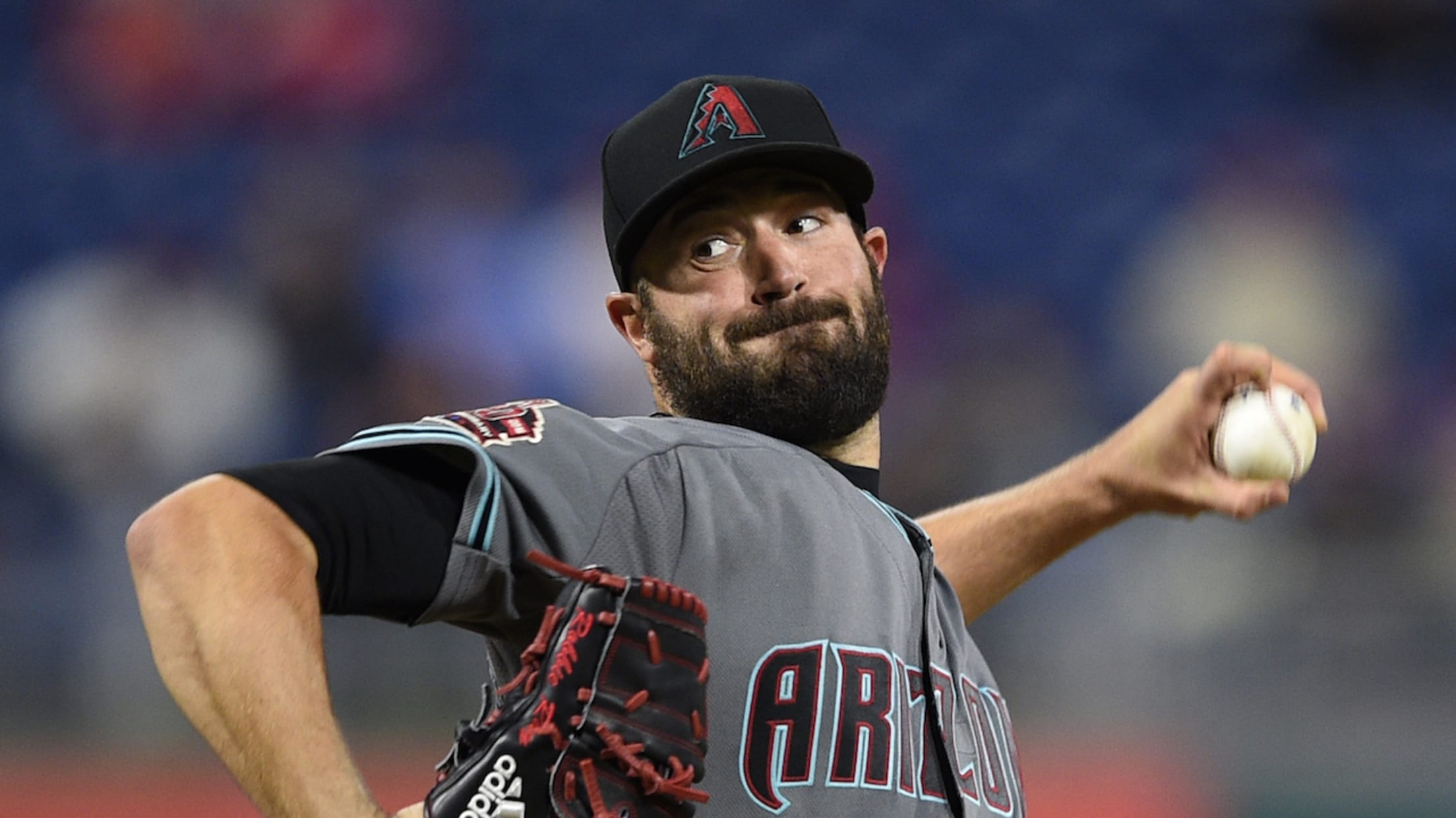 Arizona Diamondbacks starting pitcher Robbie Ray throws during the third inning of a baseball game against the Philadelphia Phillies, Tuesday, April 24, 2018, in Philadelphia. (AP Photo/Derik Hamilton) (Derik Hamilton/AP)
Since it opened back in 1998, the pool in the right-center at Chase Field has seen just about everything -- from home run balls to postseason celebrations to, uh, some mythological cosplaying: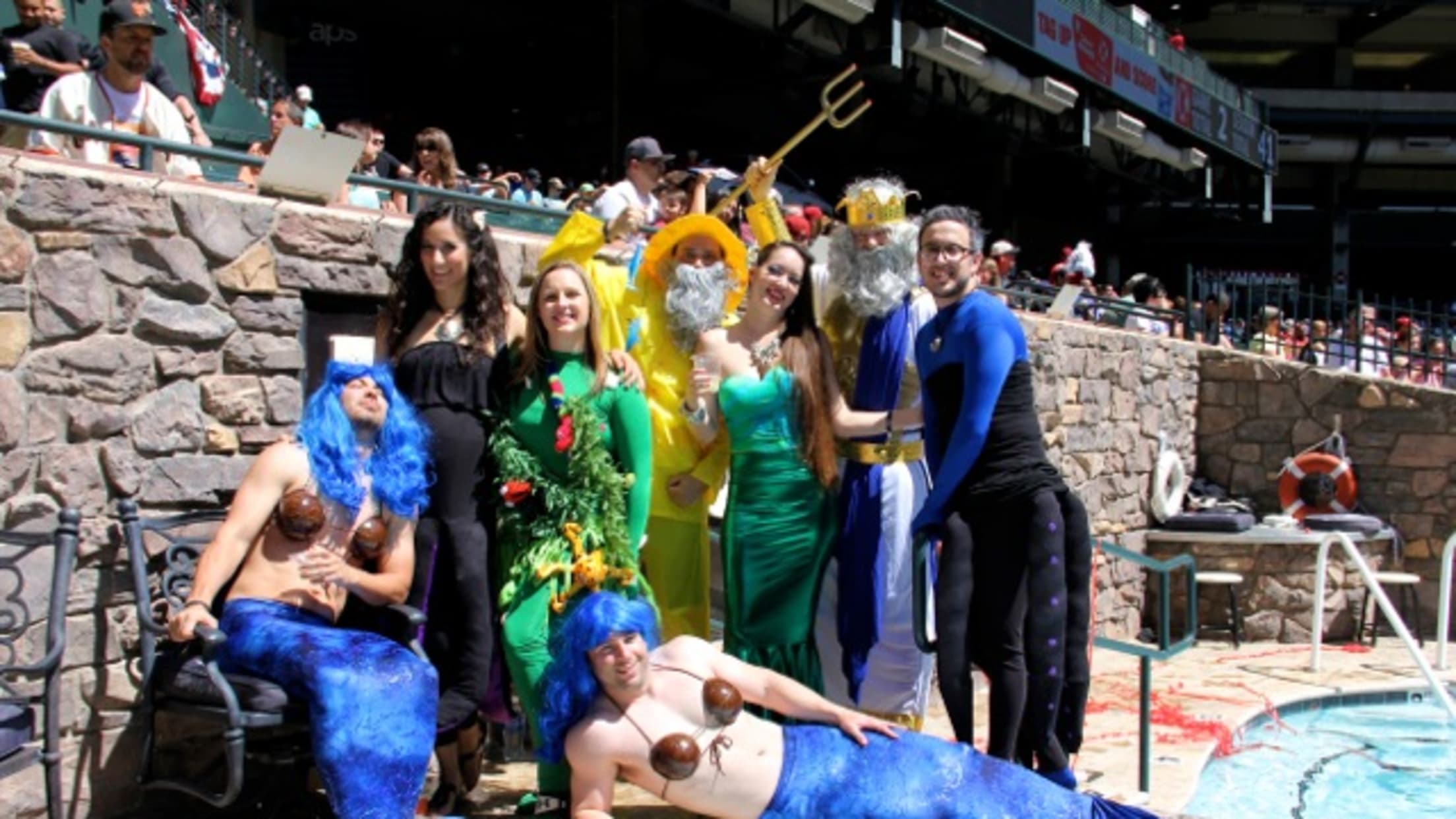 Prior to Wednesday night's game against the Reds, though, Arizona pitcher Robbie Ray put it to use for something a bit different: exercise.
It appears that Robbie Ray is in the #Dbacks pool in Chase Field doing some therapy.

— Steve Gilbert (@SteveGilbertMLB) May 30, 2018
Ray has been on the DL since April 30 with an oblique strain, and it just so happens that water offers ideal resistance for his rehab.
"It's just kind of a way to do movements like hip movements and things like that," Ray told MLB.com's Steve Gilbert. "It helps get my mobility and it's easier to do in the pool than just standing on the ground."
Ray is no stranger to water rehab -- the D-backs have a dedicated treadmill pool at their Spring Training facility that he's used in the past, and hey, one pool's just as good as another, even if it's usually filled with inflatable flamingos.
Equipos en este artículo:
Jugadores en este artículo: