Robinson Cano got to play at being an airplane pilot on his way back to New York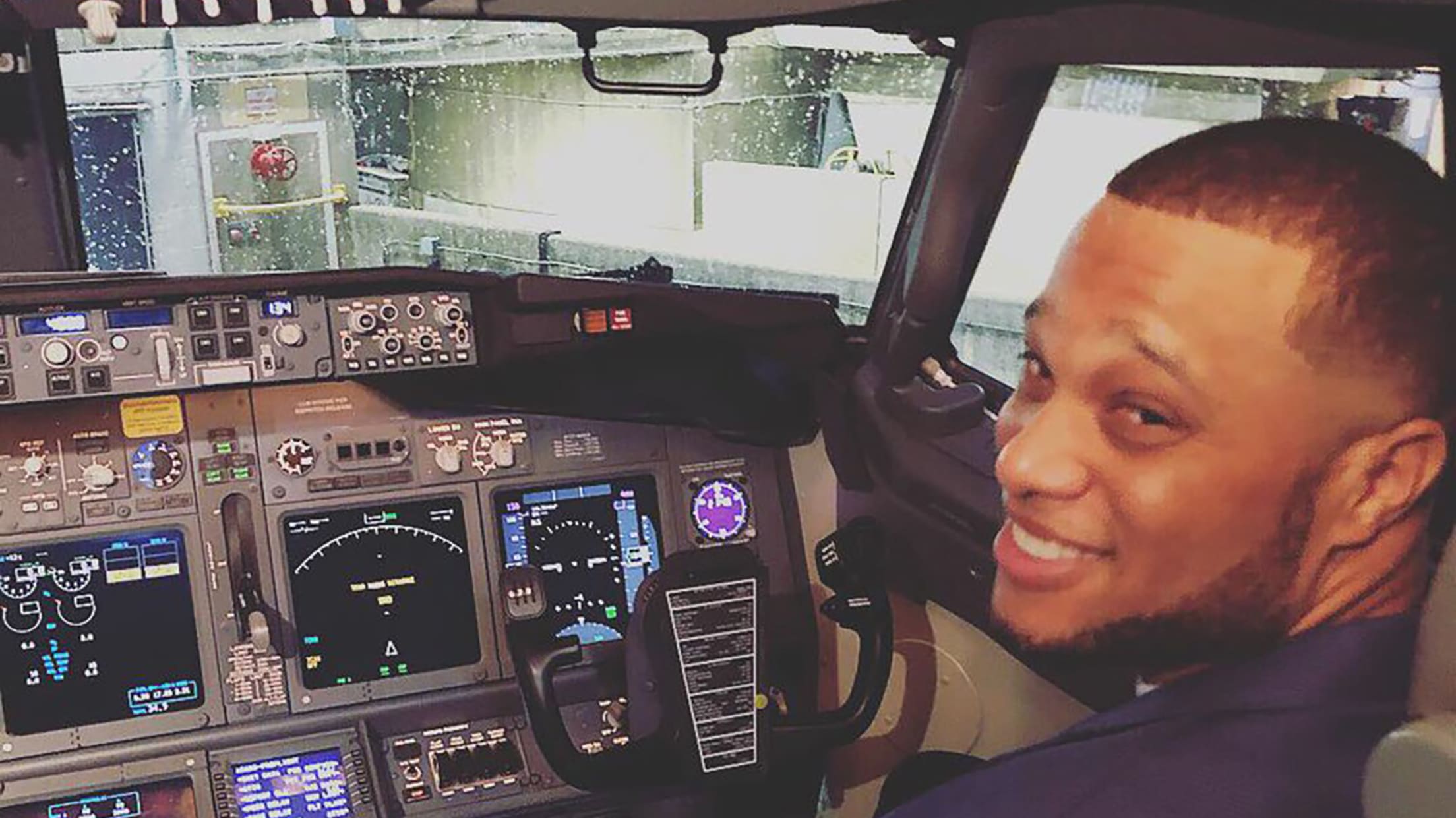 Despite being the dream of roughly every young baseball fan in the world, most baseball players harbor daydreams of other careers. Maybe some wonder what it would be like to be a doctor, or a lawyer, or want to be a professional video game tester.
Robinson Canó got to live out one of those dreams when he hung out in the cockpit before a flight to New York:
Thank you to @AlaskaAir for the return welcome to NY 🙏🏽 Had a blast surprising all the fans and meeting the staff. I need to step up my pilot skills though 😎✈️ pic.twitter.com/wproQd3JSM

— Robinson Cano (@RobinsonCano) December 14, 2018
The real question now is: Did they give him one of those little pins with wings they give kids?