Enjoy a video of 56-year-old Roger Clemens throwing a nasty slider at the Longhorns' alumni game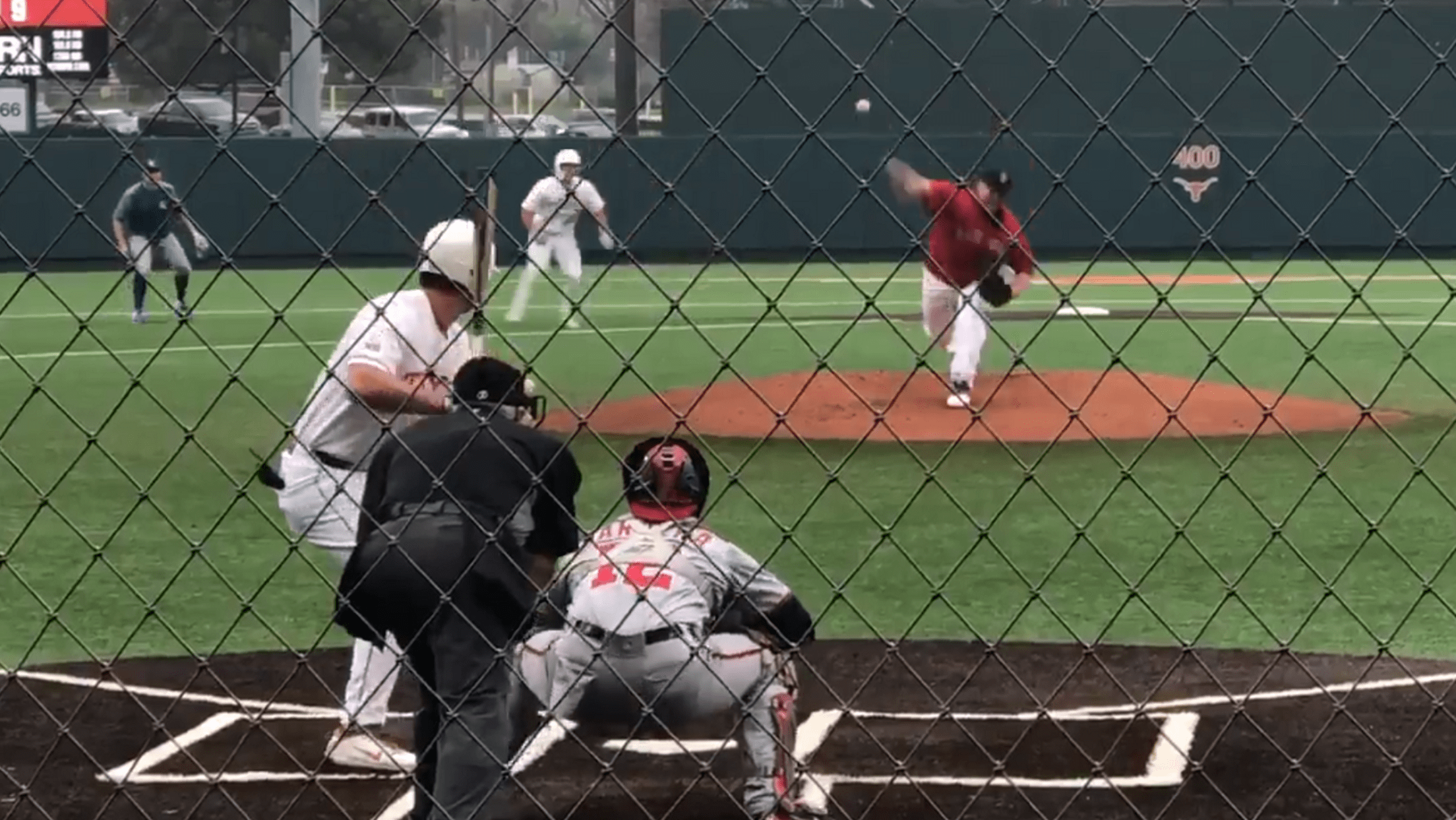 Roger Clemens was a dominant presence on the mound for 24 seasons, racking up wins and strikeouts with ease. He hasn't pitched in the Majors since 2007, but he's kept plenty busy since then.
In 2012, he had a stint with the Sugar Land Skeeters of the Independent League, and then four years later he pitched for the Kansas Stars (alongside his teammate and son, Koby Clemens) of the National Baseball Congress World Series as a 54-year-old.
The man clearly still has interests in pitching, even more than a decade removed from his days in the Majors. With all of that context behind you, then, it should come as no surprise that he was out there at the Texas Longhorns' alumni game on Saturday busting out nasty, disappearing offspeed pitches:
A look at @rogerclemens at the @TexasBaseball Alumni game. Sat 84-85 and still spun the curveball well in upper 70s and the splitter was diving. A possible @FlatgroundApp comeback? pic.twitter.com/T8OIPJx8CR

— Maximized Baseball (@maximized_BSB) February 2, 2019
That's vintage Rocket, right there. Even at age 56.