Live every day like Ronald Acuña Jr. plays baseball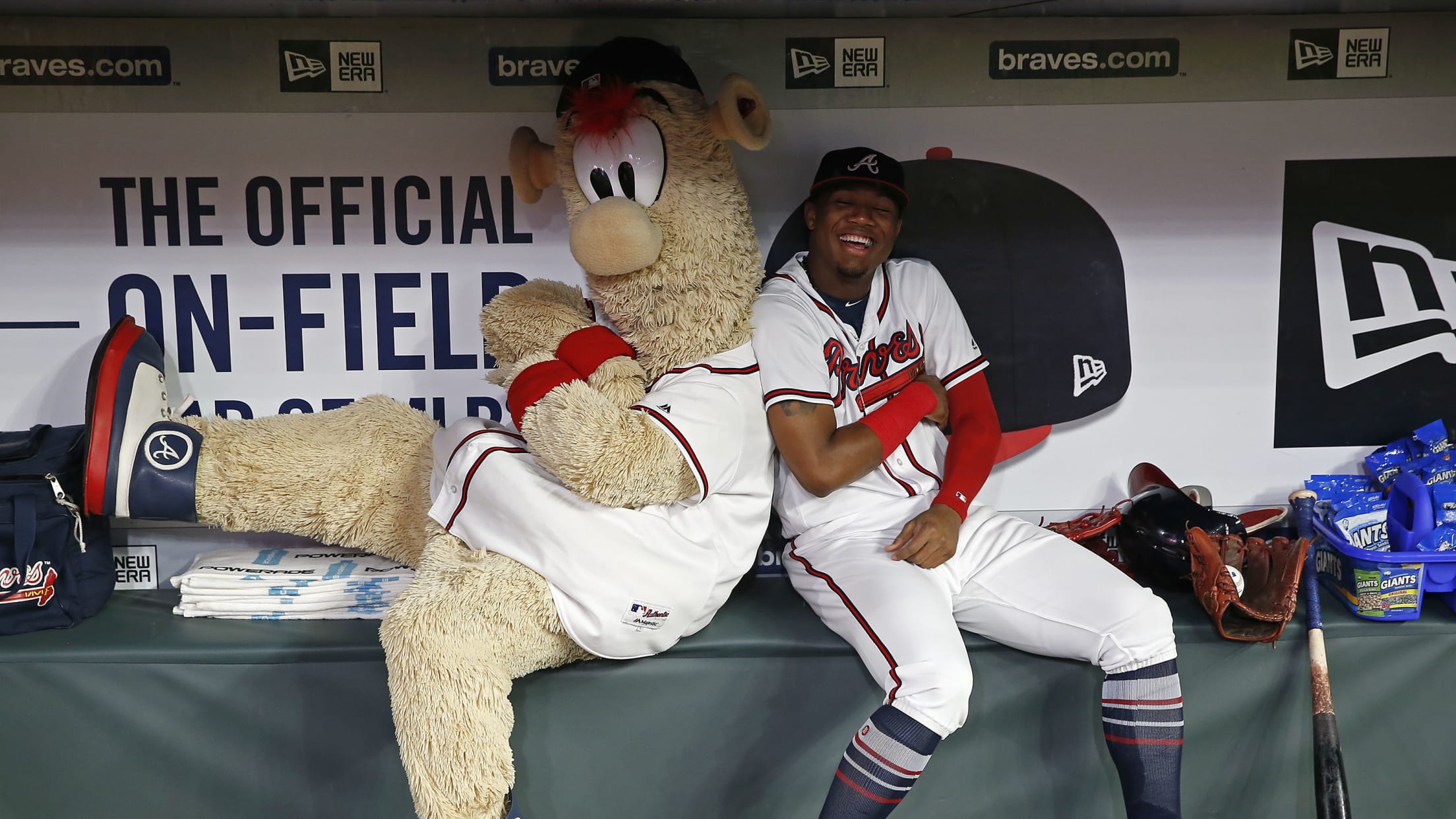 <> of the Atlanta Braves of the Miami Marlns in the inning during the game against the Miami Marlins the Atlanta Braves at SunTrust Park on July 31, 2018 in Atlanta, Georgia. (Mike Zarrilli)
Barring your discovery of a magic pair of shoes a la Like Mike or a group of thieving aliens a la Space Jam, you're not going to wake up tomorrow with the ability to play baseball like Ronald Acuna Jr. You're not going to be able to blast baseballs 450 feet with ease, throw out baserunners with laser beams or become best friends with Ozzie Albies.
However, you can live your life with the joy that Acuña displays every day he takes the field. After all, psychologists have said that your behavior can improve your mood. So why not follow that advice?
Wake up every day with a positive attitude and a smile upon your face:
Be silly:
Be able to laugh at yourself: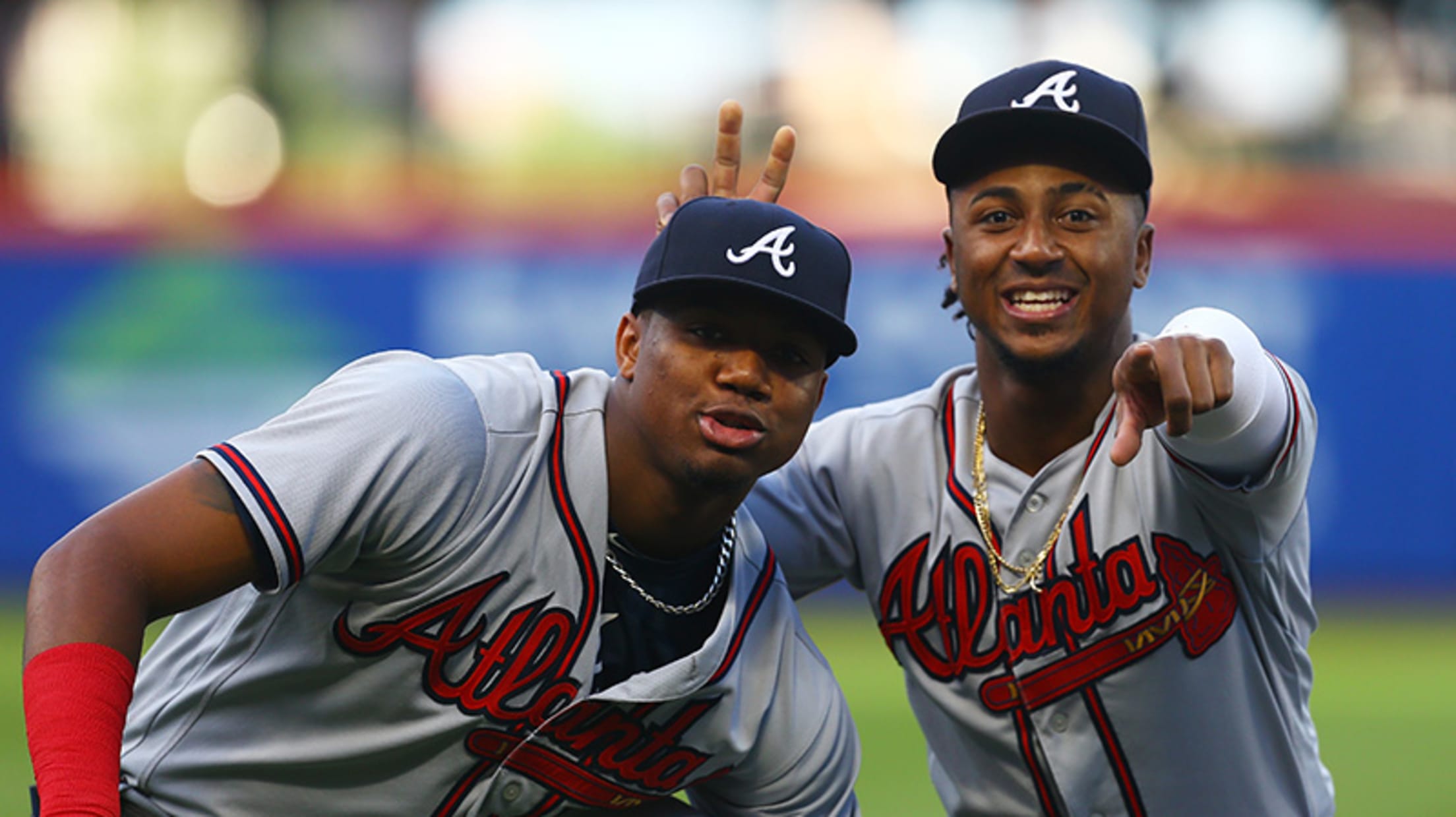 Spend quality time with your friends:
You may have come here to kick butt, but, don't forget to chew bubblegum, too: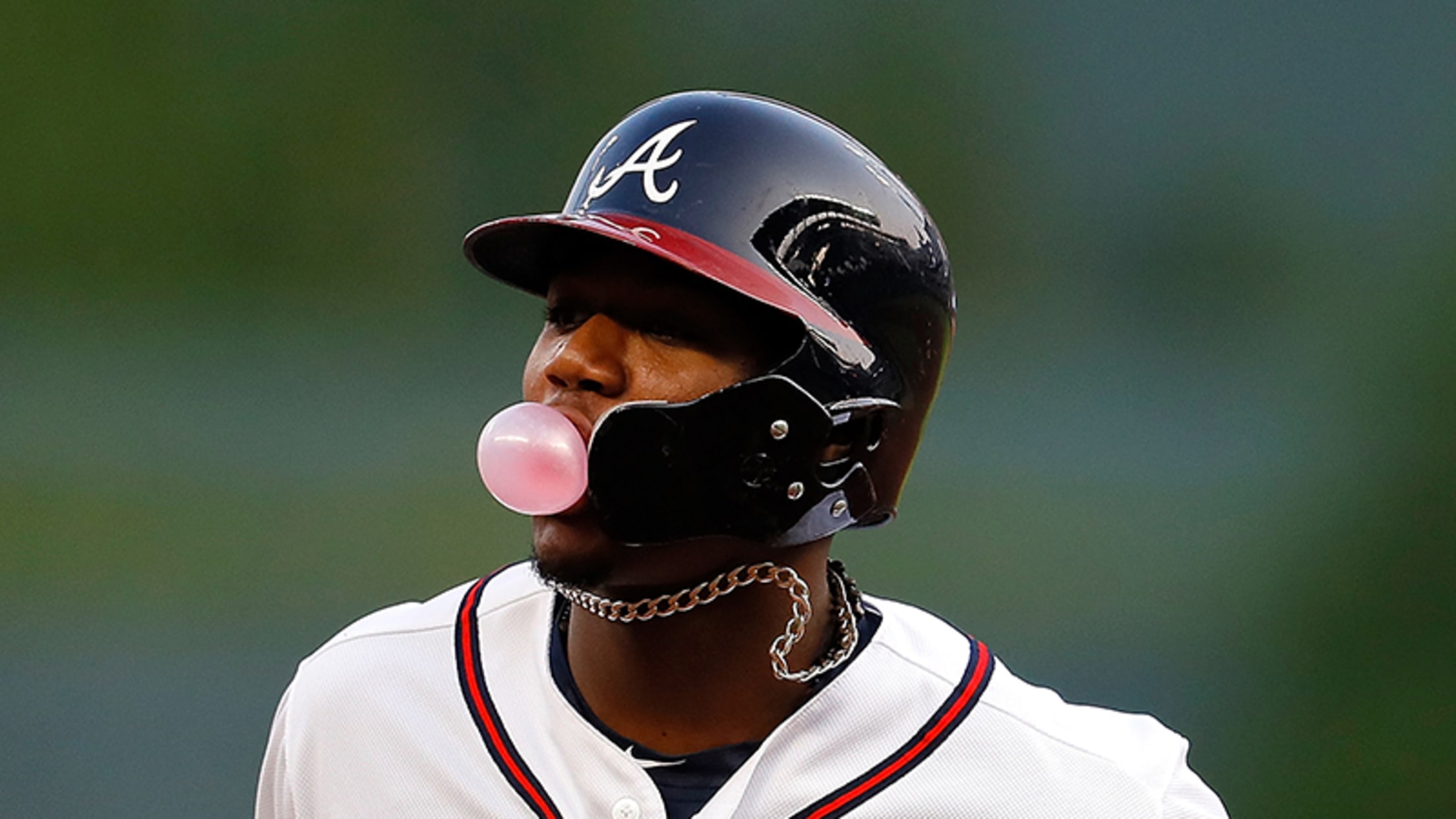 Be vulnerable:
Take pride in your achievements:
Jump for joy: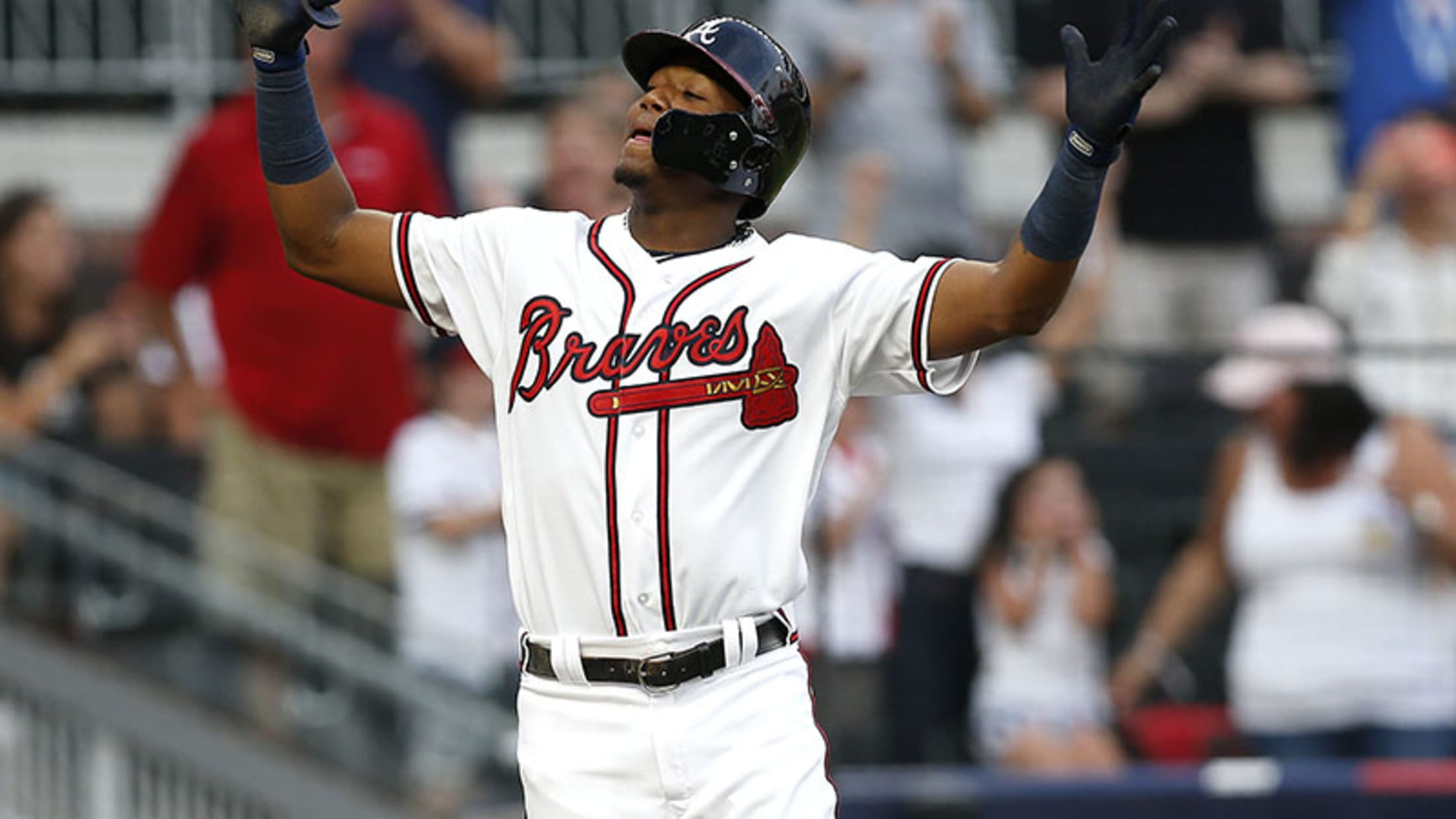 Let yourself have fun at work:
Don't be afraid to mix things up: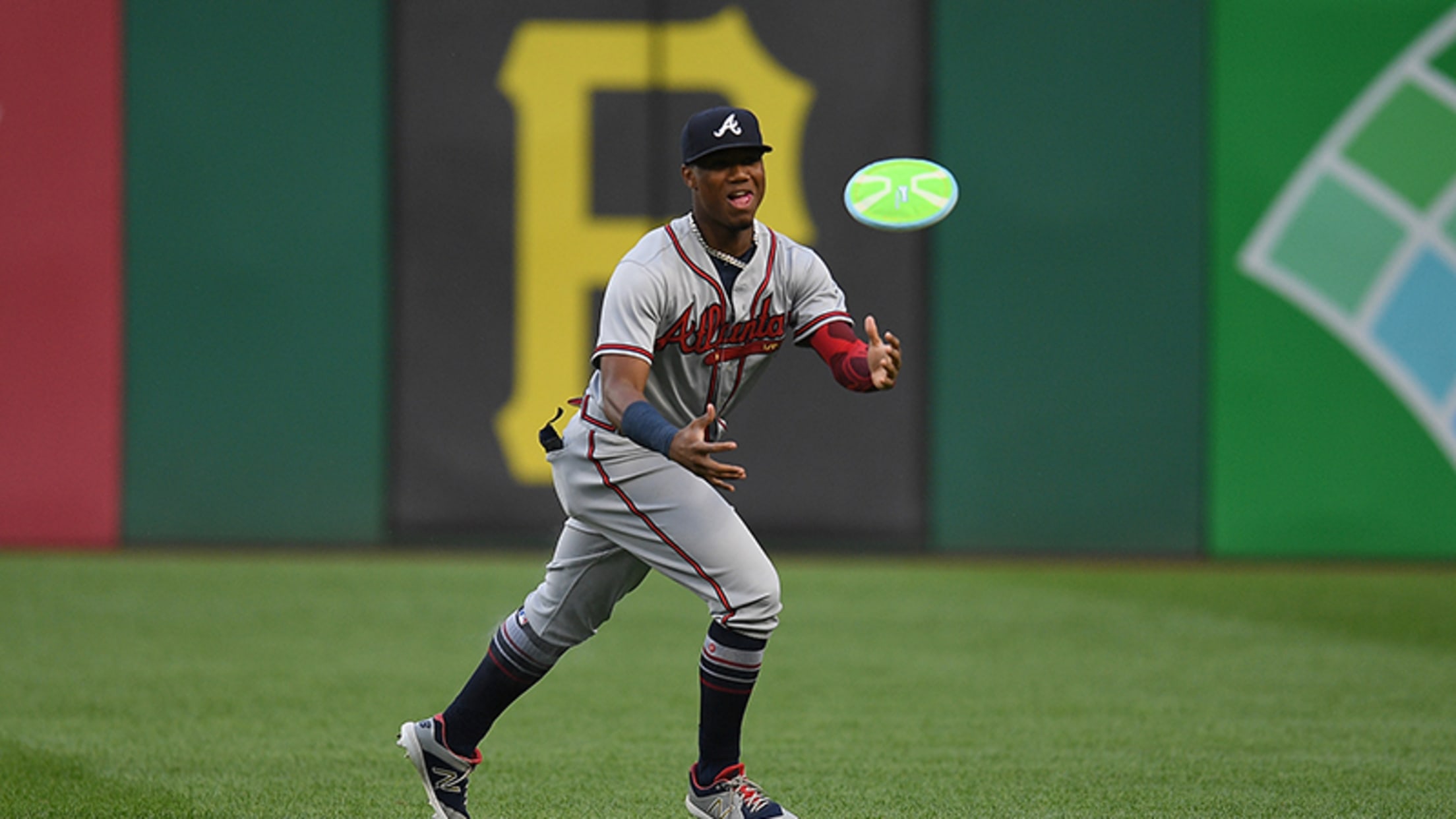 Leap head first into new projects: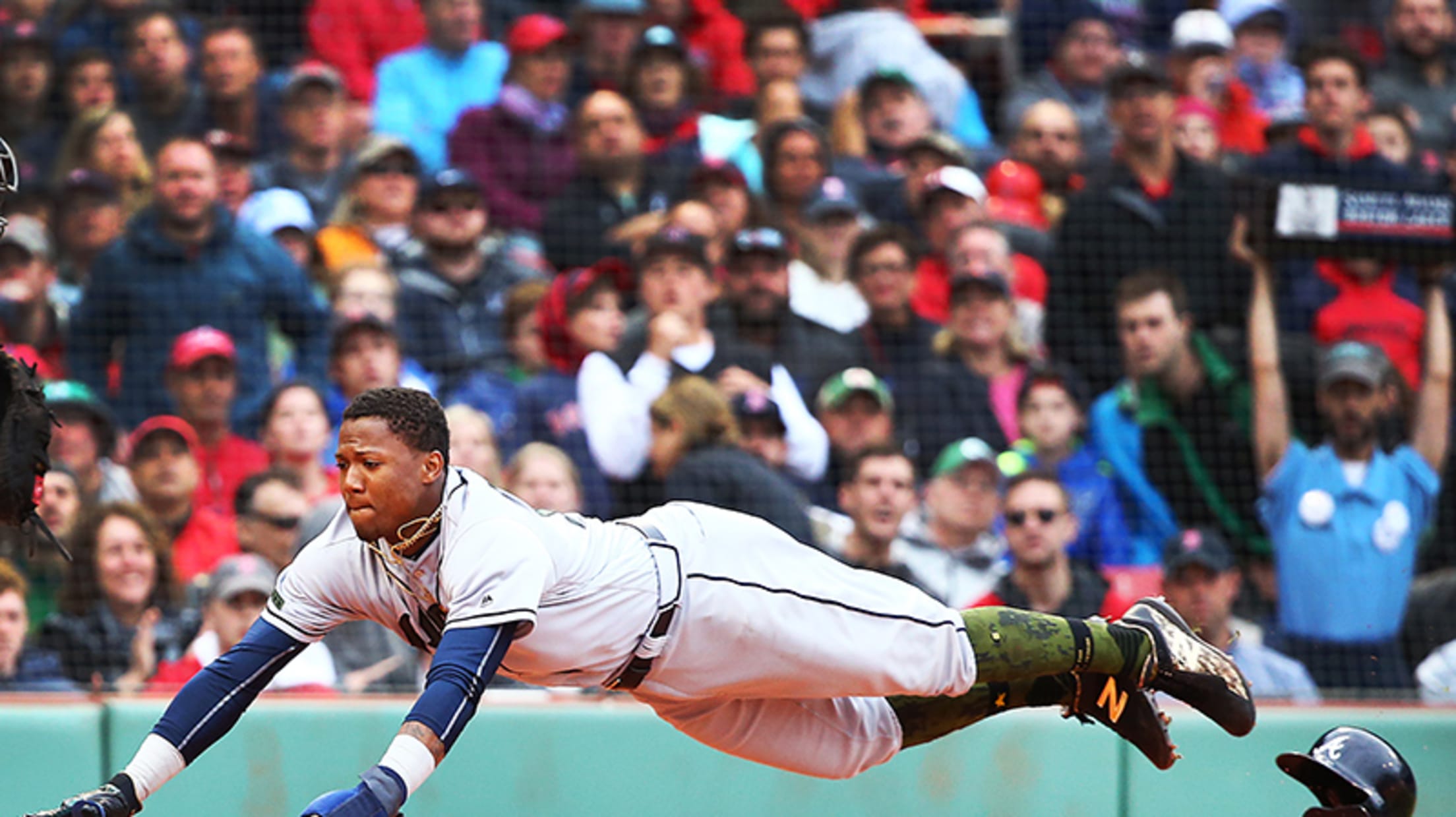 And finally, when given the choice between hitting a dinger or not hitting a dinger ... hit a dinger.
Teams in this article:
Players in this article: