The Royals added some gold to their unis to remind you that they're World Series champs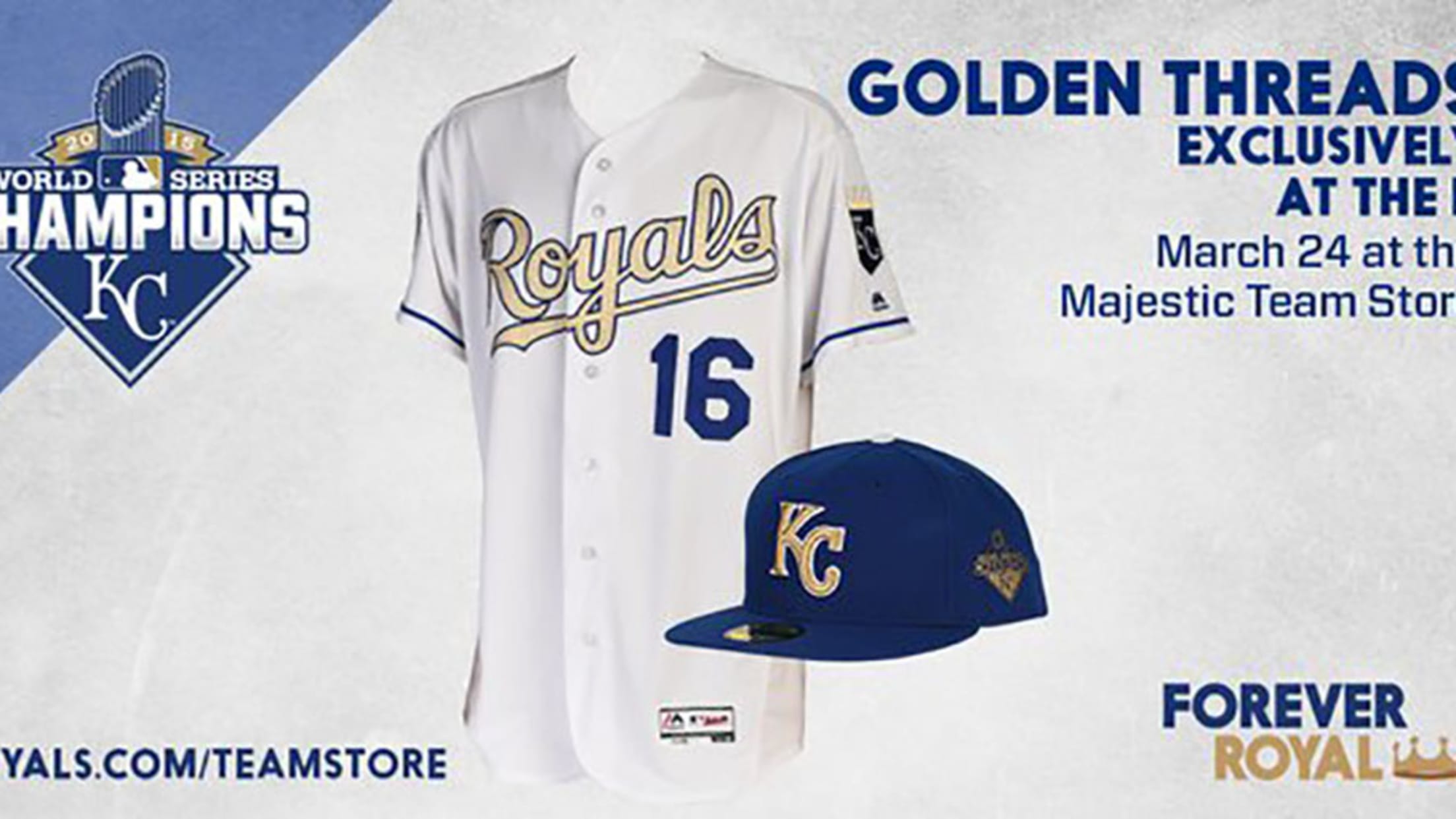 Winning the World Series earns a team certain privileges: Taking home the Commissioner's Trophy, holding bragging rights until next October, adding a bit of metallic flair to their Opening Day uniforms ...
Your World Champs will begin 2016 w/ special gold jerseys & caps! Available exclusively at the Team Store on 3/24. pic.twitter.com/xpRj9BoRFH

— Kansas City Royals (@Royals) March 19, 2016
Yes, this is your reminder that the Royals won the World Series in 2015. In case you forgot.
The Royals are donning the above gold-ified jerseys for their first two games of the season -- Opening Day against the Mets on April 3 and two days later on April 5. If there's a more "We're the champs" way to start the season than wearing special championship-themed jerseys that also emphasize your team name (you know, Royals = gold crowns, etc.) against your World Series opponent, we haven't heard it.
It's one step short of replacing their ballcaps with actual crowns. And just imagine if the Royals repeat in 2016: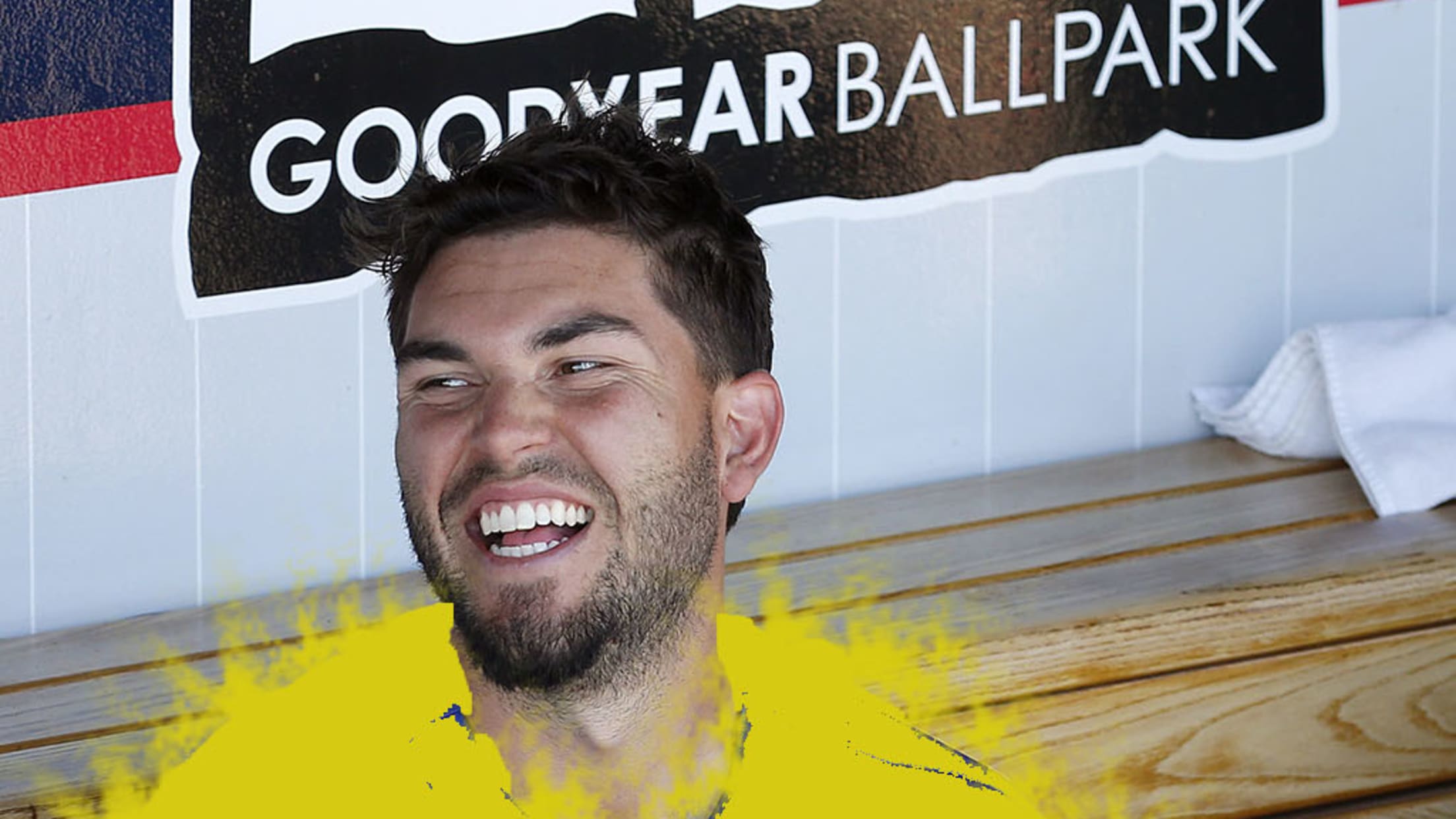 You can pick up the jerseys and caps at the Royals' Shop starting March 24. Just be careful, K.C. -- if the King Midas parable taught us anything, it's that the power to turn things gold can get out of hand. And hitting a solid gold baseball might be a little tough.