Ryon Healy made a kid's day by having a catch with him at Mariners FanFest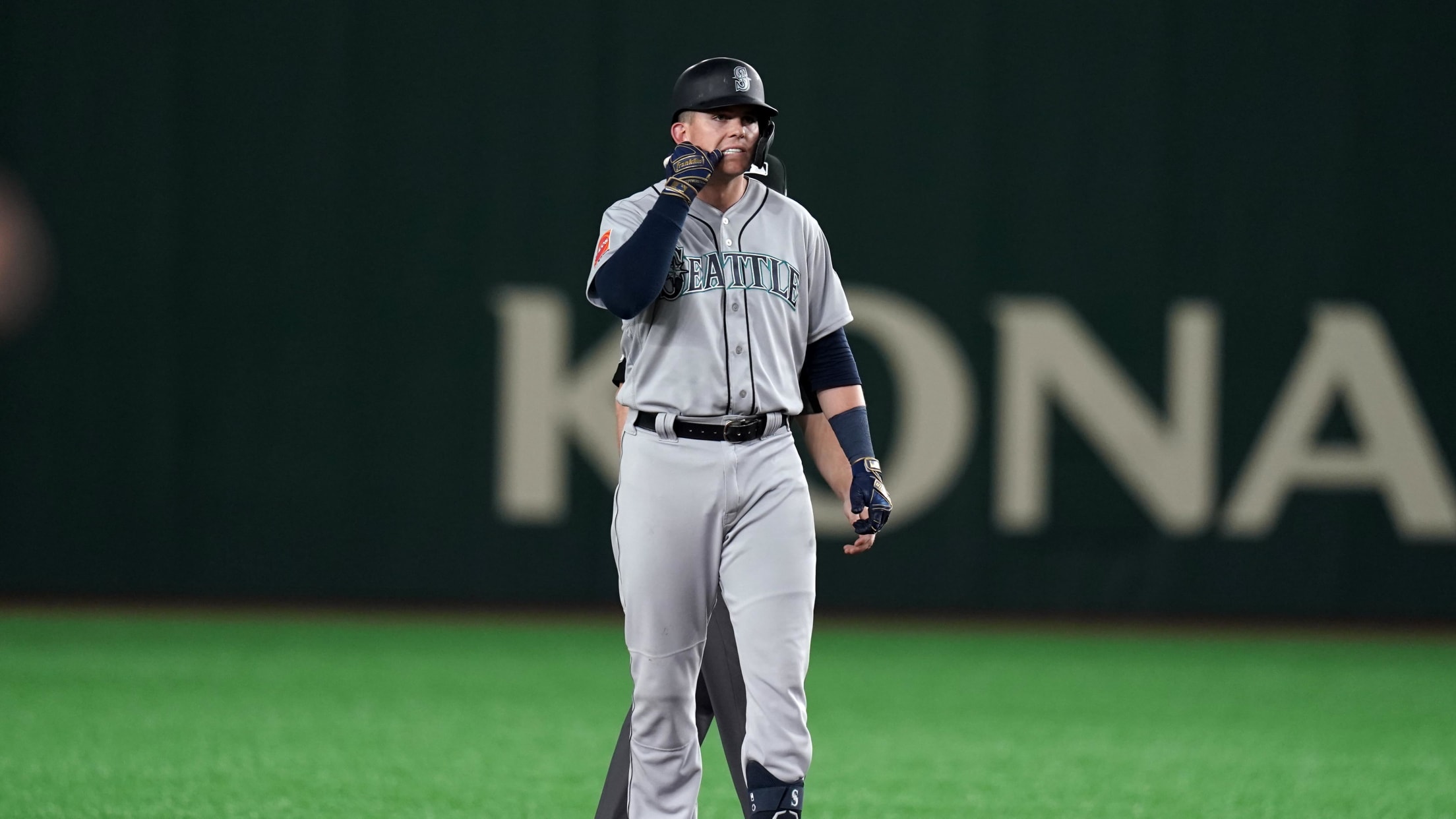 The Mariners are currently riding high. They're coming off a two-game sweep of the A's in the Opening Series in Japan, which gives them a full week atop the AL West while everyone else finishes off Spring Training.
Ryon Healy was one of the stars of the Opening Series, going 3-for-9 with two doubles and a home run. On Saturday, he was back in Seattle for Mariners FanFest, where he was once again the star of the show, this time for having a catch with a fan.
Ryon Healy did it right today... what a gentleman. @Mariners @rchealy25 #MarinersFF pic.twitter.com/vS1bzgdfpk

— j (@jon_dawg_jon) March 24, 2019
Obviously, Healy making a kid's day is the main takeaway from this clip, but let's not sleep on the arm the fan showcases here. Healy's stationed pretty far a way and this kid throws it easy and on target both times. After all, it wouldn't be a FanFest if the fans couldn't show off a bit.
Eric Chesterton is writer for Cut4. He particularly enjoys bunts against the shift, stolen bases and celebrating his birthday with mascots at the ballpark.
Teams in this article:
Players in this article:
Topics in this article: