Did you know the San Francisco Seals once had an actual, live seal as their mascot?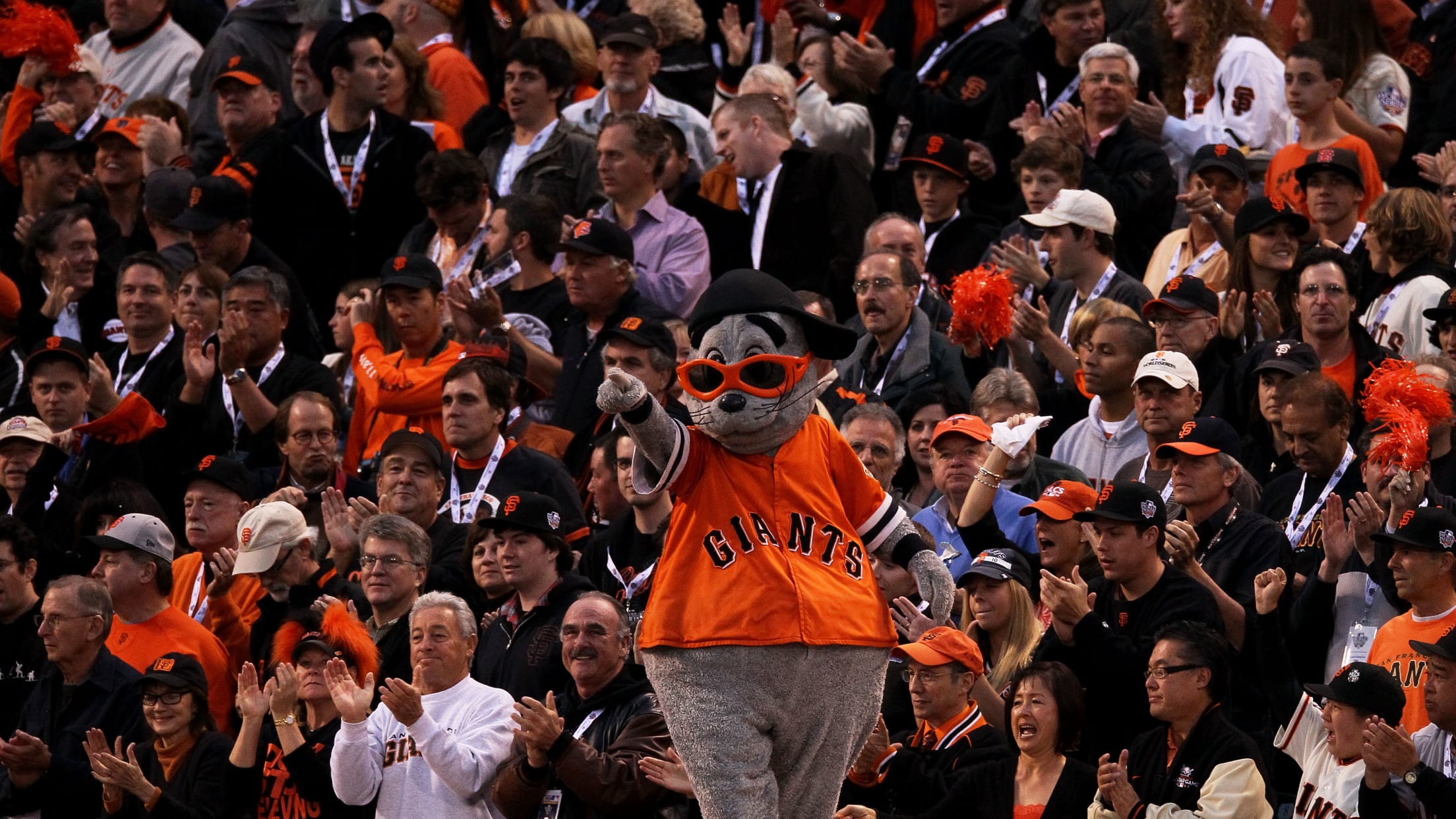 of the San Francisco Giants of the Texas Rangers in Game One of the 2010 MLB World Series at AT&T Park on October 27, 2010 in San Francisco, California. (Elsa)
While you may love the Giants' aquatic mammal mascot, Lou Seal, you may not know that there was a real life inspiration for the character -- and it wasn't just the name of the city's Pacific Coast League team, the San Francisco Seals.
In 1950, the Seals -- the one-time home to players like Joe and Dom DiMaggio, Lefty Gomez and others -- picked up an actual sea lion (that was maybe a seal) to be their mascot.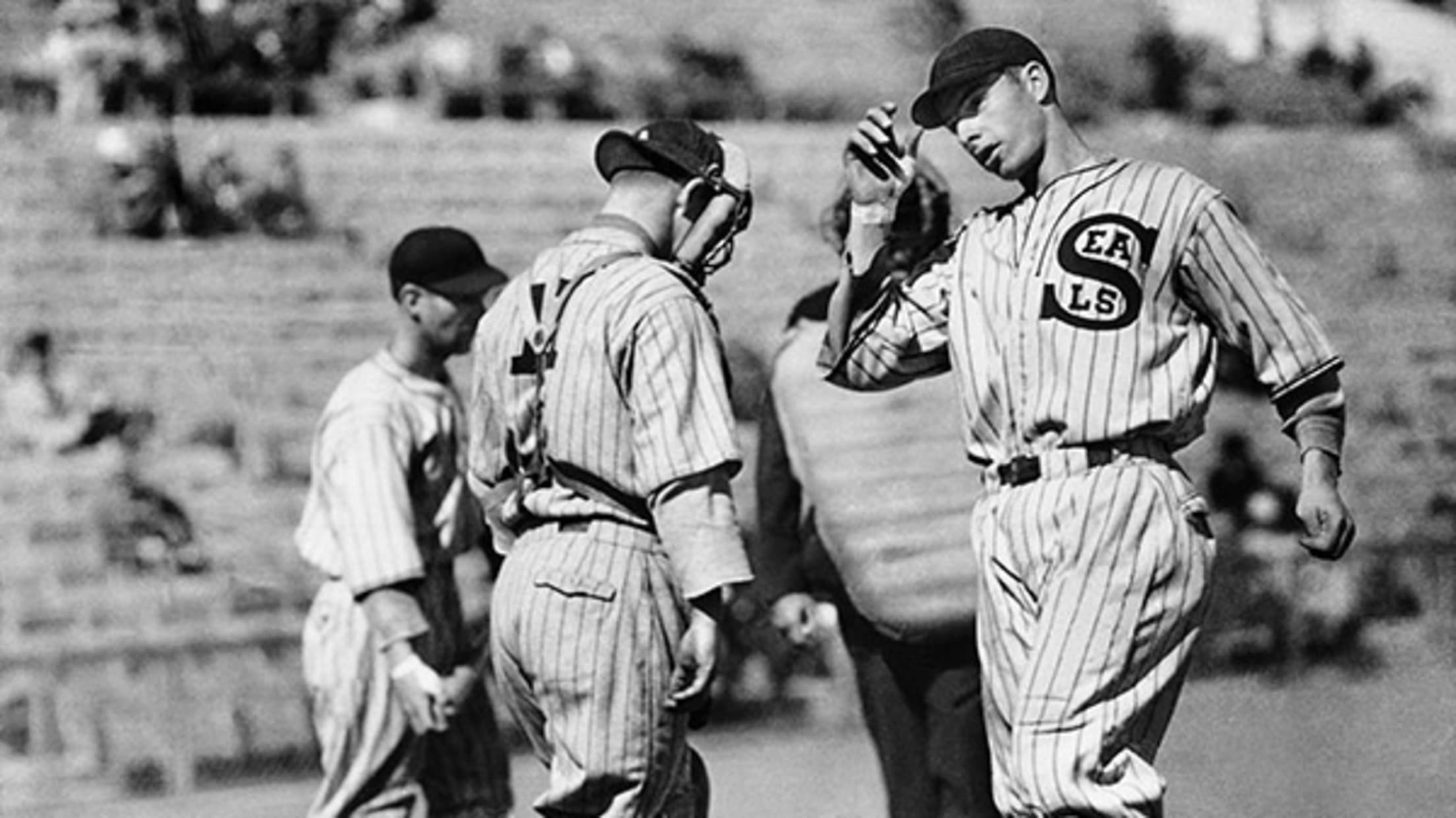 Though the March 17, 1950 San Francisco Chronicle headline read "SEALS SIGN SEA LION; TERMS UNDISCLOSED," the paper used seal and sea lion interchangeably, rather than being two separate animals. Regardless, the paper wrote, "The Chronicle learned exclusively, however, that the seal wanted a daily diet of three pounds, preferably of filet of sole, to be served in small enough quantities for easy digestion."
Unfortunately, hiring a live creature wasn't a great idea -- especially as it seems the team didn't know the first thing about animal care. As Peter Hartlaub wrote in this month's San Francisco Chronicle, the team not only couldn't determine whether the sea lion, named Major, was a male or female, but built a tank that was too small for the creature, too. At one point the sea lion injured himself on a corner of the tank, leading the team to wonder how they were going to keep the young animal once it grew to its full weight of 200-300 pounds.
It appears that the team soon sent the seal/sea lion back to the aquarium as Major disappeared from the newspaper's reports.
So, remember this story and remember that whether it's was a seal or sea lion, there is always a danger from loose seals:
Michael Clair writes about baseball for Cut4. He believes stirrup socks are an integral part of every formal outfit and Adam Dunn's pitching performance was baseball's greatest moment.