Eight times that Santa Claus was the Major Leagues' No. 1 fan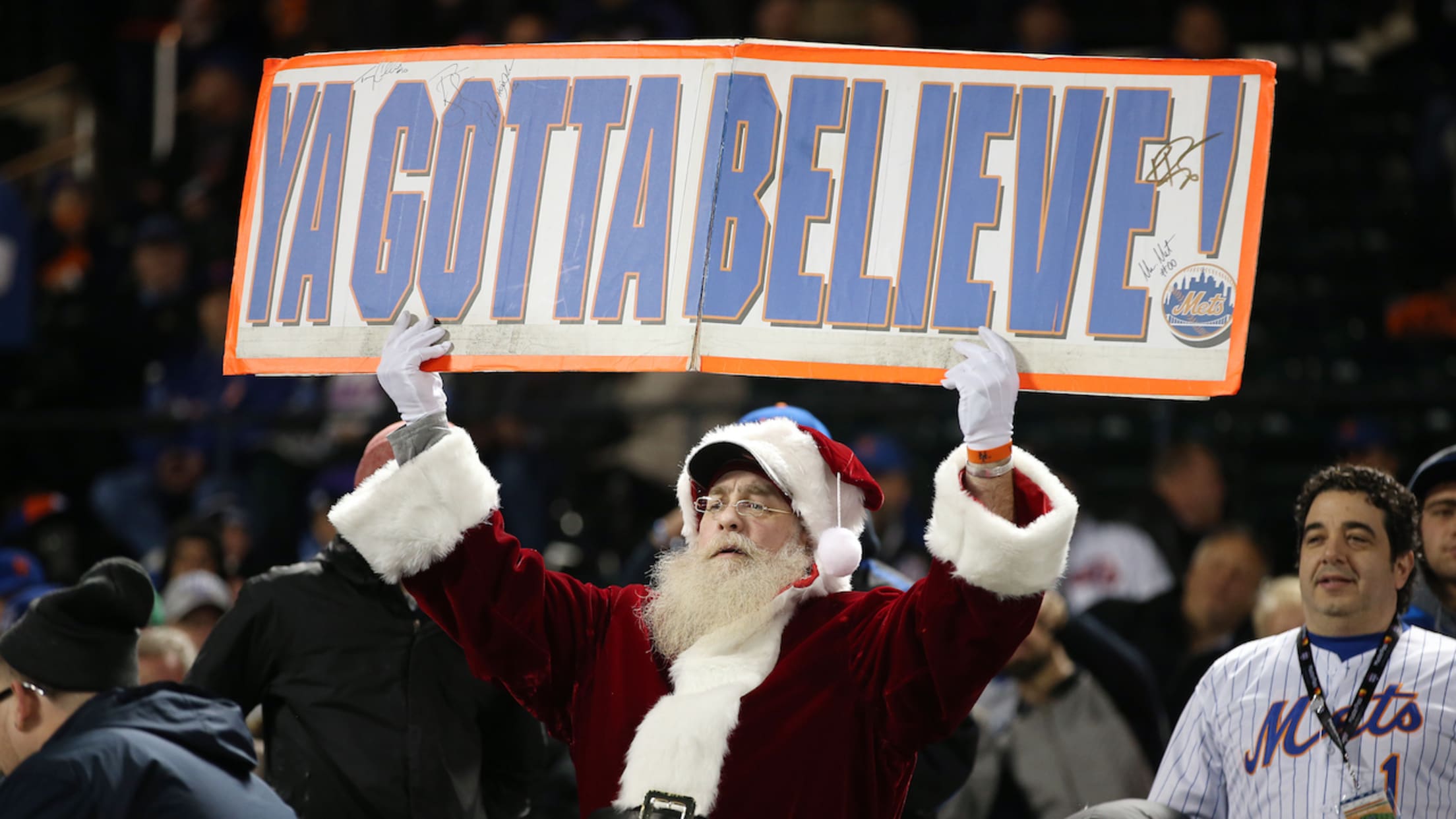 NEW YORK, NY - OCTOBER 31: A fan dressed as Santa Claus holds up a sign before the start of Game 4 of the 2015 World Series between the New York Mets and the Kansas City Royals at Citi Field on Saturday, October 31, 2015 in the Queens borough of New York City. (Photo by Brad Mangin/MLB Photos via Getty Images) (Brad Mangin/Getty Images)
This is a busy time of year for Santa Claus, what with the toy-building and the elf-monitoring and the sleigh-driving. But have you ever wondered how he spends the rest of the year? He can't spend 364 days preparing for Christmas, after all, so what's St. Nick up to before December?
Lucky for you all, we've received some rare intel that answers this precious question once and for all: He's a baseball fan. Like, a really big one! Just look at all the ballparks he's visited in recent years.
Guaranteed Rate Field
Let's just say it's a good thing he doesn't have to pitch the presents down the chimney:
Comerica Park
Don't worry, he worked on his form.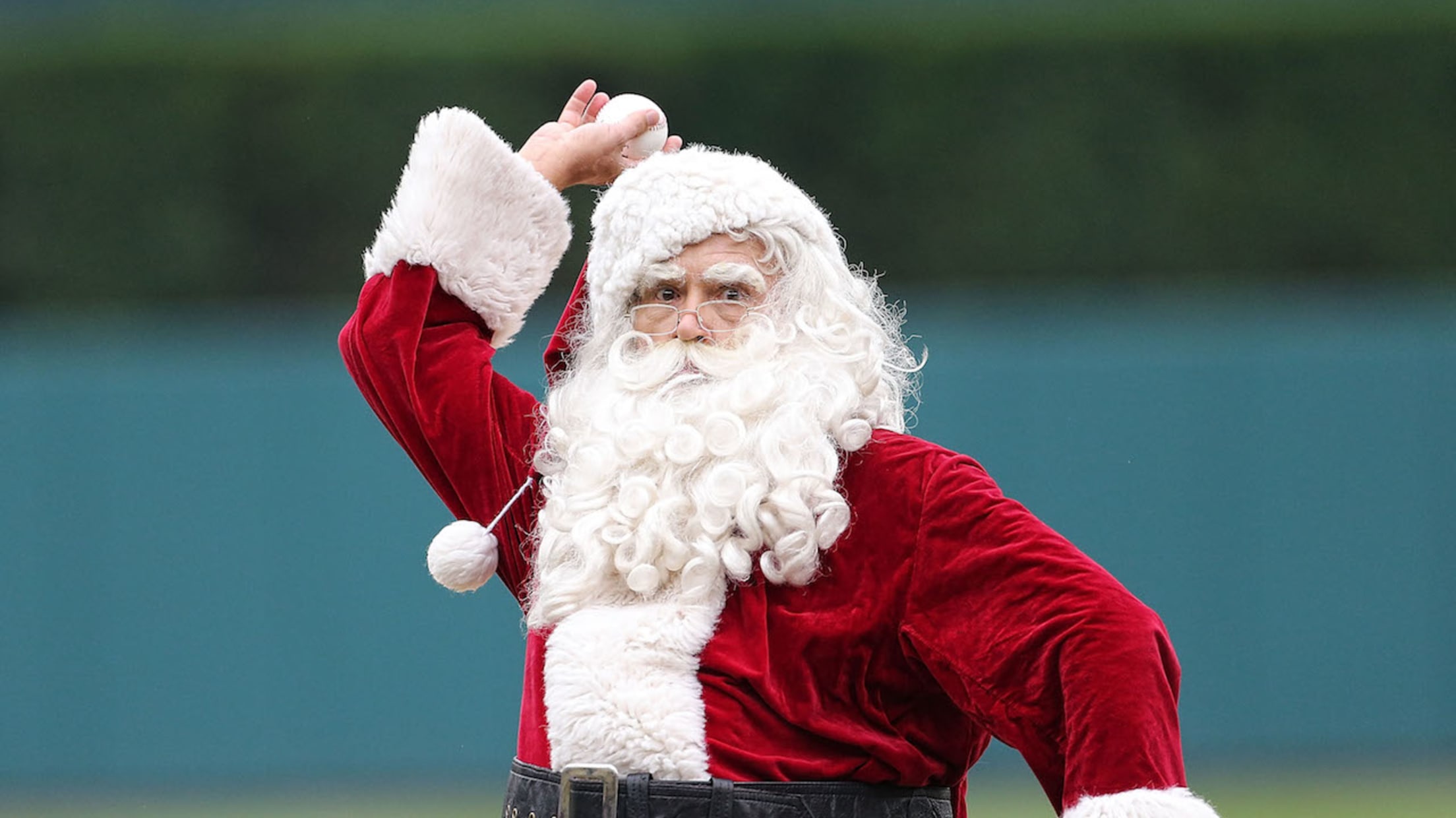 Progressive Field
Sure, it was only September, but even Santa needs some practice runs:
Angel Stadium
"Never bunt, hit dingers."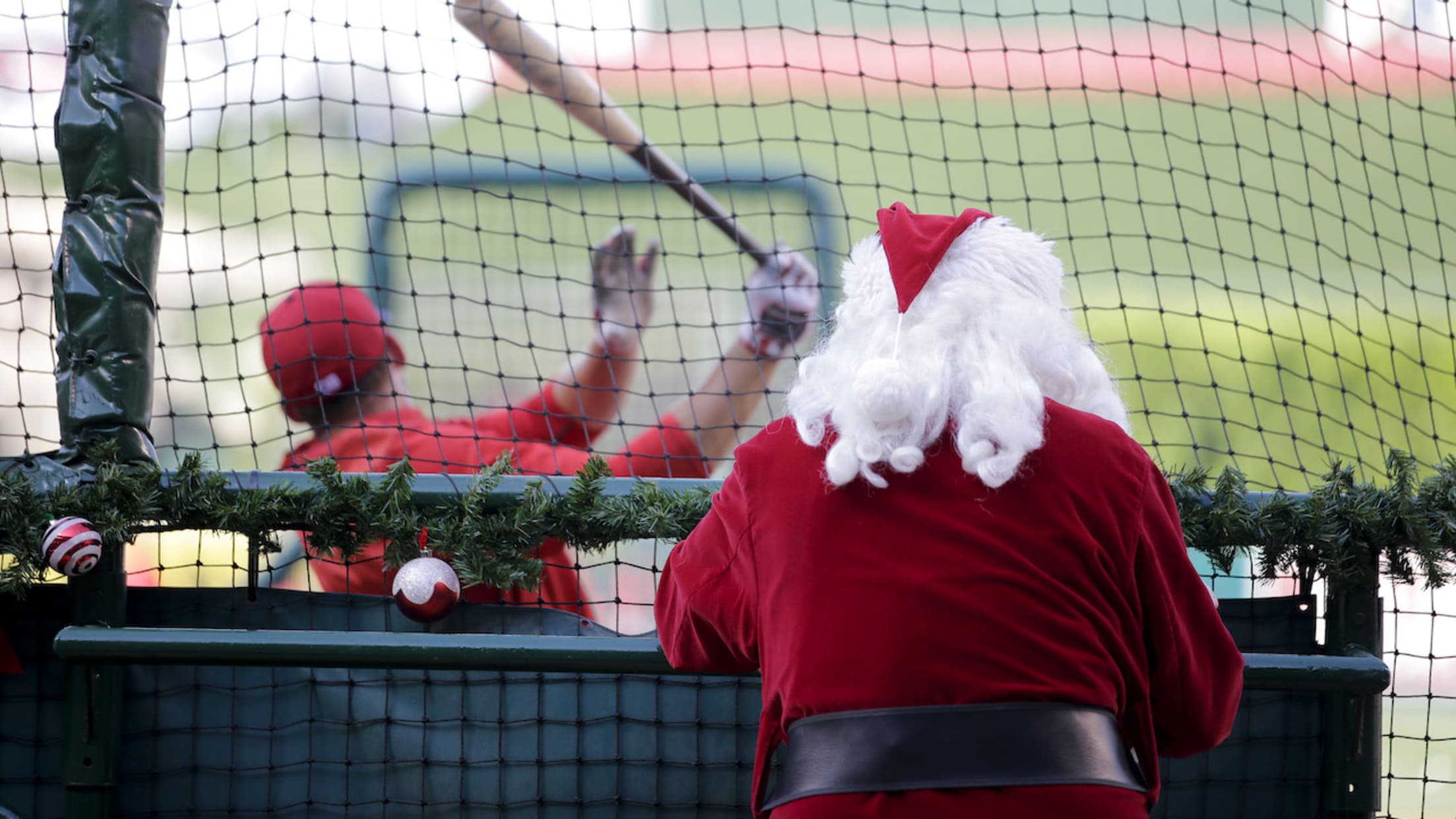 Citi Field
When even Santa's on your side, what could go wrong?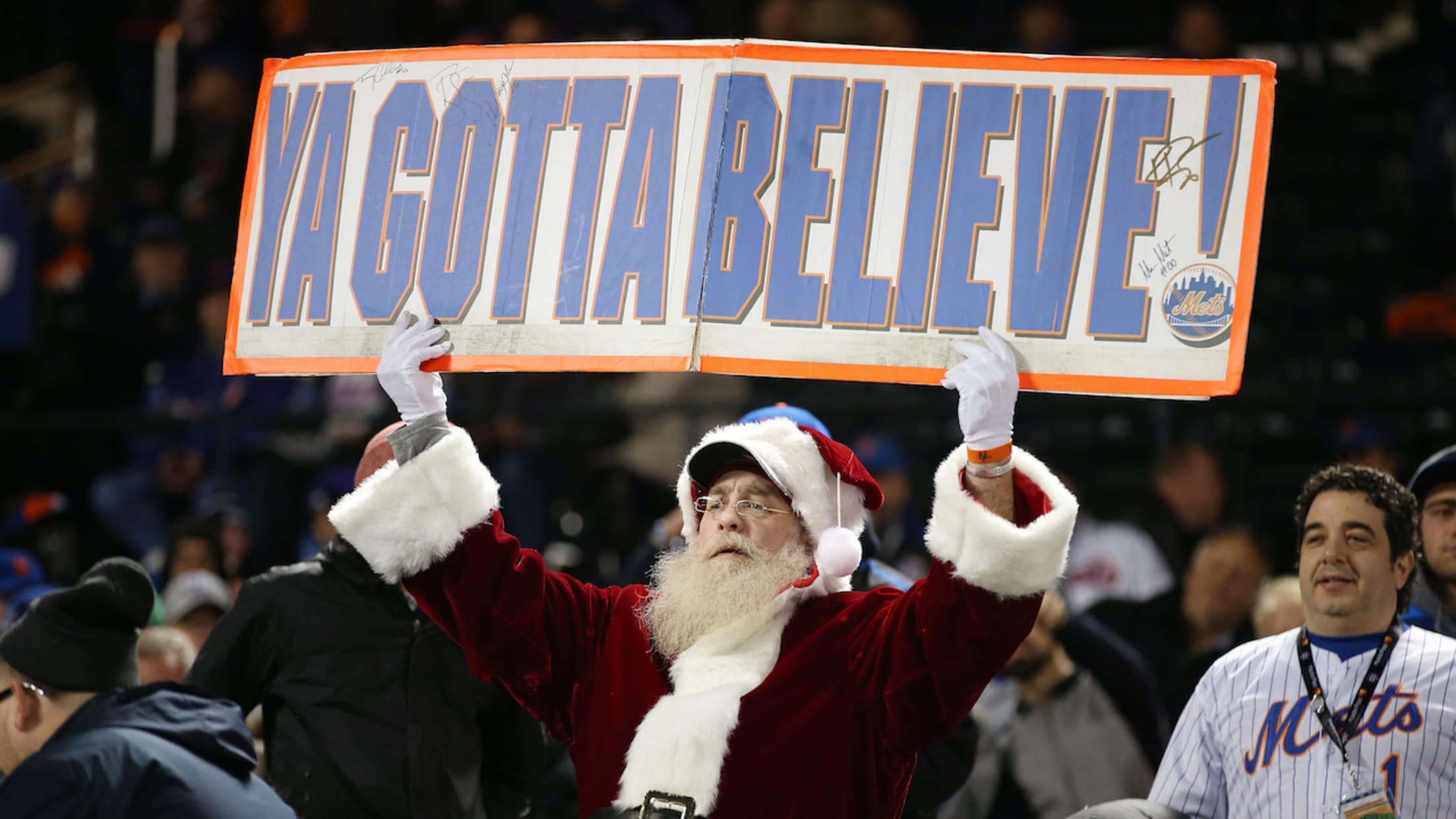 AT&T Park
I guess reindeer can't swim -- is one of those kayaks named Rudolph?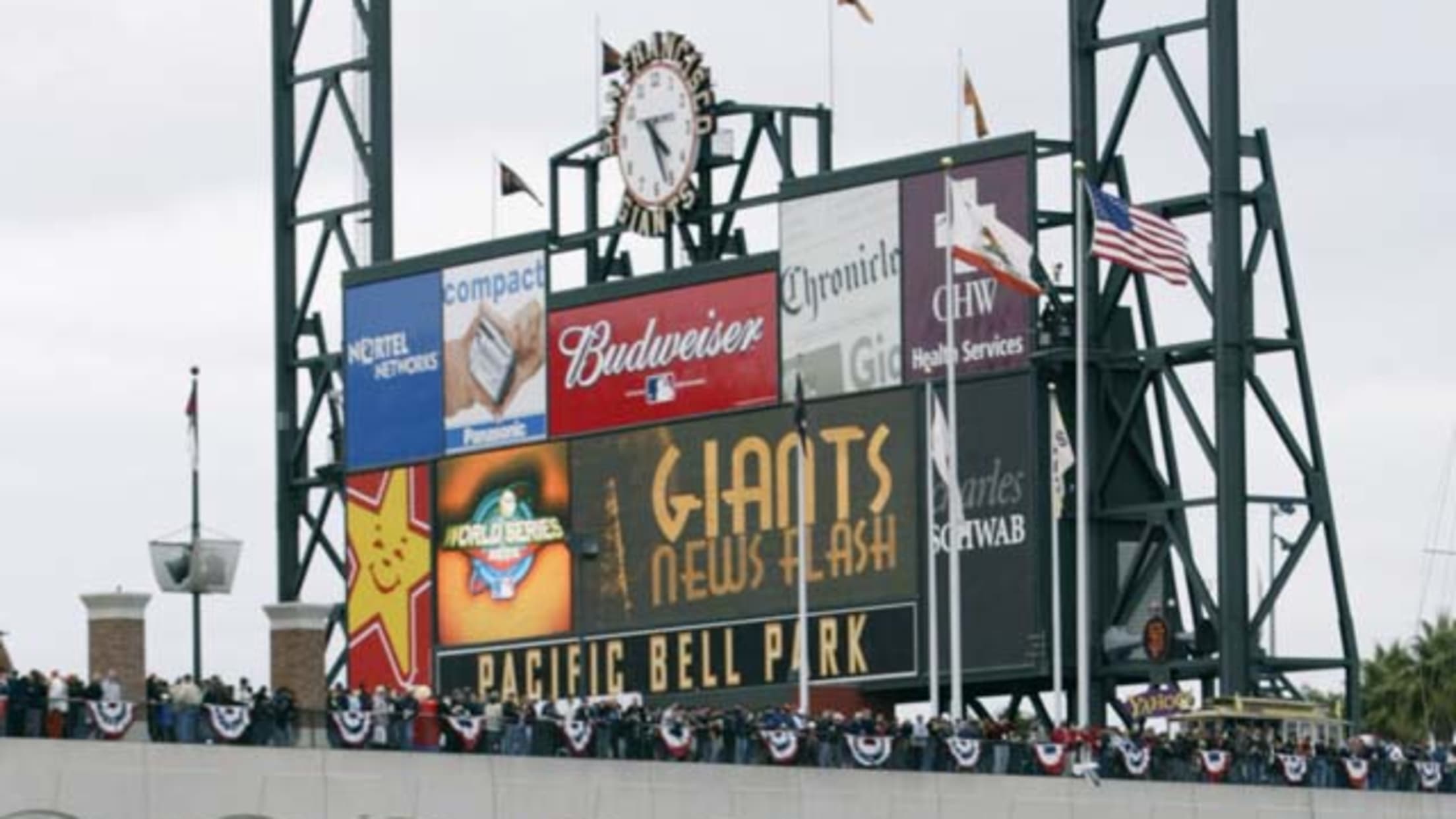 Marlins Park
He looks good in teal.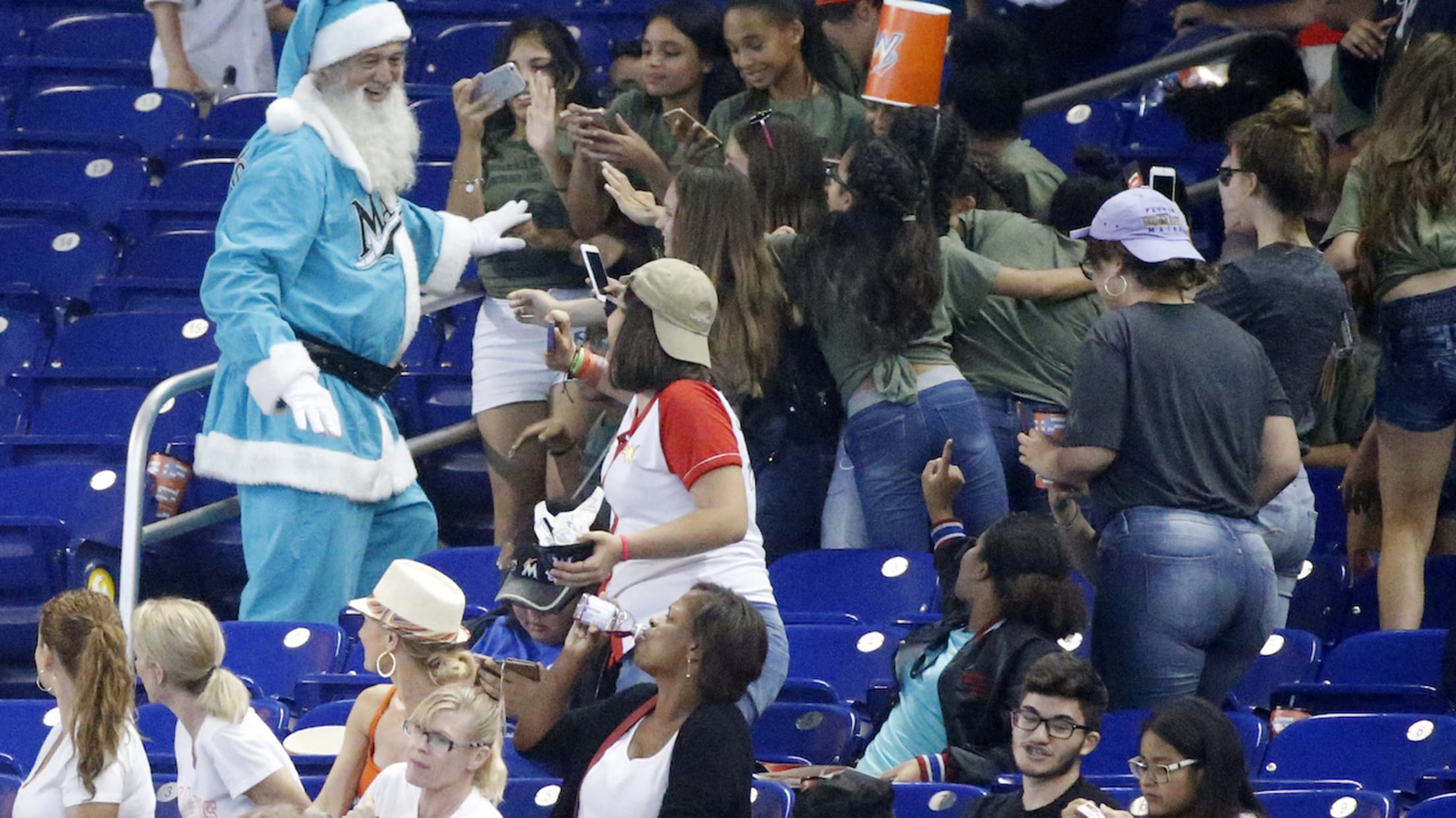 Petco Park
Santa: Summer fashion edition!