College baseball's only female pitcher won her first game this week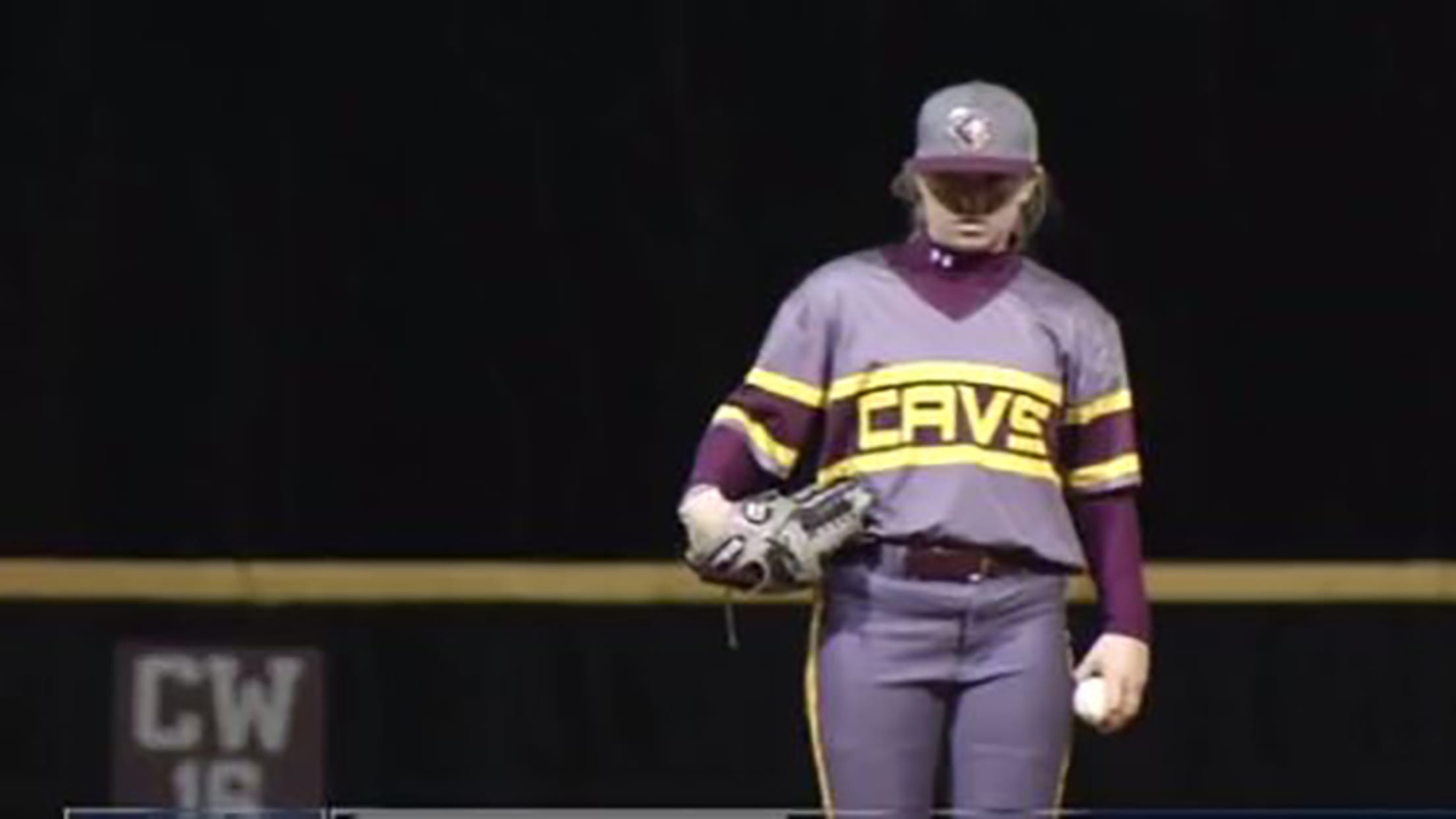 (Clair, Michael)
Sarah Hudek, a self-described "crafty left-hander" with an 82-mph fastball, came in from the bullpen to protect Bossier Parish Community College's lead against Hinds Community College on Wednesday. The only female college baseball player in the country, and the first woman to ever get a scholarship for the sport, she picked up a personal first this week when she got the win.
As head coach Aaron Voracheck said when she was awarded the scholarship:
"This is not a gimmick and I could care less about media attention. I'm signing her to help us win ballgames."
Armed with the fastball and her curveball/hammer of the gods, the freshman pitcher showed that on Wednesday. Watch some local news coverage of the game here:
While Hudek's first victory is clearly the more important news, we feel we should also point out how cool the Bossier jerseys are. That gray and purple take on the White Sox's beautiful '80s tops is just perfect. Whoever made that uniform decision should be given a raise.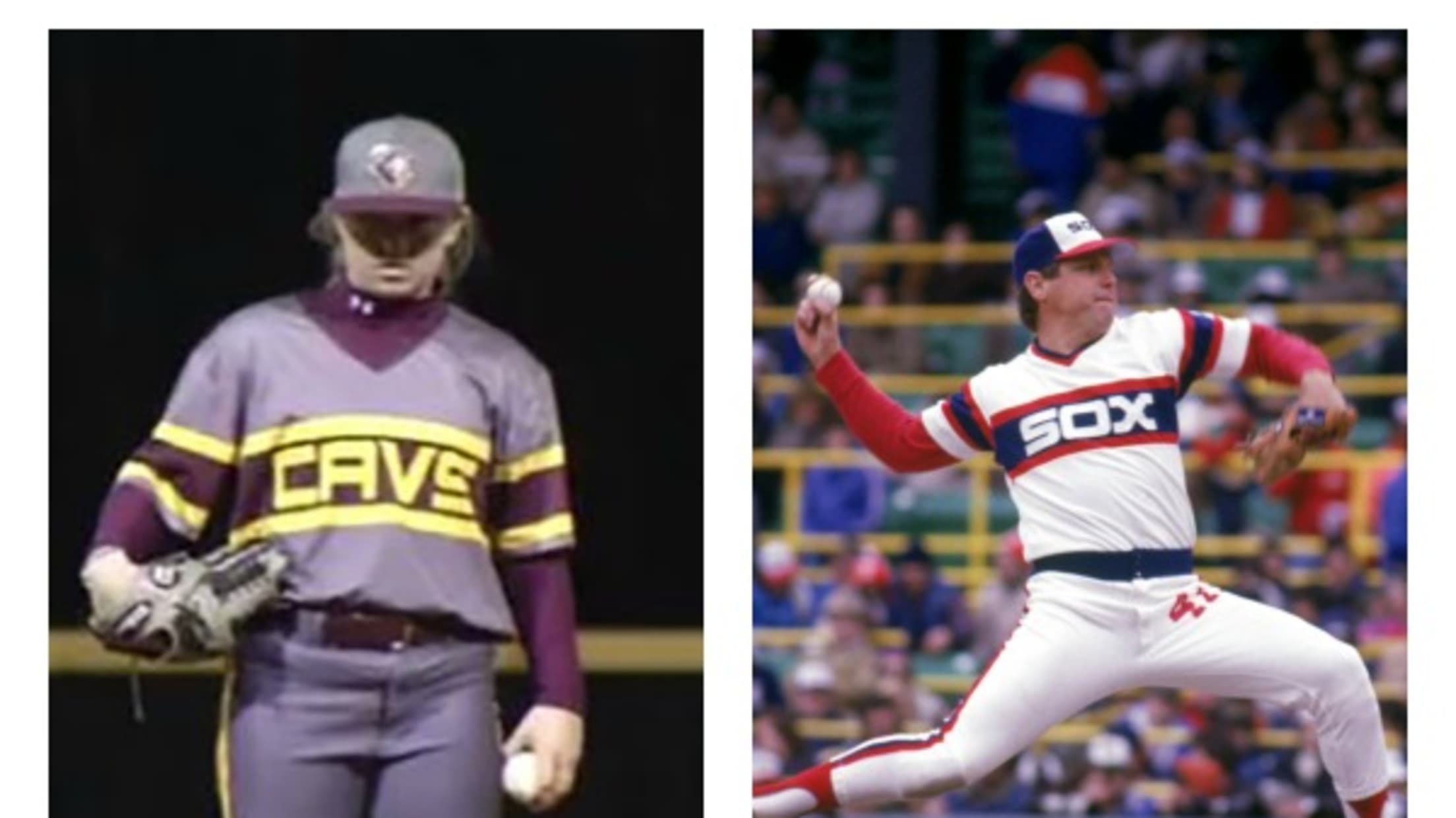 (h/t Eye on Baseball)