Minor League bat dog ignores bat, takes baseball out of pitcher's hand instead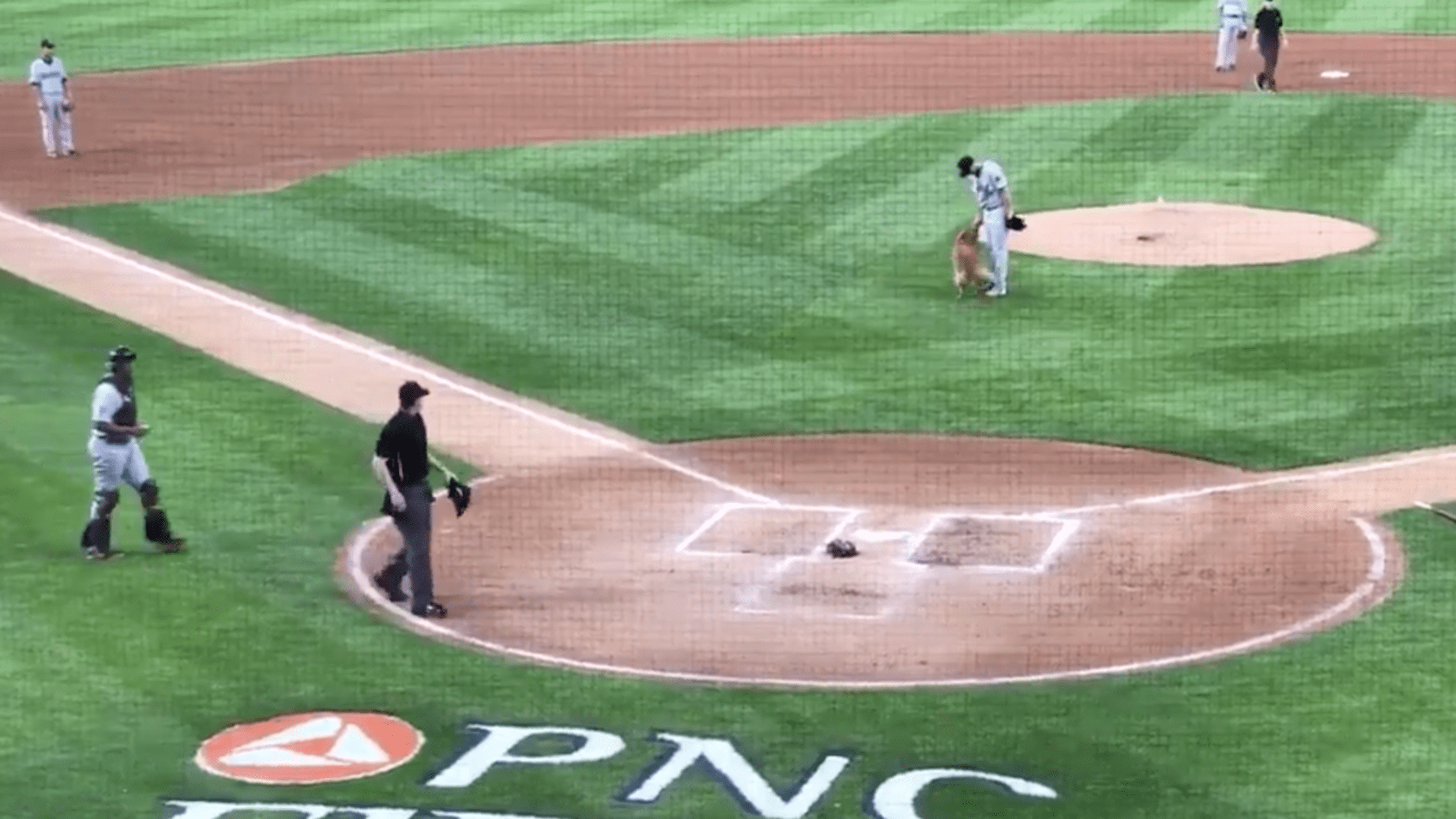 The Trenton Thunder, Double-A affiliate of the Yankees, have had a bat dog since 2002. The position has been handed down through generations: It was first filled by Chase, then Chase's son Derby, and now, after an intense training regimen, it's fallen to Derby's son Rookie.
As you can see, Rookie is an extremely good boy: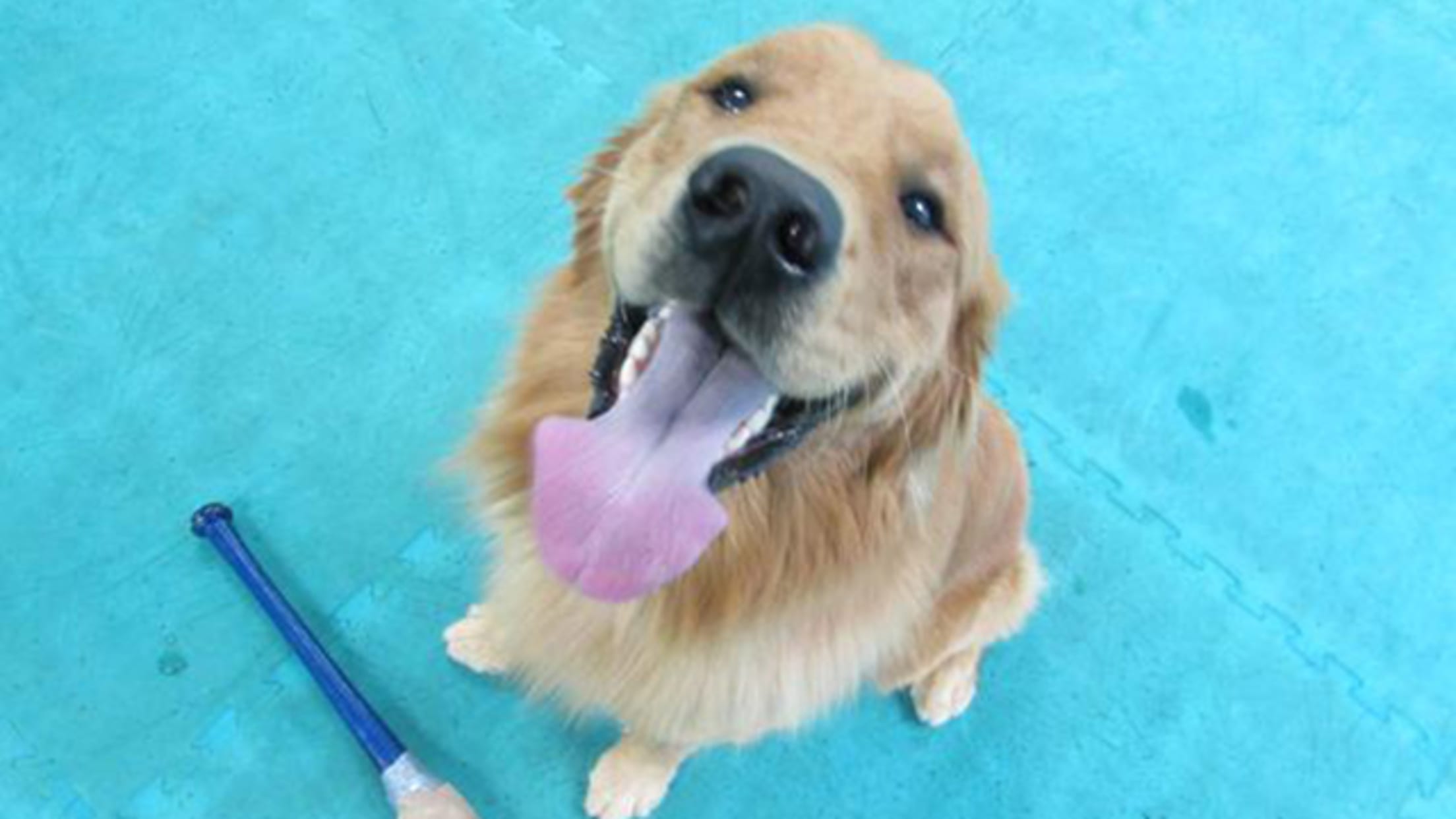 And on Tuesday afternoon, the Yankee organization rewarded him the same way they would any promising prospect: They promoted him to bat dog of the Triple-A Scranton-Wilkes Barre RailRiders.
The Thunder front offices will close today at 2:15pm as we go to watch Rookie and Derby at @swbrailriders!

Office re-opens at 9a tomorrow! pic.twitter.com/ZOv1RiRjij

— 🏆Trenton Thunder🏆 (@TrentonThunder) July 18, 2017
This was Rookie's chance -- just one step away from the Show. Faithfully retrieving bats wouldn't be enough. It was time to go above and beyond.
So, after a Scranton at-bat against the Norfolk Tides on Tuesday night, Rookie took a few steps toward his usual destination ... and then peeled off and stole the baseball from opposing starter Alec Asher:
Rookie the Bat Dog doesn't grab the bat, still does something awesome. pic.twitter.com/UIJt236O2C

— Conor Foley (@RailRidersTT) July 19, 2017
Despite the admirable effort to help the team, he was sent back down on Wednesday for a bit more seasoning:
Big transaction in #Yankees farm system: Derby & Rookie returned to Double-A @TrentonThunder after stint with Triple-A @swbrailriders pic.twitter.com/R5k0qepGQl

— Benjamin Hill (@bensbiz) July 19, 2017
You'll definitely be back, Rookie.