The Nationals asked Sean Doolittle about Star Wars Day and he could not stop talking about it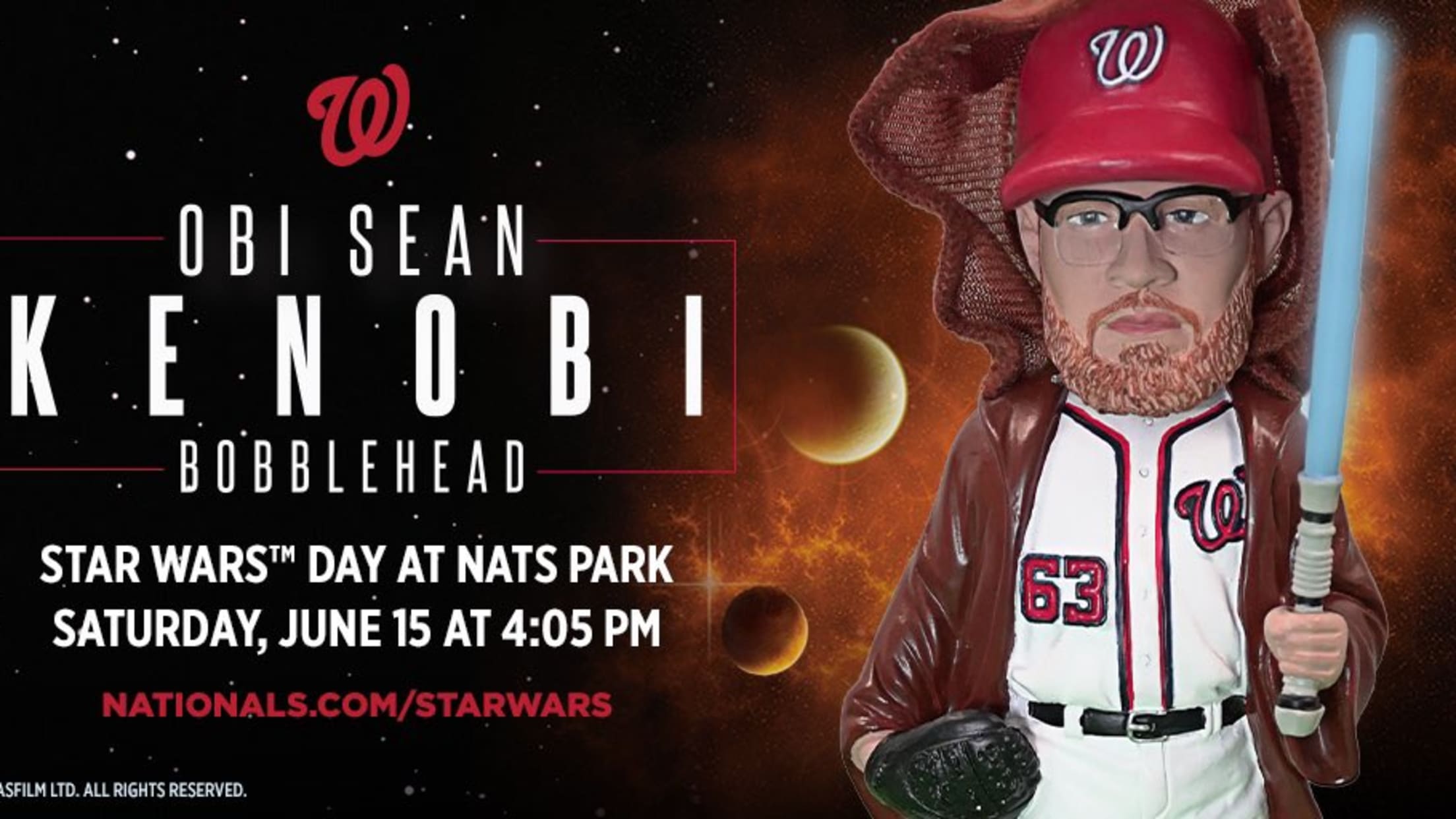 On June 15, the Nationals will host a Star Wars Day at Nationals Park. They're far from the only team to combine the power of the force and baseball, but they're probably the team doing so in the most style with a Sean Doolittle/Obi-Wan Kenobi crossover bobblehead.
It's not surprising that Doolittle is excited for the big event. In fact, once you get him talking about Star Wars, you can't get him to stop:
Sean Doolittle would very much like to talk to you about STAR WARS™ Day at #Nats Park...

🎟️ // https://t.co/47wcST2fpn pic.twitter.com/KhwULddZFh

— Washington Nationals (@Nationals) June 7, 2019
With the Obi-Sean Kenobi giveaway, Star Wars Day should be a good day to be a fan at Nationals Park. For Nationals relievers not interested in nerding out about Jedis and The Force, however, it could be a long day out in the bullpen.
Teams in this article:
Players in this article:
Topics in this article: