Seven ways to turn your holiday celebrations into a baseball-themed dream world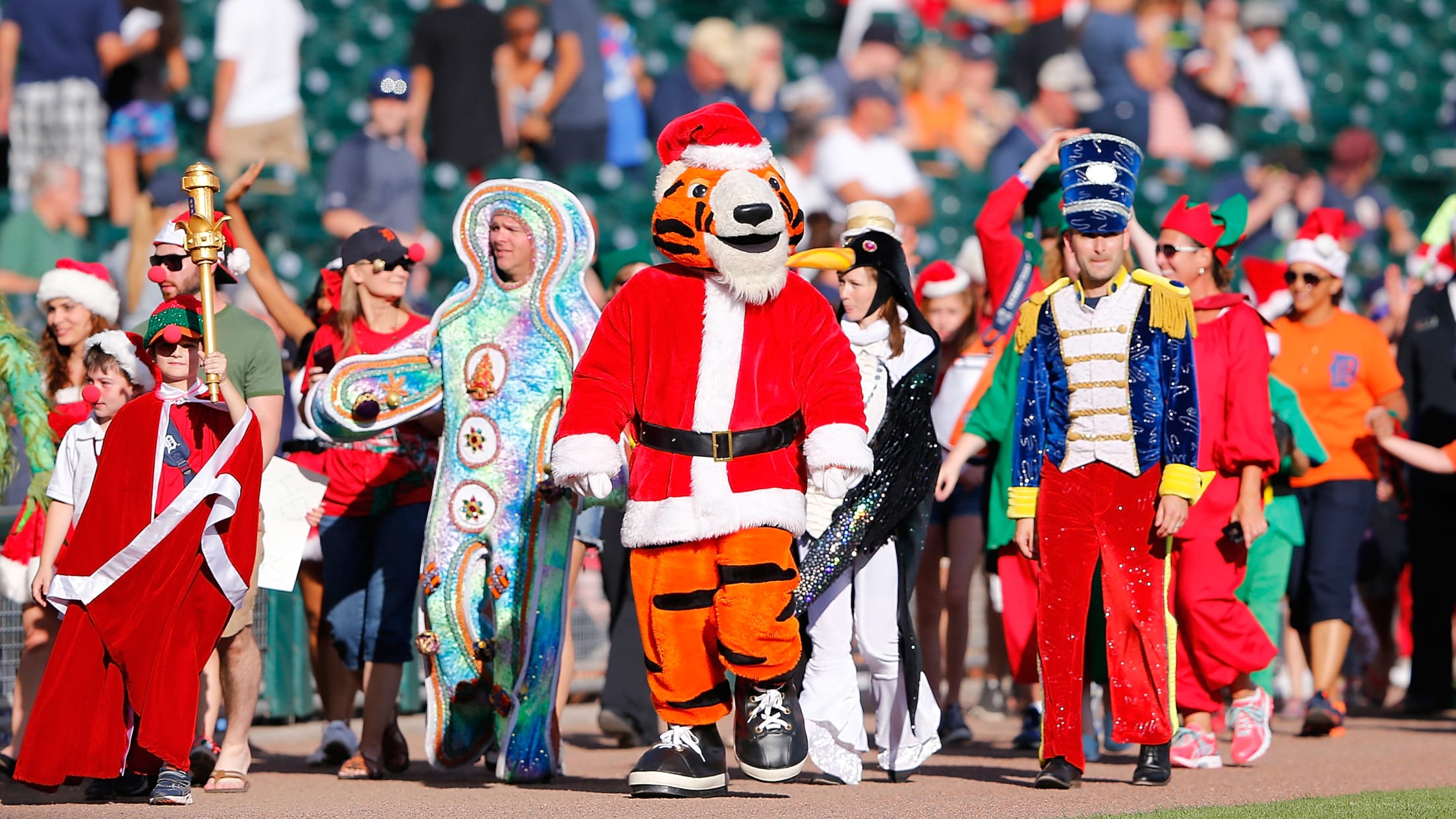 (Leon Halip)
There's always one little thought that creeps into the back of your mind when the holidays are here and your house is filled with cheer. No, not "What is Santa going to bring me?" It's "How can I better incorporate baseball into my holiday celebrations?"
Well, I'm glad you asked. We have seven guaranteed ways to make your holidays feel a little more like Opening Day.
Make a special tree
Sure, you could just use your normal green tree and put apples and candles or whatever in the branches. Or you could go big. Paint the needles your team's colors, or order a plastic tree in those colors. (The upshot of the latter is that you never need to buy another one ever again.)
Then, get out your favorite bobbleheads, old Starting Lineup figures and baseball cards to dress the tree. In the end, you'll have something gorgeous like this:
@masnOrioles @Orioles O Christmas Tree! pic.twitter.com/eUD9AvCDIH

— pat frazer (@patfrazer1) December 3, 2017
Cook a baseball dinner
Forget the dried out old turkey and instead bring the taste of the ballpark to your home. Toss out the ham in cherry sauce, and go with a Chicago-style hot dog -- and don't you dare skimp on the bright green relish.
I found out I could get a Chicago style version of the enormous hot dog pic.twitter.com/u43Q12Hmml

— Marc Normandin (@Marc_Normandin) November 4, 2017
Replace your stockings with stirrup socks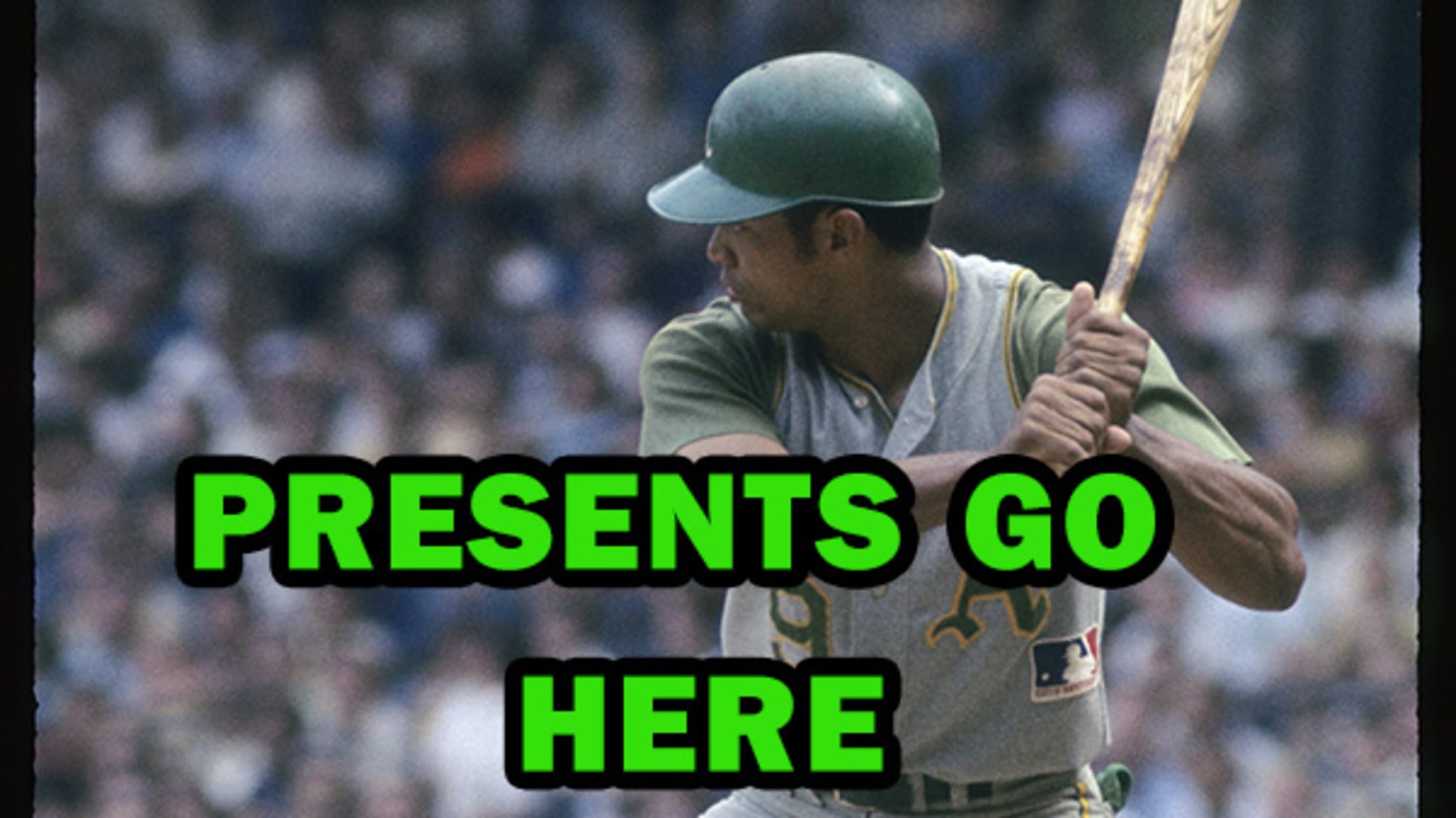 Yes, they're going to be worse at actually holding things, but chances are you were gonna get coal anyway, so ...
Make Santa's lineup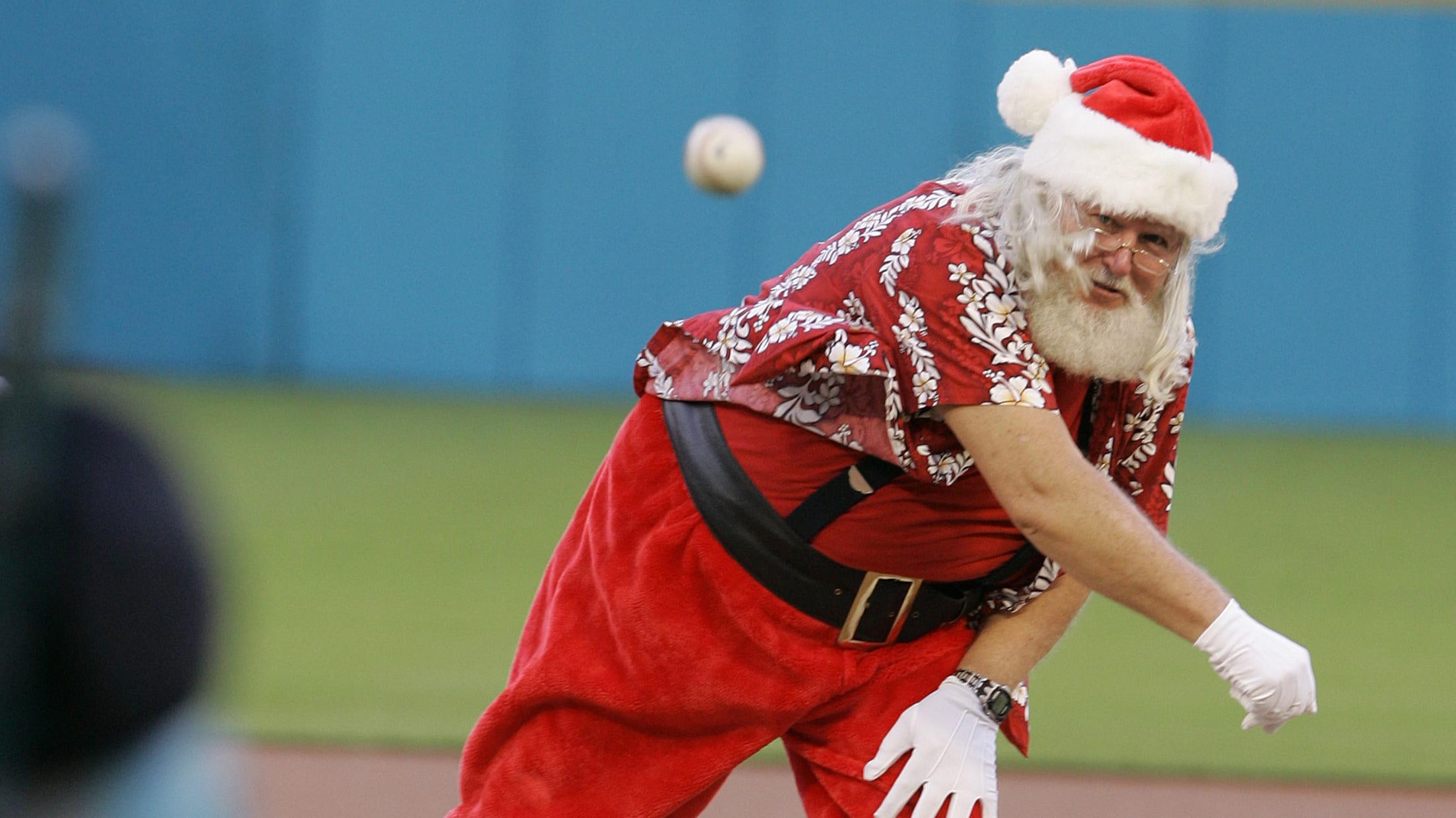 Santa plus his eight reindeer add up to what number? That's right, nine -- a full baseball team. So, forget the sleigh when you make your outdoor display. Instead, pop on some caps on the reindeers' antlers and some gloves on their hooves and set them up as if they're in the field. Give Rudolph a bat and you've got a full game going.
Create a Christmas light show
Almost every holiday lawn display is pretty much the same. So why not shake it up and focus on your favorite team? And "Go Cubs!" or "Play ball!" are easy to spell out in lights.
Even if you're not an Astros fan, you can still draw inspiration from this hero:
Ditch the ugly sweater for the ugly sweater jersey
The ugly sweater thing is over. They're so popular that Grandma is now wearing them ironically. But guess what? You can go full post-modern and wear a Minor League team's jersey that is styled to look like a Christmas sweater. Now that's art:
Christmas in July Jersey Auction ends today! 👊🏼 pic.twitter.com/deArke7wrP

— San Jose Giants (@SJGiants) July 23, 2017
Set your favorite calls to holiday music
Nothing warms the heart more than hearing Vin Scully calling Kirk Gibson's home run, or Dave Niehaus calling Griffey's race to score the winning run in the 1995 ALDS. "But," I hear you asking, "How can I incorporate them into my holiday celebrations?"
That's easy. Just pull up some holiday karaoke music and set your favorite broadcasts to it like you were syncing Pink Floyd with "The Wizard of Oz." You've never heard "The Shot Heard Round the World" until you've heard it set to "Jingle Bells."