Do you want to hear Shohei Ohtani sing 'Despacito' for his teammates? Of course you do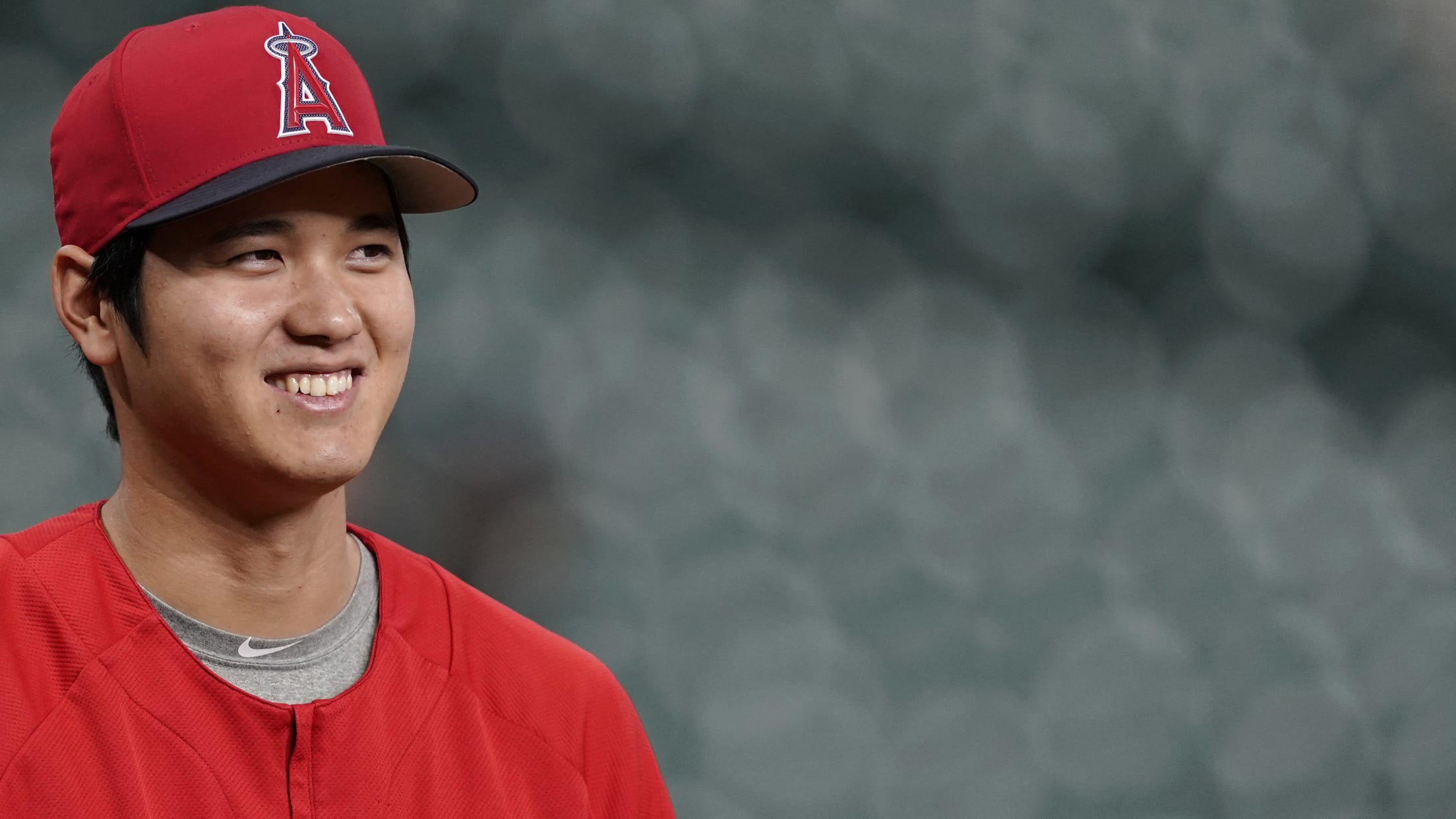 (David J. Phillip)
What can't Shohei Ohtani do? The Japanese two-way player can hit, he can pitch and, on Monday, we found out he can sing as well.
Yep -- you read that correctly. We were lucky enough to witness the singing talents of Ohtani as he belted out the hit song "Despacito."
He can hit. He can pitch. He can sing Despacito.

What can't Shohei Ohtani do???

(via @Jared_Tims) pic.twitter.com/72waGHI9HU

— Yahoo Sports (@YahooSports) September 24, 2018
As you can see, his teammates were pumped for him and clapped along while he did his best to sing the lyrics. In his defense, we know it's not the easiest song to sing. Ohtani channeled the confidence he got from his performance to hit a towering dinger against the Rangers on Monday night.
But back to the song. Which version do you like better -- Ohtani's or the remix featuring Justin Bieber? Let us know in the poll below:
Teams in this article:
Players in this article: