Shohei Ohtani visited a hospital to lend his support to Shohei, a baby battling a heart defect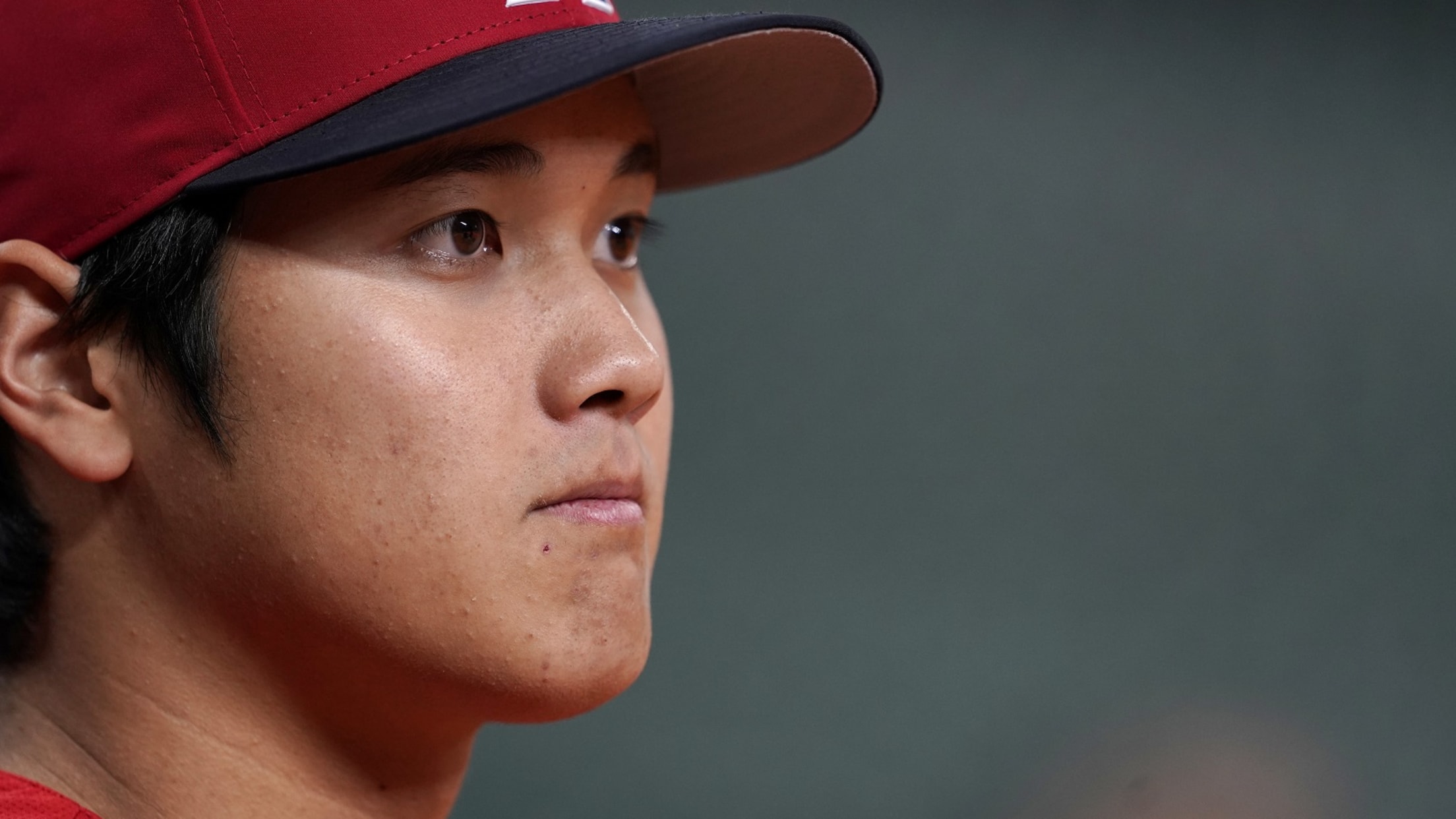 (David J. Phillip)
This weekend, Shohei Ohtani visited a hospital in Osaka Prefecture as a gesture of support to a 1-year-old baby boy named Shohei -- yes, his parents are big fans of the breakout Japanese star who now plays for the Angels.
Young Shohei is battling an intractable heart defect, and his family and friends are garnering support in hopes of facilitating a transplant in the near future. When Ohtani heard about the child's story, he showed up at the hospital in a dark suit to show his support for the boy and his family:
Via the Japan News:
Ohtani gently poked the baby's cheek several times and took the baby in his arms. "I always hope that you will keep fighting," Ohtani talked to the baby. Then the two-way star handed gifts to Taishi, 30, and his wife, Shizuha, 33, including an autographed ball that read, "To Shohei."
We're all rooting for you, young Shohei.
Teams in this article:
Players in this article: