28 days until Spring Training: Let Freddie Freeman teach you a hug for every occasion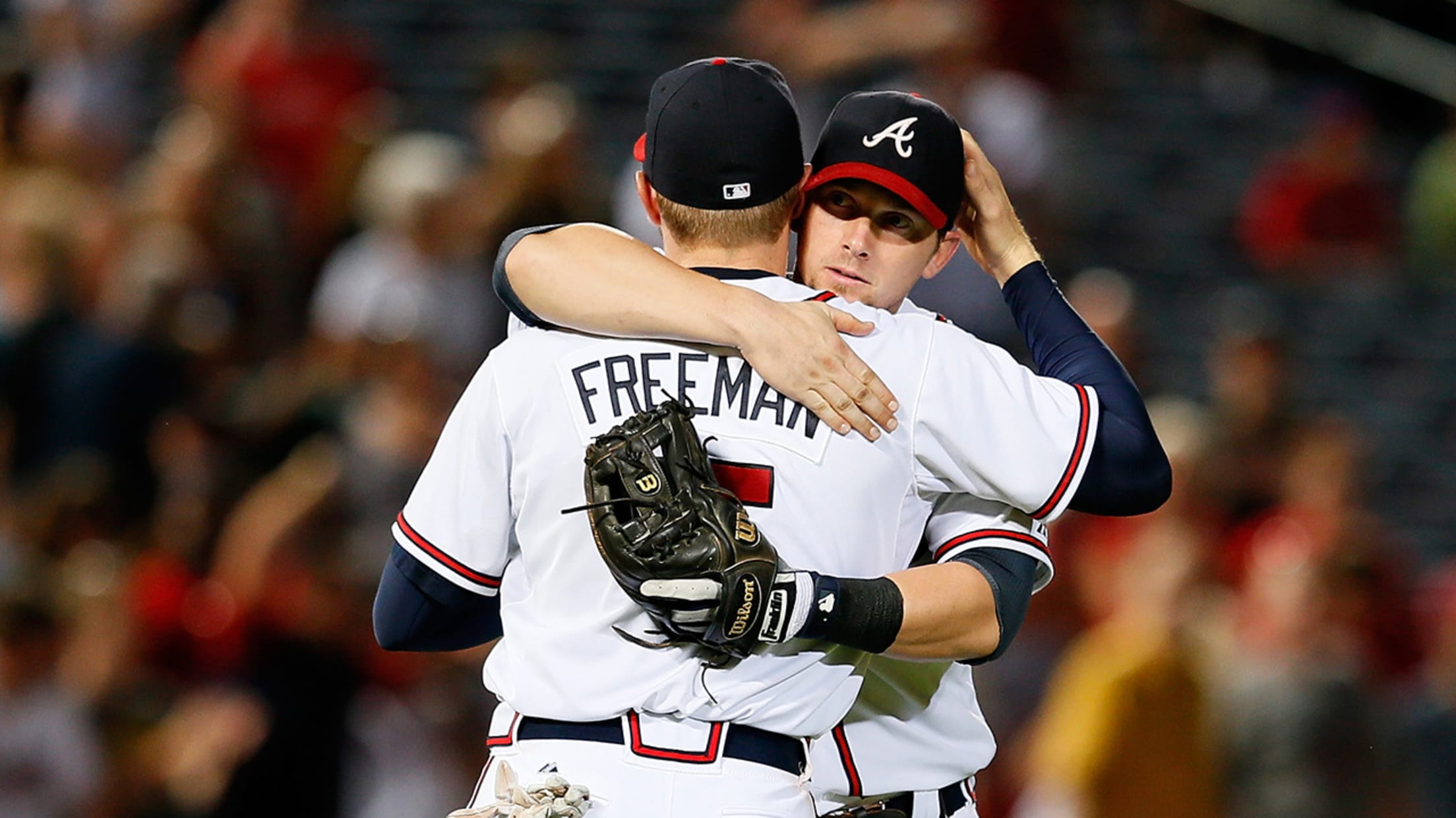 ATLANTA, GA - AUGUST 13: Chris Johnson #23 and Freddie Freeman #5 of the Atlanta Braves hug after their 3-1 win over the Philadelphia Phillies at Turner Field on August 13, 2013 in Atlanta, Georgia. (Photo by Kevin C. Cox/Getty Images) (Kevin C. Cox/Getty Images)
Spring Training is less than a month away! Let us keep you company until the first pitcher-and-catcher workouts on Feb. 18 with a team-by-team countdown of reasons to get excited for the 2016 MLB season. Previously: The Philadelphia Phillies & Oakland Athletics. Today: The Atlanta Braves.
Between the walk-off wins, heartbreaking losses, adorable moments and random skunk sightings, the baseball season is an emotional roller coaster. And while players have been known to express themselves via elaborate handshakes or interpretive rowing, only one thing has the power to truly encompass all those highs and lows: hugs.
So, with only 28 days left until Spring Training, we're taking this National Hugging Day (seriously) to both honor the master of the form and prepare you for the 2016 season. Presenting, the Freddie Freeman hug-gram -- the perfect companion on this long and winding journey.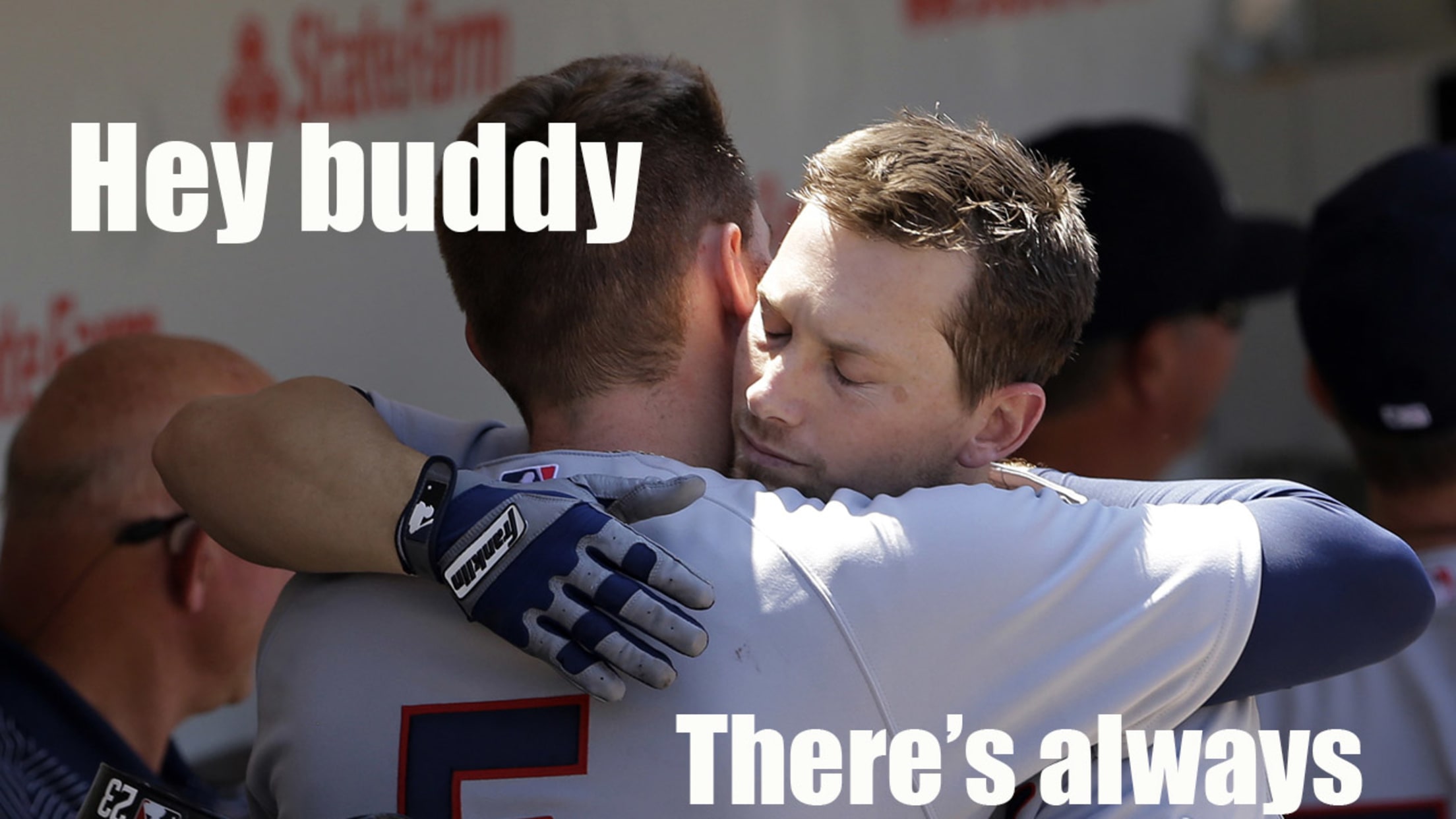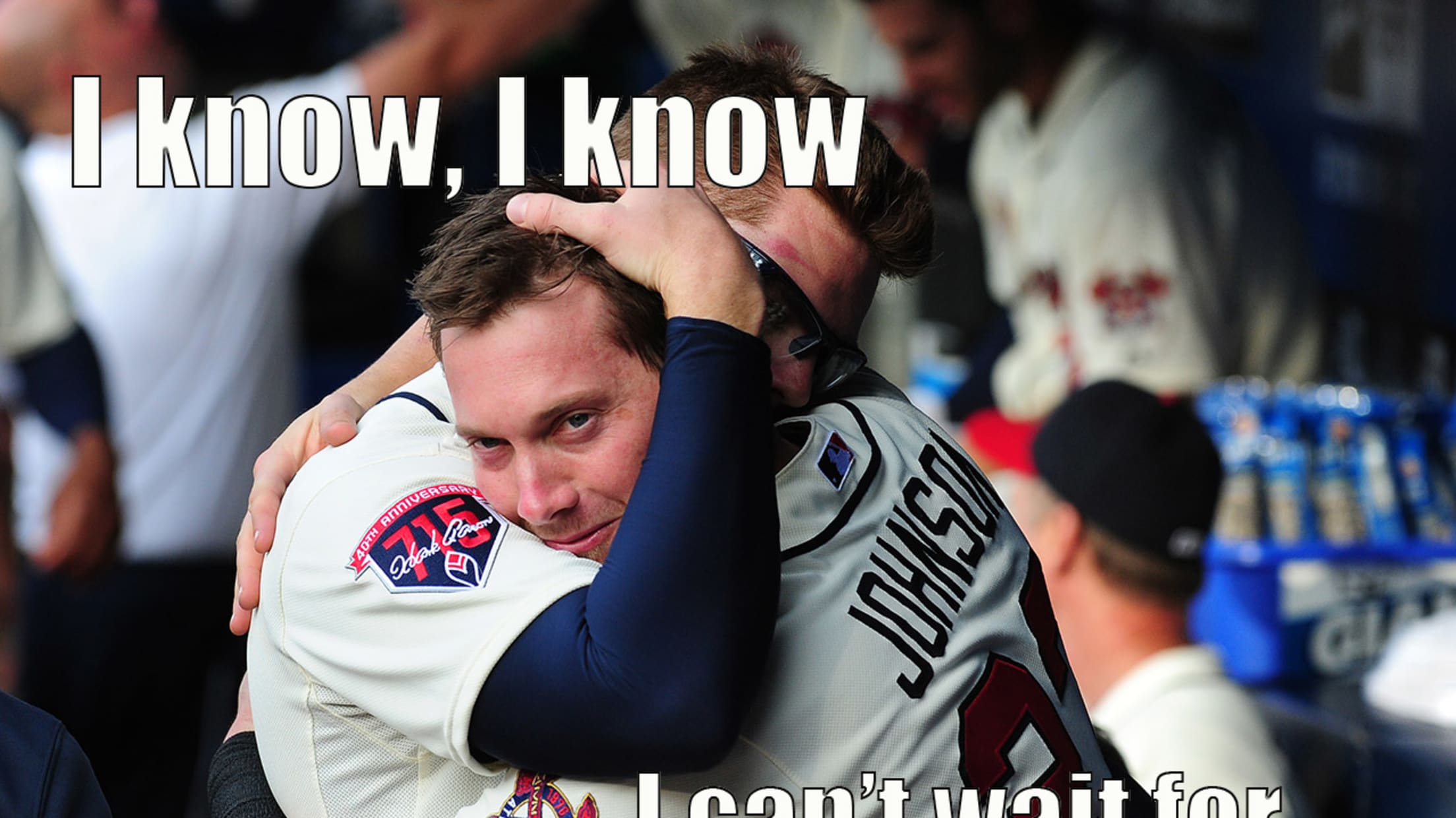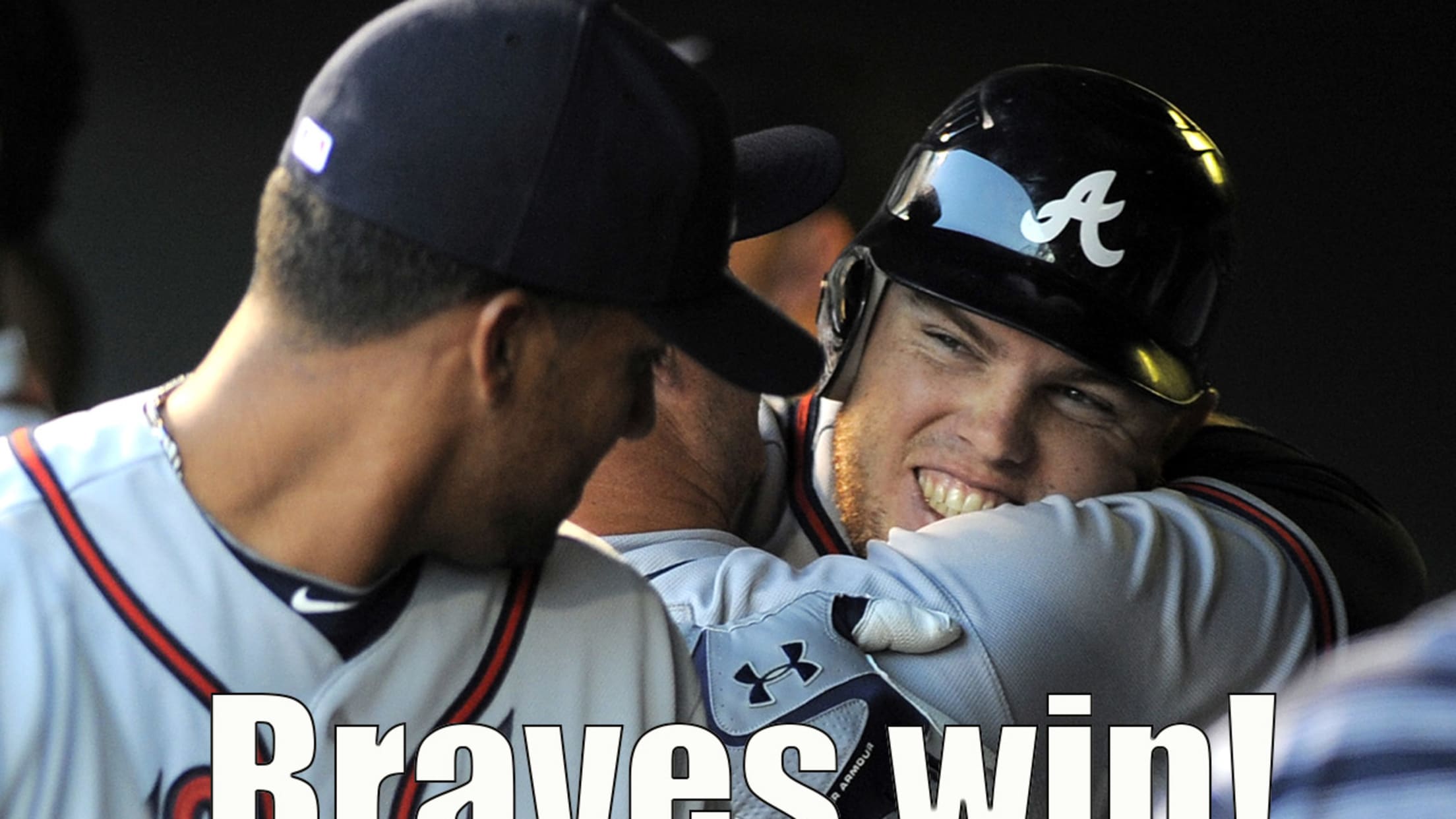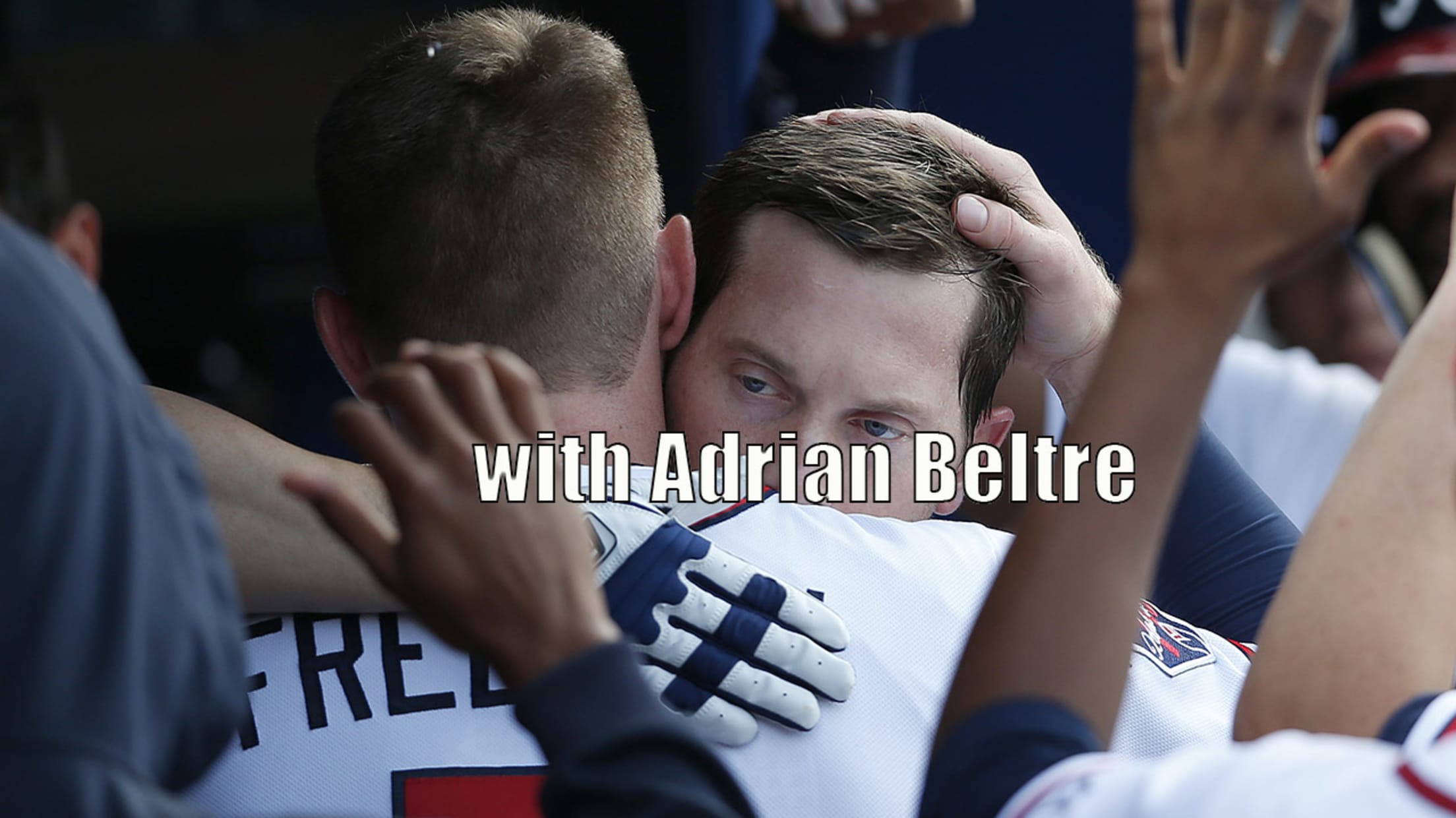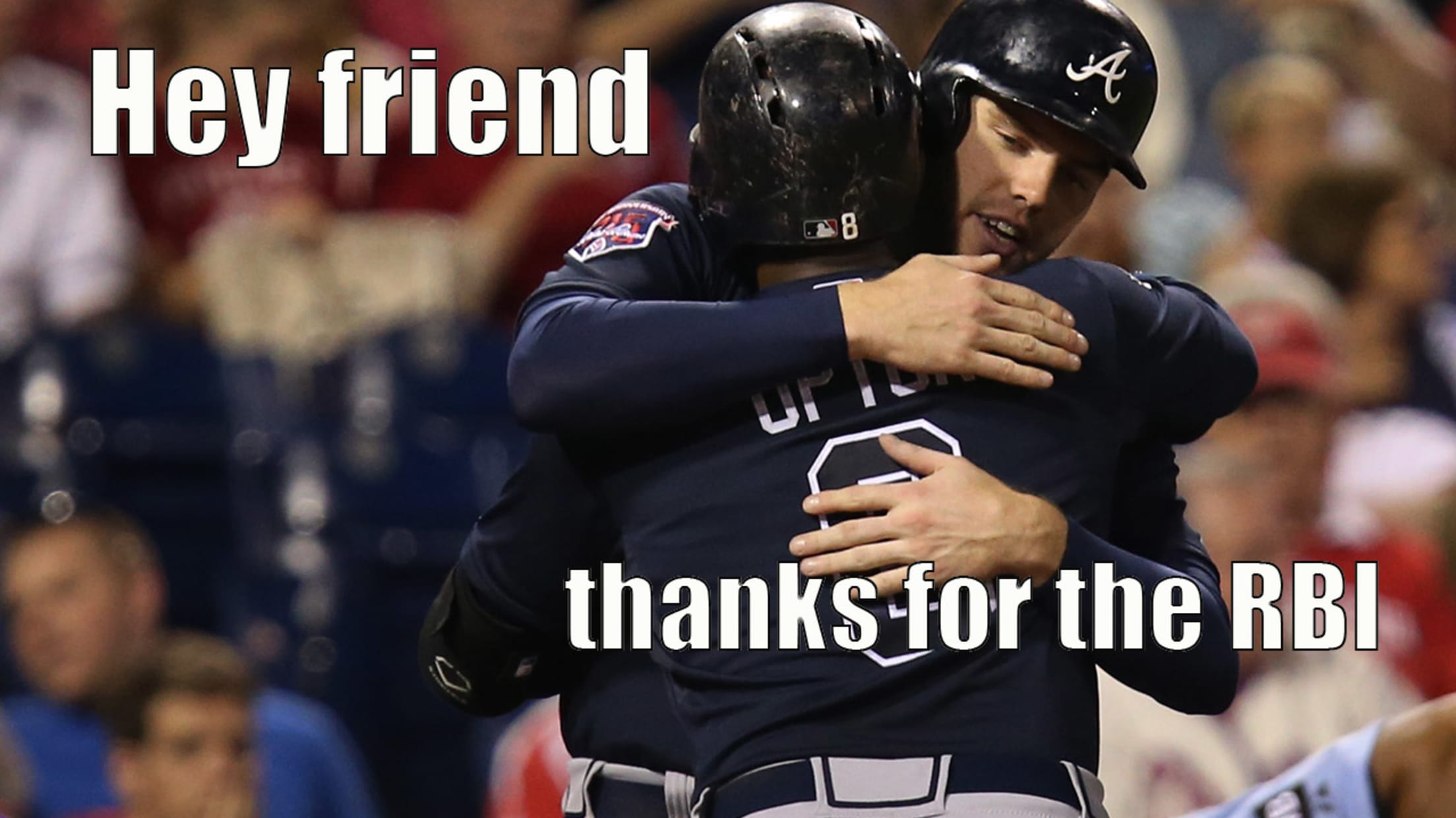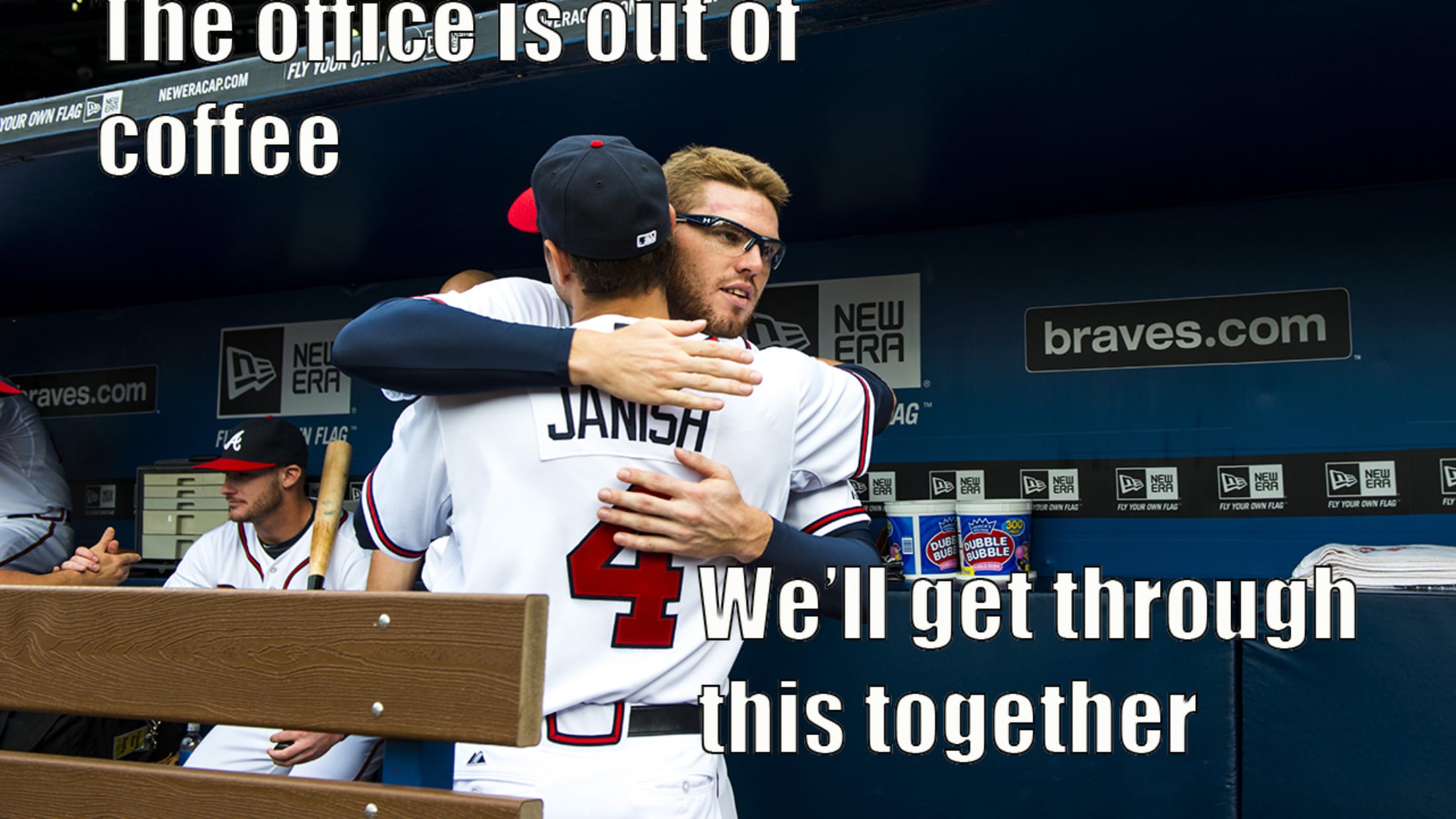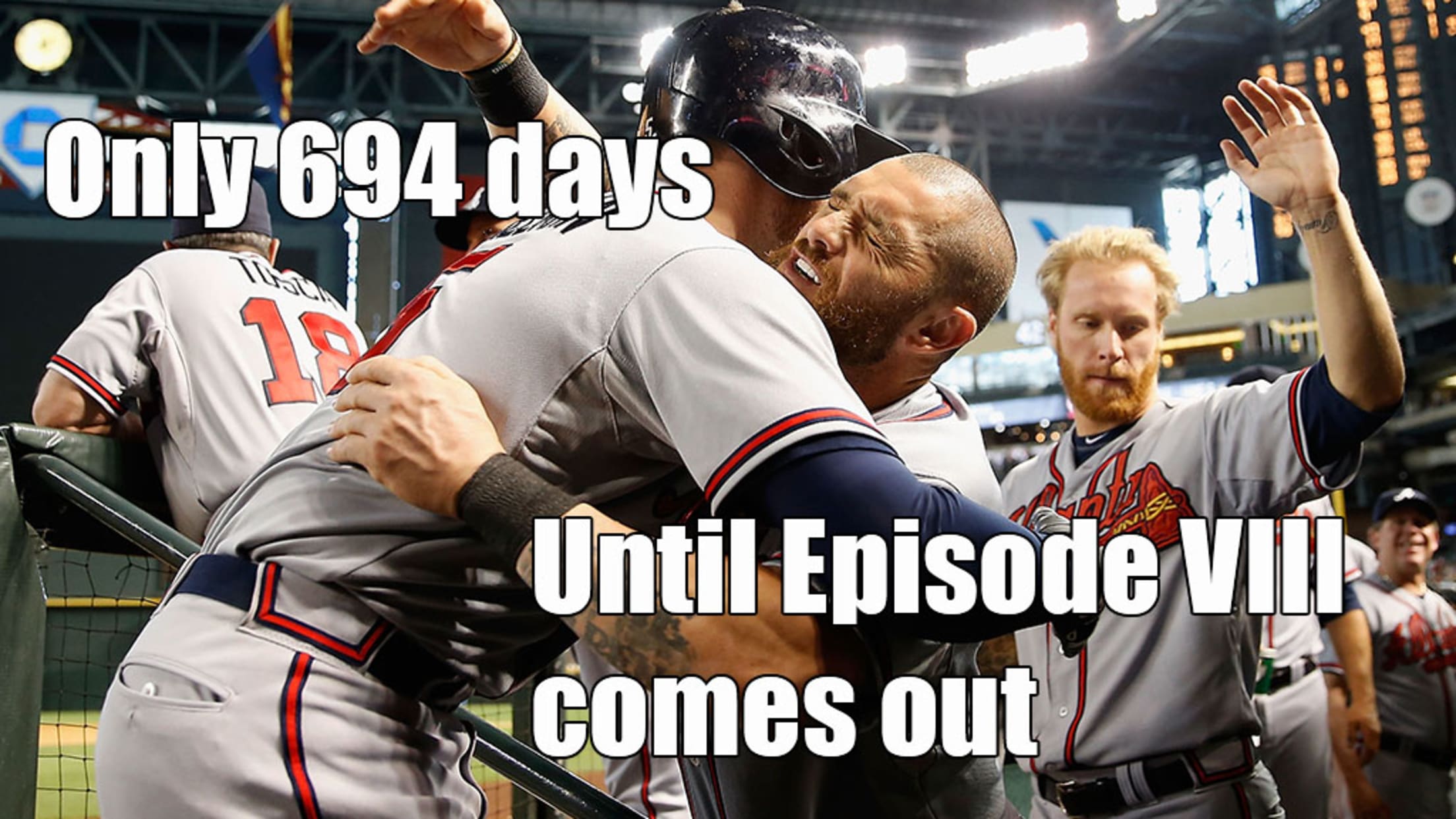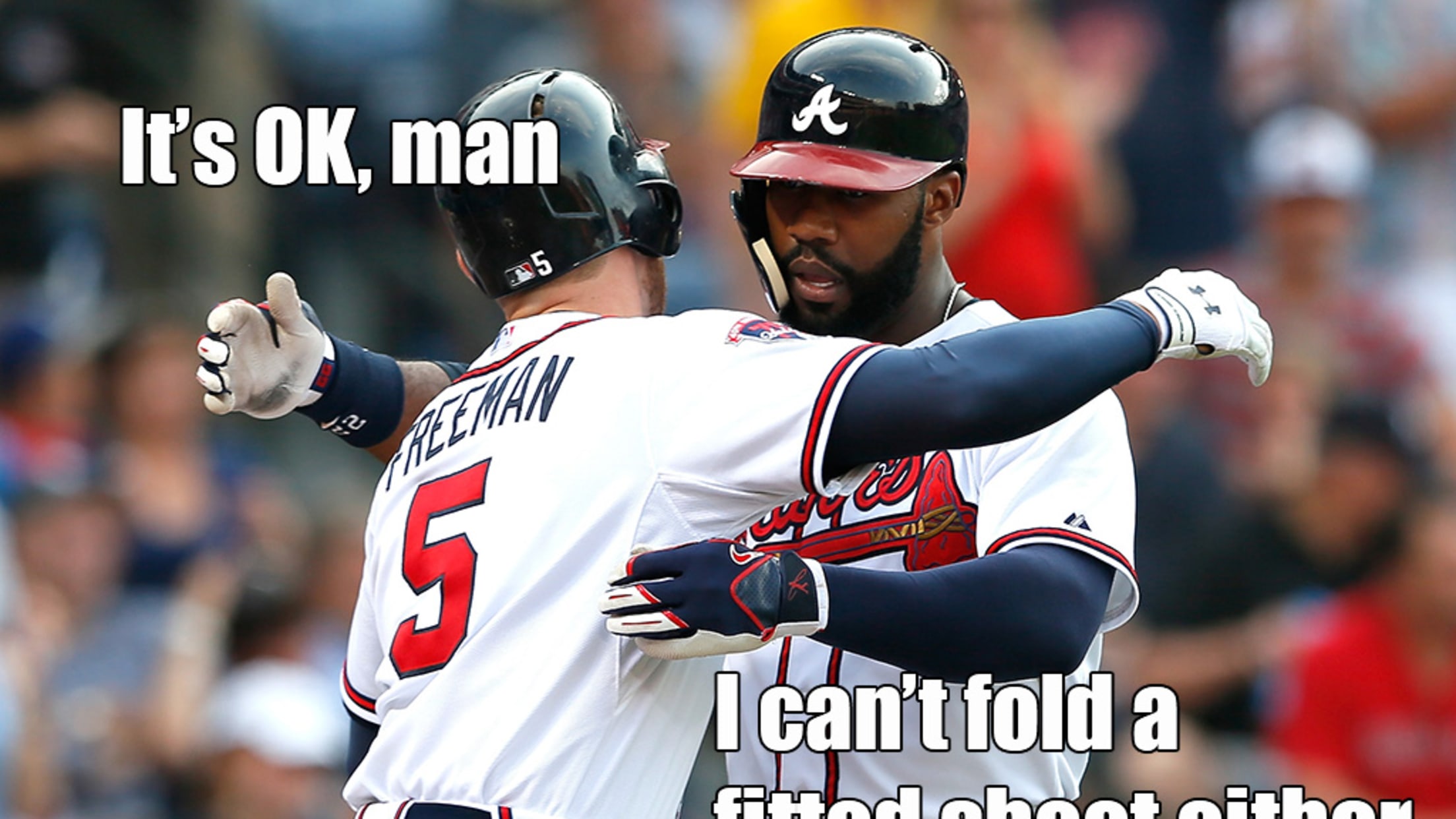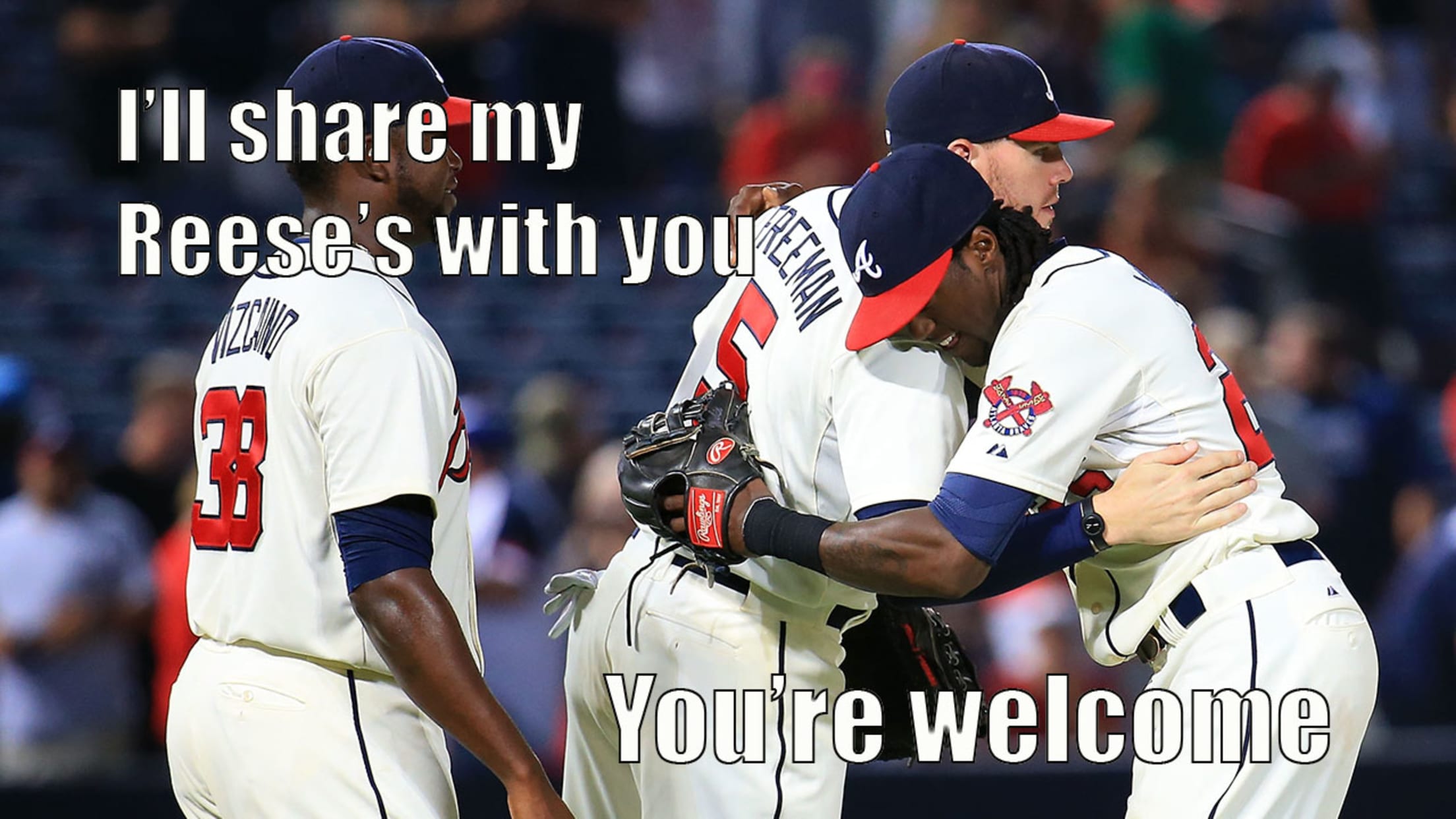 Teams in this article:
Players in this article: